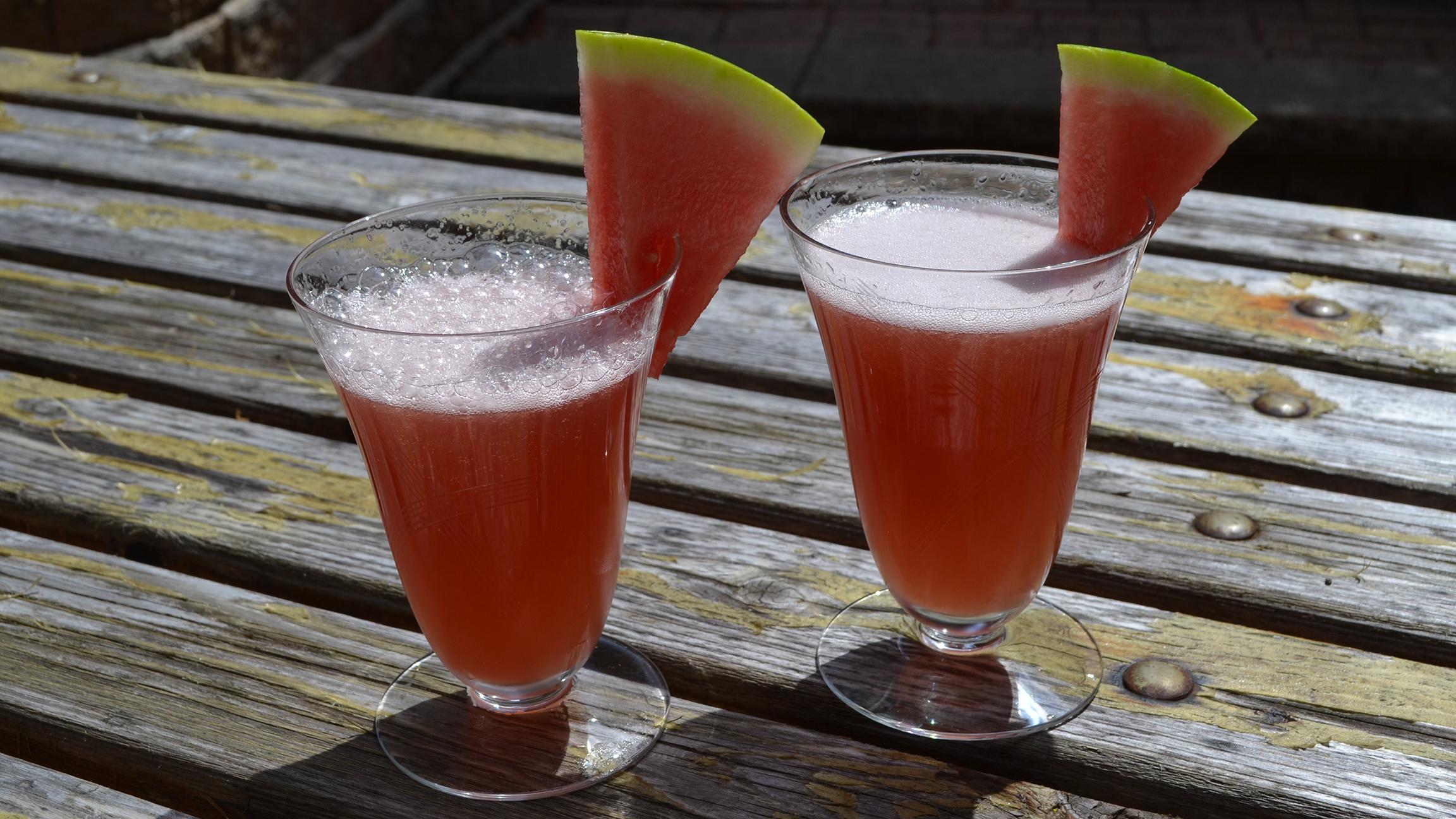 It's just about Labor Day, which means our summer series of politically inspired cocktails has come to an end. We hope you've had as much fun reading as we've had drinking – er, writing it! Let's go out with a bang and look back at a man who encompassed just about everything wrong with Chicago politics – longtime alderman Fred Bruno Roti.
Fred Roti, 1920-1999
It's one thing to say that Chicago politicians are on the take – it's almost a joke at this point in our city's history – but it's entirely another to say that a politician was an actual member of the mafia. Unfortunately for us, that was almost certainly the case for at least one Chicago politician: Fred Roti.
Fred Roti and his 10 siblings were born in Chinatown. His father, "Bruno the Bomber," was ostensibly a neighborhood grocer, but more importantly, he was one of Al Capone's goons (an explosives specialist, thus the nickname. Who would go to Bruno the Bomber's Finer Foods, anyway?). After returning from Navy service in World War II, Roti made his way into the Democratic machine, eventually becoming a precinct captain and working various city and county jobs. He was rewarded by the machine in 1950 when he was selected to run for Illinois state senator. Roti defeated his Republican opponent handily and served from 1951-1957 in the state Senate. During his tenure, he consistently voted against anti-crime bills. Hmm. Not suspicious at all.
A state legislature redistricting broke up Roti's district, so Roti moved back into city work, eventually nabbing a job as a drain inspector for the Department of Water, where there were certainly no corrupt shenanigans. His loyalty to the machine was again rewarded a decade later, when the party tapped him to replace the retiring 1st Ward Alderman. Roti held the 1st Ward seat for 25 years with virtually no opposition, creating his own fiefdom in a ward that comprised most of downtown Chicago, including City Hall. There, he handed out patronage jobs like candy to relatives – as many as 17 Roti relatives were on the payroll at one time. Roti frequently held court in "booth one" at Counsellors Row, a popular political haunt across the street from City Hall, where he and his pals talked shop – and by "shop" we mean bribes, court case fixing, and extortion.
WTTW staffers Juan Carranza, left, and Hunter Clauss knock back a Booth One in the sun. (Erica Gunderson / Chicago Tonight)
Through it all, the jocular publicity hound Roti reveled in the press' references to his association with the mafia. He laughed when reporters suggested his campaign slogan should be "Vote for Roti and nobody gets hurt." He even joked about his political opponents mysteriously disappearing, saying he had "a contract" on them.
The laughs stopped in 1988, when a busboy discovered a hidden camera placed by the FBI, its lens trained on booth one. Two years later, using information gleaned from the hidden camera, the Feds indicted Roti and four of his henchmen for a myriad of corrupt acts – racketeering, bribery, extortion and even fixing a Chinatown murder trial. Roti was convicted on 11 counts (he managed to evade the murder trial charge, though) and sentenced to four years in prison. Roti served three.
The FBI finally explicitly identified Roti as a "made man" in 1991, and in 1999, the Justice Department accused Roti of interfering in union operations and for hiring notorious mobster Angelo "The Hook" La Pietra to Streets and San. (Wondering about that nickname? LaPietra reportedly used meat hooks. On people. The less said the better.) By that time, however, Roti had nearly lost his battle with cancer, and he never got to joke about those allegations to the press. It's a real shame.
For the Booth One, we blend Italian spirits limoncello and bubbly prosecco with a bloody base of the raspberry liqueur Chambord and, in a tip of the hat to Chinatown, watermelon juice. (Did you know China is the world's leading producer of watermelons? Now you do!) The result is a sweet, effervescent cocktail with one heck of a sinister side. Cheers!
BOOTH ONE
1 oz. limoncello
0.5 oz. Chambord
2 oz. watermelon juice
Prosecco float
Combine first three ingredients in a cocktail shaker. Strain into coupe glass and top with Prosecco.
---
More from this series: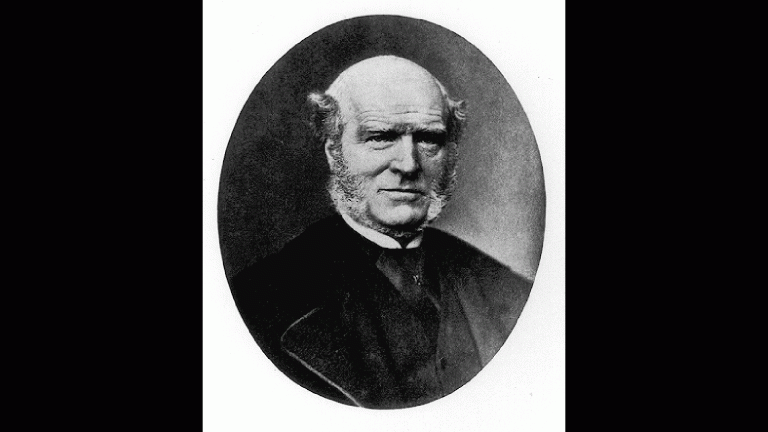 Null and Void
Aug. 26: The saddest ballad of all is the ballad of what never was – like the ballad of Thomas Hoyne, who was elected mayor of Chicago, but never served. Belly up to the bar and get a little taste of Chicago's spirited history.
---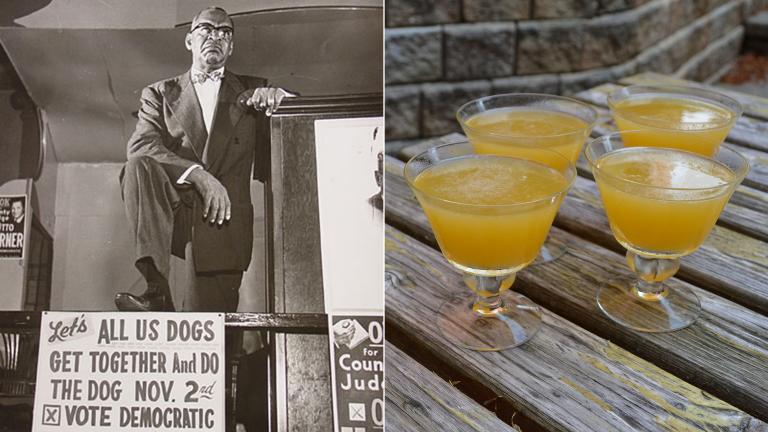 The Submachine
Aug. 19: Our latest cocktail, inspired by Chicago boss William Dawson, brings north and south together with the sweet peaches of Dawson's ancestral Georgia and the Irish whiskey of Chicago's rough politics.
---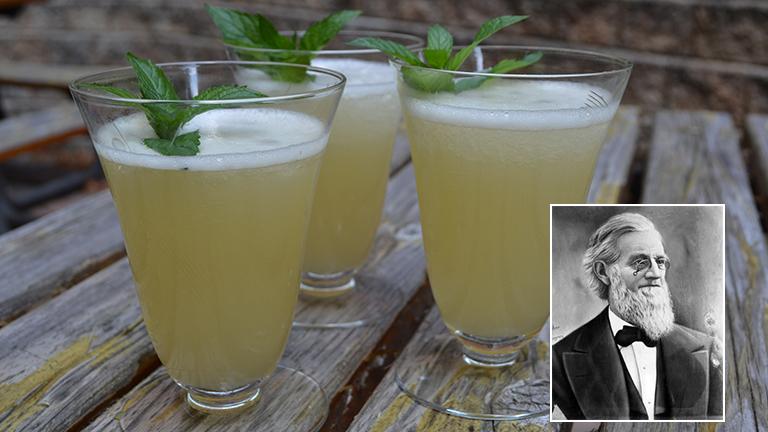 Bridgeport's Revenge
Aug. 12: Levi Boone was arguably one of the most disliked mayors in Chicago history for his crackdown on immigrants and alcohol. He inspires a frosty, boozy melting pot of Americana.
---
Cautionary Tale
Aug. 5: One-term Mayor Michael Bilandic's downfall in 1979 has become a cautionary tale to future would-be mayors of Chicago: Always make sure the snow gets plowed. His chilly defeat inspired this iced cocktail.
---
July 29: William Hale "Big Bill" Thompson was arguably the most corrupt politician Chicago has ever seen. He inspires a bourbon-based cocktail topped off with a taste of Chicago.
---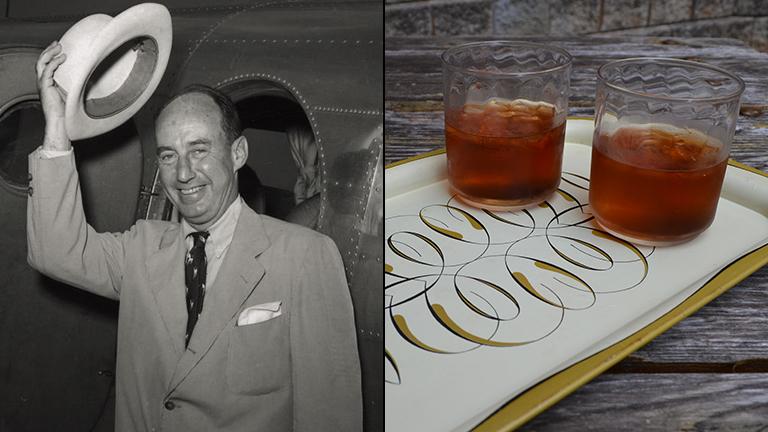 Original Chicago Cocktail: Old Shoe
July 22: It's never been easy or popular in America to be an egghead. Just ask Adlai Stevenson, who once remarked, "the way of the egghead is hard." For a drink befitting Stevenson's balance and brainpower, we create the Old Shoe from equal parts Old Tom gin, vermouth and applejack.
---
July 15: We honor Anton Cermak's immigrant story with a Chicago-brewed Czech pilsner, Revolution Brewing's Rev Pils, and spike it with the spirit of a more recent group of Chicago immigrants: tequila.
---
July 8: We toast Chicago's first mayor with a drink that gives a nod to William B. Ogden's influence on city bridges and railroads: the Boilermaker.
---
July 1: This week, we raise a glass to five-time U.S. Congressman and two-time U.S. Sen. Paul Simon, the O.G. hipster of the Senate, with a new twist on an old-school cocktail.
---
June 24: Longtime U.S. Congressman Dan Rostenkowski famously called Chicago politics "blood sport." We raise a glass to one of Chicago's own with a Polish twist on a classic cocktail.
---
June 17: Whether it was dancing with a polka queen or meeting with protesters, Mayor Harold Washington was always smiling. We celebrate Chicago's first and so far only African-American mayor with the signature drink, How's Harold?
---
June 10: Chicago's early history has a surprising amount of Kentucky in it, including five-time Chicago Mayor Carter Henry Harrison. We honor Harrison's old Kentucky home by putting a Chicago spin on the classic mint julep.
---
June 3: Forty years after Richard J. Daley's death, Chicago still identifies itself with the man who steered it for more than two decades. Belly up to the bar and get a little taste of Chicago's spirited history: an Irish whiskey and smoky mezcal blended drink.
---
May 27: Following a whopper of a blizzard in 1979, Sauganash native Jane Byrne narrowly upset Mayor Michael Bilandic for the Democratic mayoral nomination. Belly up to the bar and get a little taste of Chicago's spirited history: a frosty milkshake spiked with whiskey and vodka.
---
May 20: For our second installment, we're saying "cheers" with the Lord of the Levee drink, inspired by Aldermen "Bathhouse" John Coughlin and Michael "Hinky Dink" Kenna.
---
May 13: Belly up to the bar and get a little taste of Chicago's spirited history. We're raising a glass to Michael "Hinky Dink" Kenna, who famously crowed "Chicago ain't no sissy town."
---