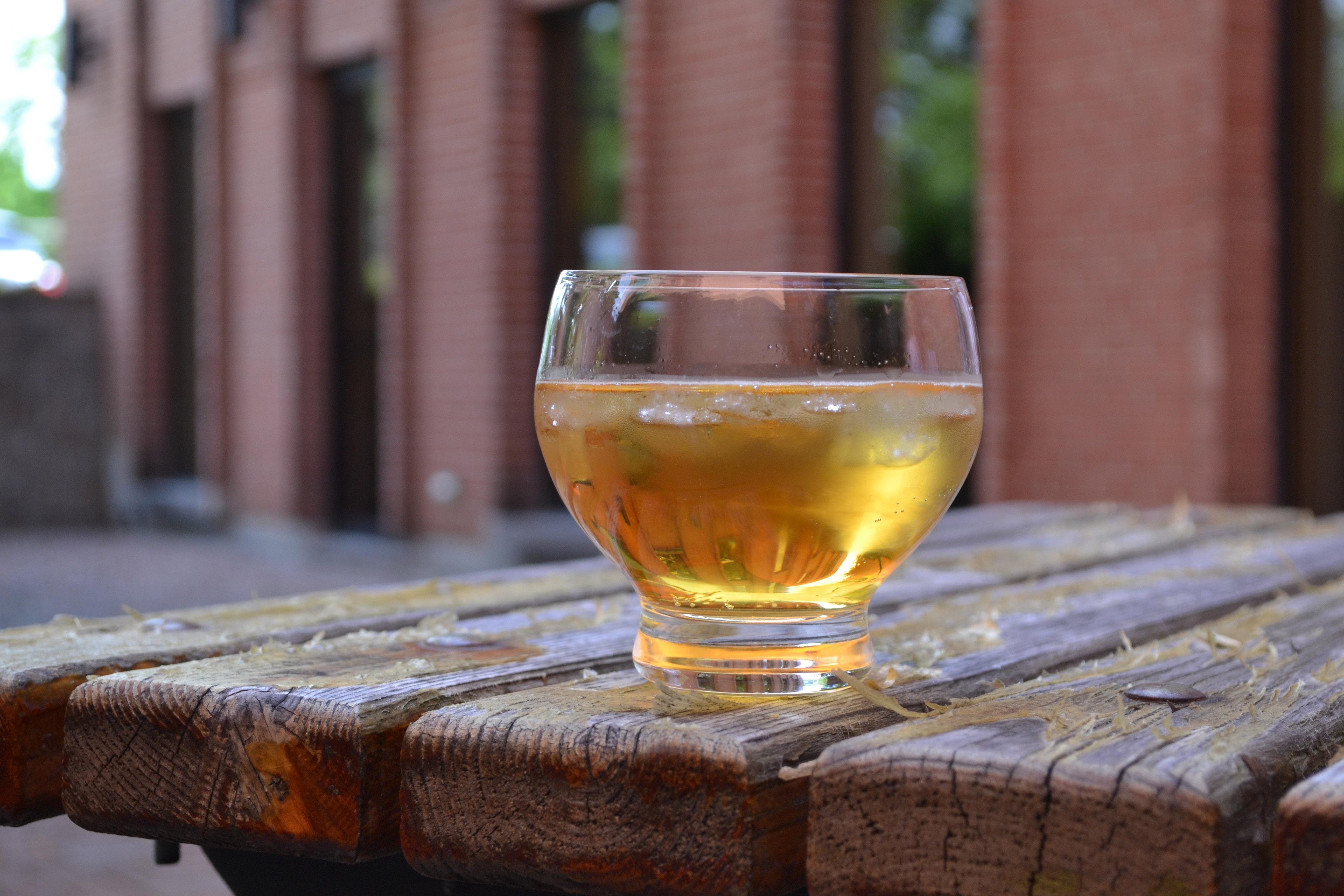 They say it's always 5 o'clock somewhere, but given Chicago's boozy history, we think it's fair to say that it's always 5 o'clock in Chicago. That's why this summer we're raising a glass to the Chicago spirit each Friday by sharing original cocktail recipes that celebrate some of Chicago's most colorful politicians.
Belly up to the bar and get a little taste of Chicago's spirited history. Also in our series: The Hinky Drink, Lord of the Levee and Mayor Bossy.
Richard J. Daley (1902-1976)
What is there to say about the Boss, Hizzoner, Dick the Builder, that hasn't already been said a hundred times? Forty years after his death, Chicago still identifies itself with the man who steered it for more than two decades. Name a Chicago icon and chances are good Da Mare had a hand in it: McCormick Place, O'Hare Airport, The Skyway (well, maybe not, but he took credit for it.), Sears Tower, the UIC campus and the Picasso sculpture. (And who even knows how many elected officials.)
Stand on a Loop street corner and point, and you have a fair shot at landing on a sign with his name on it; Daley presided over a massive downtown building boom throughout the '60s.
Son of blue-collar Bridgeport, the five-time Man on Five worked his way through law school in the most Chicago way possible: through the Union Stock Yards. He got his start in politics in the most Chicago way possible, too: as a precinct captain. And he was first elected Illinois state representative in a very Chicago way: via an untimely death, a quirk in election rules and a big helping of political opportunism. The only catch? He had to do it running as a Republican.
That label didn't last long. Elected mayor for the first time in 1955, the decidedly Democratic Daley went on to make himself a mayor in the city's image – rough and ready, purpose-built, unafraid of its own power. He ran the Democratic Machine as if he created it himself, from its precinct gears to its patronage bolts. Sure, some skulls got cracked in '68, but the snow was plowed, the trash was picked up, the potholes were filled. What do you want, egg in your beer?
Old Man Daley was a notably sober man, but this concoction is not. We begin with the spirit of the working-class Irish – whiskey – and blend it with smoky mezcal, hard apple cider and black walnut bitters. Now you have an iron-fist cocktail that'll rule any smoke-filled room. Cheers!
THE MAN ON FIVE
1.5 oz. Irish whiskey
1 oz. mezcal
2 oz. hard apple cider
Dash black walnut bitters
Combine whiskey and mezcal in a shaker with ice. Strain into rocks glass over ice. Float cider over the whiskey blend and add a dash of black walnut bitters. The Machine don't need no garnish – just let it do its job, wouldja?
---
Sign up for our morning newsletter to get all of our stories delivered to your mailbox each weekday.
---
More from this series
Original Chicago Cocktail: Mayor Bossy
May 27: Following a whopper of a blizzard in 1979, Sauganash native Jane Byrne narrowly upset Mayor Michael Bilandic for the Democratic mayoral nomination. Belly up to the bar and get a little taste of Chicago's spirited history: a frosty milkshake spiked with whiskey and vodka.
---
Original Chicago Cocktail: Lord of the Levee
May 20: For our second installment, we're saying "cheers" with the Lord of the Levee drink, inspired by Aldermen "Bathhouse" John Coughlin and Michael "Hinky Dink" Kenna.
---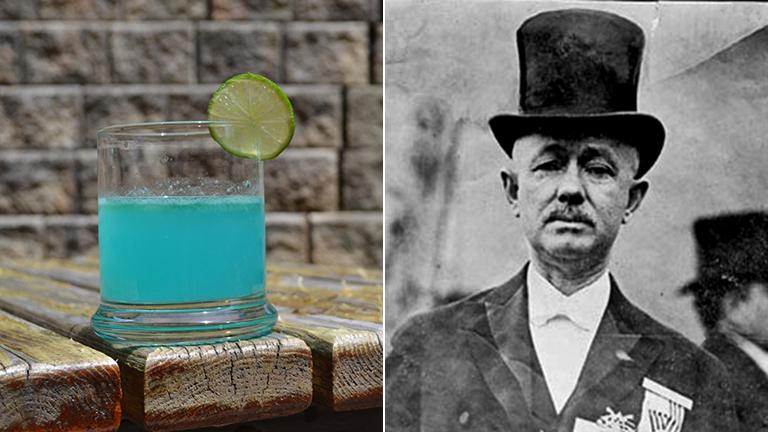 Original Chicago Cocktail: The Hinky Drink
May 13: Belly up to the bar and get a little taste of Chicago's spirited history. We're raising a glass to Michael "Hinky Dink" Kenna, who famously crowed "Chicago ain't no sissy town."
---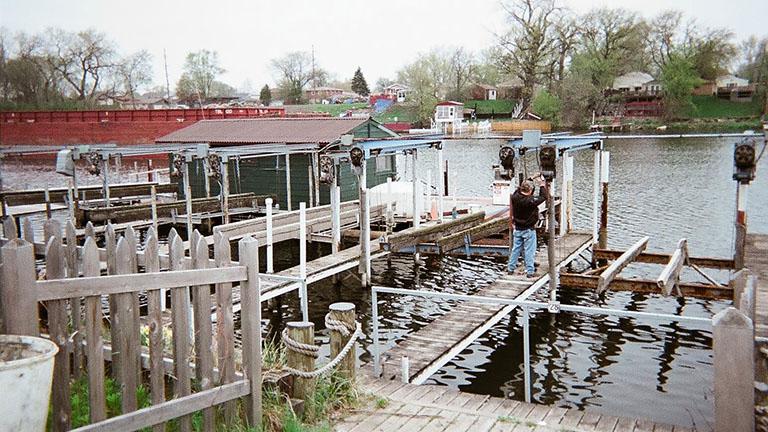 Ask Geoffrey: How Do You Make the Popular Downscope Cocktail?
March 23: For decades, a cocktail called the Downscope was served up at Skipper's Marina on the Calumet River. Its recipe was a closely guarded secret, until now. Geoffrey Baer tells us what's up with the Downscope and answer other viewer questions on this edition of Ask Geoffrey.
---