The Chicago Tonight set design and technology are made possible by Alexandra and John Nichols. Studio facility and infrastructure are provided by The Crown Family. Studio control and audio suite are provided by The Grainger Foundation.
Chicago Tonight
Leadership Support
Partner
Benefactor
The Dauntless Charitable Fund
The Howard S. Dubin Family Foundation
Joel M. Friedman, President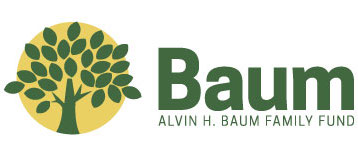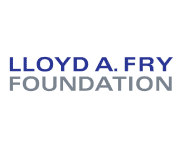 Patron
The Bossert Family Fund at The Chicago Community Foundation
John Byrd
The Abe and Ida Cooper Foundation
Mollenhauer Progressive Philanthropic Fund in honor of Ida Mollenhauer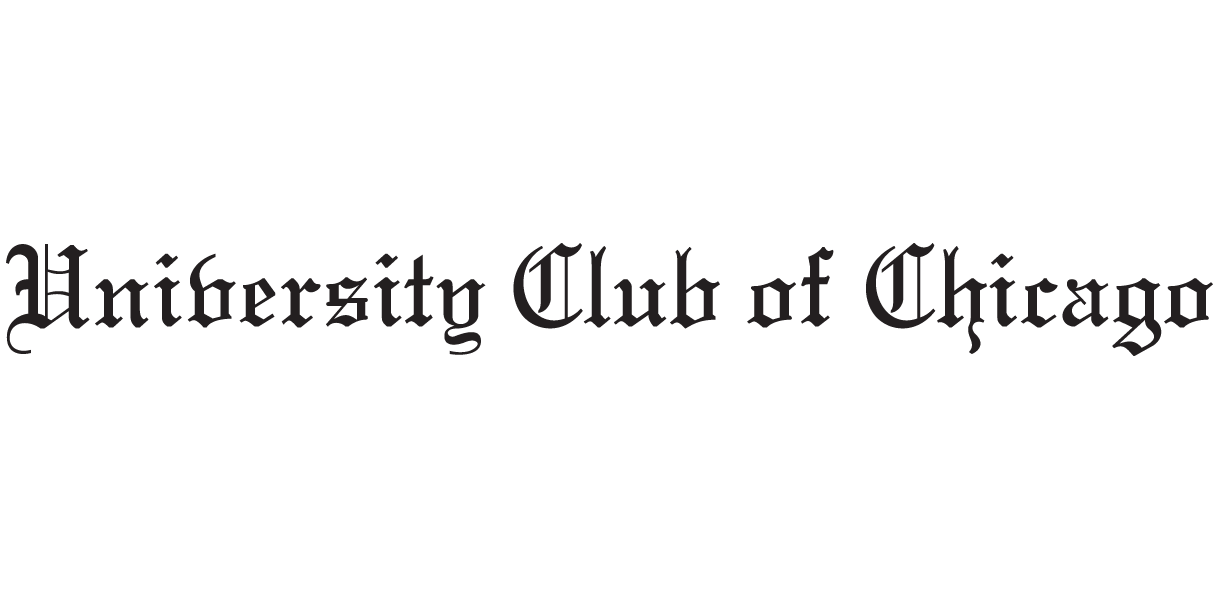 Friend
Anonymous
Diane and Mike Beemer
Tom Dacey Carr and Holly Johnson Carr
The Mudd Family Foundation
Laurie and Michael Petersen

Supporter
David and Janet Fox
IMC Charitable Foundation
Lori Julian for the Julian Family Foundation
Lauren and Murphy MacDonald
Monica and Sanford Morganstein
D. Elizabeth Price
Susan H. Schwartz
Jill and John Svoboda
Closed Captioning

---
Chicago Tonight: Black Voices
Leadership Support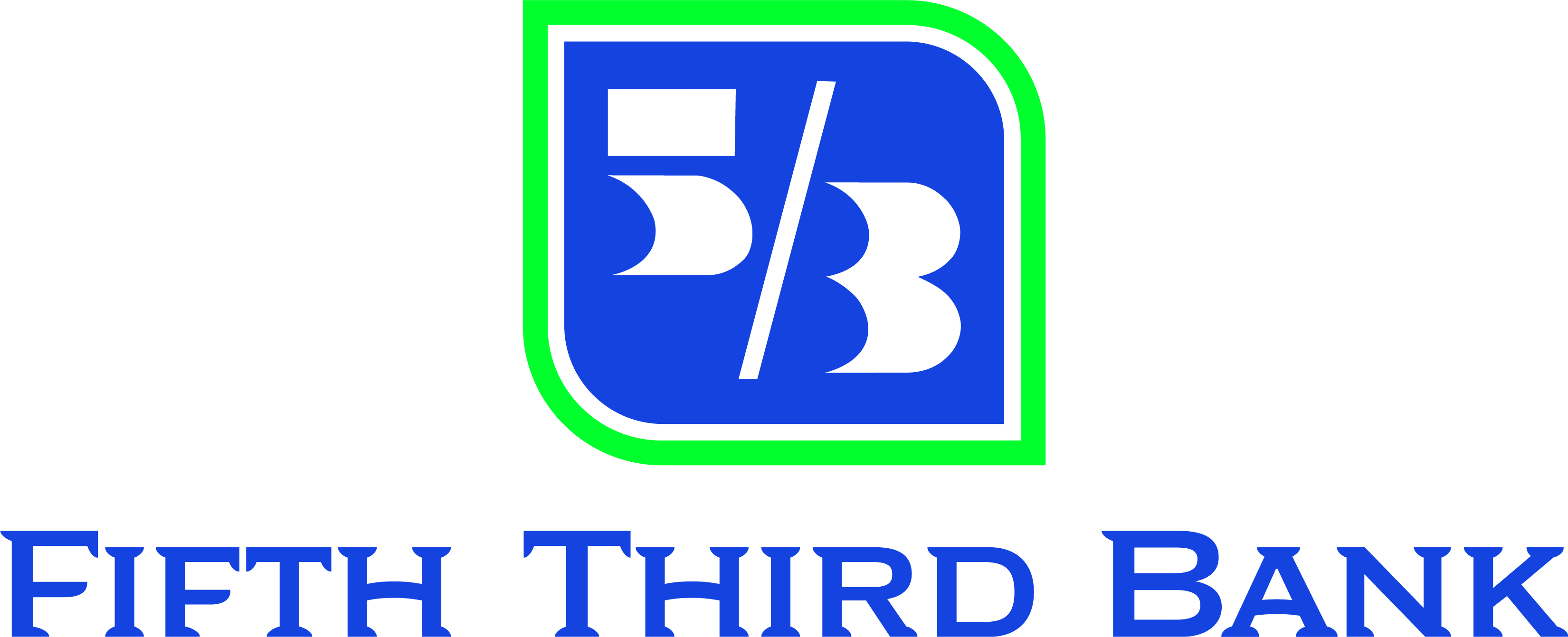 Patron
Friend
The Joseph & Bessie Feinberg Foundation
The Field Foundation of Illinois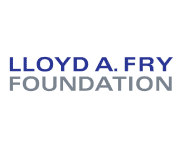 Julian Grace Foundation
Gertrude Dyane and James H. Wooten, Jr.
---
Chicago Tonight: Latino Voices
Patron
Friend
Supporters as of January 5, 2023