From City Hall to the halls of Congress, 2017 has been a transformative year. The inauguration of President Trump launched a year where, for better or worse, business as usual came to an end. Many mayors across the country, including Chicago's mayor, drew battle lines with the new administration over policy.
Meanwhile in Springfield a two yearlong budget stalemate came to an end while sexual harassment awareness brought about some rapid change. In Chicago, violence continued a slow decline while turbulence in the school system ended the run of Mayor Emanuel's third Schools CEO.
ICYMI: Joel Weisman announces his retirement as host of "The Week in Review" after 40 years.
Guests
Paris Schutz, Chicago Tonight  |  @paschutz
Brandis Friedman, Chicago Tonight  |  @BrandisFriedman
Amanda Vinicky, Chicago Tonight  |  @AmandaVinicky
Below, see Chicago Tonight staff picks for top 2017 stories of the year.

Eddie Arruza's Memorable Stories
Survival Stories, Photos Commemorate Dark Chapter in US History
Thousands Catch Eclipse Fever at Adler Planetarium
Kenny Loggins on Being a 'Moving Target' Throughout His Career
---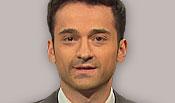 Paris Schutz's Top Stories
Refugees, Visa and Green Card Holders Detained, Turned Away at O'Hare
Local Officials Condemn, Question Trump Travel Ban
Cook County Soda Tax Repealed
---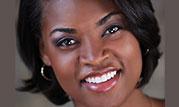 Brandis Friedman's Top Stories
Forrest Claypool Resigns as Chicago Public Schools CEO
'Historic' Education Funding Bill Heads to Gov. Rauner
Declining CPS Enrollment Could Lead to More School Closings
---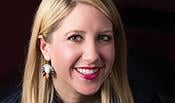 Amanda Vinicky's Top Stories
House Overrides Rauner's Vetoes to Pass a Budget
State Lawmakers Scramble to Tackle Charges of Sexual Harassment
Potential Candidates Scramble After Lisa Madigan Announces Retirement
---
Chicago Tonight Web Reporters' Top Stories
Chicago Leads Nation in Decreasing Racial Disparity in Breast Cancer 
After Petcoke Community Confronts More Dangerous Pollutant: Manganese
Suburban Express Bus Line Facing Blowback from Offensive, Bigoted Ad
---
Below, Chicago Tonight recaps the top cultural stories and exhibits of the year.
---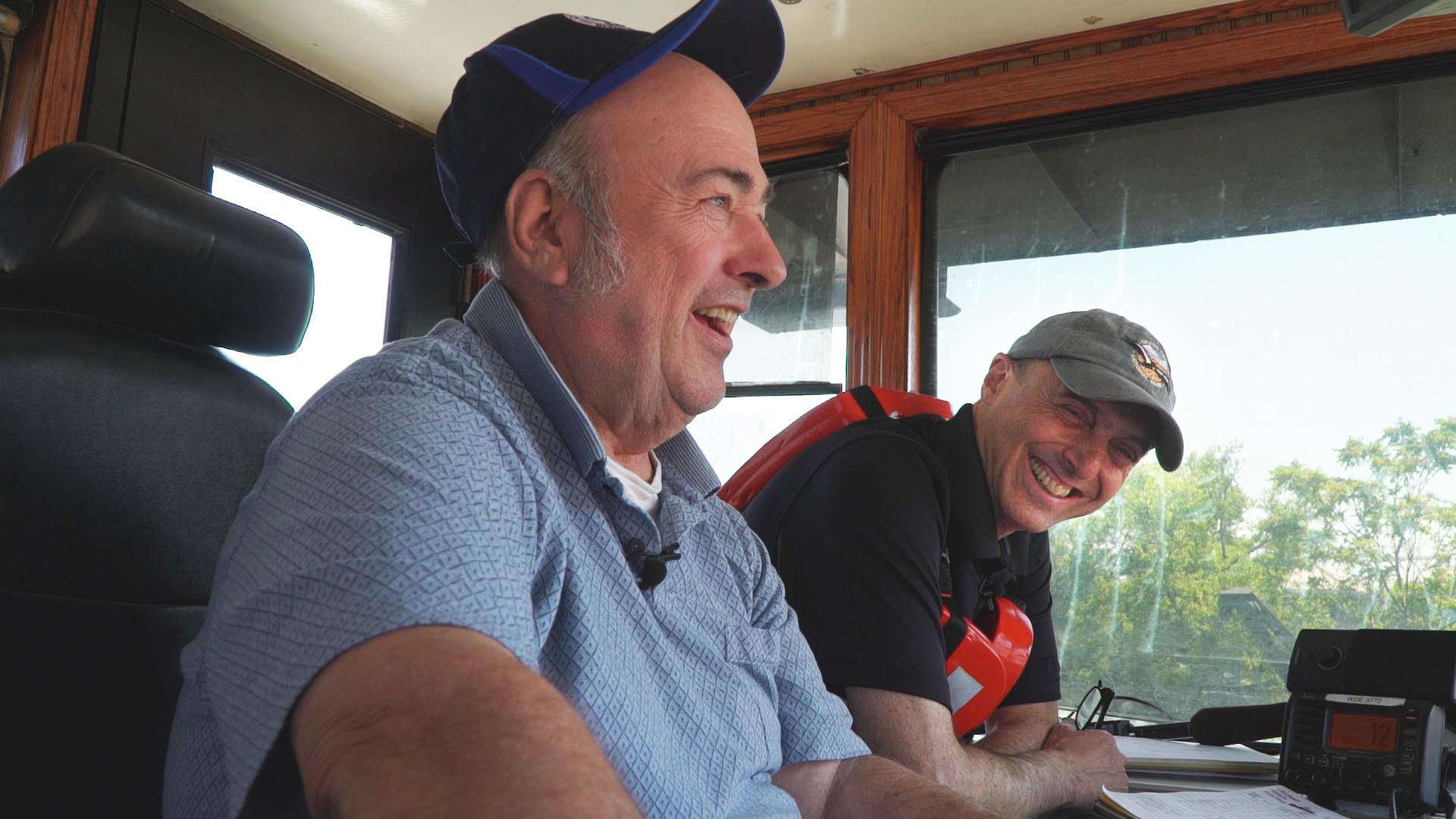 Jay's Chicago Top Stories
It's been a busy year in "Jay's Chicago," too.  Jay Shefsky has taken us onto a Calumet River tugboat and to a hidden bald eagle nest.  He's introduced us to one of America's first African American flight attendants and to a very "colorful" 84-year-old.  And he made a valiant attempt at a distinctly Chicago invention:  JB Rollerskating.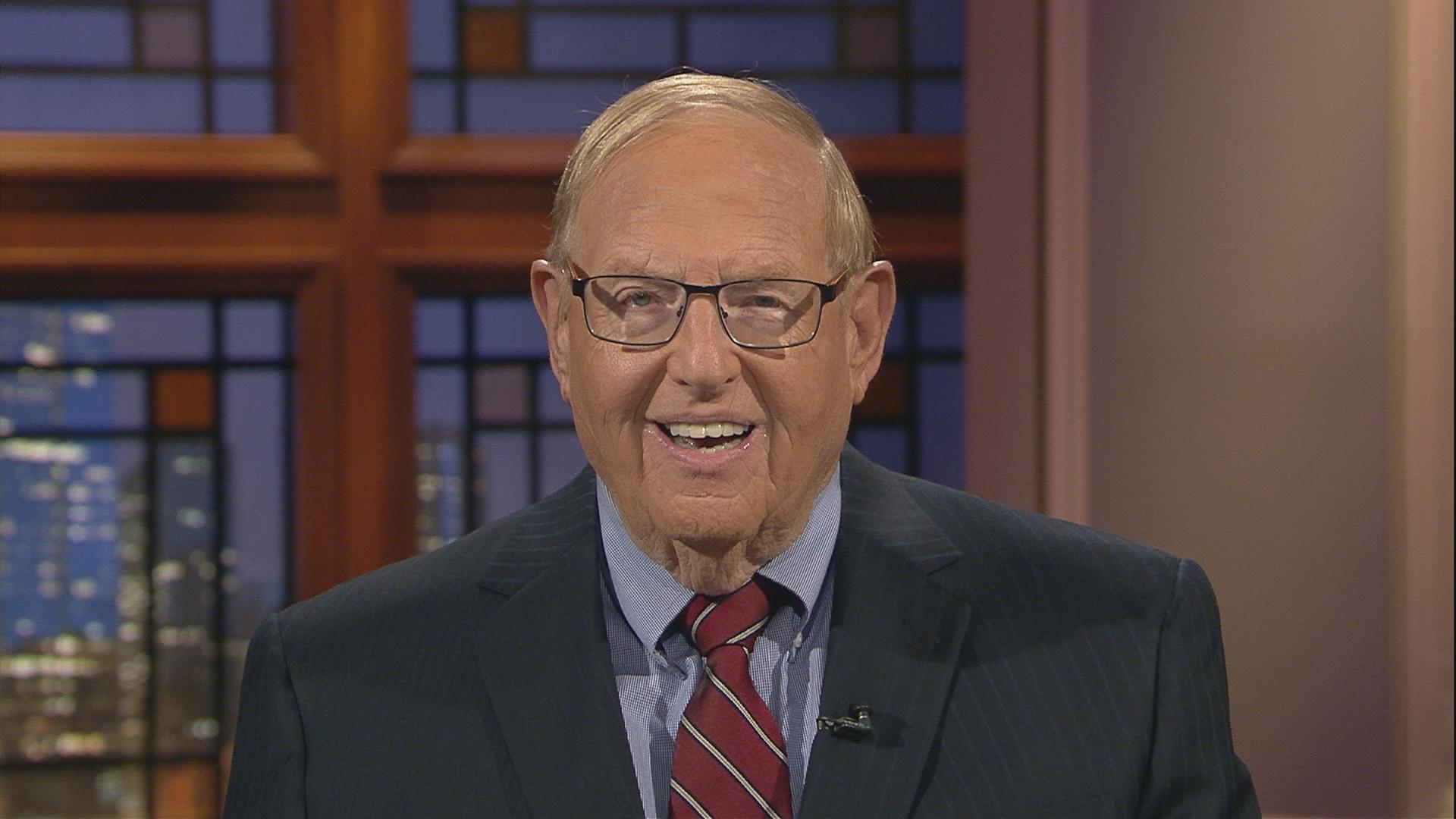 Did you miss us? Check out more episodes of The Week in Review.
---