The surprising announcement Friday that four-term Attorney General Lisa Madigan won't seek re-election next year set off a flurry of speculation, both about what's next for Madigan and about who will replace her.
Already announced on the Republican side is attorney and former Miss America Erika Harold. Former state lawmaker Jack Franks, currently the chair of the McHenry County Board, is also eyeing a run. On the Democratic side, state lawmakers Kwame Raoul and Elaine Nekritz – who's already announced her retirement from the General Assembly – say they're interested in the post. Also reported to be considering a run is Jennifer Burke, daughter of powerful Chicago Ald. Ed Burke and state Supreme Court Justice Anne Burke.
As for her immediate future, Madigan says she won't join the already-crowded field of Democrats running for governor, but hasn't ruled out future runs for political office. Her departure is the latest evidence of upheaval in Springfield, as a long and growing list of lawmakers announce they won't run next year – including Barbara Flynn Currie, the number two to Madigan's powerful father, House Speaker Michael Madigan.
Joining Carol Marin to talk about the latest in state politics are Tina Sfondeles of the Chicago Sun-Times, Dave McKinney of WBEZ and Chicago Tonight's Amanda Vinicky.
---
Related stories: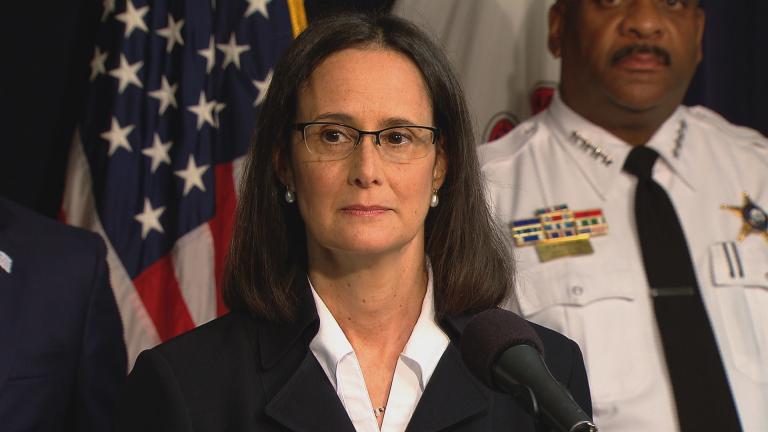 Attorney General Lisa Madigan to Step Down
Sept. 15: Illinois Attorney General Lisa Madigan said Friday that she will not seek another term in office in 2018, but declined to say whether or not she would run for another office.
---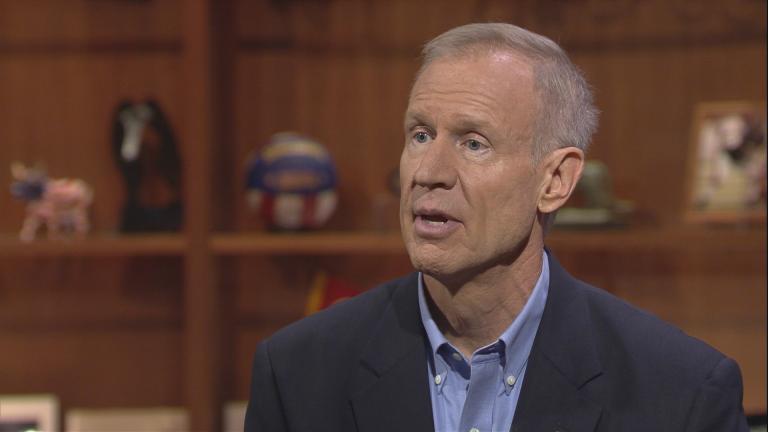 2018 Illinois Governor's Race: Who's Ahead, Who's Behind
Sept. 7: Political intrigue and high finance mark the race for governor.
---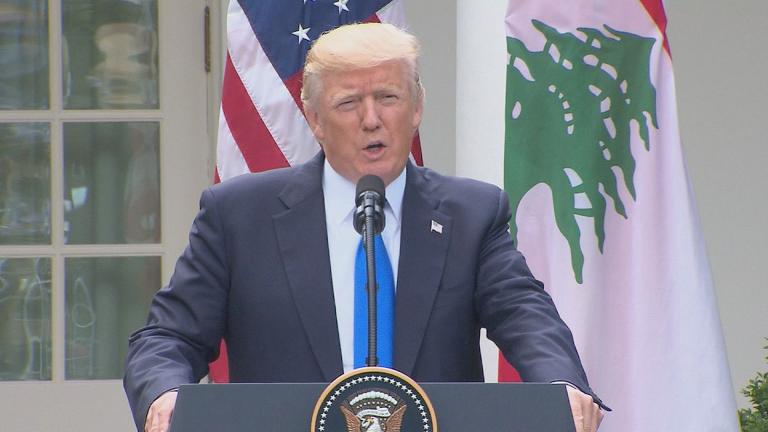 Attorney General Madigan Sues Trump Administration to Protect 'Dreamers'
Sept. 6: President Donald Trump's decision to end the Deferred Action for Childhood Arrivals program has Illinois politicians at odds.
---