It's a sobering report by WBEZ: Chicago Public Schools has seen 32,000 students leave the system since 2013—enough students to fill 53 average-sized schools.
On Dec. 1, the self-imposed five-year school-closing moratorium will end and a new list of schools will be on the chopping block.
WBEZ education reporter Sarah Karp joins "Chicago Tonight" to talk about the mass exodus of students and whether an additional 50 schools could be closed under Mayor Rahm Emanuel.
Below, an edited Q&A with Karp.

The self-imposed moratorium is almost over. Could we see another 50 CPS schools close again?
It's definitely possible for CPS to close 50 schools and still have room for all those students. There are many under-utilized buildings and enrollment has dropped by 32,000 students. People we spoke to say that it's doubtful that Mayor Emanuel would do it all at once again. He'll try to get buy-in from the community instead of making them adversaries. He'll probably do it like Mayor Daley did with a few closings here and there.
Where and why is CPS seeing a decline in enrollment?
It's mostly in the exact same areas we saw declines before: on the South and West Sides. Maybe there are charter schools nearby. Or people are moving away and dropping out of the system. Some have moved to suburbs like Harvey and in the western suburbs. There has been a big out-migration of black families and these are the neighborhoods they're leaving.
Dec. 1 is the deadline to announce more school closings. What are you hearing?
We know that there's going to be about five substantial closings. Some are pretty obvious since CPS announced the building of a new high school in Englewood in 2019. They have gotten some community buy-in, but it means the closings of four other schools in Englewood. We're anticipating a merging of Ogden and Jenner. The transition of National Teachers Academy also expected to be on the list. There will be some smaller changes, too. For example, some buildings had two principals, but became one school so now there will be only one principal.
CPS has opened 39 new schools in the five years since it shuttered 50 schools for under-enrollment.
Some are charter schools that were planned before the announced closings. CPS also opened 15 alternative schools in the exact neighborhoods of the under-enrolled schools. Some are questioning why these opened in under-enrolled neighborhoods. Activists are asking: why keep opening schools? Others would say that school choice is good. Only three were opened in over-enrolled neighborhoods.
Despite the moratorium, 19 more schools closed.
For one, a number of charter schools closed, some on their own because of financial insecurity. Also, CPS closed some charter schools. CPS closed a handful of schools in a sneaky way: It merged schools like Ames and Marine Military Academy, then closed Marine because there are "no students" there which is called being closed for "zero enrollment." Manley only has 95 students now—it used to have 500 students in 2013. There have been tremendous losses of kids. What are you going to do with those schools? I talked to somebody who said it feels like these schools are already closed.
---
Related stories: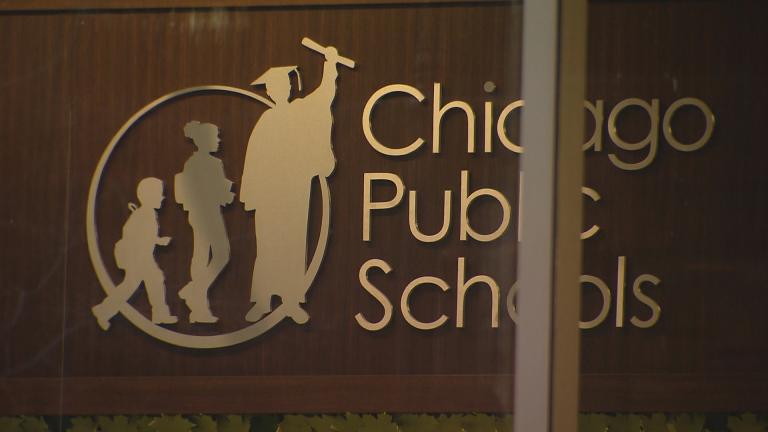 CPS to Consider Closing 4 Charter Schools
Oct. 20: Under its accountability guidelines, the Board of Education can opt to revoke or not renew charters that have been placed on an academic warning list.
---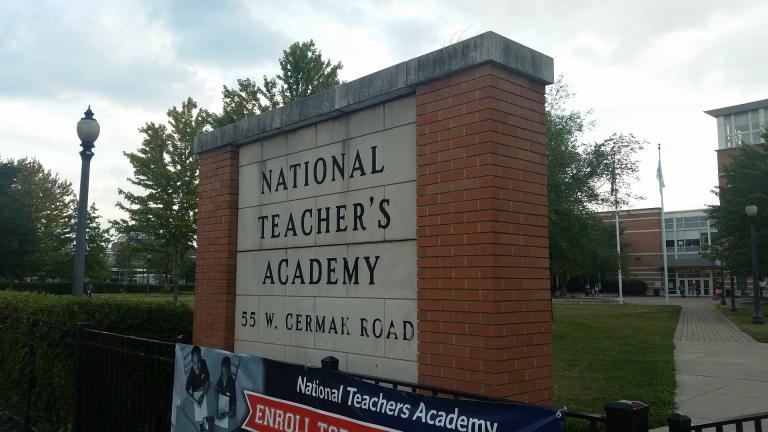 CPS to Recommend Controversial South Loop Conversion Plan
Aug. 25: A controversial plan to convert a high-performing Near South Side elementary school into a neighborhood high school will move forward, Chicago Public Schools announced Friday.
---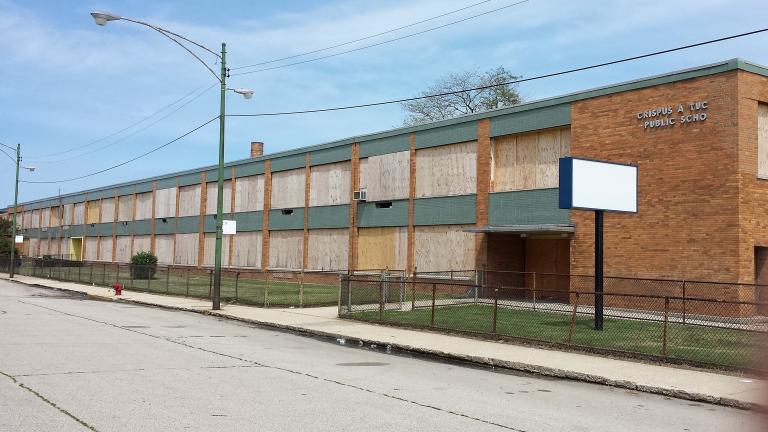 Tracking CPS' Shuttered School Properties
July 3: Following a highly controversial move in 2013 to close 50 elementary schools, Chicago Public Schools has sought to sell the vacant properties. Find out who is buying the shuttered schools, how much they're paying, and what the sites could be used for.
---