In 1942, as American soldiers fought for freedom in World War II, the U.S government was taking it away from Japanese-Americans. More than 100,000 were sent to internment camps out of fear they would help the enemy.
One of the Japanese-Americans who survived that dark chapter in U.S. history now lives in suburban Northbrook, and this year, Minoru Imamura is remembering how his family's life was shattered 75 years ago. Imamura is part of a project by the Chicago History Museum called "Facing Freedom."
The internment is also the subject of a new book of historic photographs by Richard Cahan and Michael Williams, called "Un-American: The Incarceration of Japanese Americans during World War II" from Chicago's CityFiles Press.
---
Related stories: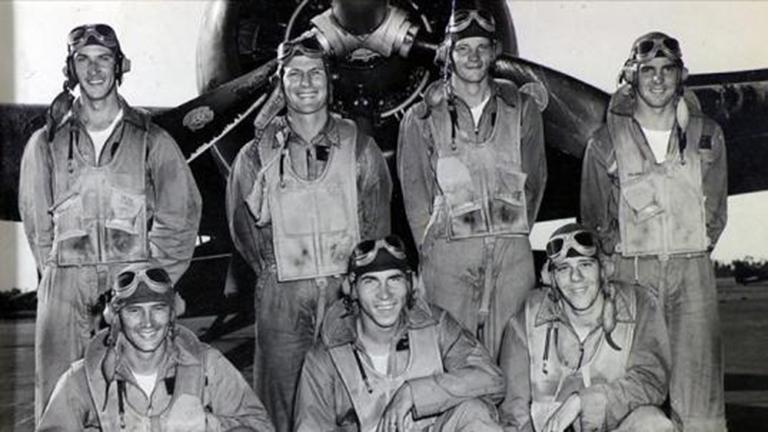 'Heroes on Deck' Reveals Story Behind WWII Pilots, Sunken Aircraft
May 25, 2016: A new documentary tells the amazing story of World War II aviators who earned their wings aboard makeshift aircraft carriers on Lake Michigan.
---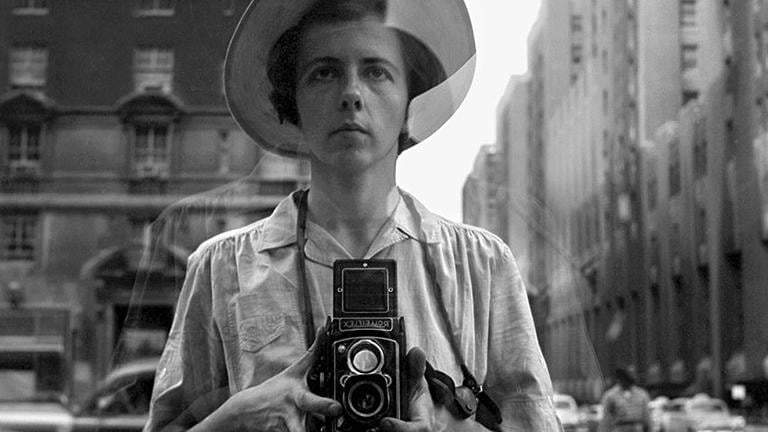 Celebrating Vivian Maier on her 90th Birthday
Jan. 29, 2016: Over the course of five decades, Vivian Maier documented city life by taking more than 100,000 photographs, many of them in Chicago. The now-famous street photographer would have celebrated her 90th birthday on Monday.
---
Inside the Mind of Richard Nickel, Legendary Rebel
Dec. 22, 2015: Authors Richard Cahan and Michael Williams discuss their new book about photographer Richard Nickel, who lived–and died–to save Chicago's architectural treasures.
---