Just about anyone who came of age since the 1970s has to include a Kenny Loggins song in the soundtrack of their lives. A lot of us have a lot more than one: Whether it's "Your Mama Don't Dance," "I'm Alright," "Danny's Song," "Whenever I Call You Friend," "The House at Pooh Corner" or the one hit that you just can't listen to sitting down, "Footloose."
The Grammy award-winning rock icon joins Eddie Arruza to reflect on his 40-year career prior to his performance for Soundstage.
Below, some highlights from our conversation:
On collaborating with bassist, Thundercat:
"Thundercat won a grammy for hip-hop producer/artist collaboration with a Rap artist. They interviewed him and asked, 'Who would you want to collaborate with?' And he said, 'Kenny Loggins and Mike MacDonald.' So my son called me and said, 'You better call Thundercat and collaborate with him.' I called Michael and we wrangled Thundercat into a writing session and we wrote a couple of songs. We finished it in time to work it up for this (Soundstage) show. We worked it up on the day of the show. That gets the adrenaline going," Loggins said. 
On writing "House on Pooh Corner" at the age of 17:
"I was graduating from High School and I realized that a big change was happening. That was the beginning of that change–the last chapter in "House on Pooh Corner" where Christopher Robin is leaving the One Hundred Acre Wood. I said 'that's me now.' So that's the song I wrote," Loggins explained. "22 years ago, I added a third verse to 'House on Pooh Corner' and I called it 'Return to Pooh Corner.'"
On writing "What A Fool Believes" with Michael MacDonald:
"I'd like to say we were writing together before we met," Loggins said. "We had both been hunting each other down to do some writing. As I pulled up to his house I was getting the guitar out of the trunk and the door to his house was open and I heard him in his room practicing song ideas. He had this one idea. He didn't have any words yet but he did that mumble thing and my imagination grabbed me. As I started knocking on the door, he stops and my imagination kept going and I heard dee dah dah doo doo doo. So I knock on the door and say 'Mike, hey, I think I know how that next part goes.' So I went in and we kept writing right on that same song."
---
Related stories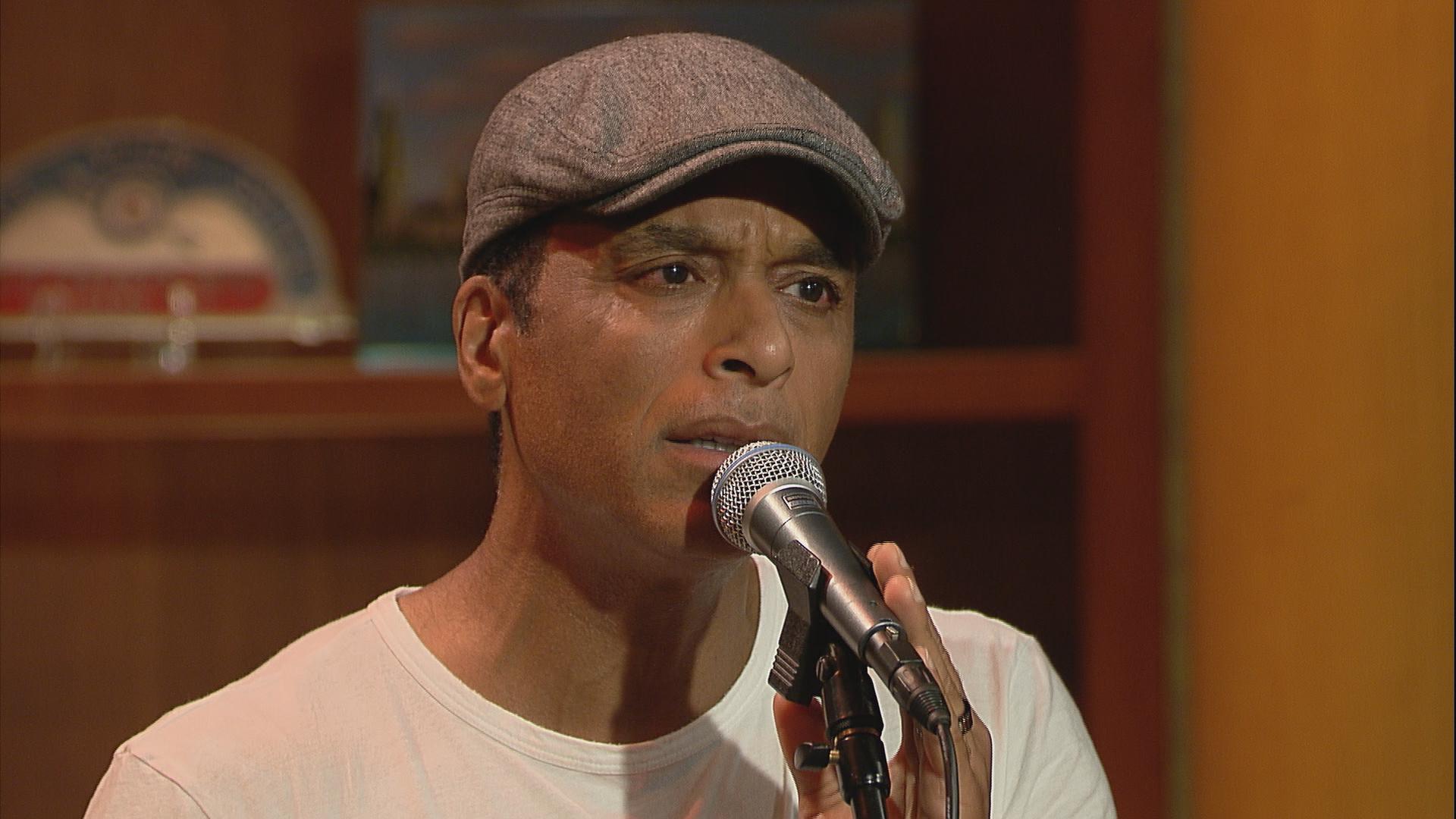 The Rise of Jon Secada: From Refugee to Top of the Charts
Aug, 3: The singer-songwriter and two-time Grammy award-winner joins us in performance and conversation.
---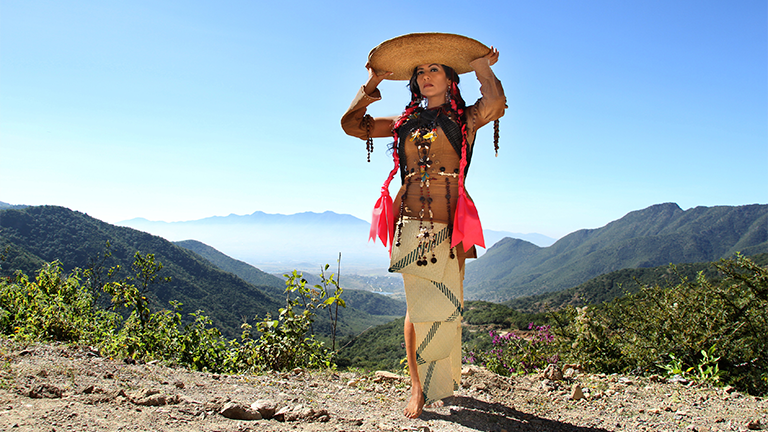 Lila Downs Blends Tradition, Activism in Music
June 27: Lila Downs is an innovative singer with roots in both Minnesota and Oaxaca, Mexico. She studied voice and anthropology in college and marries the two interests in her culturally inspired musical pursuits.
---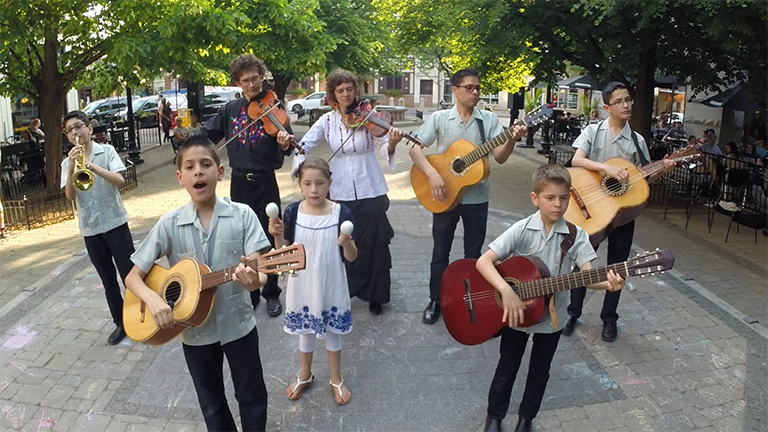 Chicago Family Band Makes Beautiful Music as Cielito Lindo
June 21: Remember the very musical von Trapp family from "The Sound of Music"? Last summer, my daughter and I met a group you might call the Chicago von Trapps. Together with their father they call themselves Cielito Lindo, which means "beautiful heaven."
---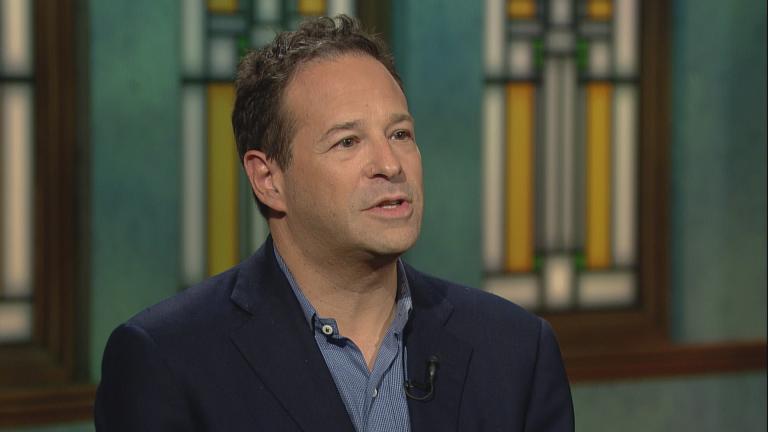 History of the Rolling Stones Told by Glencoe Native in New Book
June 20: From their rise in the early 1960s at the forefront of the British invasion to the worldwide mega-tours of more recent decades, the Rolling Stones have never left the public eye. A new book takes a panoramic look at the band.
---