In 1971, Calvin Small and two friends started roller skating a little differently than everyone around them. They added unusual footwork: steps like "big wheel," "gangster walk" and "crazy legs." It caught on, and when the songs of James Brown became their favorite music to skate to, they called their style "JB skating."
Now, JB is known all over the country.
"If I popped up in California right now," says Small, "people would roll up to me at a roller rink and say 'You're from Chicago aren't you?'"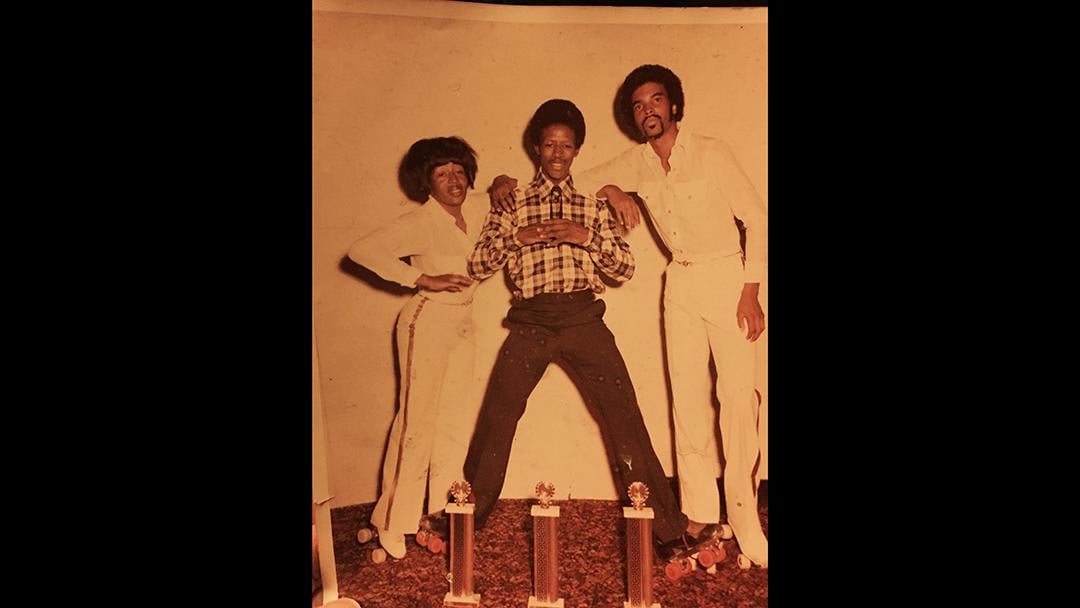 Calvin Small, center, is ready to skate.
JB skaters are mostly African-American and mostly from the South Side. As a North Side white guy, I knew nothing about JB. I heard about it when my friend's 12-year-old cousin – a talented young skater in Portland, Oregon – convinced his mom to take him on a pilgrimage of sorts to Chicago to attend a JB skating session.
As soon as I watched a few Youtube videos, I was convinced that I had to go meet the JB skaters. Small works as a food inspector for the USDA and spends the rest of his time skating – and teaching skating. Darius "D-Breez" Stroud, a Chicago city worker, has been skating since he was 2 years old and has performed all over the country. 
It's been so long since I roller skated that I wasn't planning to put on a pair of skates the night we filmed this story, but the music and mood was so infectious that I got on the rink and wasn't half bad. 
No "crazy legs" or "big wheels" just yet, however.   

More on this story
There are five skating rinks in the Chicago area with JB skating lessons and sessions:
The Rink, Chicago 
Markham Roller Rink, Markham  
Glenwood Roller Rink, Glenwood  
Lynwood Sport Center, Lynwood  
Martin Luther King Family Entertainment Center, Chicago 
Special Thanks to DJ Larro for letting us use some of his JB skating videos, like this one below.
---
Related stories: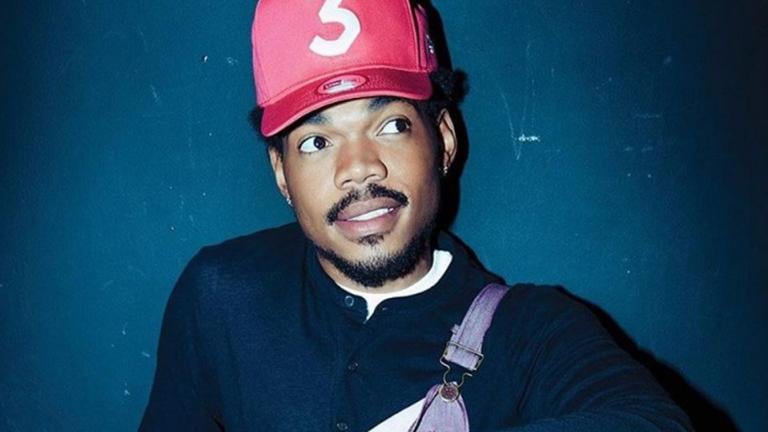 Chance the Rapper's 3 Grammy Awards 'Incredible,' 'Unfathomable'
Feb. 13: The West Chatham native's historic performance at the Grammy Awards, winning three awards without a record label, was both "incredible" and "unfathomable," say longtime family friends.
---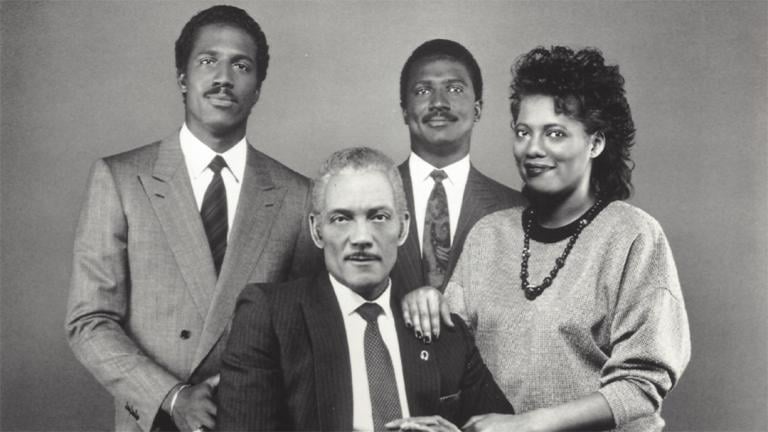 Chicago Barber's 1957 Creation Becomes 3-Generation Success Story
Feb. 2: When Chicago barber Fred Luster created a new product for his customers in 1957, he couldn't have known what lay ahead. A look at the history of Luster Products.
---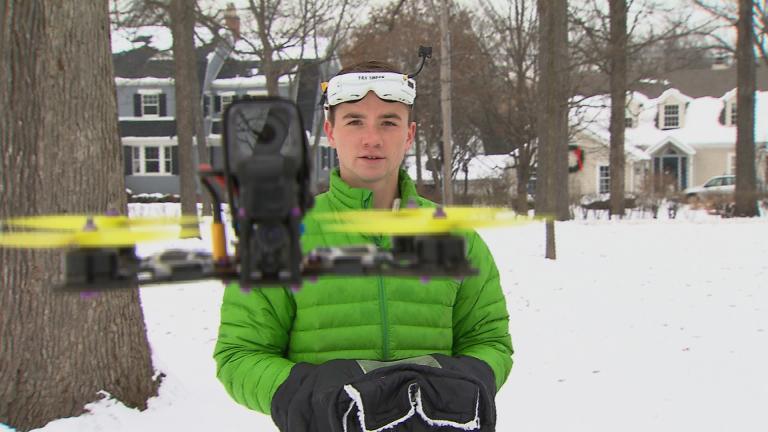 Drone Racing: Local Hero Excels at New International Sport
Jan. 18: Explore the hot new sport of drone racing and meet the suburban man who is one of the best in the world.
---