At a White House meeting this week, President Donald Trump tells Chicago Fraternal Order of Police President Dean Angelo there's "no excuse" for hundreds of shootings in Chicago. 
Mayor Rahm Emanuel presents a plan to give municipal ID cards to undocumented immigrants, promising to protect their identities from immigration officials. 
Will Paul Vallas be named the head of the troubled Chicago State University? 
Gov. Bruce Rauner launches a television ad campaign – featuring duct tape – to push his so-called "turnaround agenda" as the Democrats announce their own "comeback agenda." 
Chicago-based United Airlines is dealing with a public relations debacle by bumping girls from a flight for wearing leggings.
And Ald. Ed Burke asks the Cubs to cancel their plans for a cable network as the team prepares to open the season to defend its World Championship.   
Those stories and more with Eddie Arruza and guests:
Craig Dellimore, WBBM Radio
Maudlyne Ihejirika, Chicago Sun-Times
Nandita Bose, Reuters
Danny Ecker, Crain's Chicago Business
The conversation continues
In this week's exclusive web-extra video, Arruza and guests discuss the White Sox's rebuilding, the Blackhawks big win against the Stanley Cup Champion Pittsburgh Penguins, the Bears promise for a better season and fresh beef at McDonald's.
---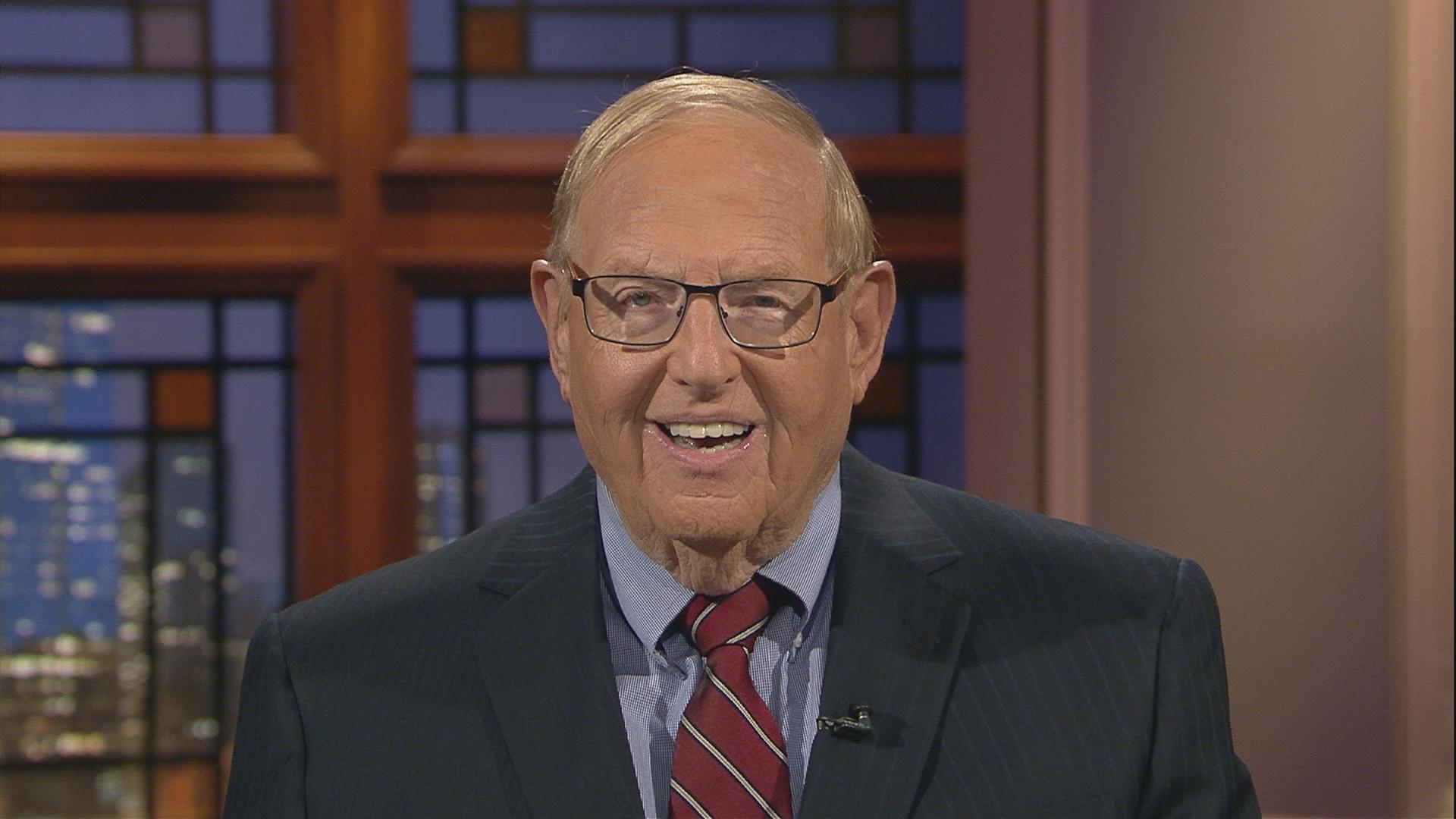 Did you miss us? Check out more episodes of The Week in Review.
---