An ultimately false alarm of a potential chemical hazard that kept the Illinois statehouse on lockdown delayed it by a couple of hours, but at long last, Illinois now has a budget – its first in more than two years.
Illinois residents will now be sending more of their paychecks to state government to help pay for it.
The Illinois House on Thursday overrode Gov. Bruce Rauner's Independence Day vetoes of a $36 billion budget and a revenue package that raises the individual income tax rate from 3.75 percent to 4.95 percent, retroactive to the first of this month.
Though Rauner had expressed a willingness – and recognition of the need – to raise taxes, he has lambasted it, saying that should only come after "reforms" to help the state grow. 
Follow Amanda Vinicky on Twitter: @AmandaVinicky 
---
Related stories: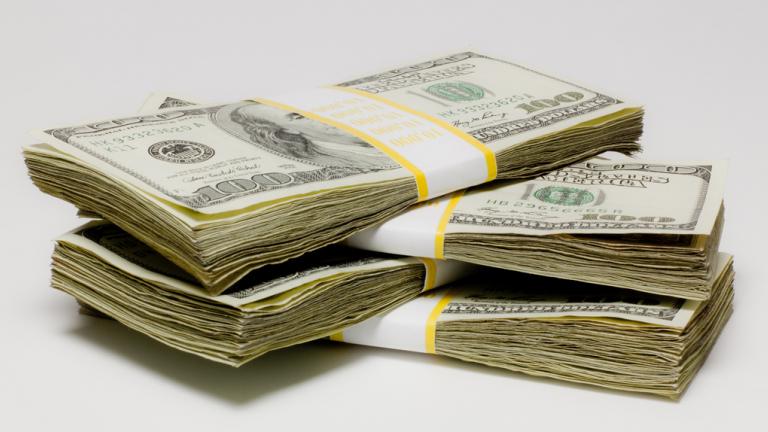 Tax, Budget Vote May Be Too Late for Illinois to Escape 'Junk' Status
July 5: Thursday will be do or die for an income tax increase and Illinois' first budget since July 2015, following a warning from Moody's that the state is under review for a credit rating downgrade.
---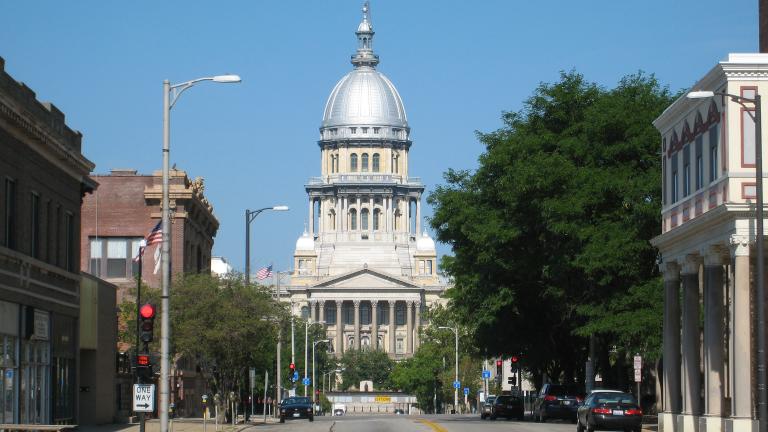 Senate Overrides Rauner Vetoes, but Illinois Still Without Budget
July 4: Illinois is a single step away from having its first budget in years, after a whirlwind of Fourth of July action that saw the state Senate swiftly overriding Gov. Bruce Rauner's vetoes of a $5 billion tax hike and $36.1 billion budget that the senators had passed just hours earlier.
---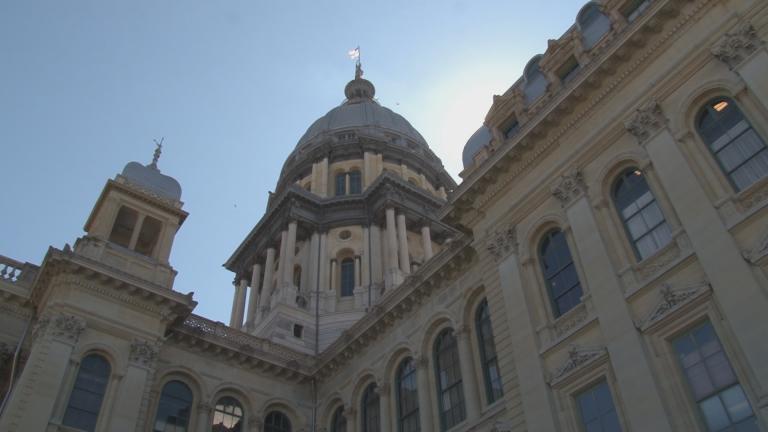 Senate to Call Fourth of July Budget, Tax Vote
July 3: Illinois senators will spend Independence Day voting on a budget and income tax hike. Even if both plans pass, it doesn't necessarily mean Illinois will get its first budget in two years.
---