On this week's edition of "The Week In Review" with Eddie Arruza: The two top editors from the Chicago Tribune and Chicago Sun-Times talk about the riveting chaos at the Republican National Convention, from the Melania Trump speech plagiarism denial and reversal, to Ted Cruz being booed off the stage. Chicago was also in the spotlight at the RNC, but for all the wrong reasons, including the 2,200 shootings so far this year and for kicking out a delegate for her white supremacist views.
Did Donald Trump win over the "Never Trump" delegates and American voters? And did Republicans connect with African-American voters?
In other news, Gov. Bruce Rauner apologizes for calling half of all Chicago Public Schools teachers "virtually illiterate"– a phrase revealed after the Tribune sued to obtain emails under the Freedom of Information Act during its investigation of the Barbara Byrd-Bennett no-bid contract scandal.
In sports: The Chicago Cubs bounce back after the All-Star break, taking two successive series against the wily New York Mets and Texas Rangers. And we ask, should the White Sox sever ties with manager Robin Ventura? 
Guests
Bruce Dold, Chicago Tribune
Jim Kirk, Chicago Sun-Times
Matt McGill, WVON Radio
Lester Munson, ESPN
The conversation continues in our exclusive web video. This week, Eddie Arruza and his guests discuss covering the Republican National Convention and the restricted access for reporters and the rancor behind the scenes. We also look ahead to next week's Democratic National Convention and what might be in store.
---
Sign up for our morning newsletter to get all of our stories delivered to your mailbox each weekday.
---
Related stories
Photos: RNC Convention 2016, Day 4
July 21: Donald Trump officially accepted the GOP nomination for president on Thursday, the final night of the Republican National Convention.
---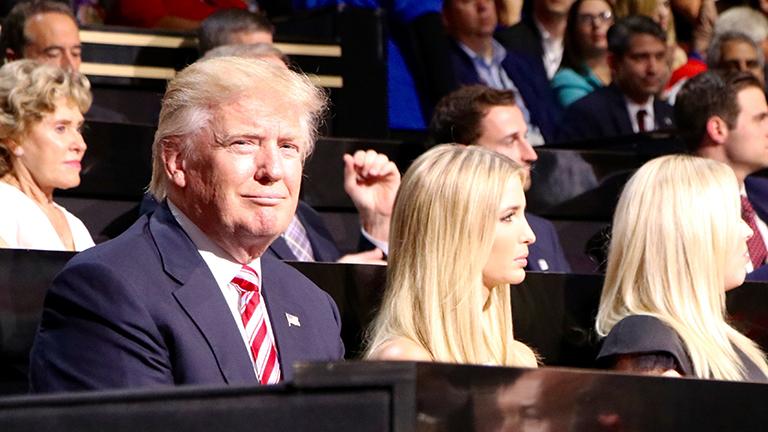 Can Trump Speech Heal Republican Divisions?
July 21: The Republican National Convention has had its share of snafus and circus-like moments in its first three days. Representatives from the Illinois delegation say they hope Thursday is the night that changes all that.
---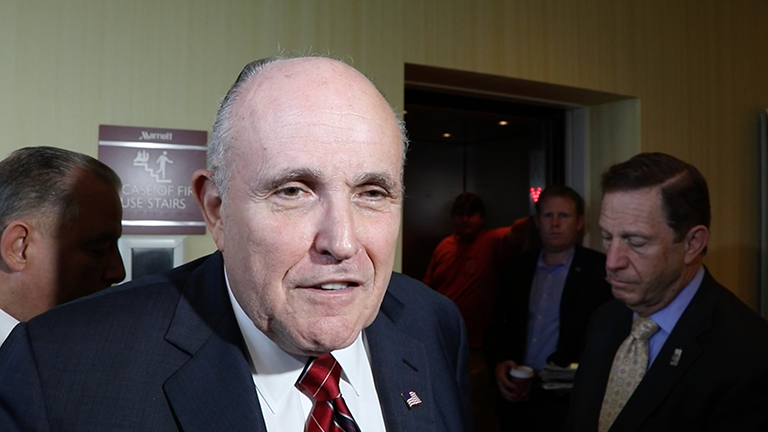 Rudy Giuliani: Chicago a 'Shooting Gallery'
July 21: Republican former New York Mayor Rudy Giuliani on Thursday didn't hold back his criticism of Chicago's ballooning murder rate and the handling of it by his counterpart, Mayor Rahm Emanuel.
---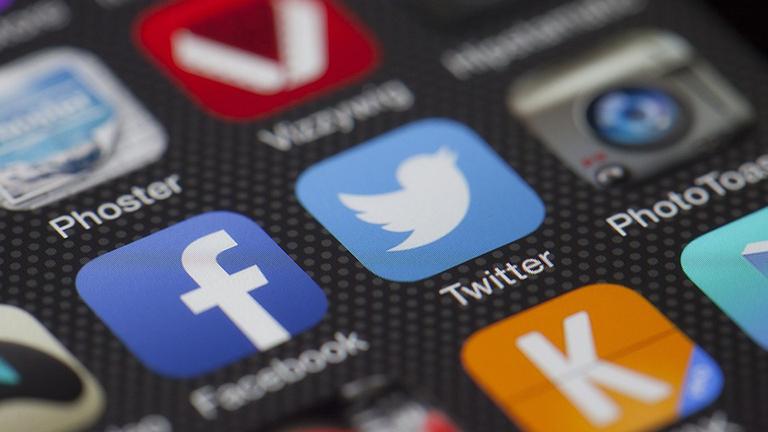 Illinois Delegate Thrown Out of RNC for Racist Post
July 21: An Illinois delegate for Donald Trump had her credentials revoked after Illinois Republican officials determined she was behind a racist Facebook post.
---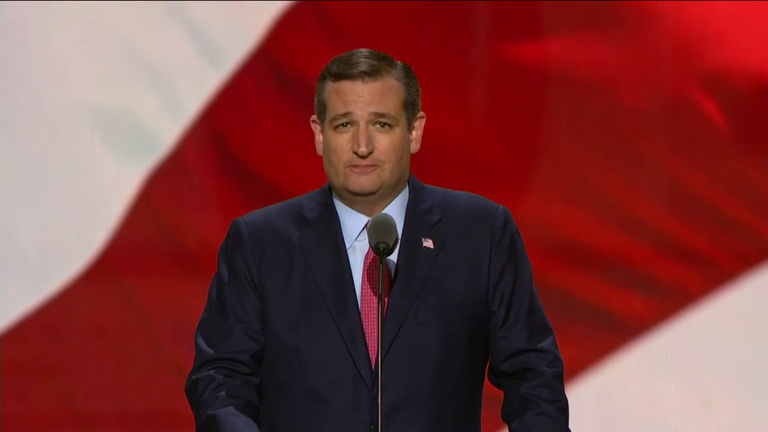 Illinois Delegates Erupt in Anger Over Cruz Speech
July 20: First there was warm applause, then restlessness, then all-out anger and rage. U.S. Sen. Ted Cruz began his speech Wednesday by congratulating Donald Trump, but he did not mention the GOP presidential nominee's name again.
---