First there was warm applause, then restlessness, then all-out anger and rage. U.S. Sen. Ted Cruz began his speech Wednesday by congratulating Donald Trump, but he did not mention the GOP presidential nominee's name again. As Cruz touched on themes of inclusion, freedom, and law and order, delegates' cheers quickly turned to jeers.
"Say his name!" shouted members of the Illinois delegation repeatedly, interrupting Cruz.
"Shame!" shouted another delegate.
IL delegate John Lynch from Orland Park: "Cruz is a disgrace. He should go back to Texas" #RNC2016 pic.twitter.com/mLf8YDFWmP

— Paris Schutz (@paschutz) July 21, 2016
As the speech wrapped up, the Illinois delegation joined the rest of the Quicken Loans Arena erupting in boos.
"This is an absolute disgrace," said Trump delegate John Lynch from Orland Park. "For him to advise everyone to 'vote your conscience' rather than endorsing our nominee is totally disgraceful. Ted Cruz needs to go back to Texas."
Speeches by Eric Trump and vice president candidate Mike Pence were warmly received. 
But the buzz among the crowd remained focused  on Cruz's lack of endorsement as delegates left the arena and boarded buses back to their hotels.
Join "Chicago Tonight" for continued coverage of the Republican National Convention all week.
Follow Paris Schutz on Twitter: @paschutz
---
Sign up for our morning newsletter to get all of our stories delivered to your mailbox each weekday.
---
More election stories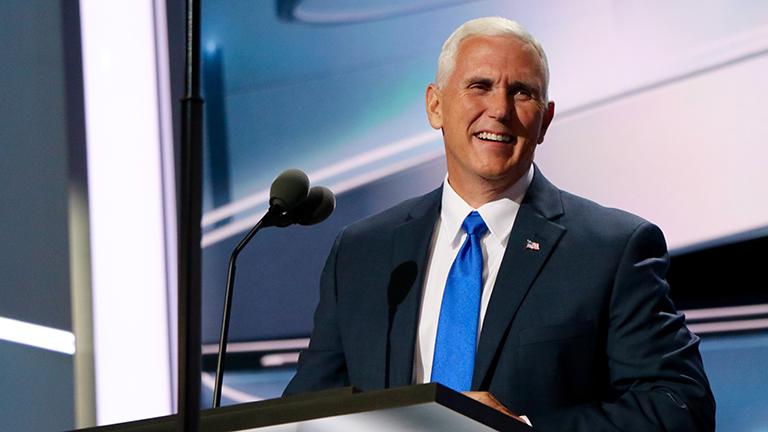 Photos: RNC Convention 2016, Day 3
July 20: Day three of the Republican National Convention proved to be the liveliest one yet. Donald Trump made an appearance, Ted Cruz was booed for not endorsing Trump and Mike Pence accepted the Republican vice presidential nomination.
---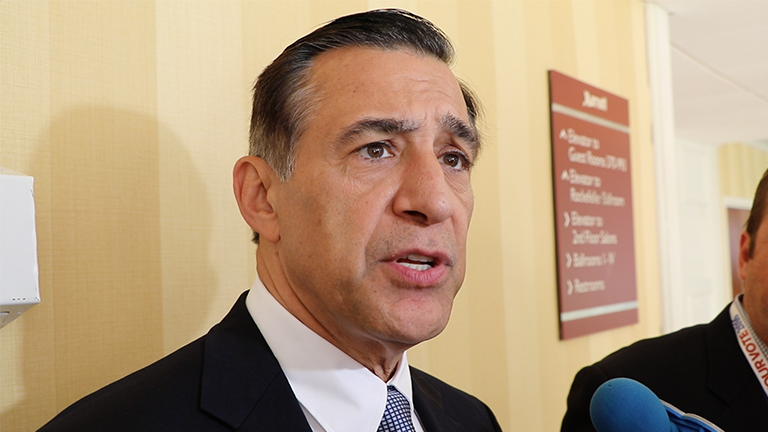 Congressman: Trump Probably Won't Build Actual Wall
July 20: It is one of the cornerstones of Donald Trump's campaign platform, but a high-ranking Republican congressman on Wednesday told the Illinois delegation that Trump's promise to build a wall along the U.S.-Mexico border amounts to little more than a metaphor.
---