The Republican National Convention has had its share of snafus and circus-like moments in its first three days. From a near-revolt on the floor to a botched handling of a partially plagiarized speech, to an address where former challenger Ted Cruz failed to endorse his rival, the big made-for-TV party has hardly been the show of unity GOP officials had hoped for.
Representatives from the Illinois delegation say they hope Thursday is the night that changes all that; that makes everyone forget about the controversial moments and the disunity. Even Illinois GOP Chairman Tim Schneider, who claimed earlier this week that the party was 'in lockstep' with Trump, says he has to display a different tone on the closing night of the convention.
"He needs to look presidential, but he is an unconventional candidate," Schneider said. "He's going to say things others might not say, but I think he'll act much more presidential. But I still think he'll be Donald J. Trump."
Others, like State Rep. David Harris of Arlington Heights, a Kasich delegate, says Trump will radically have to change his approach Thursday to win him over.
"Stop with the phrases. Put some red meat to it," Harris said. "I want to hear where he's going to take the country. How we defeat ISIS. How we grow jobs. Don't just tell me we're going to 'make America great' or 'make America first.' Show me the policies behind the slogans."
"I think you'll see a much more prepared and polished speech than he normally gives," said Springfield resident Kent Gray, who is Trump's former Illinois campaign chairman and an Illinois delegate. "But it'll still appeal to the angst that voters across this country feel about the direction of this country."
Join "Chicago Tonight" for continued coverage of the Republican National Convention all week.
Follow Paris Schutz on Twitter: @paschutz
---
Sign up for our morning newsletter to get all of our stories delivered to your mailbox each weekday.
---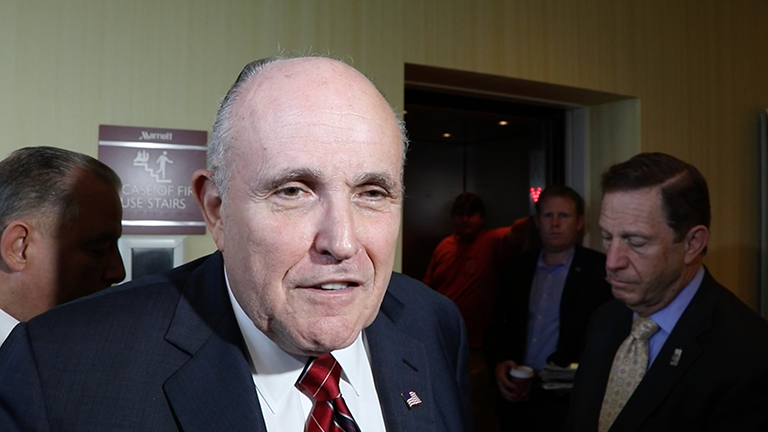 Rudy Giuliani: Chicago a 'Shooting Gallery'
July 21: Republican former New York Mayor Rudy Giuliani on Thursday didn't hold back his criticism of Chicago's ballooning murder rate and the handling of it by his counterpart, Mayor Rahm Emanuel.
---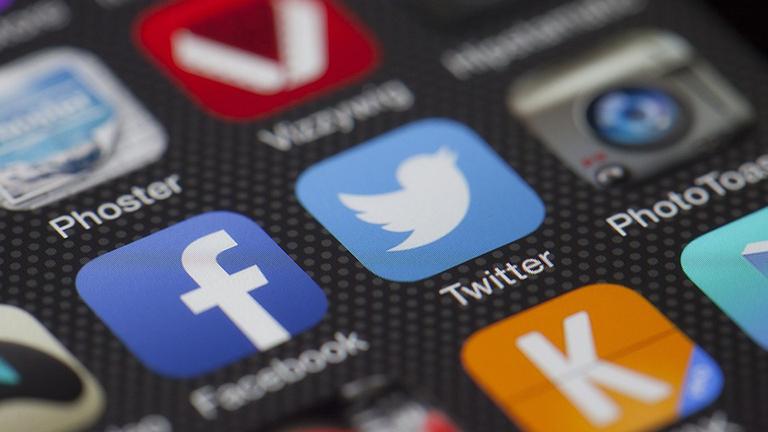 Illinois Delegate Thrown Out of RNC for Racist Post
July 21: An Illinois delegate for Donald Trump had her credentials revoked after Illinois Republican officials determined she was behind a racist Facebook post.
---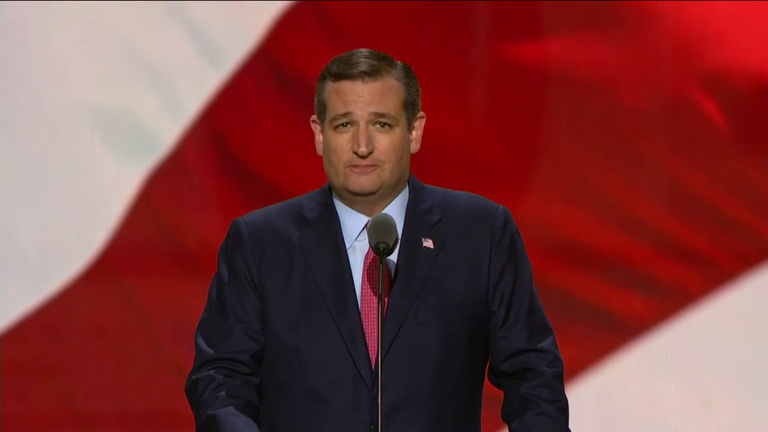 Illinois Delegates Erupt in Anger Over Cruz Speech
July 20: First there was warm applause, then restlessness, then all-out anger and rage. U.S. Sen. Ted Cruz began his speech Wednesday by congratulating Donald Trump, but he did not mention the GOP presidential nominee's name again.
---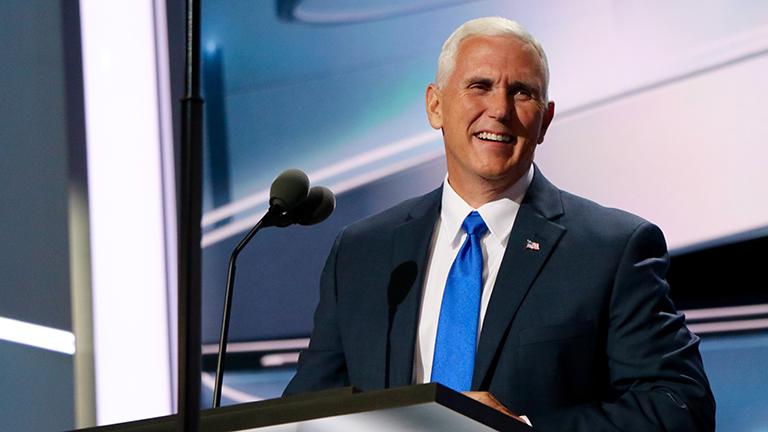 Photos: RNC Convention 2016, Day 3
July 20: Day three of the Republican National Convention proved to be the liveliest one yet. Donald Trump made an appearance, Ted Cruz was booed for not endorsing Trump and Mike Pence accepted the Republican vice presidential nomination.
---