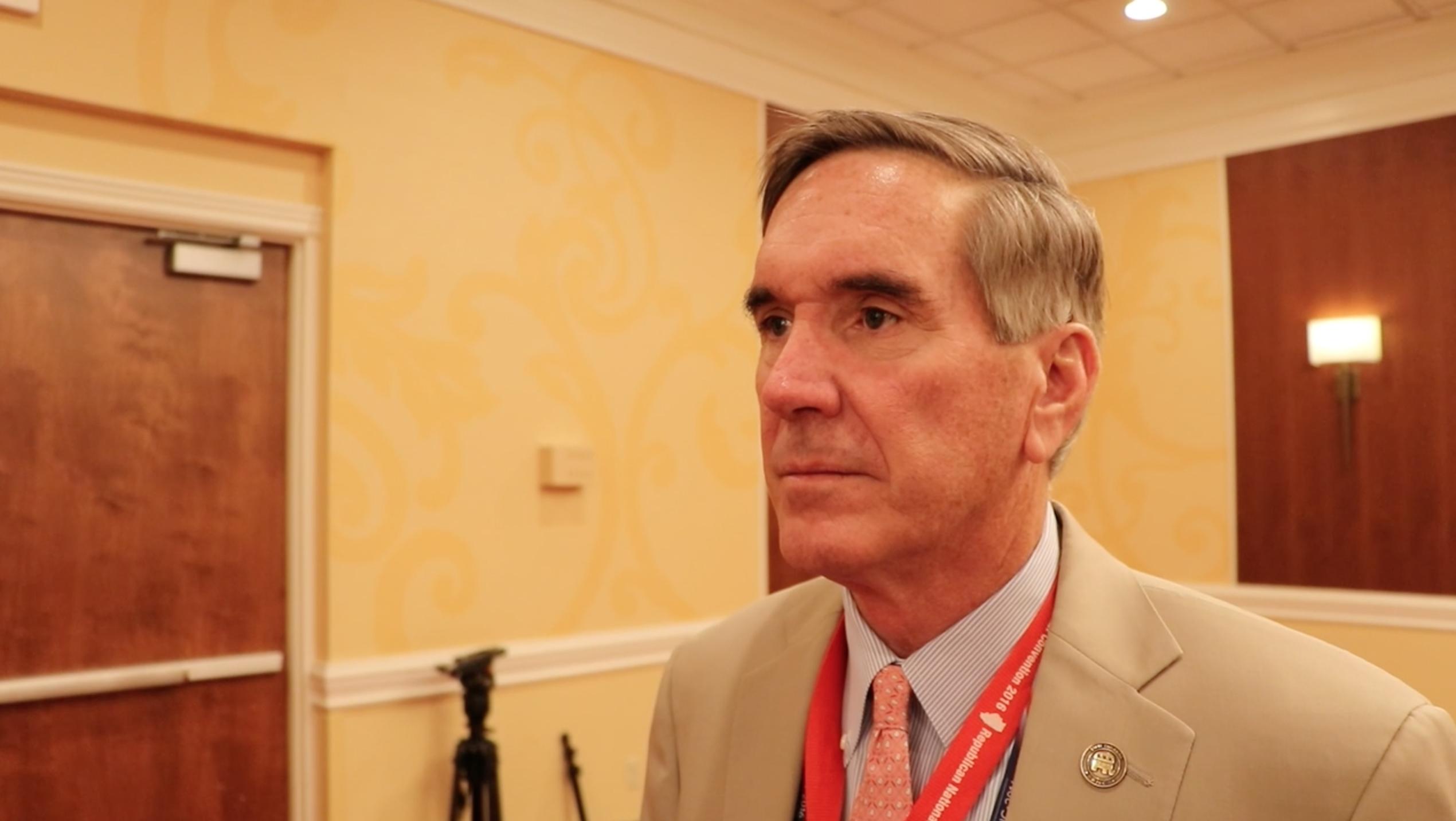 Tim Schneider: "Racism and threats of violence have no place in the Republican Party."
An Illinois delegate for Donald Trump had her credentials revoked after Illinois Republican officials determined she was behind a racist Facebook post.
Lori Gayne has been forced to leave the delegation hotel after reportedly posting a photo of law enforcement officers in Cleveland with the caption: "Our brave snipers just waiting for some n----- to try something. Love them."
"Racism and threats of violence have no place in the Republican Party, especially when we're trying to build unity," said Illinois GOP Chairman Tim Schneider, who says he met with his executive committee Wednesday and decided immediately to revoke Gayne's credentials after she admitted to posting the photo and comment.
In earlier interviews with reporters, Gayne used aliases instead of her real name.
"We can't let something like this go unchecked," Schneider said. "These people are all great people from all around the state of Illinois and these things create disunity, and we won't tolerate it."
Join "Chicago Tonight" for continued coverage of the Republican National Convention all week.
Follow Paris Schutz on Twitter: @paschutz
---
Sign up for our morning newsletter to get all of our stories delivered to your mailbox each weekday.
---
More election stories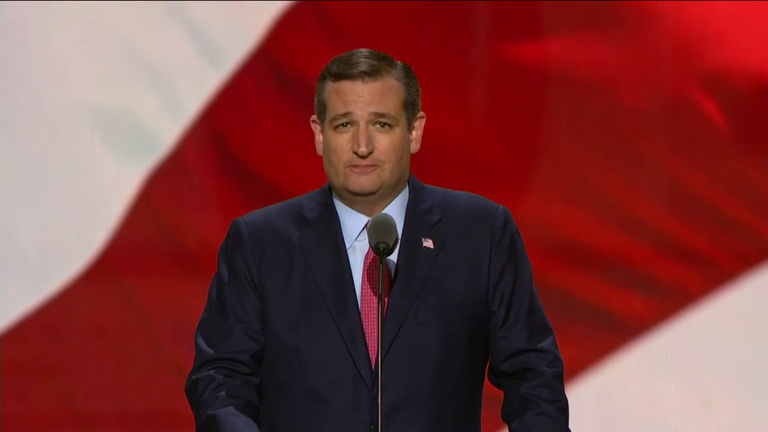 Illinois Delegates Erupt in Anger Over Cruz Speech
July 20: First there was warm applause, then restlessness, then all-out anger and rage. U.S. Sen. Ted Cruz began his speech Wednesday by congratulating Donald Trump, but he did not mention the GOP presidential nominee's name again.
---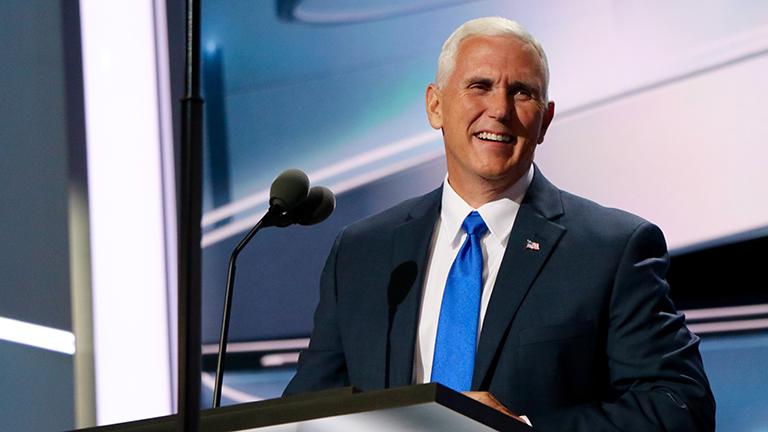 Photos: RNC Convention 2016, Day 3
July 20: Day three of the Republican National Convention proved to be the liveliest one yet. Donald Trump made an appearance, Ted Cruz was booed for not endorsing Trump and Mike Pence accepted the Republican vice presidential nomination.
---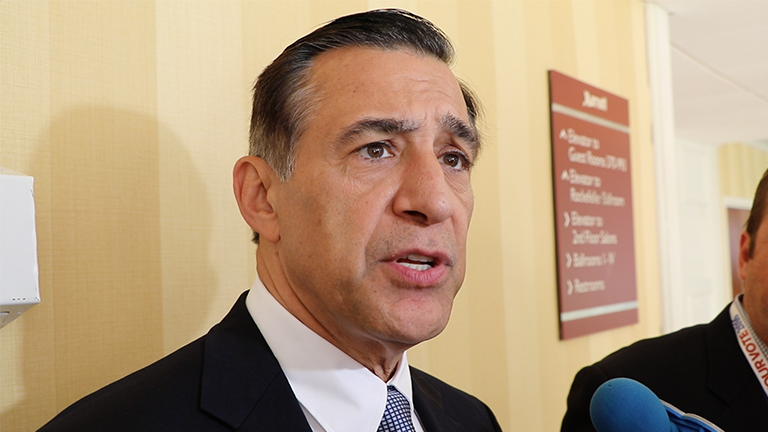 Congressman: Trump Probably Won't Build Actual Wall
July 20: It is one of the cornerstones of Donald Trump's campaign platform, but a high-ranking Republican congressman on Wednesday told the Illinois delegation that Trump's promise to build a wall along the U.S.-Mexico border amounts to little more than a metaphor.
---