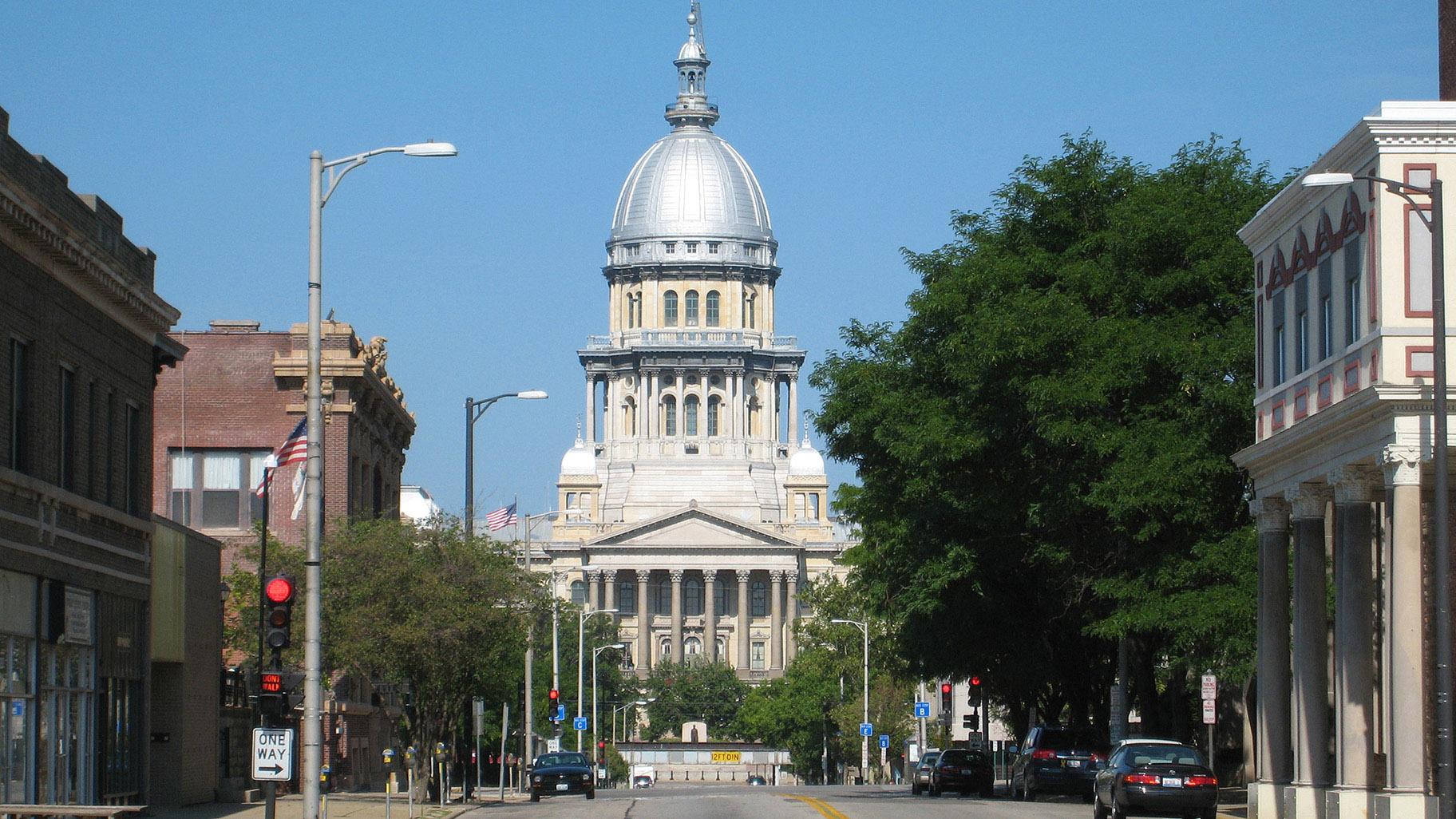 (Éovart Caçeir at English Wikipedia)
On Jan, 1, 2020, more than 250 new laws take effect in Illinois, ranging from legalized recreational marijuana to a ban on animal-tested cosmetics to educating students about consent and safeguarding genetic information.
Last week, state Senate Democrats and Republicans released their top new laws for 2020. (See Democrats' picks here; Illinois GOP members' picks can be found here.)
Below, a selection of 20 new laws that take effect on New Year's Day.
---
When you ring in the new year, it'll be legal to buy and smoke marijuana in Illinois. With the passage of HB 1438, Illinois became the 11th state to legalize recreational use. You won't be able to grow your own unless you're a registered medical marijuana patient, but adults 21 and up will have legal access to marijuana sold in dispensaries across the state.
Keep in mind that public use of pot products will be prohibited – that includes in bars and restaurants. Read more about the new law and find dispensaries in our guide to marijuana in Illinois.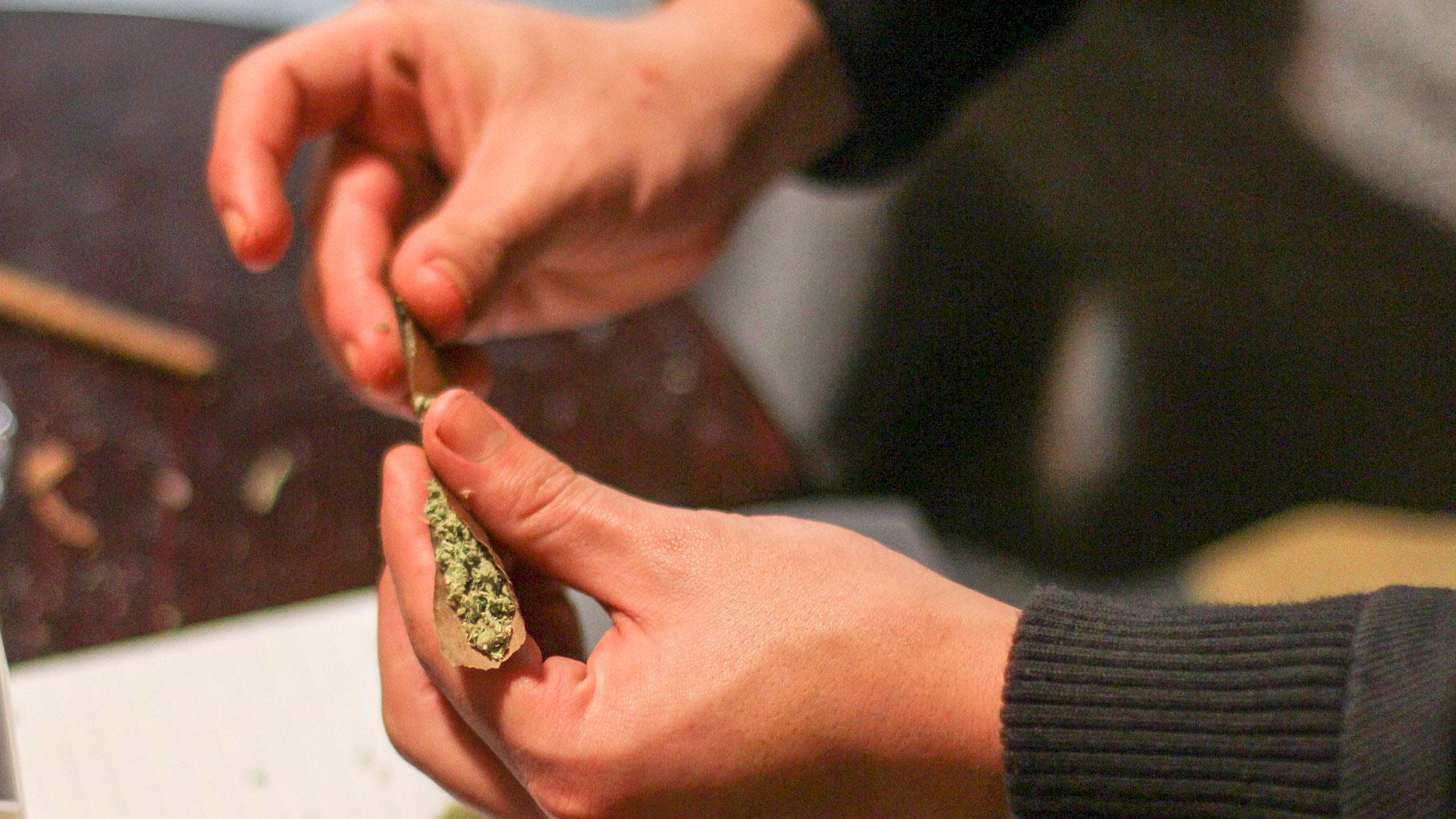 (Martin Alonso / Flickr)
Medical Cannabis Use in Schools
School nurses and administrators can now provide medical cannabis to students who are registered patients of the Medical Cannabis Pilot Program (previously, only parents or guardians could do this). SB 455 also allows students to administer their own medications at school under the supervision of a school nurse or administrator. 
"Ideally, the parents of these students would provide the medications, but it's often the case that the parents are unable to make it to the school due to other commitments," Sen. Cristina Castro, chief sponsor of the bill, said in a statement when the bill passed. "By giving school nurses the ability to administer these important medications, we can ensure that students across Illinois are getting the proper treatment they require."
---
Sex education classes must include age-appropriate discussions on the meaning of consent. The new law details what must be covered in those discussions, including that consent can be withdrawn at any time and that past consent does not constitute future consent.
"Understanding consent is a critical part of the conversation on sexual assault prevention," said Rep. Ann Williams, who introduced SB 3550, in a statement. "We cannot wait until students go to college or into the workplace to have a discussion about what it means to consent to sexual interaction." 
---
Teaching Illinois History
Starting with the 2020-2021 school year, all American history courses in Illinois must include the history of the Prairie State. "Teaching our future leaders their state's history is a major step toward a better Illinois," said Sen. Elgie Sims Jr., who sponsored SB1601, in a statement. "It is important that our students learn how our state got to this point, so they can get a deeper understanding of society and, hopefully, join the process of improving Illinois."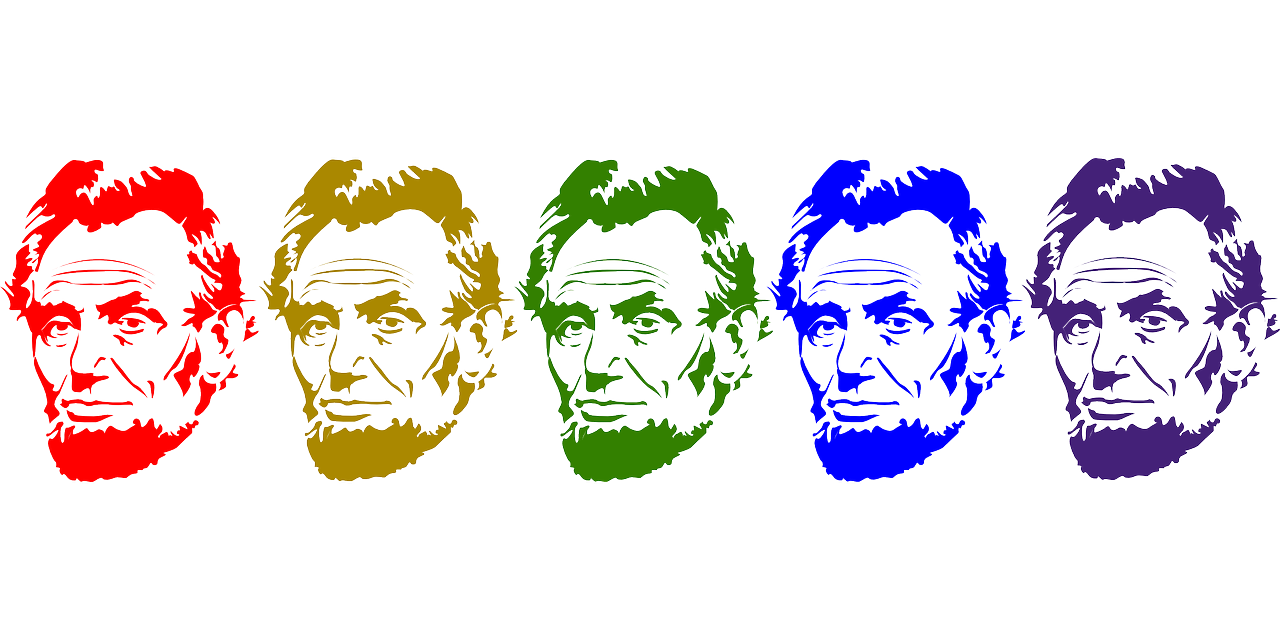 (OpenClipart-Vectors / Pixabay)
Saving for Higher Education
Every baby born in Illinois will soon receive $50 in a 529-style investment account to help pay for their future community college, university or trade school expenses. It's not a lot of money for any one individual, but the intent of HB 2237 is to spur parents and guardians to contribute more money to their child's future education.
While the law takes effect in the new year, the treasurer's office will spend 2020 setting up the program. The first babies eligible for the $50 seed money will be those born starting in January 2021. Want to know more? Amanda Vinicky explains the new law in detail.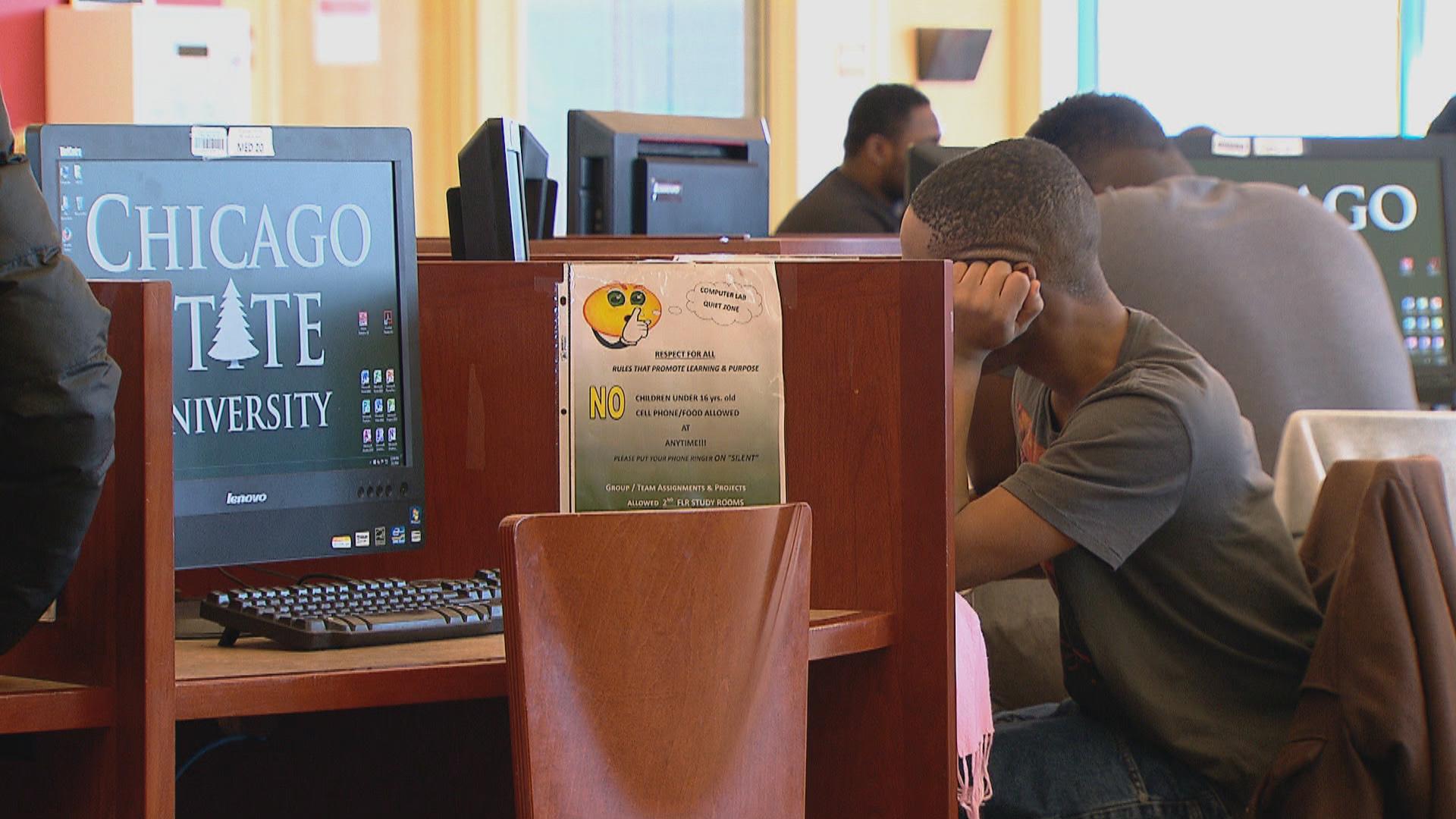 (WTTW News)
Mental Health Resources
Public colleges and universities must make mental health and suicide prevention resources readily accessible to students starting in the 2020-2021 academic year. "Students often feel pressure, whether it be stress from taking out students loans, or their efforts to excel in class," said Rep. Karina Villa, who sponsored HB 3404, in a statement. "With my experience as a school social worker, I believe it is extremely valuable for students to be aware of the mental health resources that are available to them."
---
Ensuring Women's Rights During Pregnancy and Childbirth
HB 2 states that every woman has certain rights with regard to pregnancy and childbirth, including the right to choose her birth setting and be treated with respect before, during and after pregnancy by health care professionals. The law also requires health care providers, day care centers, community centers and various state agencies to post these rights prominently on their websites.
---
Gender-Neutral Restrooms
Single-occupancy public restrooms can no longer indicate use by a specific gender. Instead, SB 556 requires they are identified for all-gender use and and have a sign that says "restroom." 
"Making single-occupancy restrooms gender neutral is inclusive, but it also just makes sense," said Sen. Melinda Bush, the bill's chief sponsor, in a statement. "This measure will also help cut down on bathroom lines and just make life easier in general."
---
Ban on Animal-Tested Cosmetics
All cosmetics that have been tested on animals will be banned in Illinois. SB 0241 prohibits manufacturers from selling cosmetic products developed using an animal test, with fines starting at $5,000. The new law incentivizes companies to invest in non-animal testing alternatives, which advocates say are less expensive and more applicable to humans. The law applies to all products manufactured on or after Jan. 1, 2020.
Read more about this "humane cosmetics" legislation.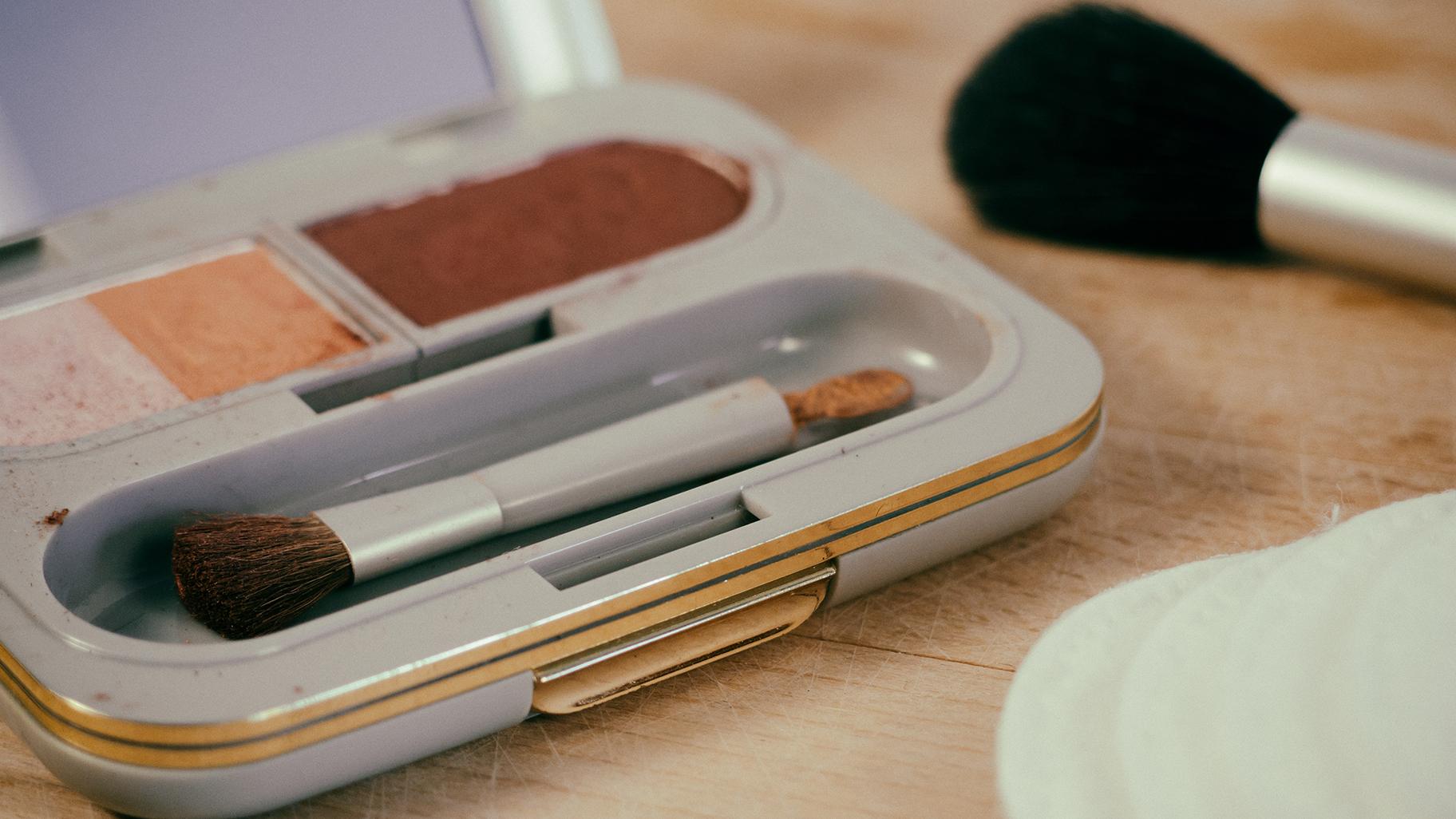 (Libreshot.com)
Fire Alarms in Dog Kennels
Kennels that are not staffed at all times and board cats and dogs must be equipped with a fire sprinkler or fire alarm monitoring system that triggers notification to local emergency responders when activated. HB 3390 was introduced after 29 died dogs died in a fire in January.
---
Safeguarding Genetic Information
Last year, more than 12 million people had their DNA analyzed with direct-to-consumer genetic genealogy tests like Ancestry.com and 23andMe Inc. "As genetic testing becomes more popular, it is essential that personal information remain private," said Sen. Jennifer Bertino-Tarrant, the chief Senate sponsor of HB 2189. The new law prohibits companies from sharing any test results with health or life insurance companies without the consumer's written consent.  
---
No More 'Pay to Stay'
HB 900 eliminates the Illinois Department of Corrections' ability to sue an inmate to recoup the costs of their imprisonment.
---
Educating Prisoners on Voting Rights
Illinois prisons must provide educational workshops on voting rights and civics to outgoing prisoners. HB 2541 mandates that workshops be held at both adult and juvenile prison facilities to instruct inmates that their voting rights are restored as soon as they finish out their prison sentences. The new workshop will consist of three 90-minute sessions taught by peer inmates inside the prison.
Read more about the Re-Entering Citizens Civics Education Act.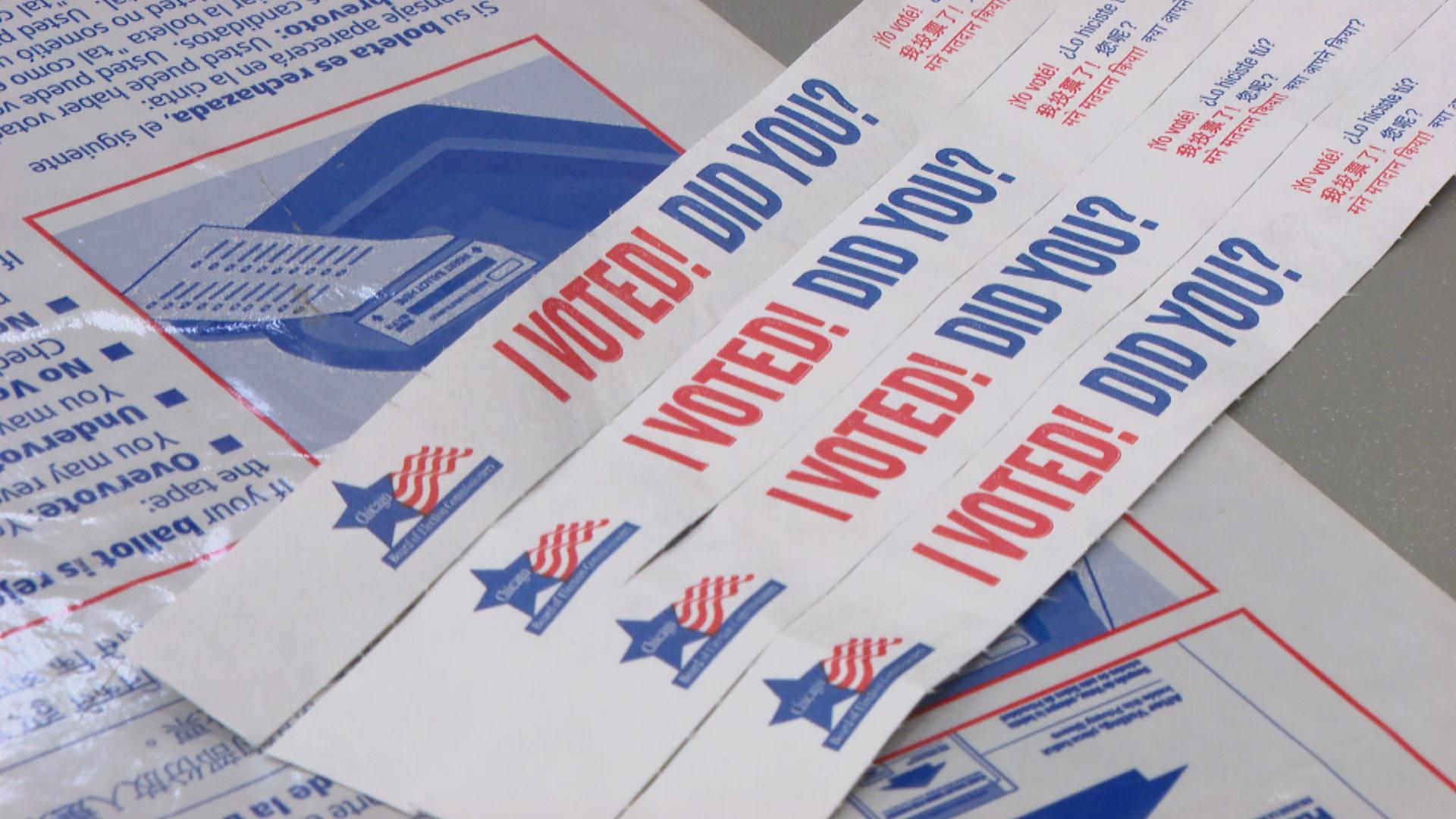 (WTTW News)
Strengthening Scott's Law
Scott's Law requires motorists to slow down, change lanes and proceed with caution when approaching disabled or emergency vehicles on the side of the highway. SB 1862 increases fines and penalties associated with breaking the law, with fines starting at $250 for first offenses and $750 for subsequent violations. The new law also creates Scott's Law Fund to produce educational materials and hire off-duty Illinois State Police troopers to enforce Scott's Law.
Matt Masterson has more about the trooper deaths that prompted this "move over" law.
---
Improving Highway Shooting Investigations
Police investigating shootings on state highways will get a boost in the new year. The Illinois Expressway Safety Act upgrades the more than 600 cameras on state highways to ensure they have recording capabilities and allows for additional cameras to be installed along expressways in Cook County. 
Under HB 331, images used from these cameras can only be used in the investigation of offenses involving firearms and detection of highway hazards.
---
Ensuring Jury Pool Diversity
SB 1378 prohibits the exclusion of anyone from jury duty on the basis of sexual orientation or gender identity. "Ensuring jury pools represent the diversity of Illinois is a vital part of ensuring our criminal justice system is fair," said Sen. Toi Hutchinson, who sponsored the measure, when it passed in August.
---
Redefining 'Local Foods'
Under HB 2505, foods will be classified as local if they are processed or packaged in Illinois and contain at least one ingredient grown in the state. Previously, foods were considered local only if every ingredient was sourced with the state.
Alex Ruppenthal explains how this move is expected to help Illinois-based food producers and manufacturers compete for contracts that prioritize locally sourced foods.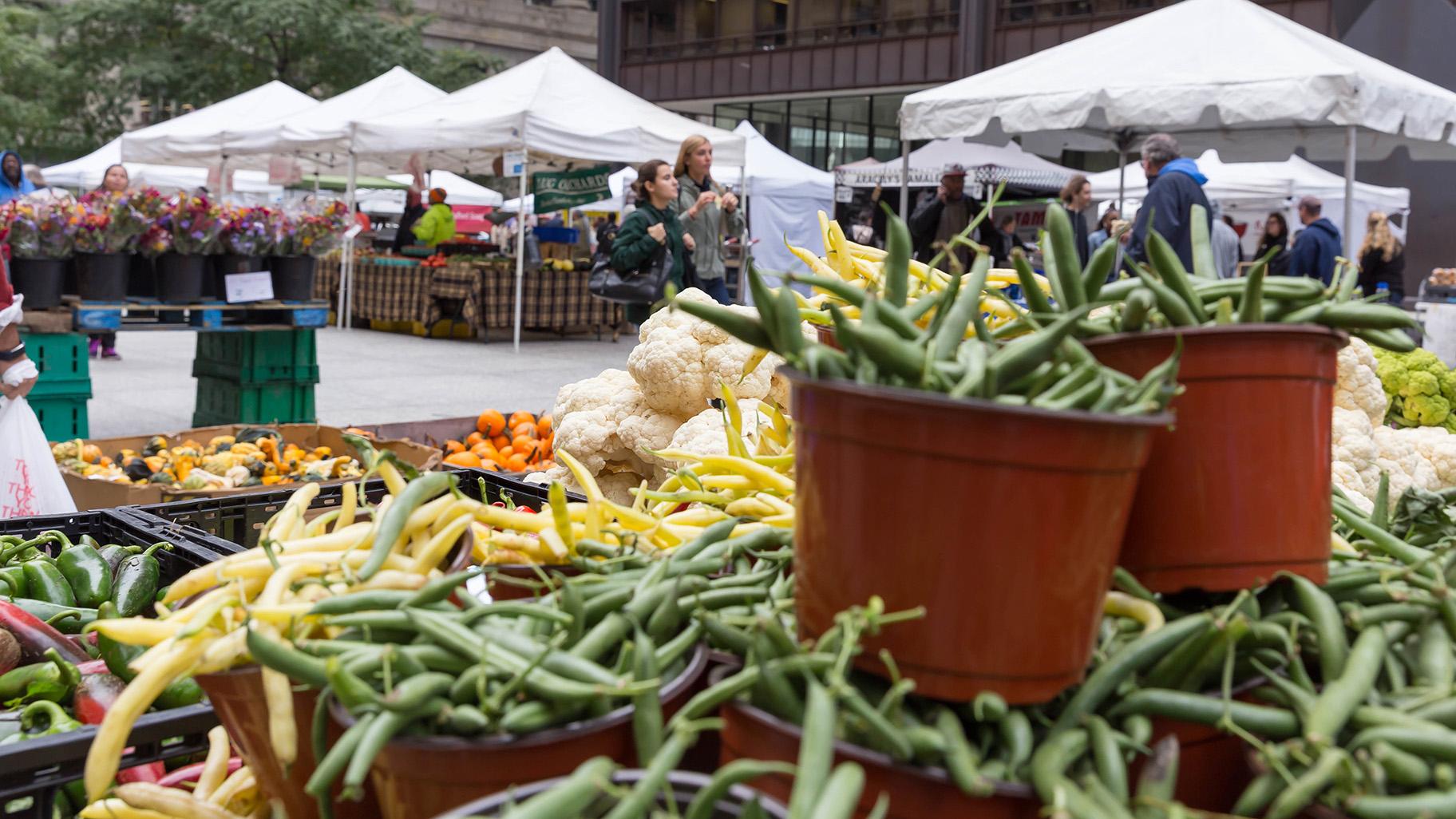 (Marco Verch / Flickr)
BYO Containers
Starting next year, shoppers can bring their own containers to stock up on some bulk food items. SB 3440 permits retailers to allow consumers to fill or refill a personal container with bulk food if the containers are clean and sanitary and the dispensers used prevent direct handling of the bulk food.
---
Clean Water Infrastructure, Jobs
SB 2146 establishes a new Clean Water Workforce Pipeline program that will train workers for water-related jobs, such as those required for treating wastewater and replacing lead pipes. The new law aims to lay the groundwork for updating severely outdated water infrastructure throughout the state.
"Much of Illinois' water infrastructure is dilapidated and in desperate need of renovation and repair," said Chicago state Rep. Justin Slaughter in a statement upon introducing the bill earlier this year. "By providing job training for careers in the water sector, we will help to secure access to both clean water and good jobs for residents across the state."
---
Changing Your Name After Divorce
Anyone who wants to change their name after a divorce no longer has to file a petition to do so, or provide notice by publication of the changed name, thanks to SB 1191. 
---
Amanda Vinicky, Alex Ruppenthal and Matt Masterson contributed to this report.
Contact Kristen Thometz: @kristenthometz | (773) 509-5452 |  [email protected]
---
Related stories:
Top News Stories from 2019: The Year in Review
A $50 Gift for Every Illinois Baby, Courtesy of Taxpayers
New Year, New Taxes: What Will Cost More in 2020
Your Guide to Marijuana in Illinois
18 New Illinois Laws to Know in 2018
17 New Illinois Laws to Know in 2017
---