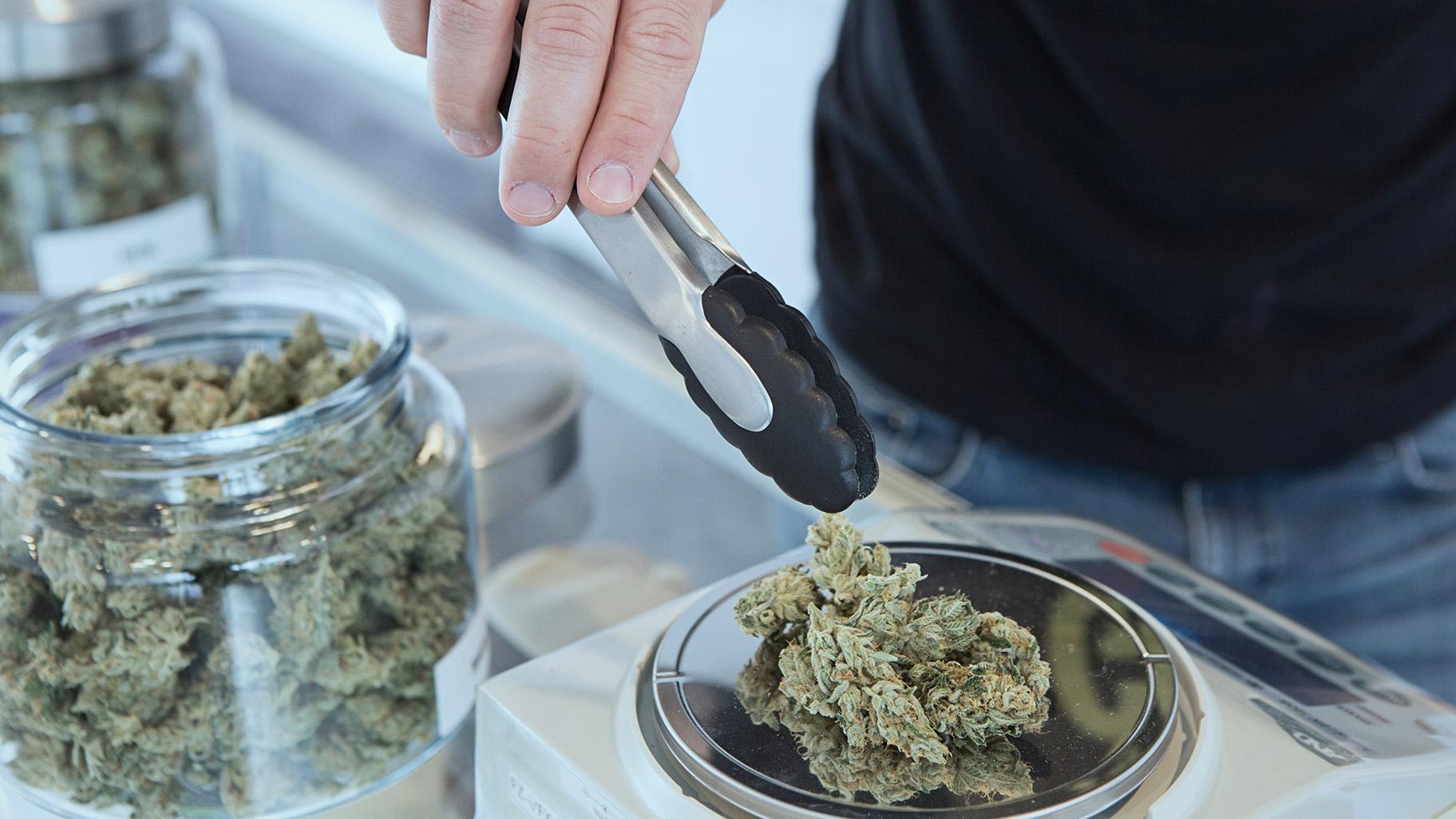 (Photo by Add Weed / Unsplash)
On the biggest pot holiday of the year, Cook County State's Attorney Kim Foxx announced that her office this week will surpass the 15,000 mark for expunged cannabis-related convictions over the past three years.
Foxx's office on Friday will present 214 marijuana cases to be automatically expunged, bringing the total number of low-level convictions erased since Dec. 2019 up to 15,191.
"Felony charges can affect every aspect of a person's life, from jobs to housing, long after the debt to society has been paid," Foxx said Wednesday, which also marked the 4/20 cannabis holiday. "I am proud that by working with advocates, Code for America, the Chief Judge's Office, the Cook County Clerk of the Circuit Court, and the Illinois State Police we were able to bring relief for so many individuals so that they, their families, and their communities can move forward."
Cannabis became legal in Illinois in Jan. 2020. A month before that, Foxx's office began the process of vacating more than 1,000 non-violent possession of cannabis convictions involving amounts under 30 grams.
Eligible individuals did not need to take any required action to have their convictions tossed out. According to the state's attorney's office, once a cannabis conviction is expunged, it's completely removed from that person's records. Those people are then sent a notice from the Clerk of the Circuit Court informing them what's happened.
Foxx's office said it has 588 cases remaining in its system that fit the criteria for expungement, with some dating back to 1965, however those lack sufficient data and require additional research before they can be dismissed.
"The (Cook County State's Attorney's Office) is working with state and county partners to resolve the data issues," the office said.
Contact Matt Masterson: @ByMattMasterson | [email protected] | (773) 509-5431
---