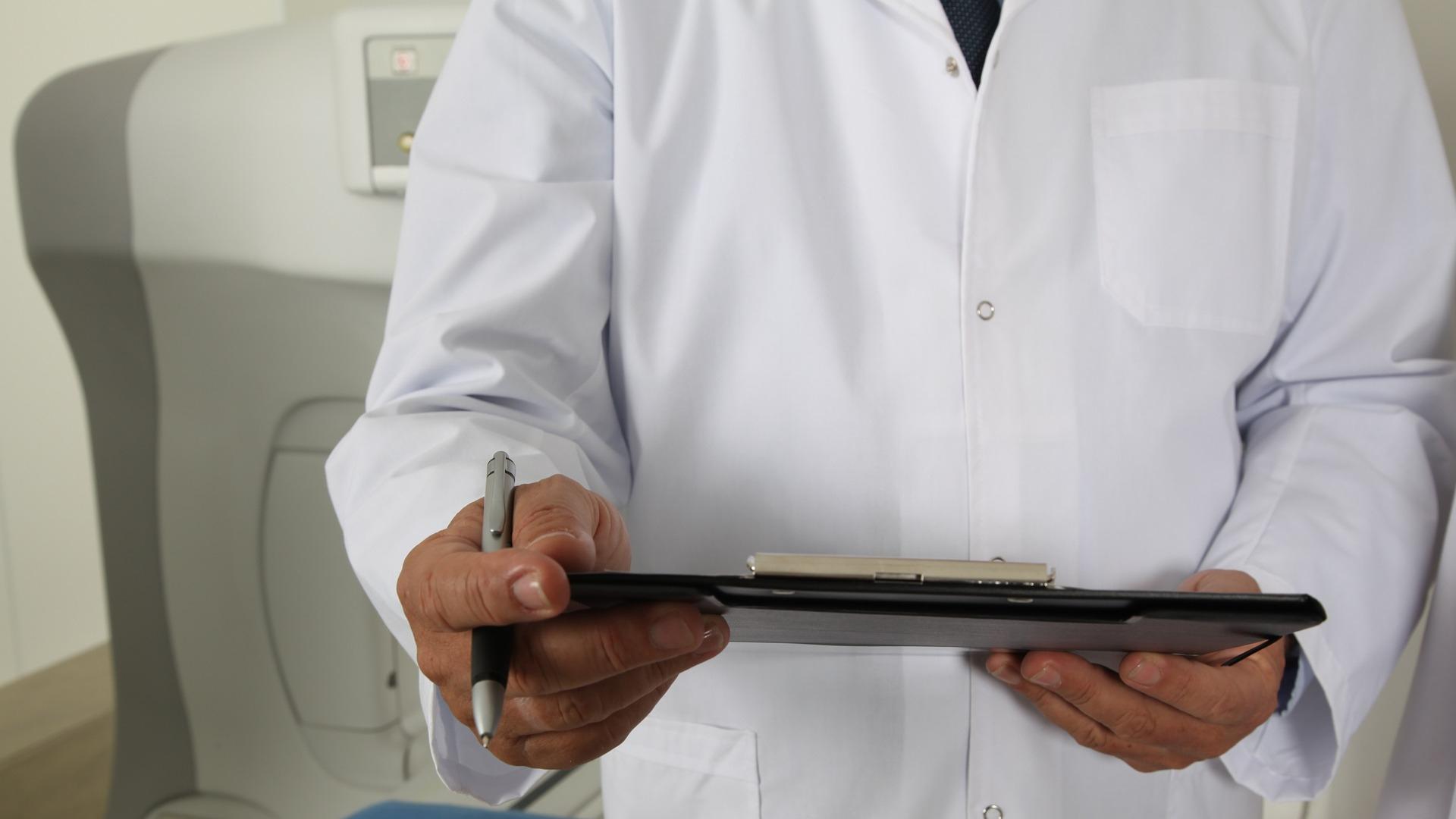 (valelopardo / Pixabay)
A new law signed Friday by Gov. J.B. Pritzker means Illinois minors will no longer legally have to tell their parents before having an abortion.
Repeal of the Parental Notification Act (House Bill 370/ Public Act 102-0685 ) erases what has been described as Illinois' last law restricting the procedure.
Since 1995, Illinois has required pregnant individuals 17 years and younger to notify – but not get consent from – a parent or guardian before having an abortion, though court battles kept the requirement from taking effect until 2013.
Juveniles who felt unsafe had a workaround known as a judicial bypass, in which they could instead have a confidential meeting with a judge.
Pritzker and other backers of the repeal, termed the Youth Health and Safety Act, argue that prerequisite is "dangerous" for pregnant teens scared that telling their parents could lead them to be kicked out, cut off or forced to have a child against their will, and puts undue burdens on youth who are homeless, have a parent in prison or who lack financial resources.
Planned Parenthood Action Fund President Alexis McGill in a statement called parental notification "unnecessary."
"Trusting young people to make their own reproductive health decisions has long guided Planned Parenthood, and today, that trust became Illinois law," McGill said. "The new law ensures that youth in vulnerable circumstances will have their autonomy respected, eliminating a significant barrier to accessing abortion."
Critics like state Rep. Avery Bourne, R-Morrisonville, said erasing the "common sense protection" removes a guardrail that helps to protect young women who are victims of sexual abuse and trafficking – crimes she said can be flagged through pre-abortion notification.
"Today's bill signing by the governor strips parents of their basic right to know what is happening in their minor daughter's life," Bourne said. "Parents deserve the right to know if their minor child is seeking any major medical procedure, especially one like an abortion where there can be serious short- and long-term consequences. Instead, today the Democrat majority has chosen to recklessly push those rights to the wayside."
State Sen. Sally Turner, R-Beason, said parental notice ensures parents can provide their physically and emotionally developing daughters with support at a difficult time.
"A minor cannot receive aspirin from a school nurse without the consent of their parents. Yet, the governor just signed a bill which will allow minors to undergo a very serious medical procedure without their parents ever knowing," Turner said.
As a battle over abortion rights rages nationally, Pritzker has said he will work to ensure that Illinois is a "beacon of hope for women who need productive health."
The governor in 2019 signed a law that enshrines the right to an abortion in Illinois, regardless of whether the U.S. Supreme Court in the future overturns Roe v. Wade.
Pritzker took his action Friday without the fanfare of a press conference; a signal that eliminating the parental notification of abortion law is a politically polarizing as he heads into a reelection campaign. The measure passed the General Assembly narrowly, despite Democrats holding super-majorities in the Illinois House and Senate.
Illinois' parental notification requirement remains in place until June, when the new law takes effect.
Follow Amanda Vinicky on Twitter: @AmandaVinicky
---