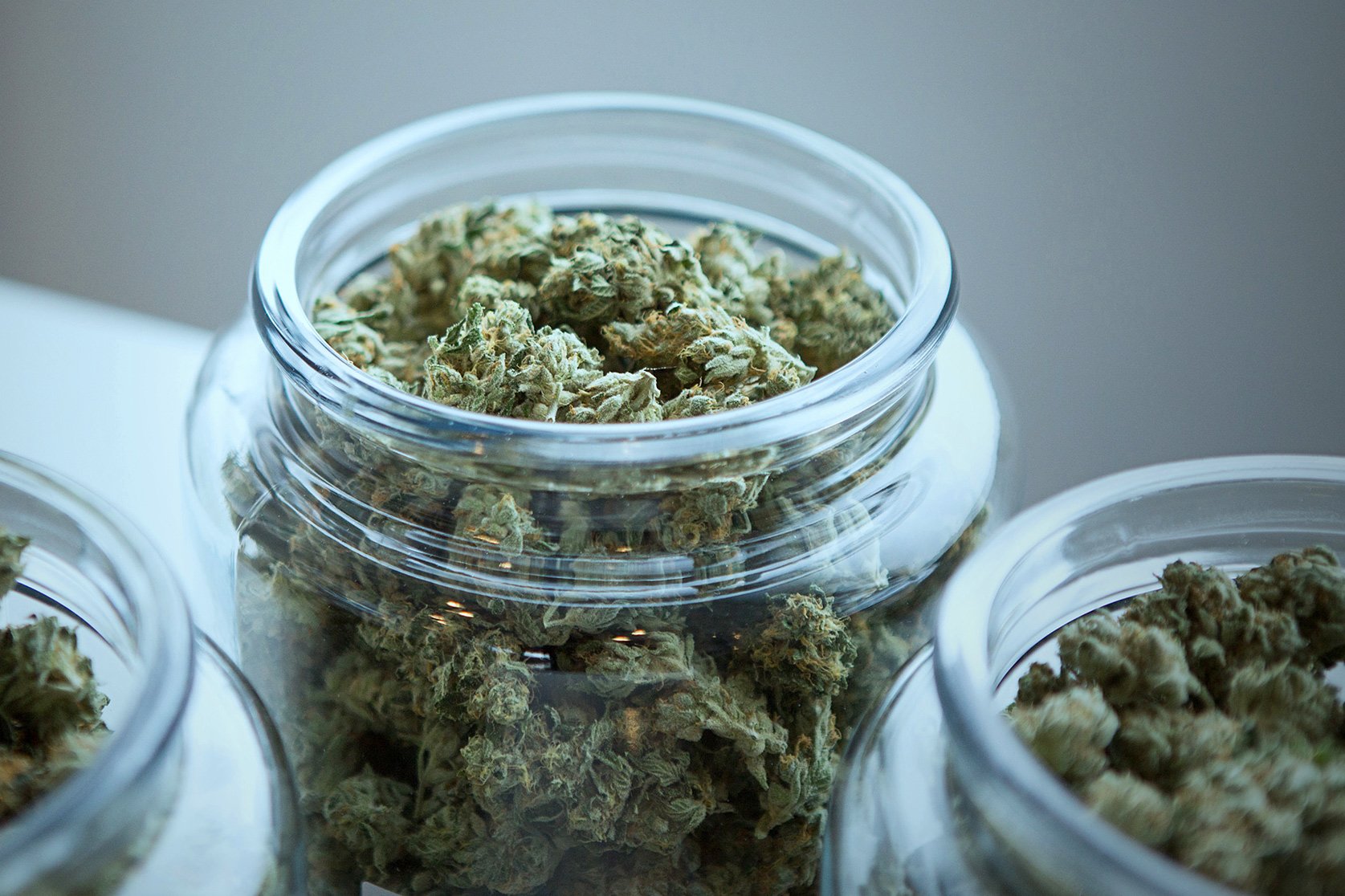 Introducing Your Guide to Marijuana in Illinois
As of Jan. 1, it's legal to buy and smoke recreational marijuana in Illinois – whether you like it or not. What you need to know about the new era of pot policy in 2020.
Jan 21, 2023 | Erica Gunderson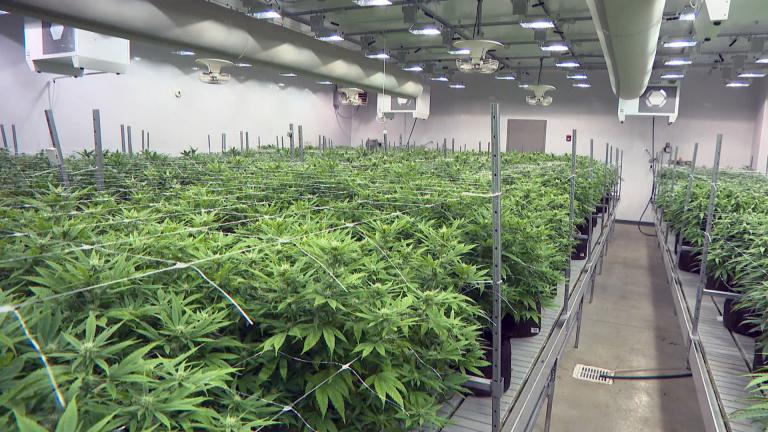 The Illinois Department of Financial and Professional Regulation announced the latest timeline and application process for obtaining a cannabis... Read More
Dec 27, 2022 | Nick Blumberg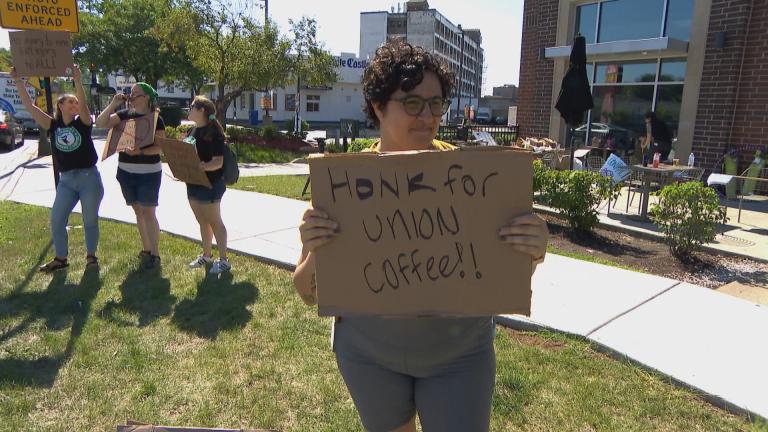 Workers at high-profile companies like Amazon and Starbucks have... Read More
You'll have to be 21 years old to legally buy and use marijuana.
All marijuana sold in dispensaries across the state will be grown in Illinois (in one of the state's licensed "cultivation centers").
Want to grow your own? Only state-registered medical marijuana patients can do that. (The limit's five per household.)
Medical marijuana patients also get first dibs on cannabis if supplies run short (and in the beginning, they may).
You won't be allowed to smoke, vape or consume marijuana or pot products in public. That includes bars and restaurants.
Illinois Dispensaries
Right now, there are 55 pot shops in Illinois catering to medical marijuana users. (The state calls them "cannabis dispensaries.") Each of these shops is allowed to open a second location to sell recreational marijuana, so that number will only grow. Use our map to see which shops are open, and where they're located.