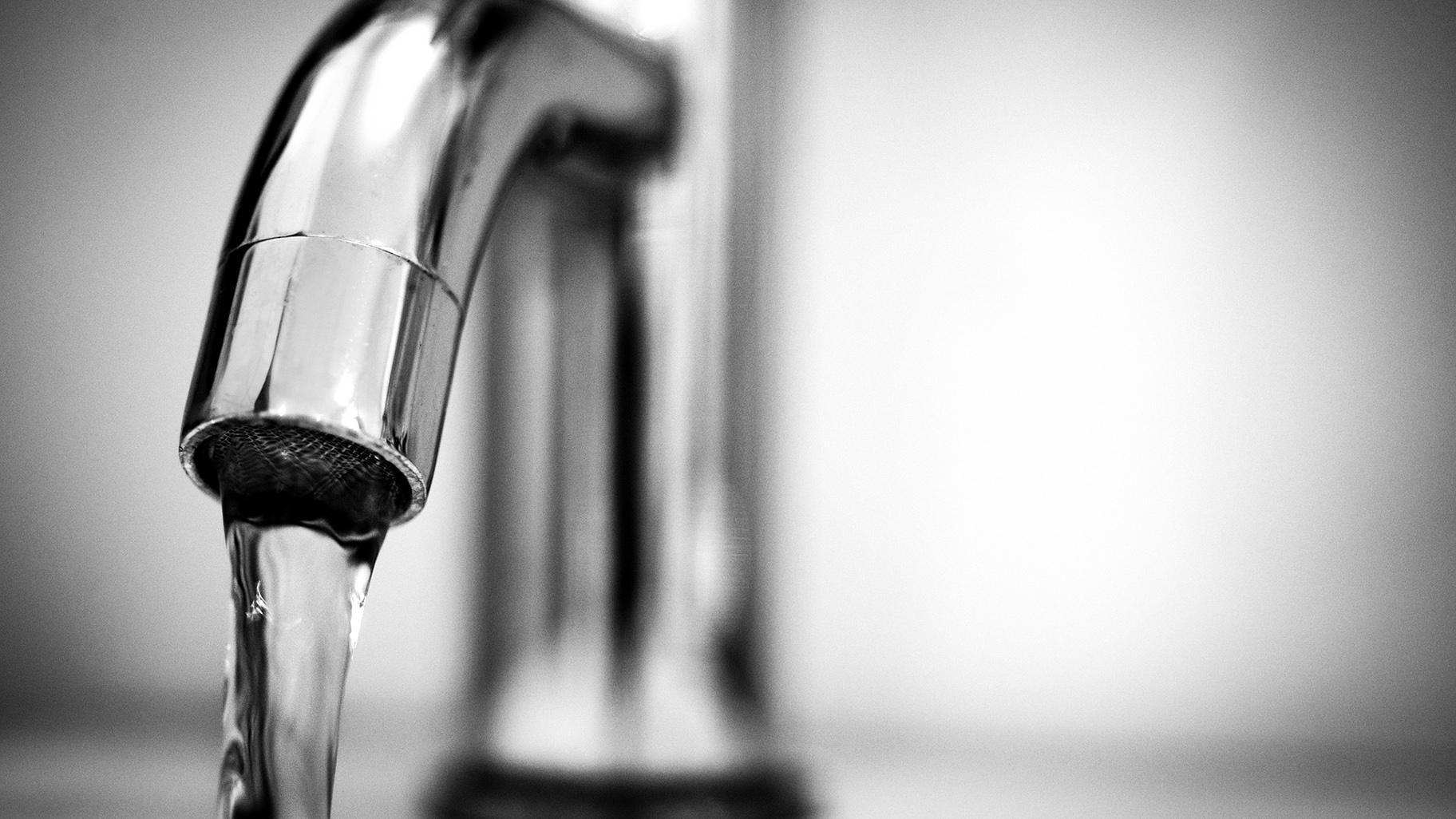 (Skitterphoto / Pixabay)
A new law aims to lay the groundwork for updating severely outdated water infrastructure throughout Illinois, though experts say overhauling those systems will require additional investment and could ultimately cost tens of billions of dollars.
The law, signed Aug. 23 by Gov. J.B. Pritzker, establishes a new Clean Water Workforce Pipeline program that will train workers for water-related jobs through grants to labor organizations.
Environmental and public health advocates that support the new law say Illinois' water infrastructure is in dire shape, pointing to a 2018 report by the American Society of Civil Engineers that gave the state a C- grade for wastewater and drinking water infrastructure.
Evidence of the aging water systems is seen across the state. Mayor Lori Lightfoot recently suspend the city's water meter installation program after new data showed an increased level of lead in some metered homes. There is also evidence of nutrient runoff that pollutes rivers and other waterways, and inadequate stormwater management systems that leave residents vulnerable to flooding.
"Much of Illinois' water infrastructure is dilapidated and in desperate need of renovation and repair," said Chicago state Rep. Justin Slaughter in a statement upon introducing the bill earlier this year. "By providing job training for careers in the water sector, we will help to secure access to both clean water and good jobs for residents across the state."
Under the new law, sponsored by Slaughter and fellow Democrat Sen. Ram Villivalam of Chicago, the state will establish a training program targeting residents of economically and socially disadvantaged communities, along with women, transgender persons, foster care alumni and those returning from the criminal justice system.
The program will train and place at least 300 individuals in water sector-related apprenticeships, or the number of people equal to 25% of the annual jobs created by state-financed water infrastructure projects, whichever is greater.
"Access to safe and clean water should be a right of all Illinoisans, and we must act now to ensure that our water sources are clean for generations to come and prevent tragedies like those we've seen in Flint, Michigan," Slaughter said in a statement, referring to the crisis following the discovery of lead contamination in Flint's drinking water.
The law instructs the state's Department of Commerce and Economic Opportunity to implement the new program, using money from the Build Illinois bond fund – which supports infrastructure, economic development, health care, education and environmental projects – Capital Development fund or General Revenue fund.
Contact Alex Ruppenthal: @arupp | (773) 509-5623 | [email protected]
---
Related stories:
From Tunnel to Tap: Field Exhibit Explores Hidden Beauty of Water Systems
As Newark Deals With Water Crisis, Another Look at Lead Levels in Chicago
Lead Concerns Halt Chicago Water Meter Installations
---