Hold your breath—there is a budget proposal in Springfield. This one comes from House Democrats. But it's quickly being condemned by Gov. Bruce Rauner and Republicans as "the phoniest of phony budgets" they've ever seen, with Rauner indicating he will veto it.
This comes after a Wednesday morning meeting between Rauner, House Speaker Michael Madigan and other legislative leaders and as the clock ticks on with less than a week to go in the legislative session.
Springfield reporter Amanda Vinicky said the proposal is "basically a mirror of what Democrats passed and sent to the governor last year – and that he vetoed – with a couple of exceptions, primarily that it sends a whole lot more money to schools."
The proposal, however, did not include the millions of dollars being spent by the state because of court decree, Vinicky said. "So all of that social services spending: not part of this package," she said.
Republicans say the budget proposal is $7 million out of whack. "They also say that because this is a 500-page bill that they have not yet had time to fully look through and analyze it, that that's the estimate they are giving," Vinicky said.
Republicans were quick to slam the proposal.
"[Madigan] confirmed that they intend to pass a budget that allows much of the state to be funded by court orders and consent decrees, leading to a budget that will be $7 billion out of balance," Senate Minority Leader Christine Radogno said. "My sense is they have absolutely no interest in trying to save the state from going off the deep end. But I'll tell you, every single rank-and-file Democrat who follows the speaker is on notice that they are a party to this."
Vinicky said that some Democrats are saying they're not sure they're on board with the proposal; that they want to continue bipartisan talks and "don't want to throw in the towel."
Meanwhile, several working groups are trying to come to a compromise on some of the items in the governor's so-called turnaround agenda. "Thus far, no word of any true compromise coming out of them. Just perhaps a little bit of headway and what [Madigan] says is education for the people that are participating," Vinicky said.
"My advice to the governor today is that he and his agents are not being persuasive in the working groups," Madigan said.
"It's the typical game: the speaker is the Cheshire cat, doesn't answer questions," Radogno said. "In fact when I said, 'I think we should be the working group,' something I've raised before—he said he wasn't even going to respond to that."
---
Sign up for our morning newsletter to get all of our stories delivered to your mailbox each weekday.
---
Related 'Chicago Tonight' stories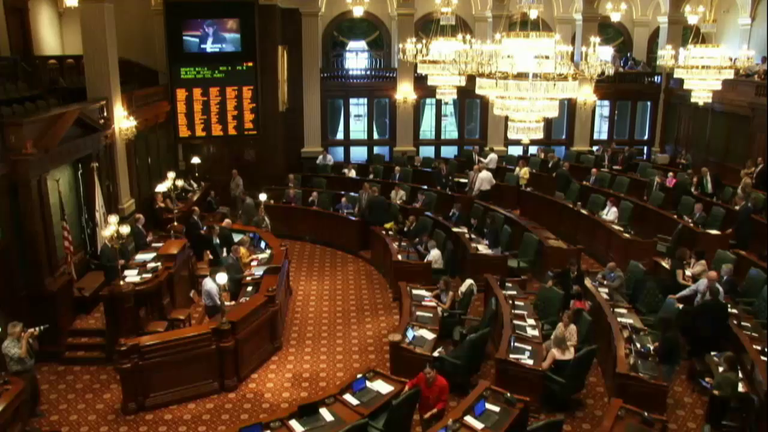 Lawmaker Meetings Continue, But No State Budget 
May 24: There was a flurry of late-session activity in the Illinois House and Senate on Tuesday, but still no budget deal.
---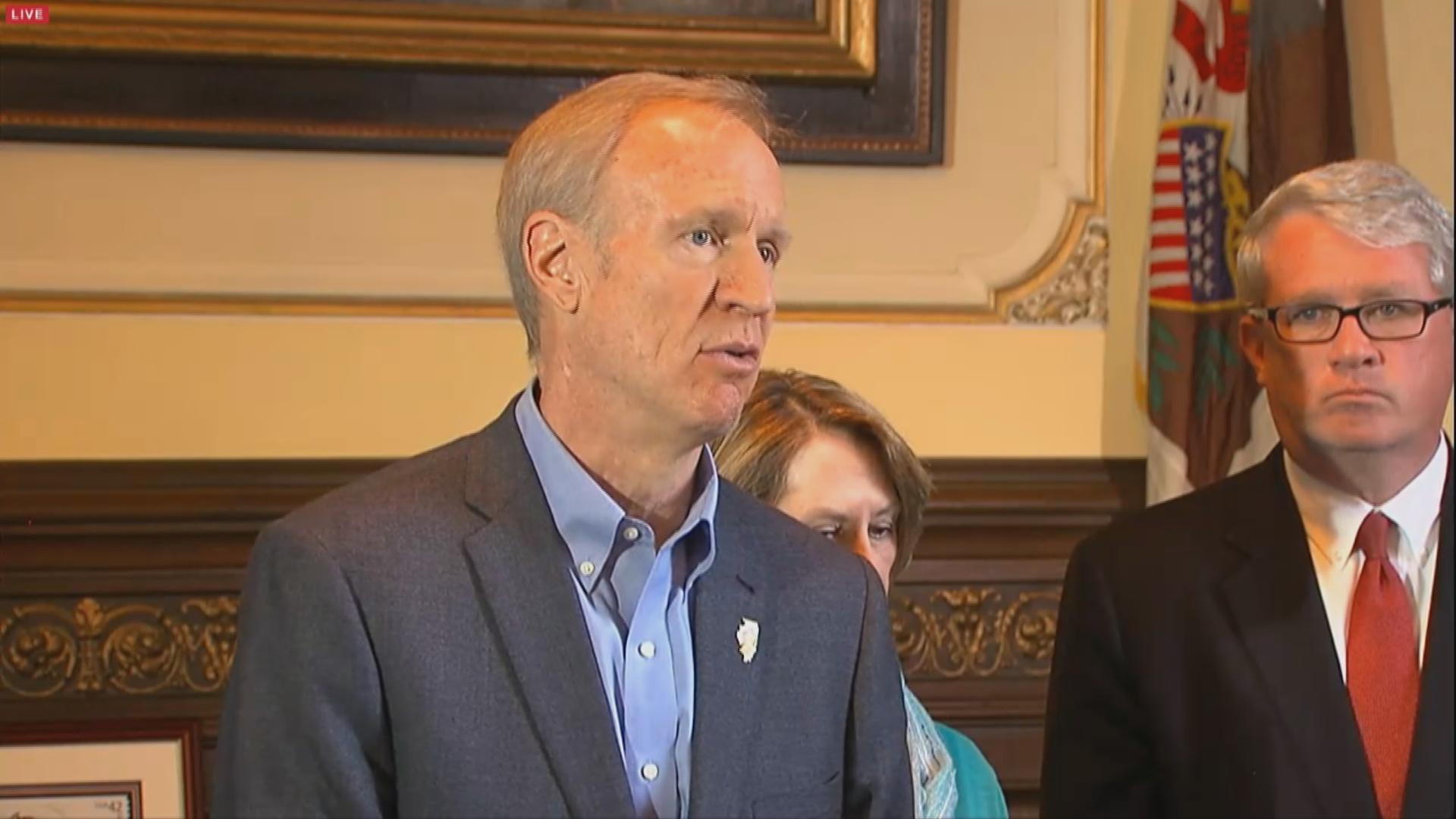 Rauner Pushes for Compromise as Spring Session Draws to a Close
May 23: Eight days left in the General Assembly's spring session. Is there any end in sight to the budget impasse? We have a live report from the state capital. 
---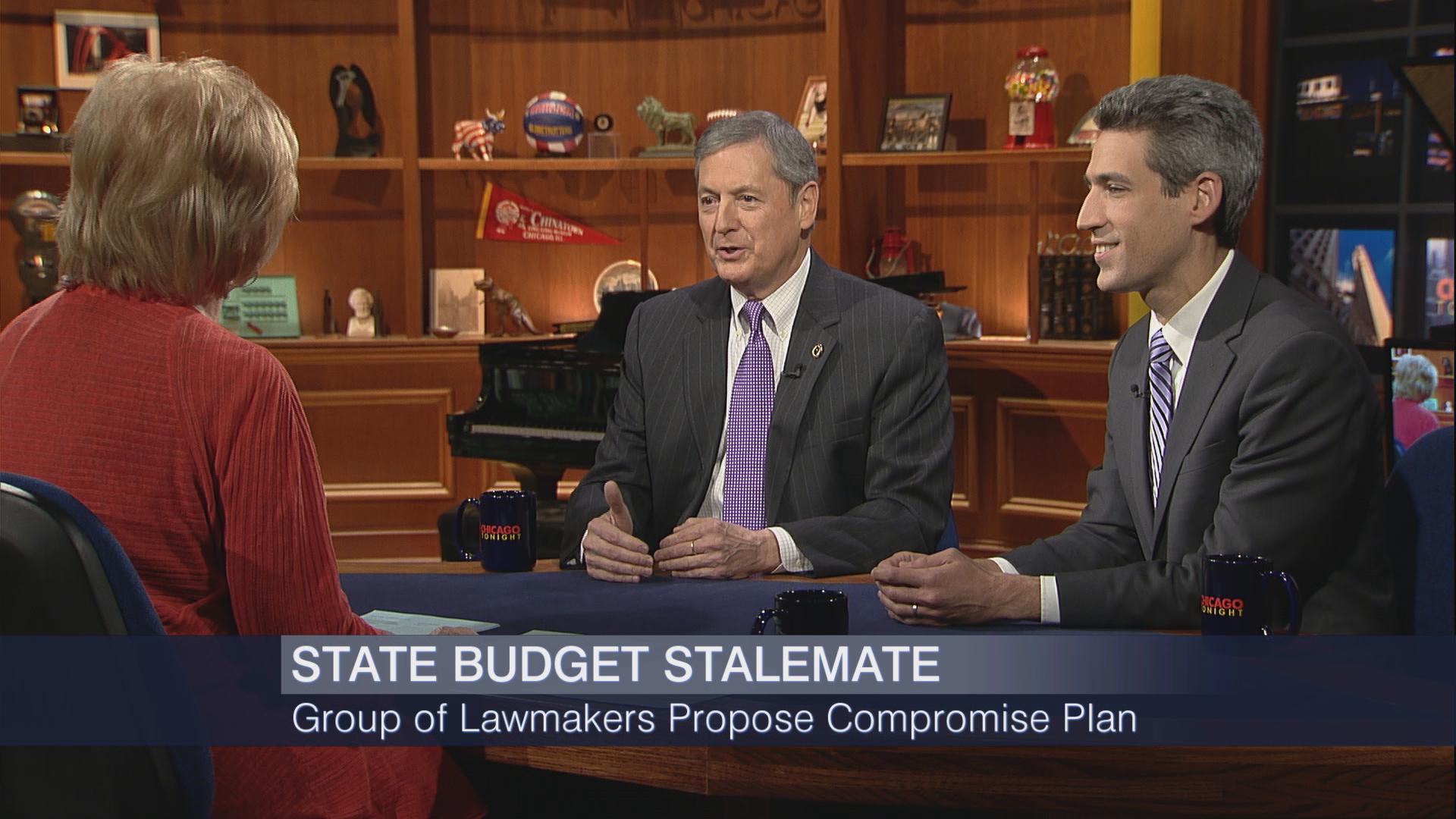 End of Session Brings Renewed Hope, Doubt for Budget Compromise
May 16: Are lawmakers any closer to a budget agreement? We speak with two legislators about the progress in Springfield.
---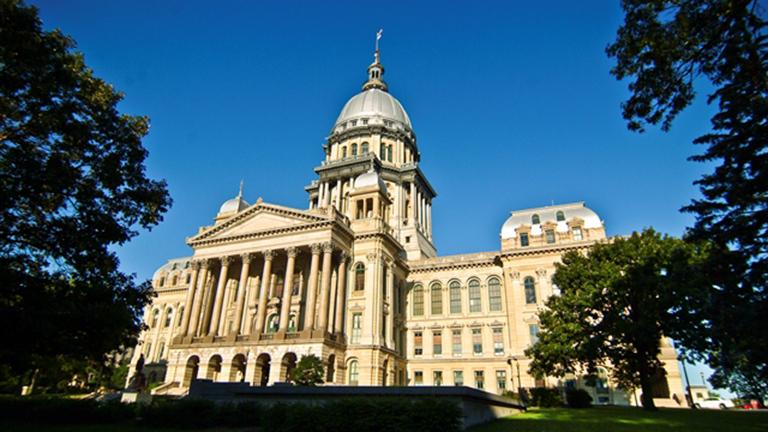 Higher Taxes, Big Cuts in Illinois Budget Proposal
May 12: The Illinois General Assembly passes funding for social service providers and shares details on what a potential budget agreement would include. We have the latest from Springfield.
---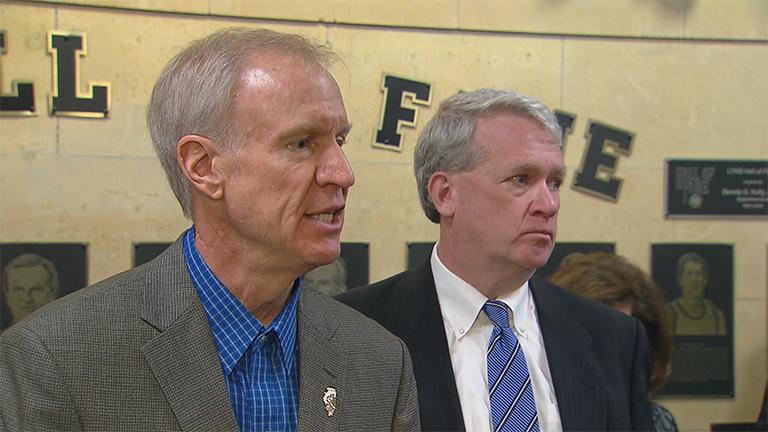 Push for Education Funding Reform as Budget Impasse Nears 1-Year Mark
May 9: A vote this week in the Illinois Senate could determine whether poorer school districts like Chicago Public Schools get more state money. But top Republicans say it's a nonstarter because more affluent suburban school districts would lose money as a result. 
---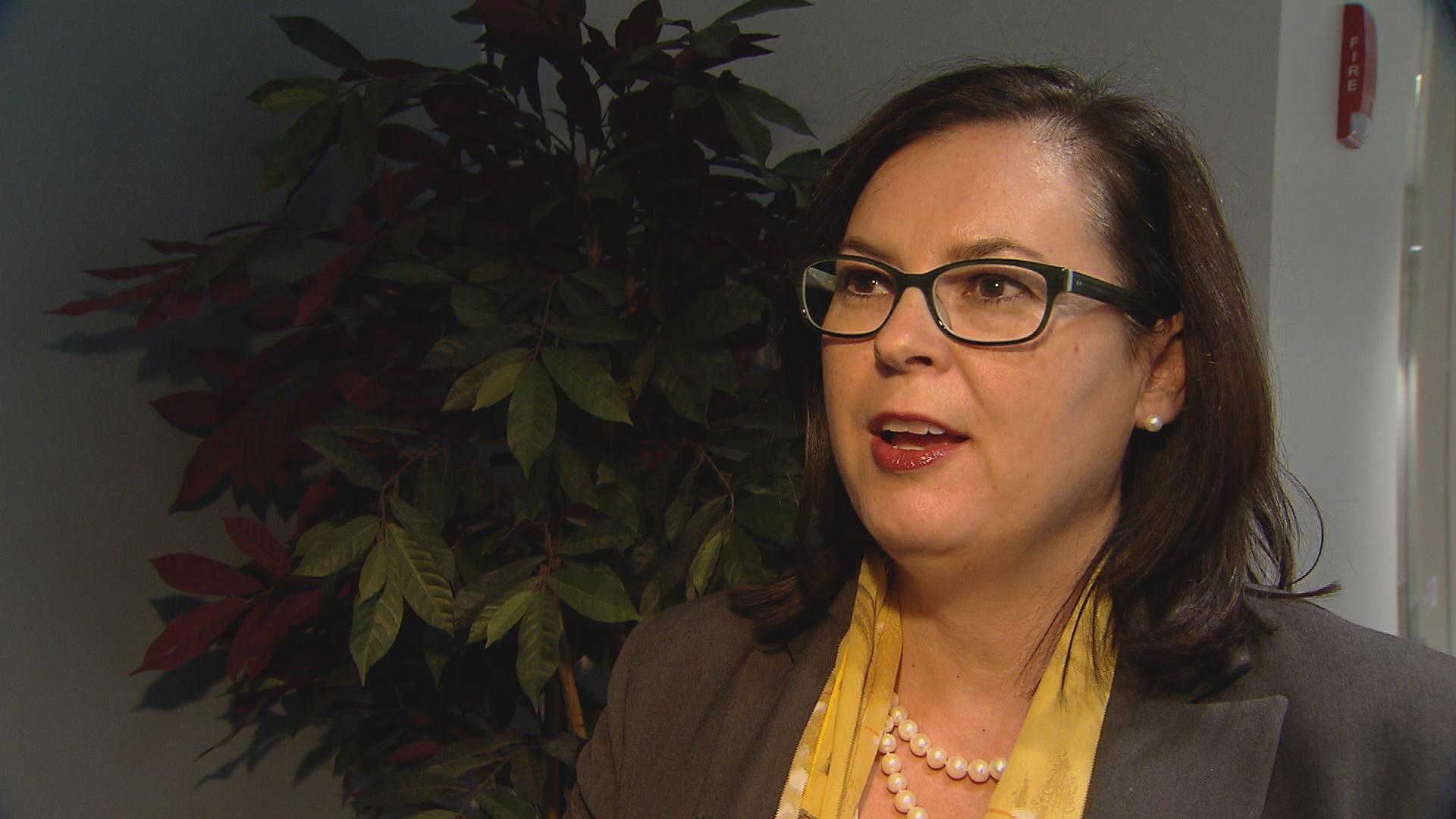 Coalition of Social Service Agencies Files Lawsuit Against Governor, State Agencies
May 4: On Wednesday, a coalition of 64 Illinois-based human and social service agencies and companies filed a lawsuit against Gov. Bruce Rauner and the directors of six statewide agencies seeking payment for work performed since July 1, 2015.
---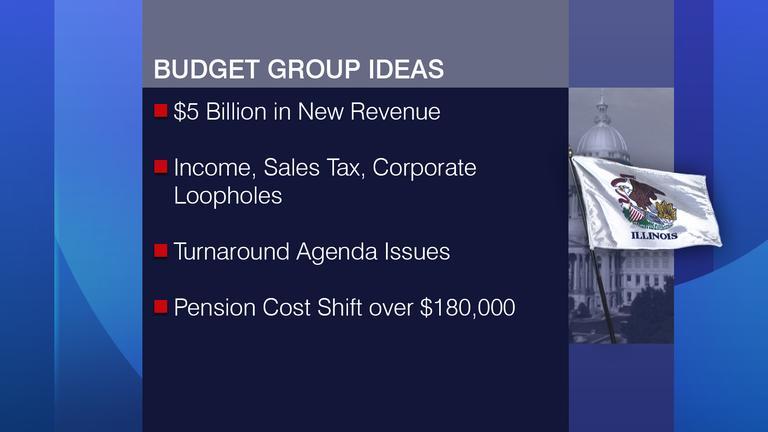 Grand Budget Bargain Progress in Springfield
May 3: We have the latest on action from Springfield, including whether or not a secret budget working group has a grand bargain in the works to finally break the budget stalemate.
---