The video cannot be displayed.
Gov. Bruce Rauner on Thursday doubled down on his calls for bankruptcy protection for Chicago Public Schools. The troubled district is facing a $1 billion deficit, but bankruptcy is something that has rarely ever happened with a school district in recent American history. Just how would it work, and is it even possible?
Rauner told reporters that he will not support a "bailout" of CPS from the state, and that he believes bankruptcy could be the answer to what ails the district.
"They could reorganize their debts and contracts in front of a judge. That's not a terrible thing. It wouldn't have to result in any layoffs. They would just make things more affordable," Rauner said. "Local governments, municipalities, water districts, school districts have done it. It's been done and it may help CPS get through this crisis."
As to how exactly the process would work: the district would go before a bankruptcy judge with all of its creditors – such as people who hold debt, and pensioners, etc. – and all parties would have to work out a path forward, establishing essentially who gets paid what. It isn't the judge that would unilaterally determine that.
The negotiations could get contentious, especially with retirees and how ironclad the state constitution is on the protection of pensions. The Better Government Assoication told "Chicago Tonight" that CPS could actually come out in worse shape than it entered. That's because the purpose of bankruptcy is to make sure creditors are paid as much as they can get out of it – the whole purpose of educating children could get lost in the mix. It also means CPS may never have future access to capital markets.
Another expert told us that only two school districts, and very tiny ones at that, have gone through Chapter 9 bankruptcy in the last 60 years, and he says it was not a successful endeavor.
The General Assembly would have to pass a law to allow CPS to go bankrupt, something that is highly unlikely to happen.
The governor also said that a deal on a stopgap budget that would fund critical services through January. The House and Senate announced Thursday they will be back in session next Wednesday and could possibly vote on a deal. But other lawmakers believe the House Democrats may propose their own stopgap with a lot more money for CPS in it. That's something the governor has vowed not to support.
Follow Paris Schutz on Twitter: @paschutz
---
Sign up for our morning newsletter to get all of our stories delivered to your mailbox each weekday.
---
Related 'Chicago Tonight' stories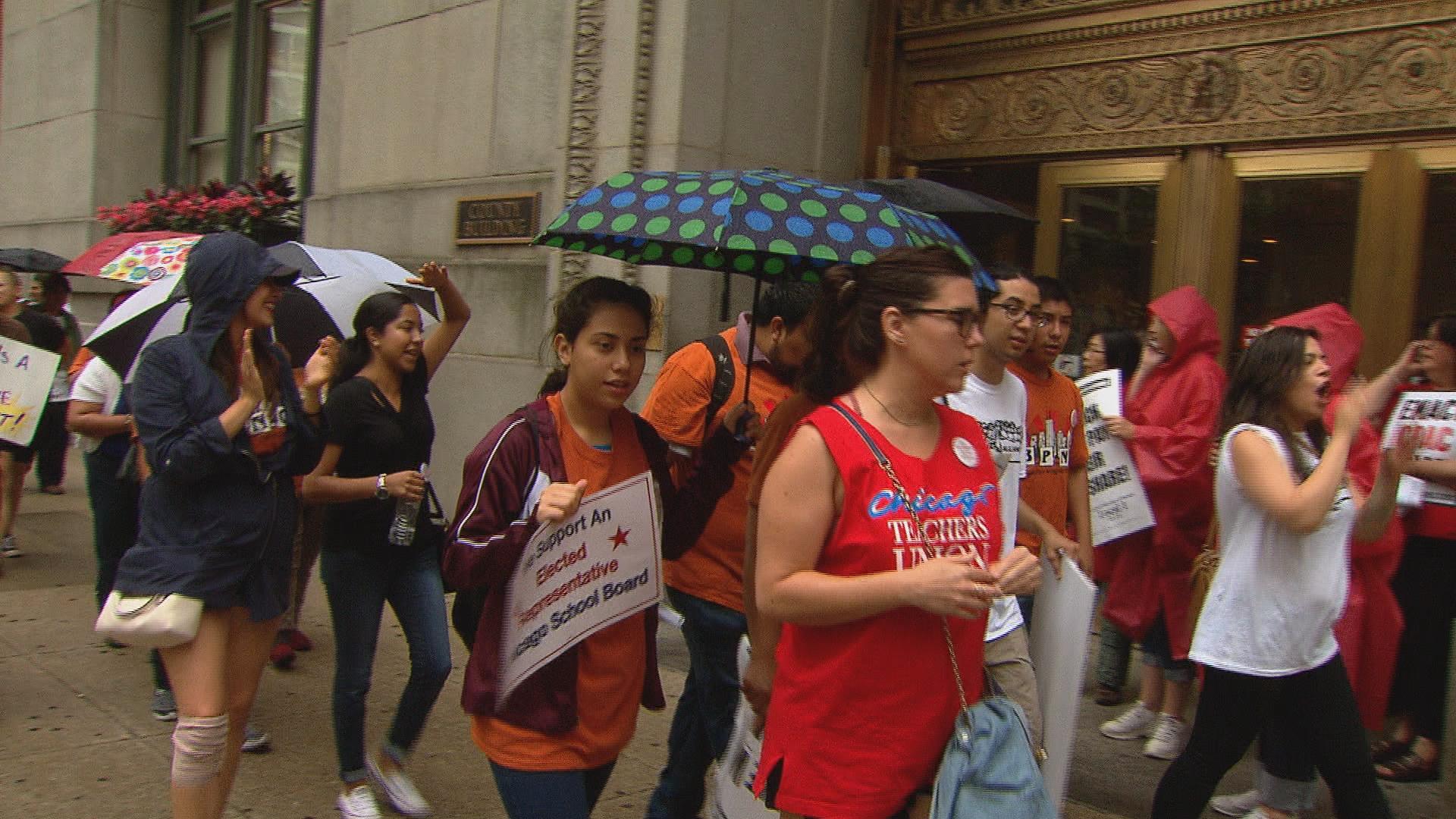 CTU, CPS Spar Over Funding, Labor Practice Charge
June 22: The dreary weather Wednesday morning didn't keep scores of Chicago Teachers Union members from taking to the streets and calling on the city and the school district to enact measures to stabilize the district's funding.
---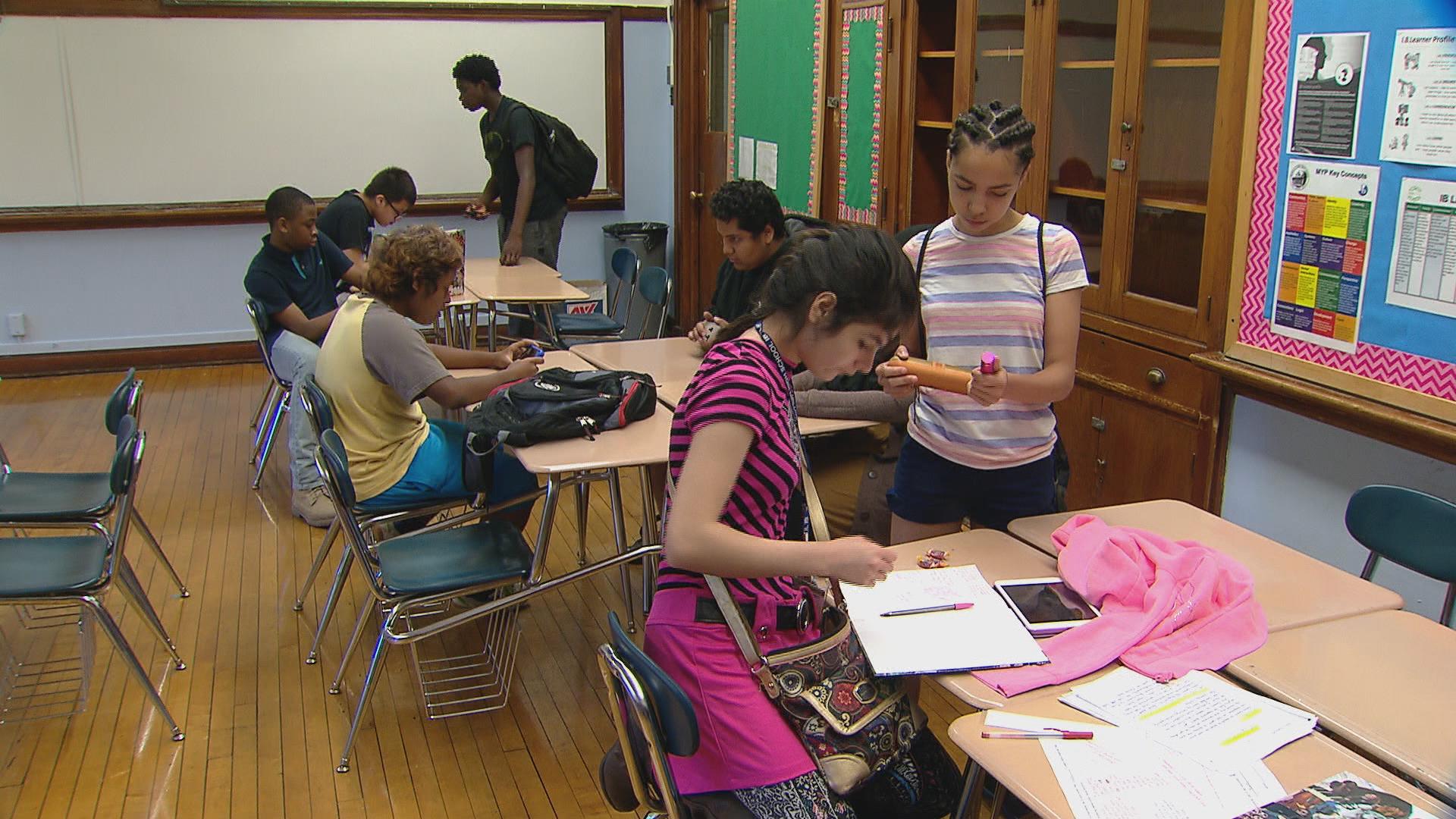 CPS School Year Ends Under Clouds of Financial Crisis
June 21: The first full day of summer also marks the last day of the school year for Chicago Public School students. How stormy will their summers be as the district tries to weather its financial crisis?
---
Gov. Rauner: Bankruptcy for CPS Might Be 'Best Option'
June 20: Gov. Bruce Rauner renews talk of possible bankruptcy for Chicago Public Schools. How would it work? That and more in a rare one-on-one interview with the governor.
---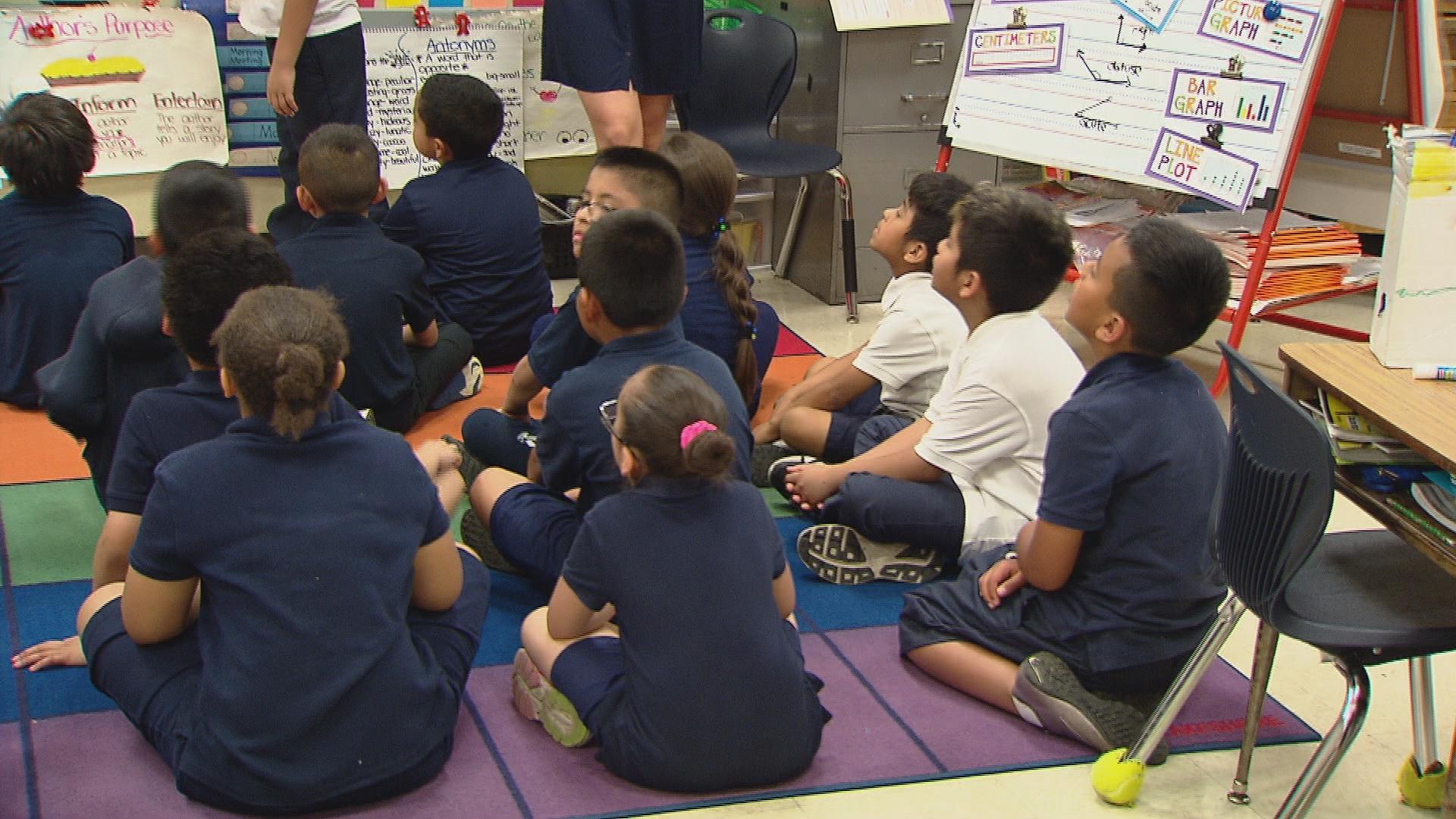 CPS Preps for Last-Minute Funding Pitch
May 25: As parents rally for education funding outside of CPS headquarters, district officials prepare for an even bigger rally in Springfield.
---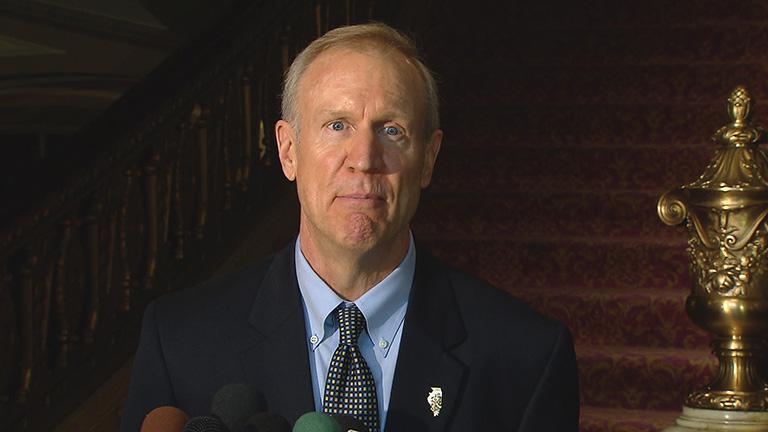 CPS Braces for Cuts as Education Funding Reform Stalls
May 19: Chicago Public Schools is bracing to implement devastating budget cuts of as much as 25 percent, blaming what they say is a state school-funding formula that shortchanges Chicago children. So, is there any prospect of movement on the issue in Springfield?
---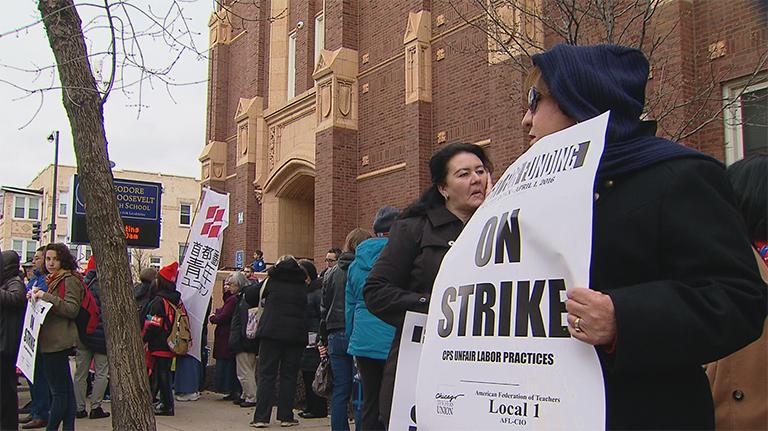 Chicago Teachers Picket, Rally During 1-Day Walkout
April 1: CTU Vice President Jesse Sharkey started his day at Roosevelt High School in Albany Park. He hopes Friday's walkout sparks action on the state budget.
---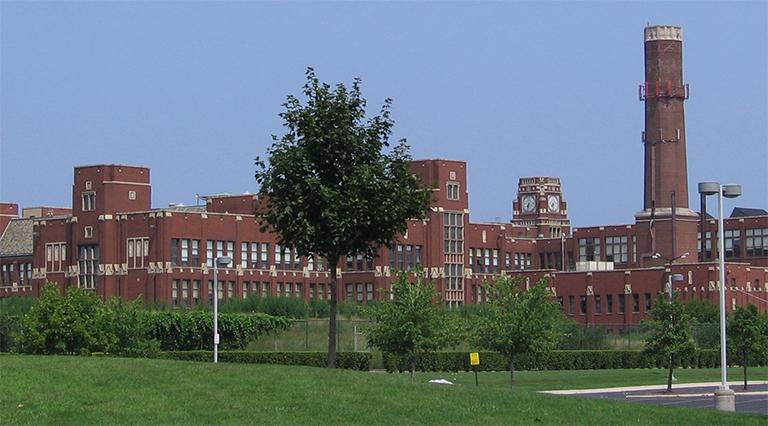 Lane Tech Teacher Shows Up for Work: 'It's the Right Thing to Do'
April 1: While many Chicago teachers boycotted going to work today to participate in the Chicago Teachers Union's day of action, Lane Tech High School teacher Mike DeRoss showed up for work because he felt it was the right thing to do.
---