When it comes to Springfield, no news might just be good news.
A day of special session for the Illinois House and Senate ended with no significant action on a budget agreement. And there was silence from both Gov. Bruce Rauner and legislative leaders on what was going on behind closed doors.
The state still has no working budget for the 2016-2017 fiscal year. Lawmakers have one more day to craft one before the financial obligations of the new year begin to pile up.
But this silence may be a positive sign for passage of a budget that both the statehouse and the governor's mansion can live with. And after hours of negotiations on Wednesday, it seems a deal is close, said Springfield correspondent Amanda Vinicky.
"This deal would provide for a stopgap budget. In general you would have government operations, social services, universities getting some of the money—in social services' case pretty much all of it that they've been owed from the past year," Vinicky said, adding the budget would also fund government operations through the end of the calendar year.
Education funding is the top priority for lawmakers and there's word that a deal is in the mix. 
"This is an education bill, unlike the rest of the partial stopgap budget … this would carry through for the full year, allow schools to open on time," Vinicky said.
That bill would include a $200 million grant for high-poverty school districts, giving the Chicago Public Schools system a considerable share of the money. 
Additionally, it would give CPS the pension parity it's been asking for starting next June with approximately $200 million each year. However, this is contingent on statewide pension reform. 
Chicago Public Schools CEO Forrest Claypool is faced with not only the coming year's budget but a looming $669 million payment to the teachers' pension fund by Thursday.
---
Sign up for our morning newsletter to get all of our stories delivered to your mailbox each weekday.
---
Related 'Chicago Tonight' stories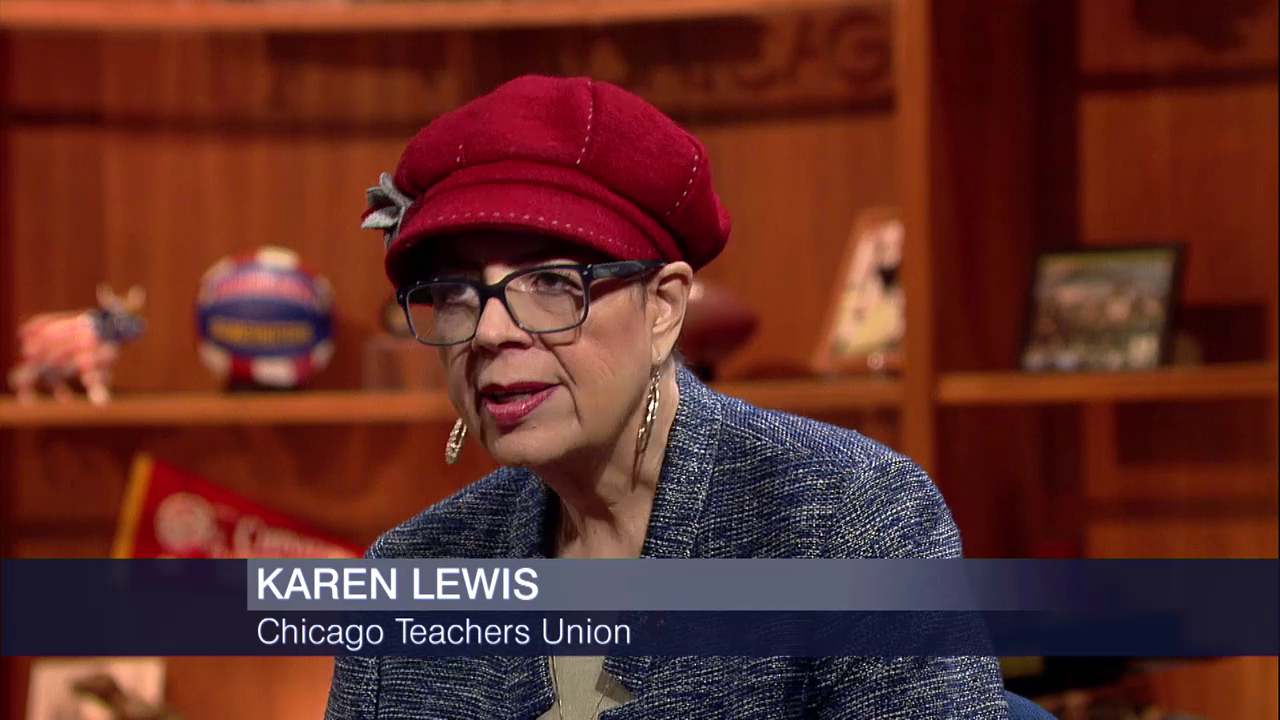 Karen Lewis Shares Her Take on CPS Financial Crisis
June 29: Chicago Teachers Union president Karen Lewis talks about what may be happening in Springfield to help CPS and what it could mean for contract negotiations.
---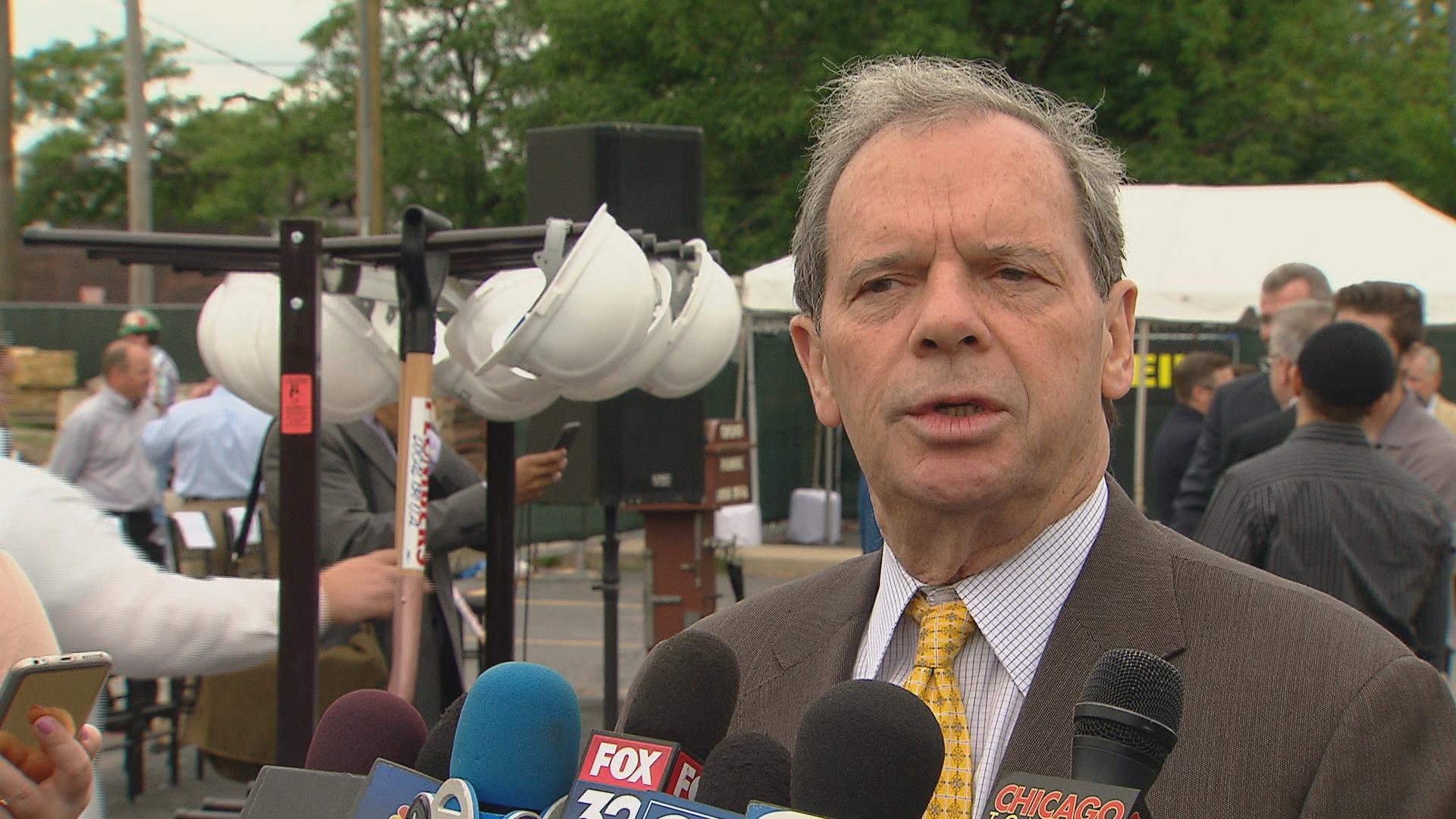 Rauner, Madigan, Cullerton Spar on CPS Funding
June 28: The governor and legislative leaders meet on the eve of Wednesday's special session. Was anything resolved on a budget and how much money Chicago Public Schools will receive?
---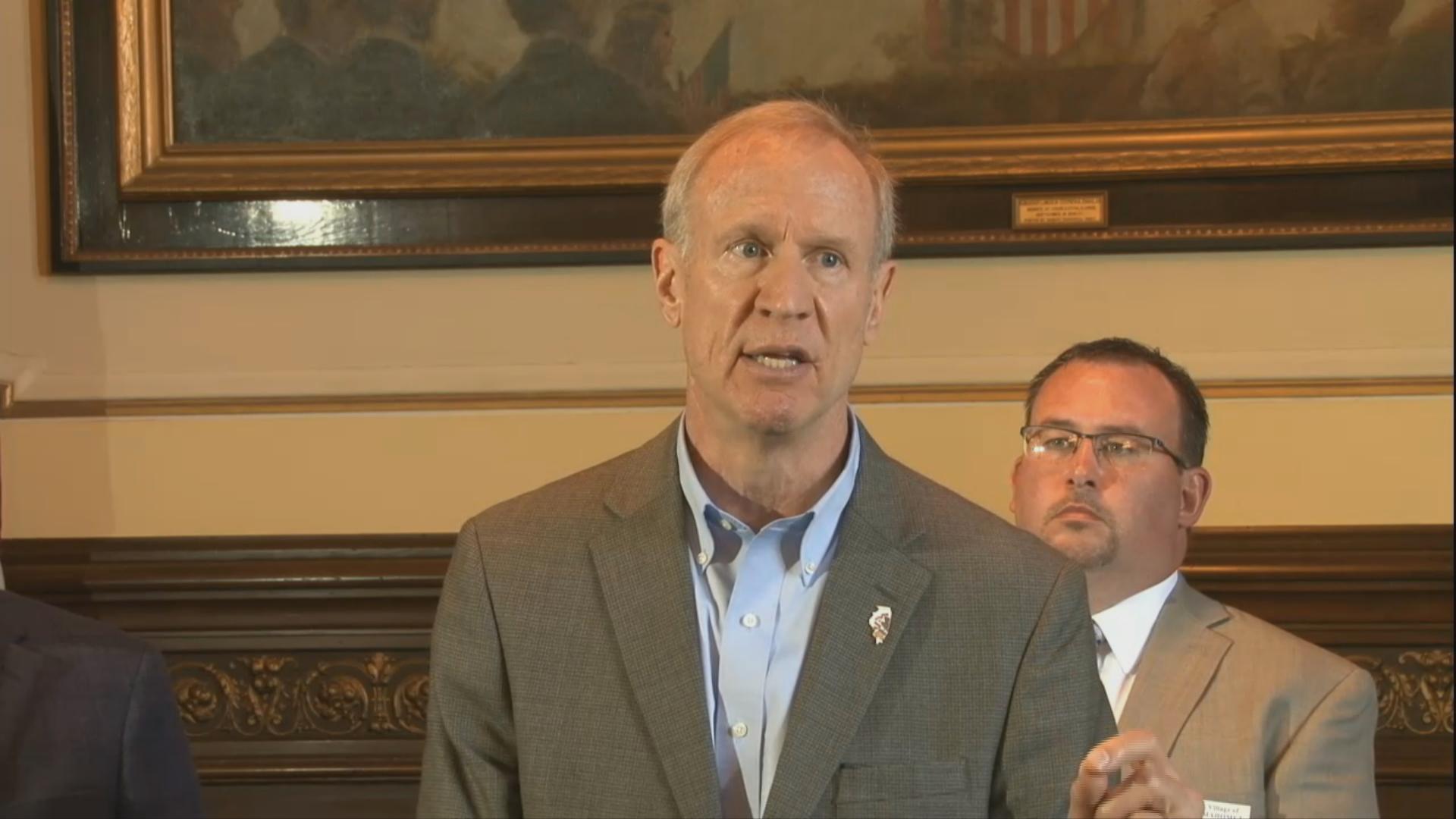 Will Special Session Yield Stopgap Budget, Education Deal?
June 27: The state of Illinois is a mere days away from passing the one-year mark without a state budget in place. Could there be a deal reached during a special session scheduled for Wednesday?
---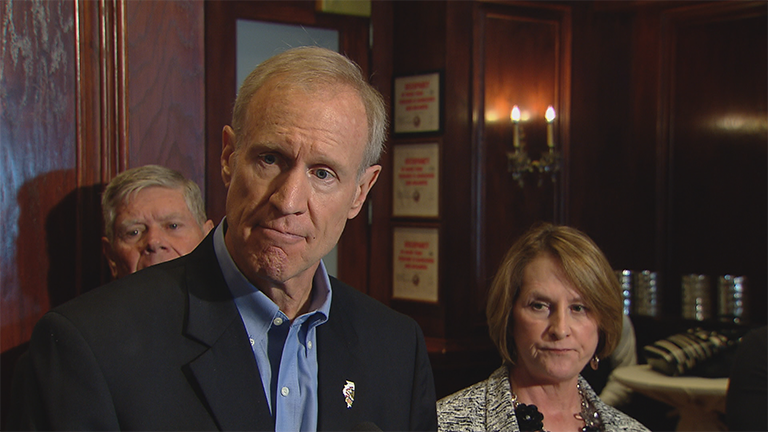 How Would CPS Bankruptcy Work?
June 28: Gov. Bruce Rauner doubles down on his calls for Chicago Public Schools to declare bankruptcy. But how would it work, and could it actually make CPS finances worse?
---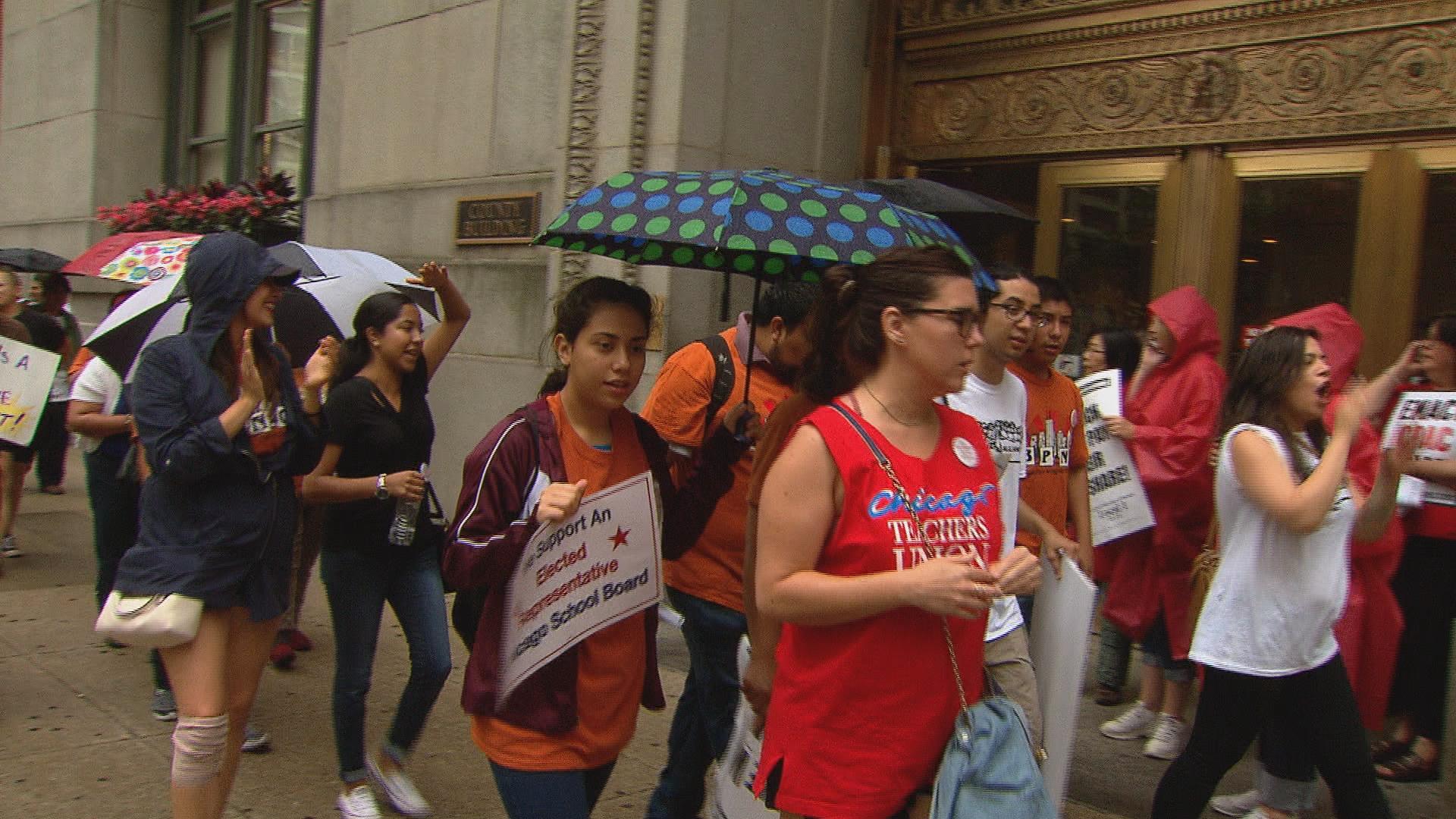 CTU, CPS Spar Over Funding, Labor Practice Charge
June 22: The dreary weather Wednesday morning didn't keep scores of Chicago Teachers Union members from taking to the streets and calling on the city and the school district to enact measures to stabilize the district's funding.
---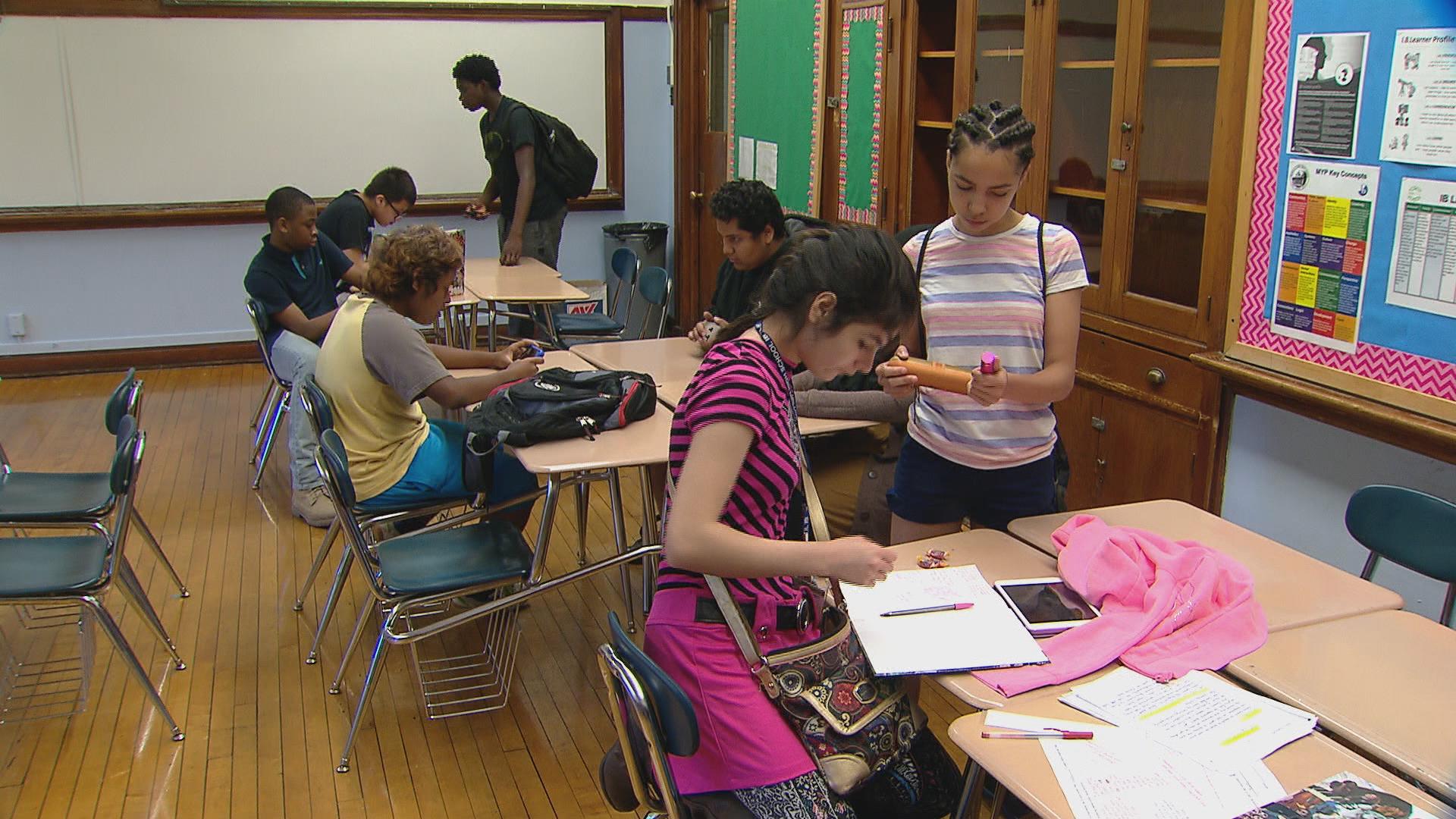 CPS School Year Ends Under Clouds of Financial Crisis
June 21: The first full day of summer also marks the last day of the school year for Chicago Public School students. How stormy will their summers be as the district tries to weather its financial crisis?
---
Gov. Rauner: Bankruptcy for CPS Might Be 'Best Option'
June 20: Gov. Bruce Rauner renews talk of possible bankruptcy for Chicago Public Schools. How would it work? That and more in a rare one-on-one interview with the governor.
---