State lawmakers were fleshing out a plan Wednesday night to help the cash-strapped Chicago Public Schools.
The special session came to an end without a formal announcement on a budget agreement, but there are reports that a stopgap budget that gets the state through November elections could be voted on by lawmakers.
There's a deal that would include roughly $400 million more for CPS than current law provides, according to Crain's Chicago Business.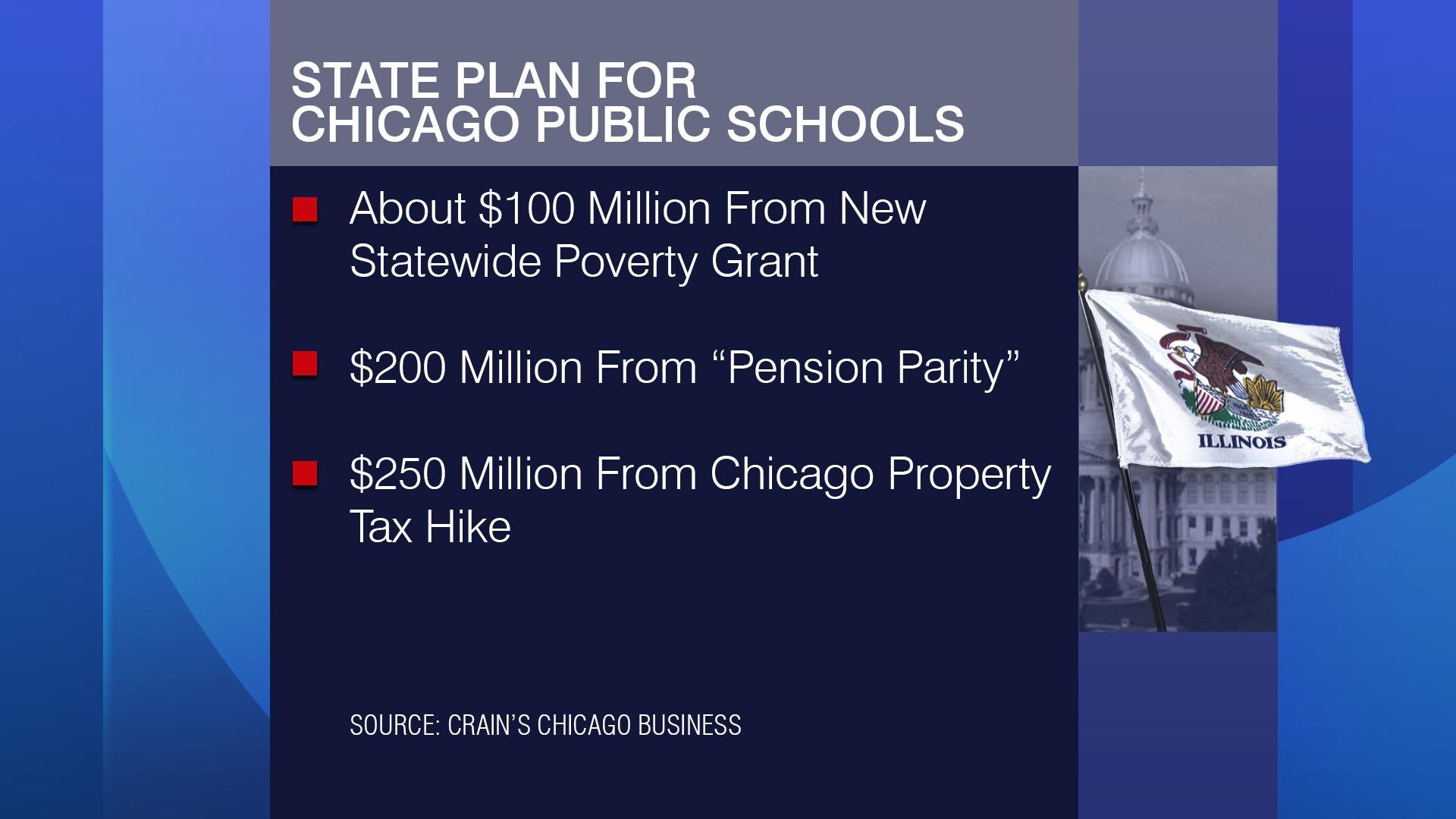 "Roughly $100 million would come from a new grant for serving large numbers of students from poor families. (Another $150 million would go to other high-poverty districts elsewhere in the state.) CPS also would not lose the $75 million Rauner originally had proposed because of its dropping enrollment, and would get $25 million for early childhood education," Crain's reports.
Chicago Teachers Union President Karen Lewis said she doesn't think these numbers will solve the district's money woes.
"We were told from the very beginning of our negotiations that CPS had a $1.2 billion deficit, and that what they really needed was maybe $941 million," Lewis said to host Carol Marin. "That number is nowhere close, but it is a start in the right direction."
In addition to funding, CPS would get the pension parity it's been demanding. Beginning next June the district will receive approximately $200 million a year, according to Crain's, but that amount is tied to statewide pension reform.
Lewis said she's feeling optimistic about a compromise, and that House Speaker Michael Madigan and Senate President John Cullerton have said they are as well.
But the possibility of teacher layoffs remains a huge problem, Lewis said. "We're already cut to the bone. Class sizes have ballooned. This is like the hardest year ever, and a lot of it was that uncertainty and knowing that people got pink slips," she said.
The movement in Springfield comes as the district prepares to make an almost $700 million teacher pension payment that's due Thursday.
Making that payment will leave CPS with just $24 million in the bank.
---
Sign up for our morning newsletter to get all of our stories delivered to your mailbox each weekday.
---
Related 'Chicago Tonight' stories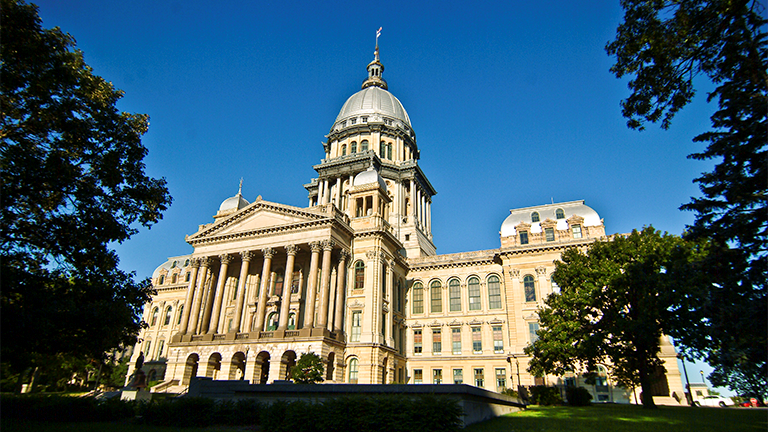 Waiting on Springfield to Make a Move
June 29: A day of special session for the Illinois House and Senate ended with no significant action on a budget agreement. Amanda Vinicky shares details of what's been happening behind the scenes.
---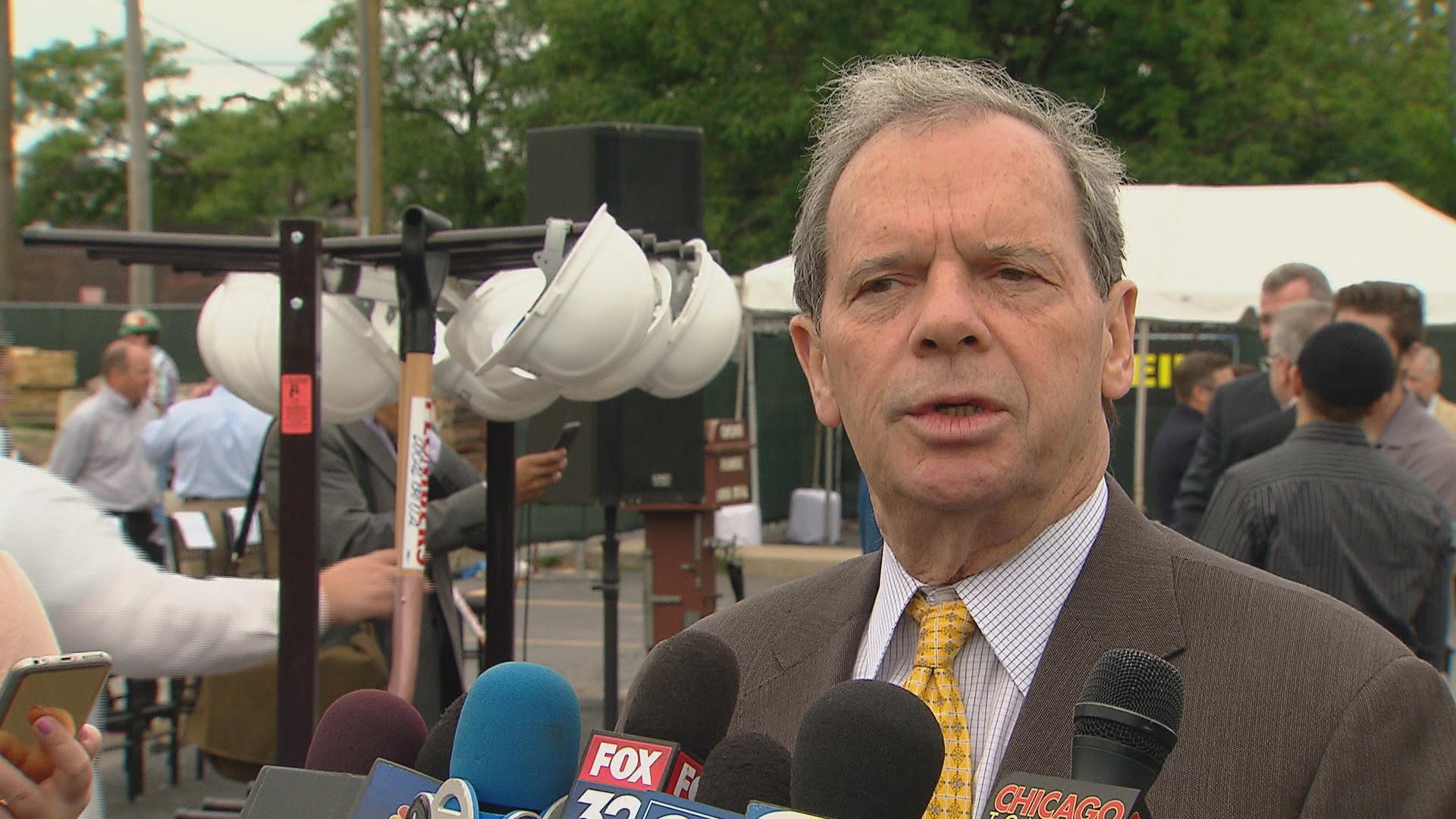 Rauner, Madigan, Cullerton Spar on CPS Funding
June 28: The governor and legislative leaders meet on the eve of Wednesday's special session. Was anything resolved on a budget and how much money Chicago Public Schools will receive?
---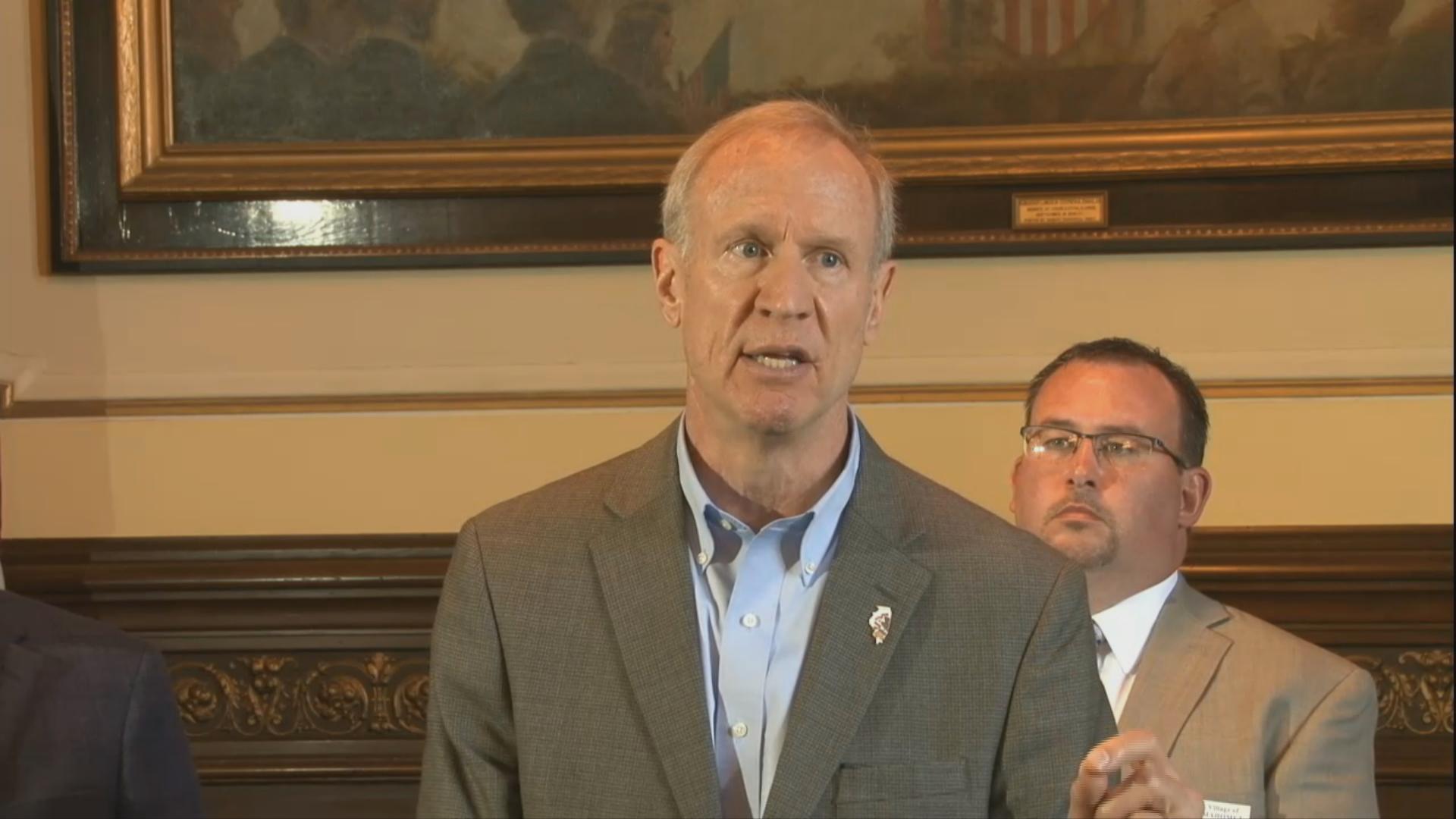 Will Special Session Yield Stopgap Budget, Education Deal?
June 27: The state of Illinois is a mere days away from passing the one-year mark without a state budget in place. Could there be a deal reached during a special session scheduled for Wednesday?
---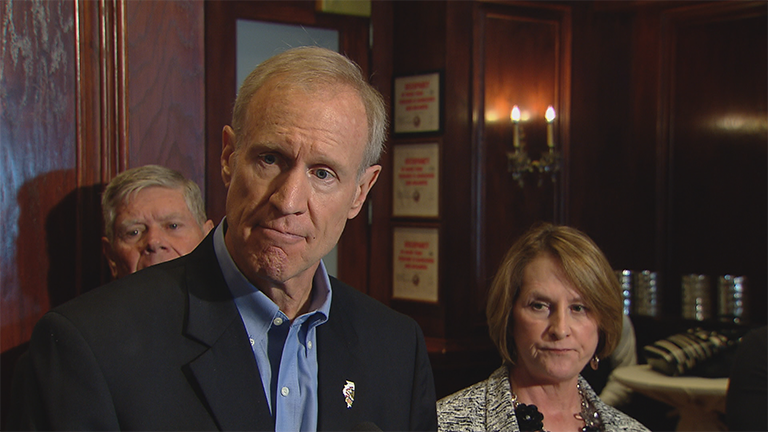 How Would CPS Bankruptcy Work?
June 28: Gov. Bruce Rauner doubles down on his calls for Chicago Public Schools to declare bankruptcy. But how would it work, and could it actually make CPS finances worse?
---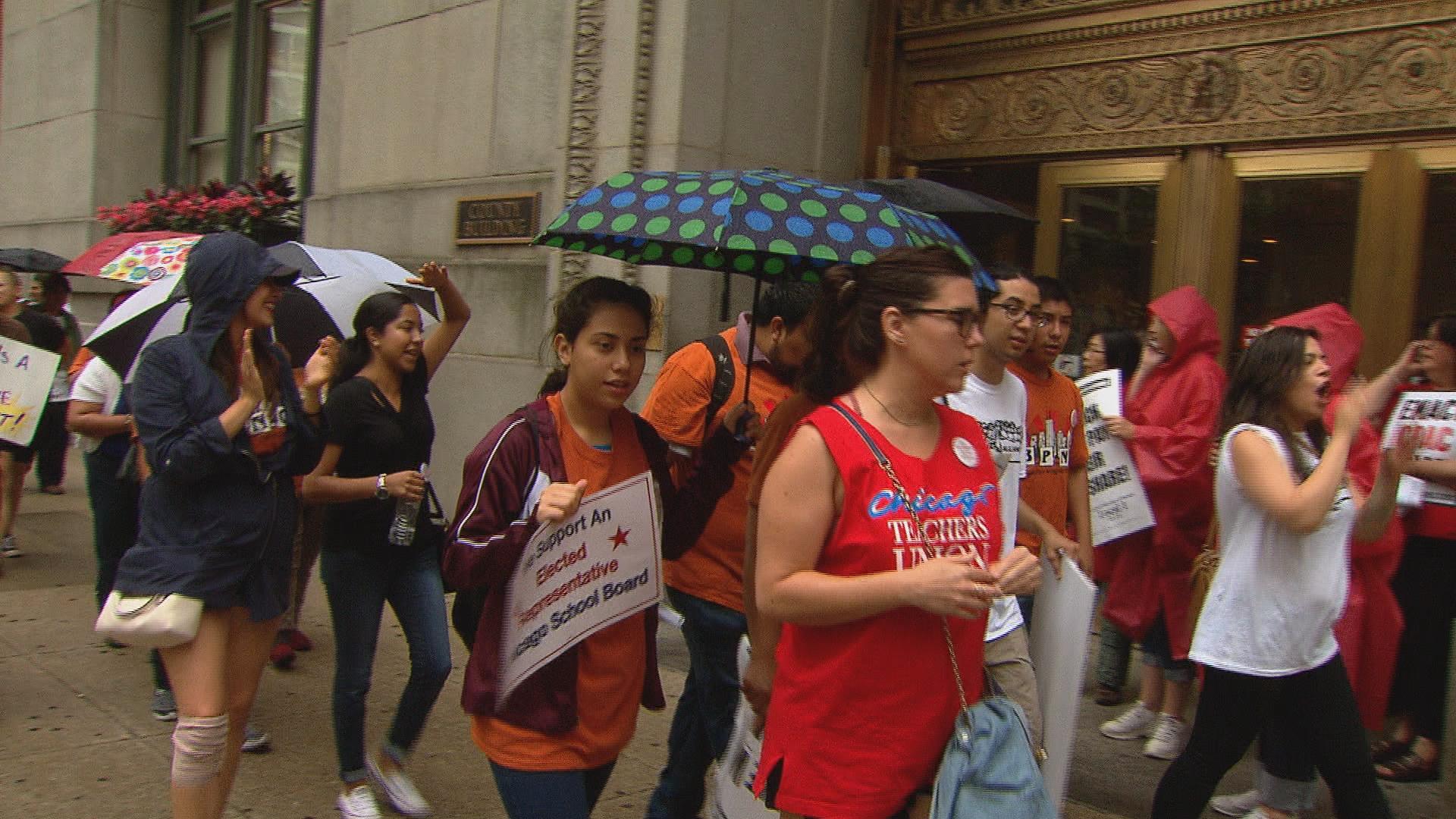 CTU, CPS Spar Over Funding, Labor Practice Charge
June 22: The dreary weather Wednesday morning didn't keep scores of Chicago Teachers Union members from taking to the streets and calling on the city and the school district to enact measures to stabilize the district's funding.
---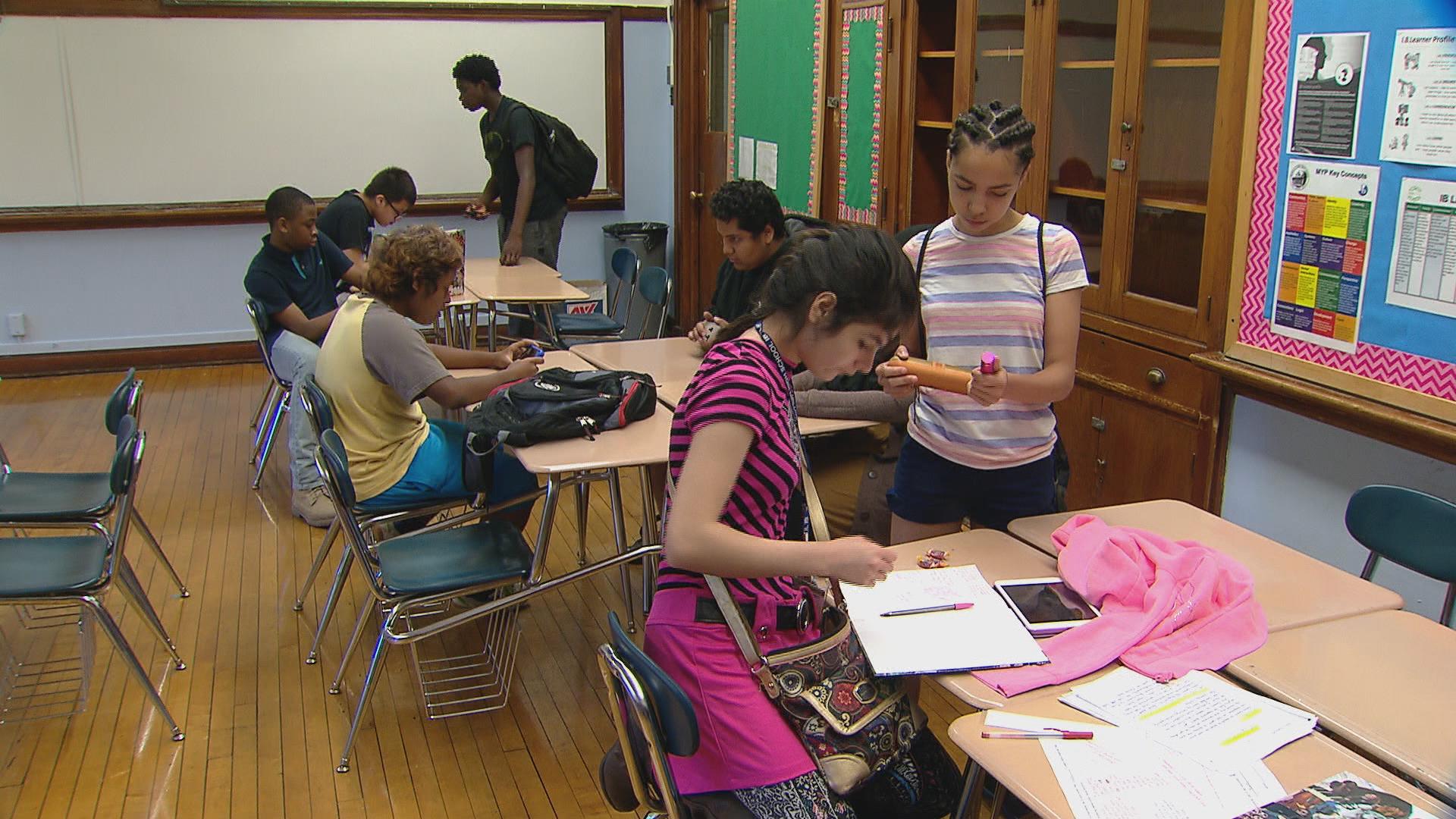 CPS School Year Ends Under Clouds of Financial Crisis
June 21: The first full day of summer also marks the last day of the school year for Chicago Public School students. How stormy will their summers be as the district tries to weather its financial crisis?
---
Gov. Rauner: Bankruptcy for CPS Might Be 'Best Option'
June 20: Gov. Bruce Rauner renews talk of possible bankruptcy for Chicago Public Schools. How would it work? That and more in a rare one-on-one interview with the governor.
---
Chicago Teachers Union Wades Into Funding Debate
June 2:  The day after Chicago Public Schools CEO Forrest Claypool warned that schools may not open in September, the Chicago Teachers Union weighed in, calling Claypool's leadership a failure. We hear arguments from both sides.
---