There was a flurry of late-session activity in the Illinois House and Senate on Tuesday, but still no budget deal.
A group of Republican state senators on Tuesday morning repeated Gov. Bruce Rauner's message from the last several days that Democratic House Speaker Michael Madigan is standing in the way of reform and contributing to a dip in Illinois' population.
"Are people really leaving this state because their taxes are too low?" asked state Sen. Dave Syverson (R-Rockford). "Are they really leaving Illinois because we have too many jobs to offer their children? No. The governor has offered a series of common-sense reforms. He's been willing to compromise. Over the last two years he's moved dramatically on a number of issues, realizing that the more we compromise, the slower the recovery is going to be. But he's been willing to do that. But up to date, it's all been blocked from the House." 
While there was no movement Tueday, Amanda Vinicky says that as soon as Wednesday, budget items could start to surface. She joined "Chicago Tonight" to discuss where things stand on the state budget and other issues lawmakers considered Tuesday, including fantasy gaming, sick leave expansion and a battle over an energy bill.
"This is very much a fight for public perception. It is all about pressure both on legislators as well … as the public," Vinicky said. "Governor Bruce Rauner consistently says … that they want House Democrats to step up instead of giving blind allegiance to House Speaker Michael Madigan. That is of course the very same criticism that is lobbed at Republican lawmakers."
Vinicky said not a lot of information comes from the continued closed-door meetings.
"You could see that as good news. If people are tight-lipped, maybe there's some action. And legislators that I spoke with said, yes, they are optimistic by the sheer fact that these talks are continuing," she said.
According to Vinicky, some kind of budget information may trickle out as early as Wednesday. 
Legislative business continued despite the ongoing budget impasse. The House passed a sick leave bill Tuesday despite Republican opposition. The bill doesn't mandate employers to offer sick leave, but if it is offered, employees may use that time to take care of a loved one.
Legislators also debated legalizing online fantasy sports sites. The measure is now before the Illinois House after leaving the Senate.
"Advocates say this would be the most stringent law in the nation," Vinicky said. "Casinos are opposed. They say that this is a way to make way for online gambling and they want in on the action."
---
Sign up for our morning newsletter to get all of our stories delivered to your mailbox each weekday.
---
Related Stories from "Chicago Tonight"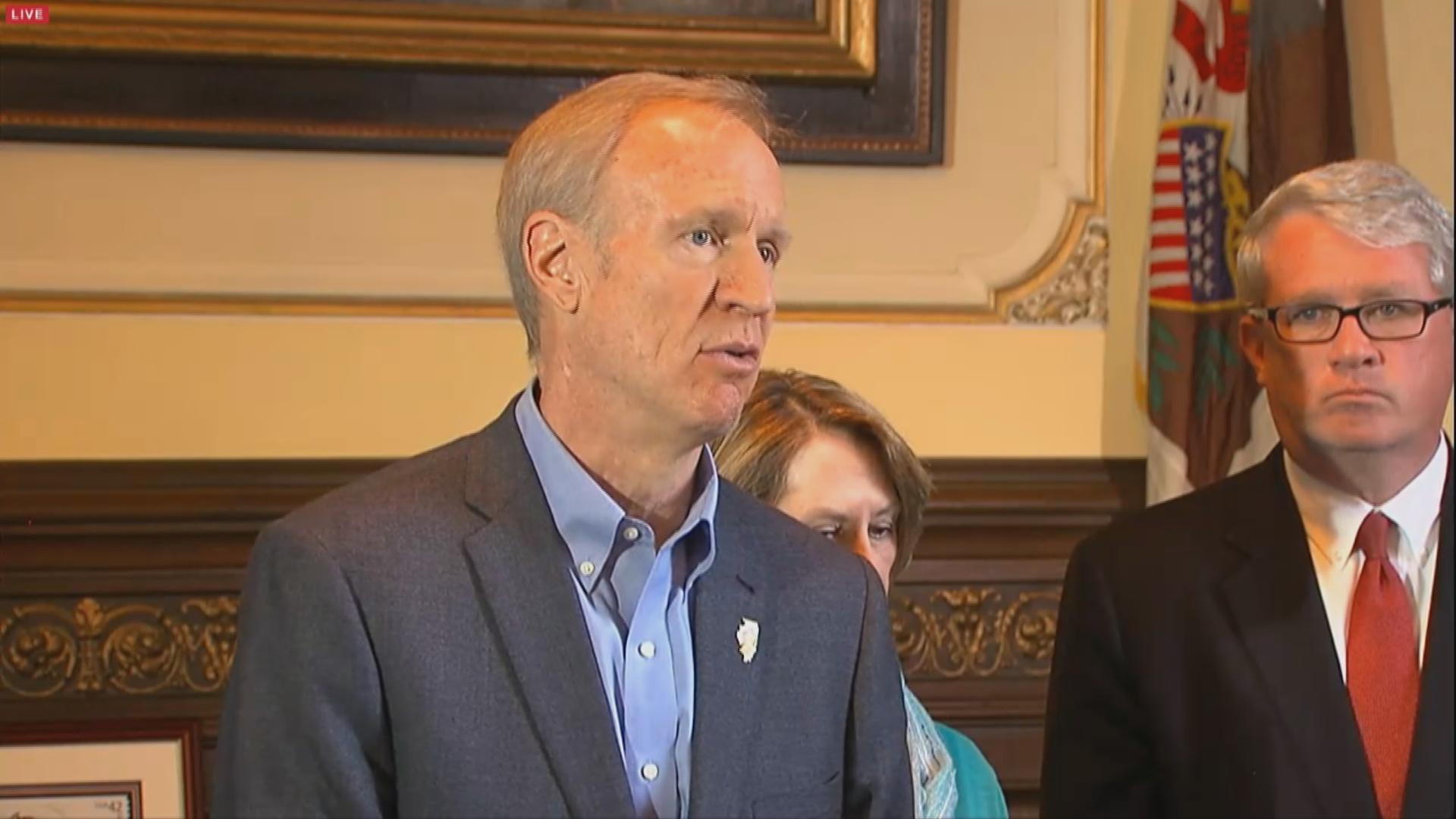 Rauner Pushes for Compromise as Spring Session Draws to a Close
May 23: Eight days left in the General Assembly's spring session. Is there any end in sight to the budget impasse? We have a live report from the state capital. 
---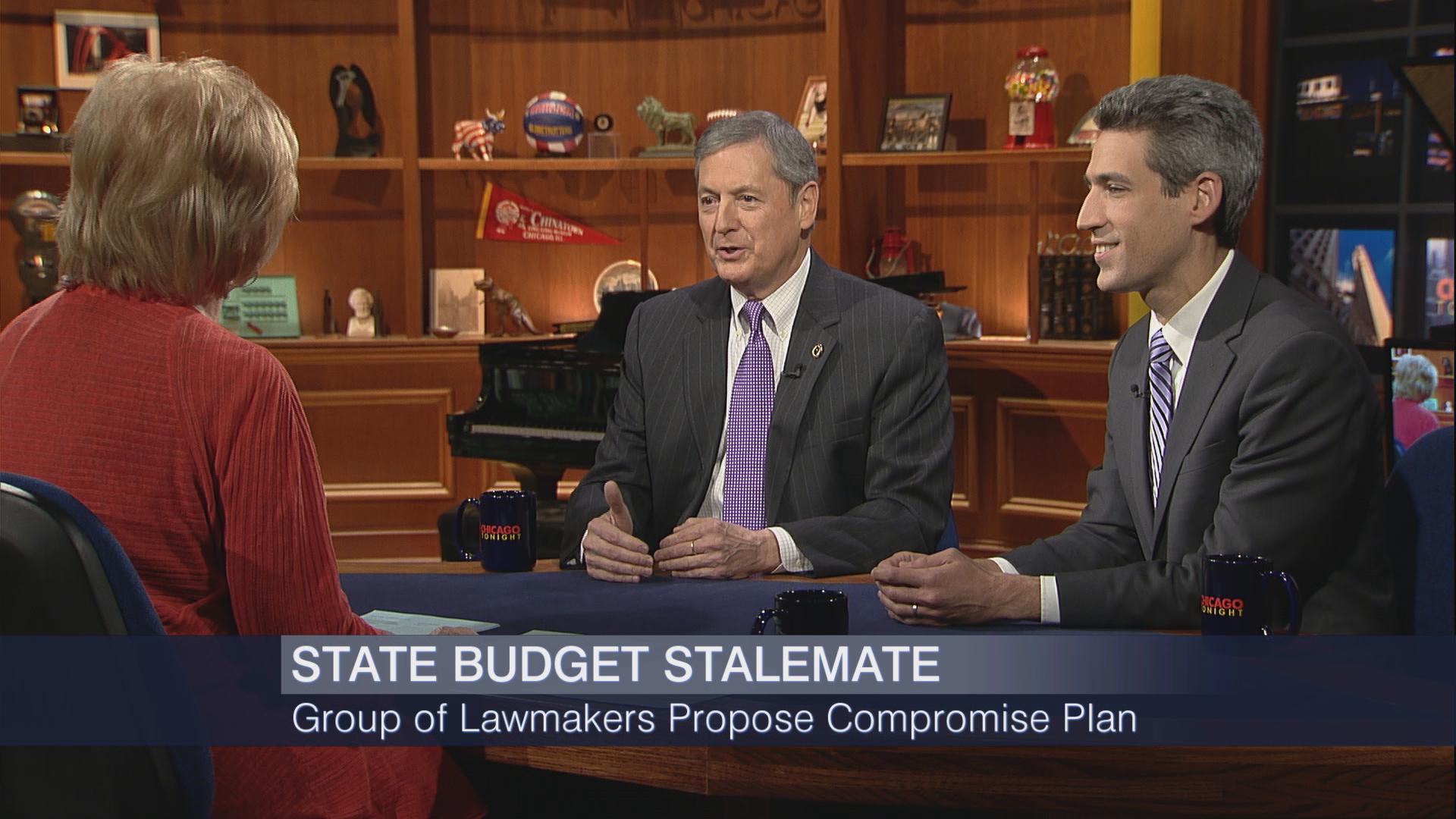 End of Session Brings Renewed Hope, Doubt for Budget Compromise
May 16: Are lawmakers any closer to a budget agreement? We speak with two legislators about the progress in Springfield.
---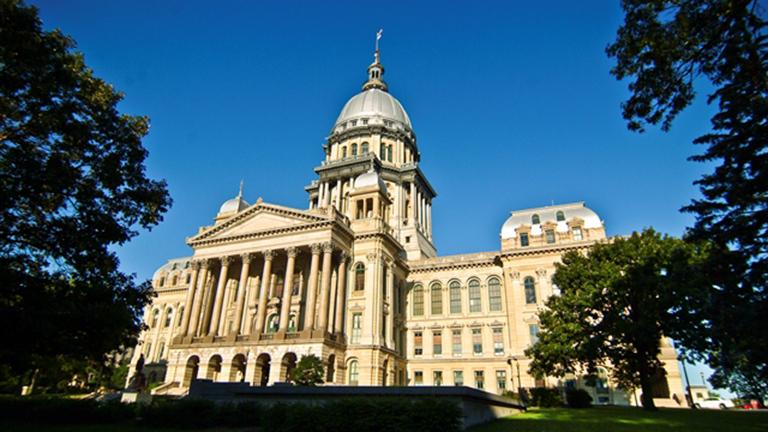 Higher Taxes, Big Cuts in Illinois Budget Proposal
May 12: The Illinois General Assembly passes funding for social service providers and shares details on what a potential budget agreement would include. We have the latest from Springfield.
---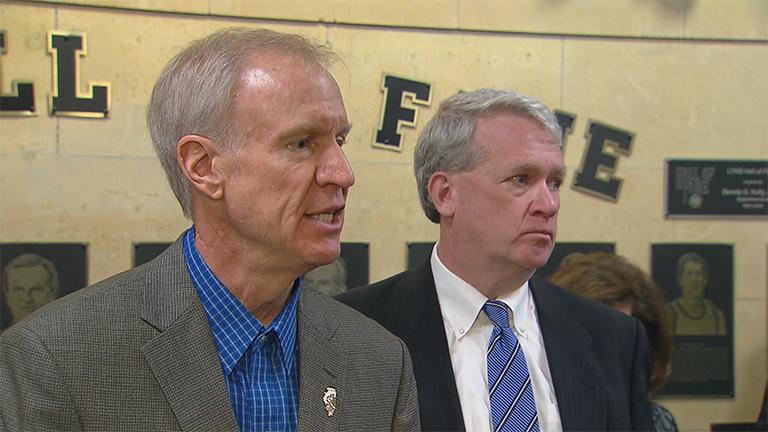 Push for Education Funding Reform as Budget Impasse Nears 1-Year Mark
May 9: A vote this week in the Illinois Senate could determine whether poorer school districts like Chicago Public Schools get more state money. But top Republicans say it's a nonstarter because more affluent suburban school districts would lose money as a result. 
---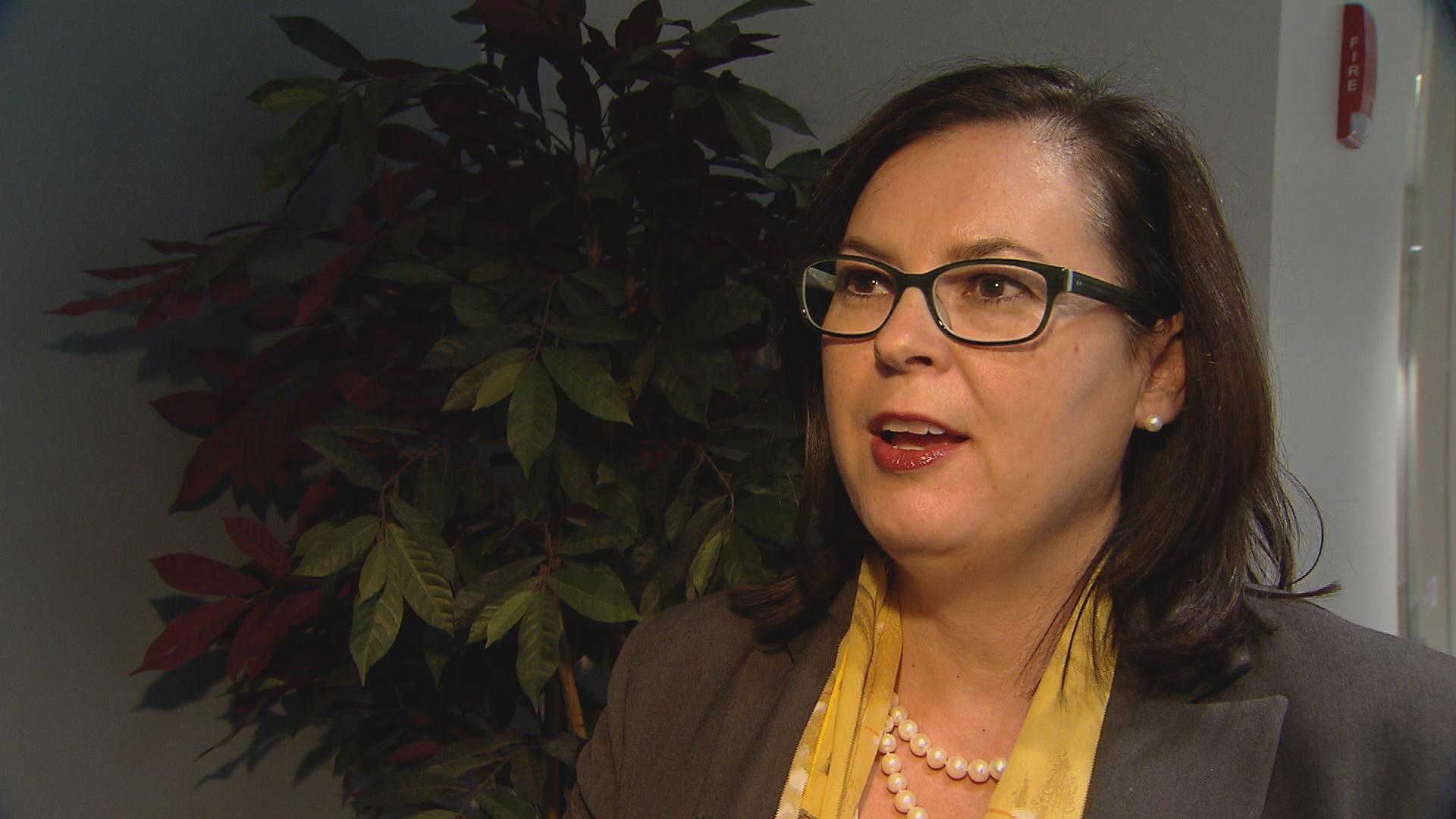 Coalition of Social Service Agencies Files Lawsuit Against Governor, State Agencies
May 4: On Wednesday, a coalition of 64 Illinois-based human and social service agencies and companies filed a lawsuit against Gov. Bruce Rauner and the directors of six statewide agencies seeking payment for work performed since July 1, 2015.
---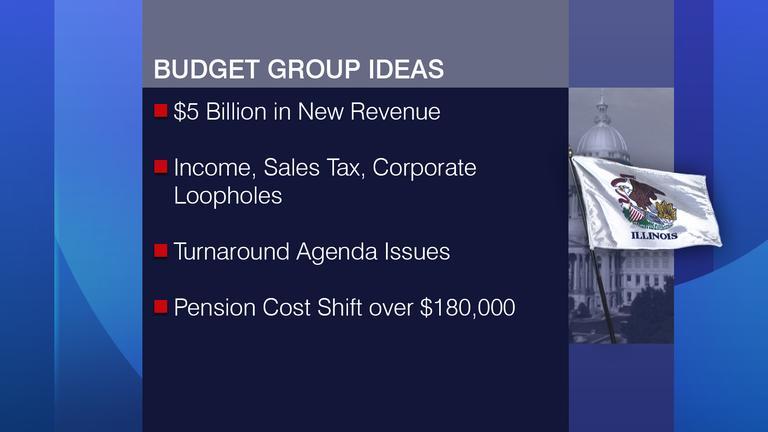 Grand Budget Bargain Progress in Springfield
May 3: We have the latest on action from Springfield, including whether or not a secret budget working group has a grand bargain in the works to finally break the budget stalemate.
---