The video cannot be displayed.
With eight days left in the spring session of the General Assembly, the bitter battle over the Illinois budget continues. Gov. Bruce Rauner on Monday reiterated that he'd consider tax hikes if he gets his pro-business reforms.
"The question is, will the Democrats stand up and do the right thing together for reforms, despite the fear of retribution?" Rauner said. He was joined by business leaders and Republican legislative leaders, explained Springfield reporter Amanda Vinicky.
"They tried to say, 'Stop framing this as a battle of wills, of Rauner versus House Speaker Michael Madigan,'" Vinicky said.
"They said that this is a battle for the soul, for the future of Illinois. It seemed as if they were trying to get out in front of the issue, if in fact there is no budget, trying to say, 'Hey, don't blame us. This would be at the fault of House Speaker Michael Madigan.'"
Illinois House Minority Leader Jim Durkin also joined Rauner's press conference.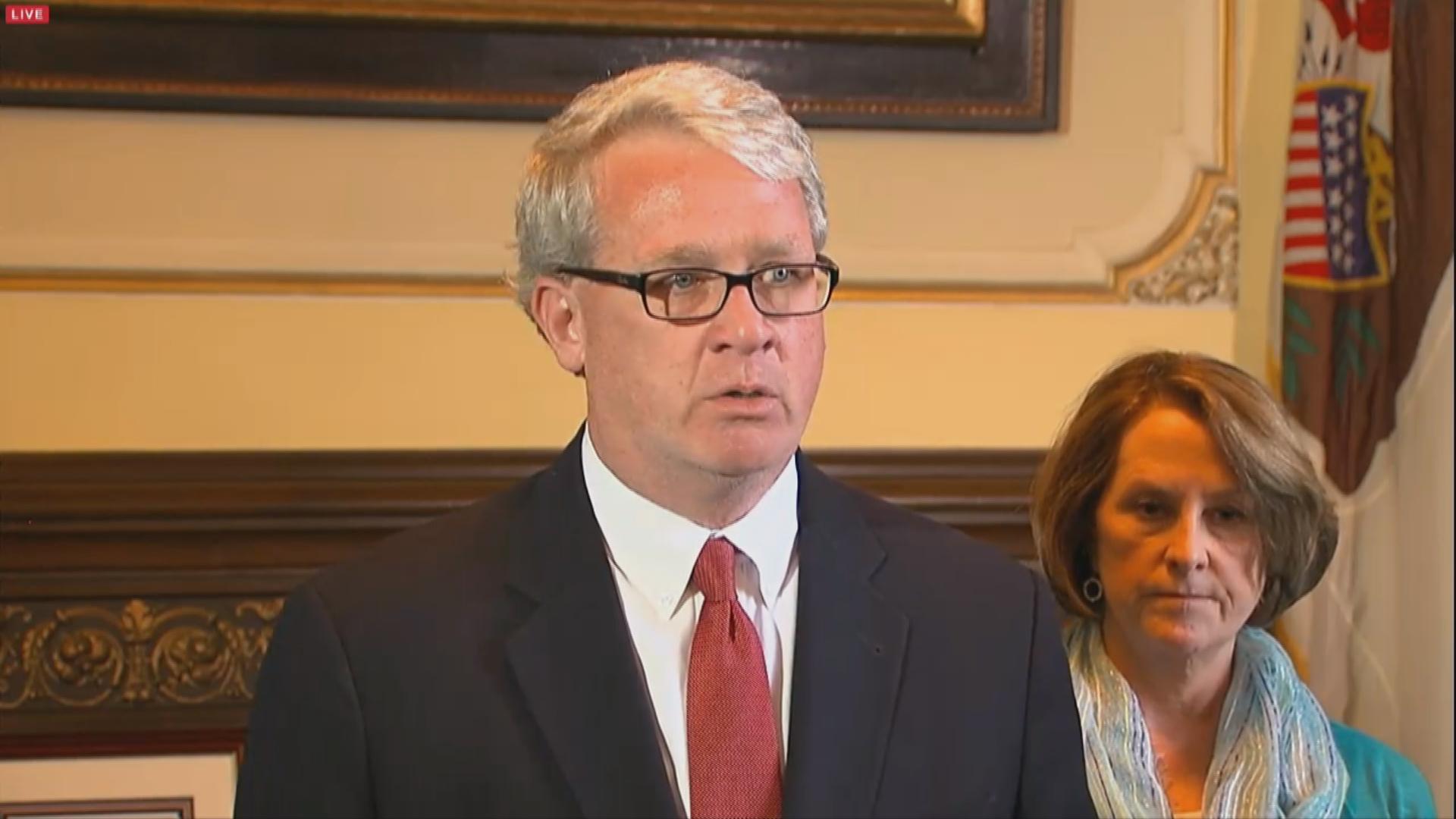 Jim Durkin
"We're eight days out. Illinois is not going to except another year without a budget. But I will say this: If we leave by the end of the month without a budget, it's not because the Republicans – the governor, the Senate Republicans and House Republicans – are not willing to negotiate and compromise to find a solution. It's not going to be on our hands, it's going to be on the Democrats' hands," Durkin said.
Meanwhile, Madigan spoke recently at an anti-Rauner union rally in Springfield that drew an estimated crowd of 10,000.
"I don't think he and unions were ever friends," said Vinicky as to whether Rauner is feeling any pressure from unions. "I don't think that anything that has happened this year – or that is going to happen – is going to change that. Rather, it will just be a matter of, is Rauner, after this long stalemate, what is he going to get out of it, and will it be enough to appease his business partners?"
While you don't get a sense of urgency in Springfield, Vinicky said bipartisan groups are continuing to talk and the governor and many legislators say they're "hopeful."
"These are the topics that they have been discussion for more than a year now," Vinicky said. "The governor is calling for 'focus.'"
---
Sign up for our morning newsletter to get all of our stories delivered to your mailbox each weekday.
---
Related stories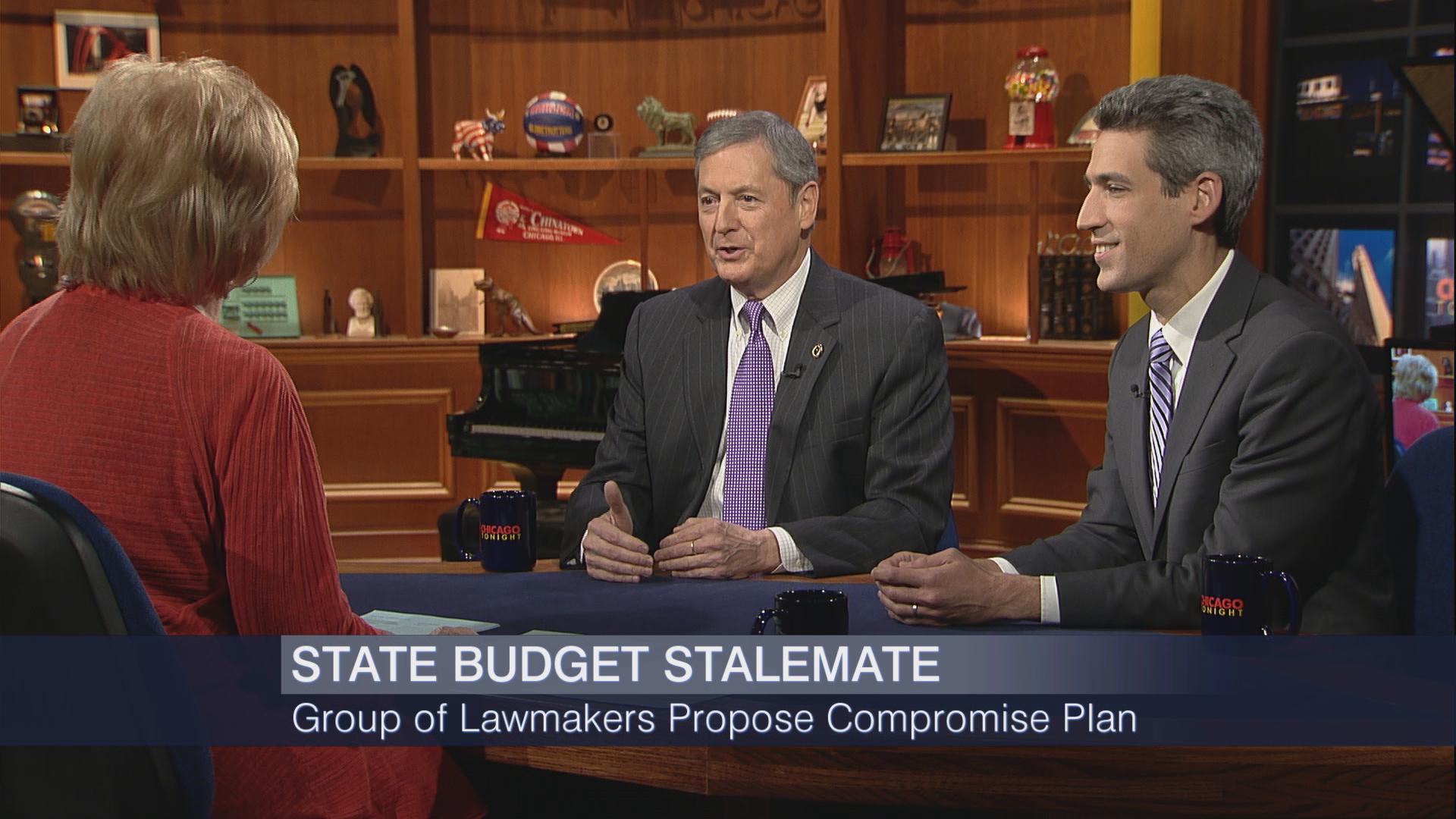 End of Session Brings Renewed Hope, Doubt for Budget Compromise
May 16: Are lawmakers any closer to a budget agreement? We speak with two legislators about the progress in Springfield.
---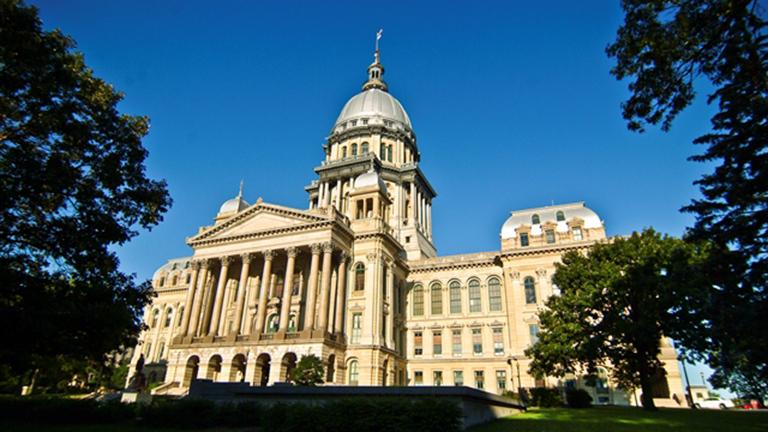 Higher Taxes, Big Cuts in Illinois Budget Proposal
May 12: The Illinois General Assembly passes funding for social service providers and shares details on what a potential budget agreement would include. We have the latest from Springfield.
---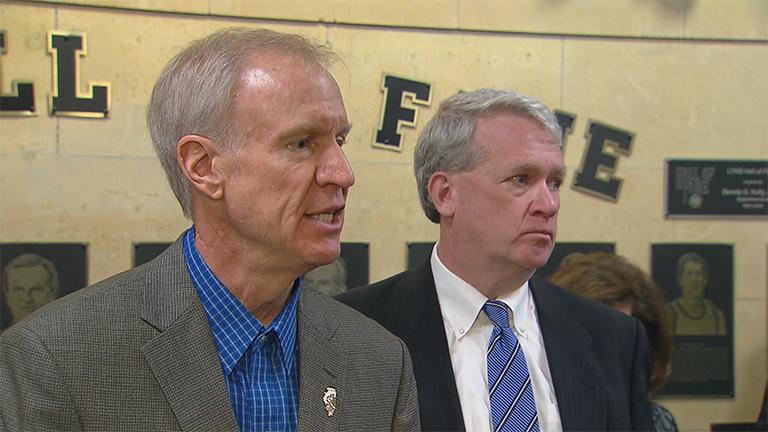 Push for Education Funding Reform as Budget Impasse Nears 1-Year Mark
May 9: A vote this week in the Illinois Senate could determine whether poorer school districts like Chicago Public Schools get more state money. But top Republicans say it's a nonstarter because more affluent suburban school districts would lose money as a result. 
---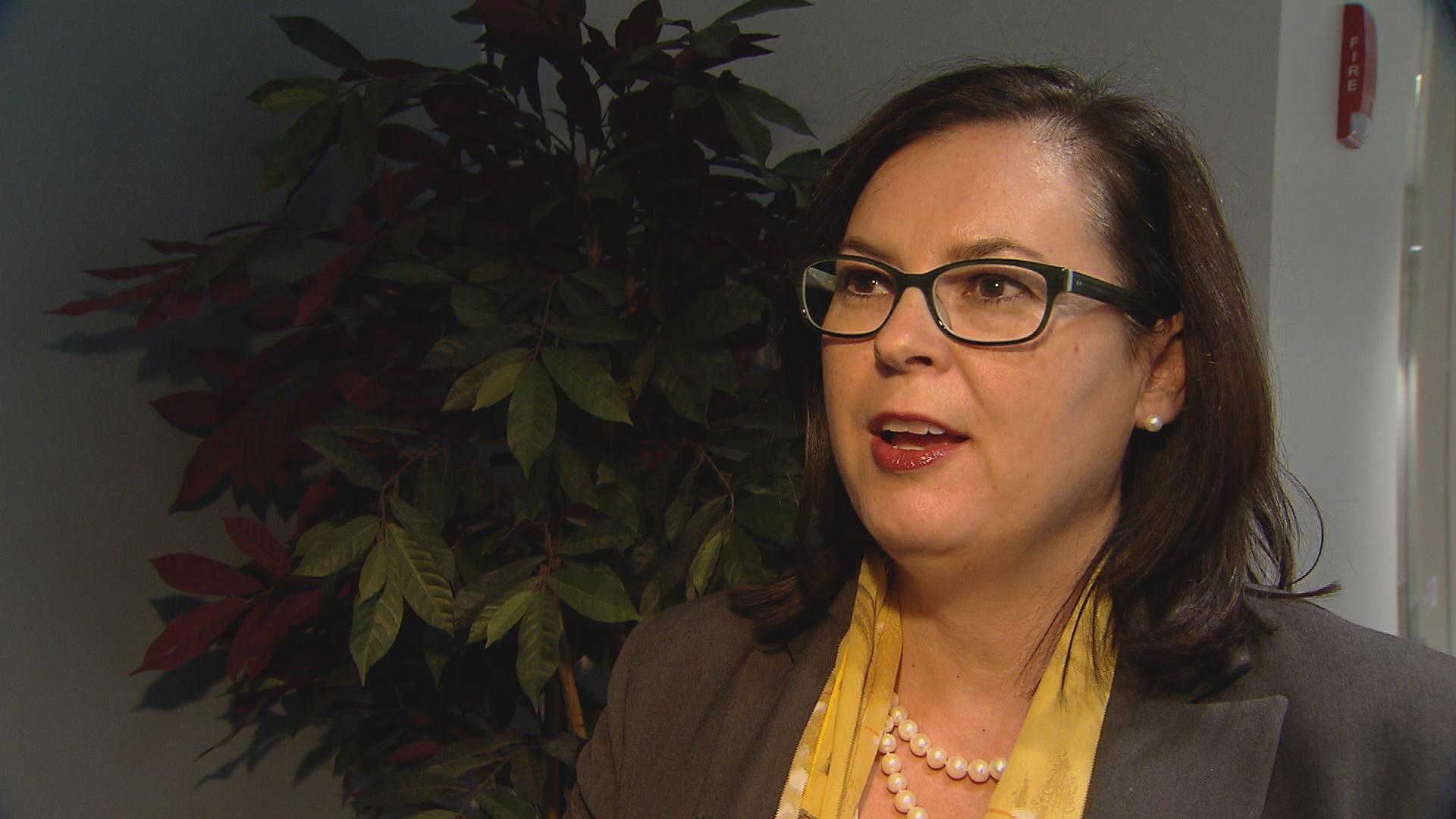 Coalition of Social Service Agencies Files Lawsuit Against Governor, State Agencies
May 4: On Wednesday, a coalition of 64 Illinois-based human and social service agencies and companies filed a lawsuit against Gov. Bruce Rauner and the directors of six statewide agencies seeking payment for work performed since July 1, 2015.
---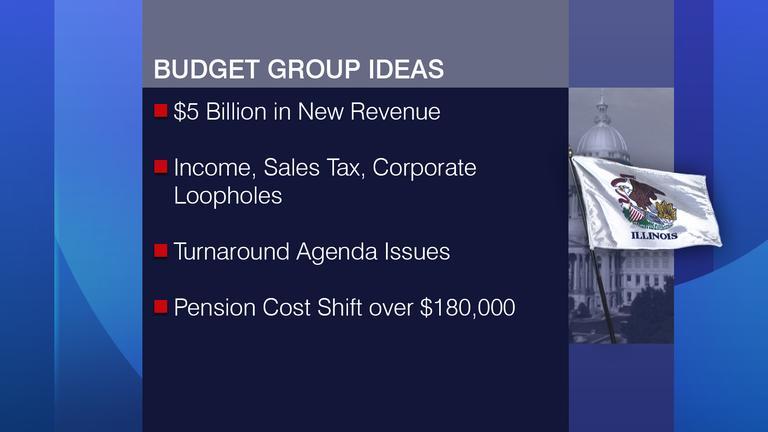 Grand Budget Bargain Progress in Springfield
May 3: We have the latest on action from Springfield, including whether or not a secret budget working group has a grand bargain in the works to finally break the budget stalemate.
---