For the first time in a year, there is a state budget, albeit a temporary one. There is also relief for Chicago Public Schools, but with some caveats.
The plan sailed through both the House and Senate on Thursday, but not before some heated debate.
"We've accomplished this with the spirit of compromise, of negotiation. That's what adults do," State Rep. Jim Durkin (R-Western Springs) said.
Comments by State Rep. Jack Franks (D-Marengo) included a warning.
"This isn't a solution, ladies and gentlemen. This is just a way to delay the day of reckoning," said Franks. "Our debt will continue to grow, our unpaid bills will continue to grow, our pension obligations will continue to grow, and our state will fall farther and farther behind in paying their bills, and our credit rating probably will be downgraded again."
Here is the breakdown of the stopgap budget: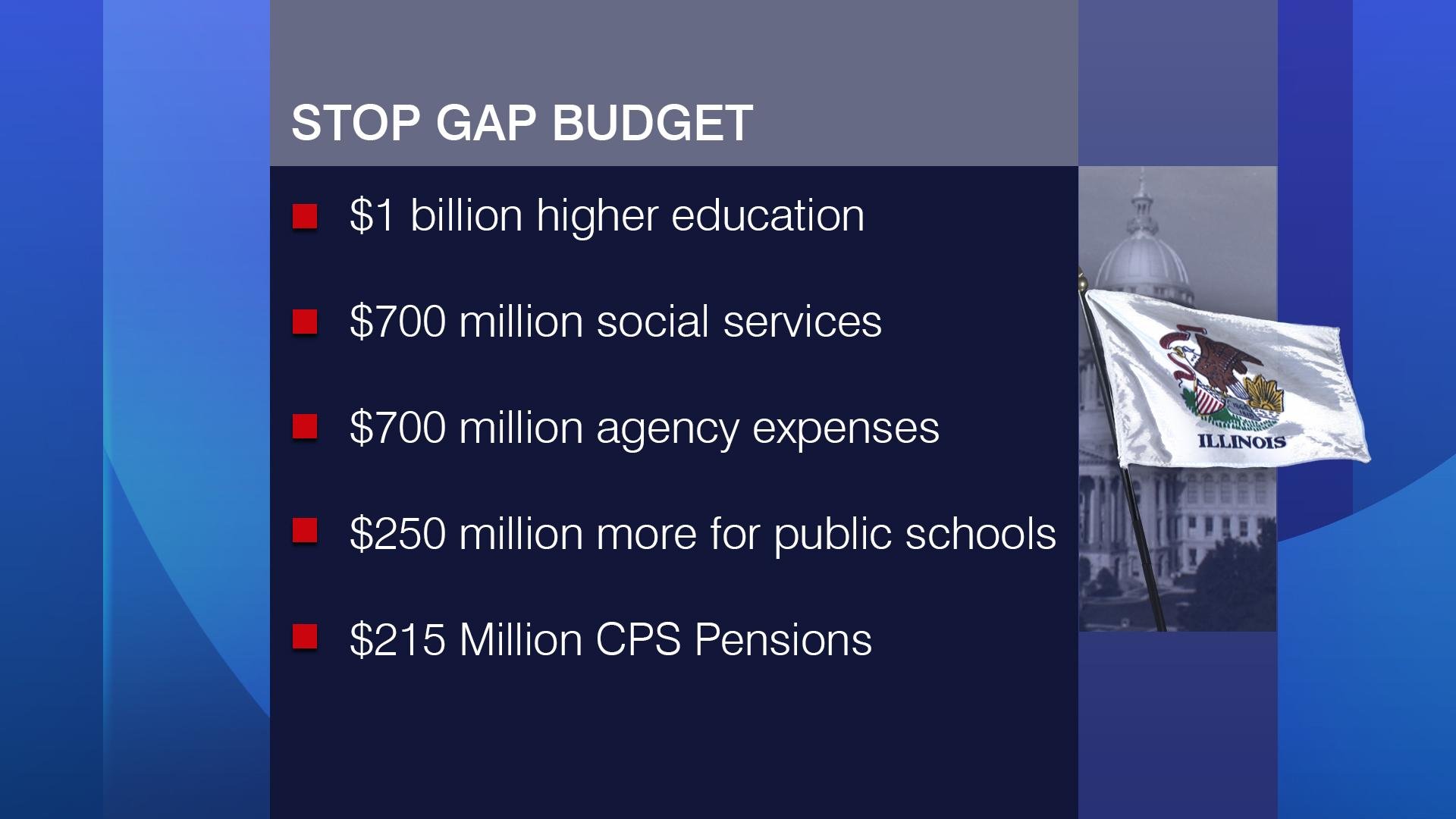 "This is not a budget," said Gov. Bruce Rauner. "This is not a balanced budget. This is not a solution to our long-term challenges. This is a bridge to reform. That's what this is."
In some cases, the budget will allow social service agencies that have closed to reopen and start providing services again, "Chicago Tonight" Springfield reporter Amanda Vinicky explained.
But it won't help all of them.
"For some of these social service agencies, it's frankly too late," she said. "It's going to cost additional dollars to rehire people who have already been laid off. It's really going to be on an individual organization basis."
Vinicky said that according to information provided by Rauner's office, the stopgap plan is "affordable and does not raise taxes. Funding is available under current law for all components."
In other words, Vinicky said, the state won't pay itself back and will dip into various funds.
"This does nothing to address Illinois' monster bill backlog that is somewhere around $8 billion as you and I speak," Vinicky said. Spending money with a debt load like the one the state has is sort of like using a state credit card, she added.
---
Sign up for our morning newsletter to get all of our stories delivered to your mailbox each weekday.
---
Related 'Chicago Tonight' stories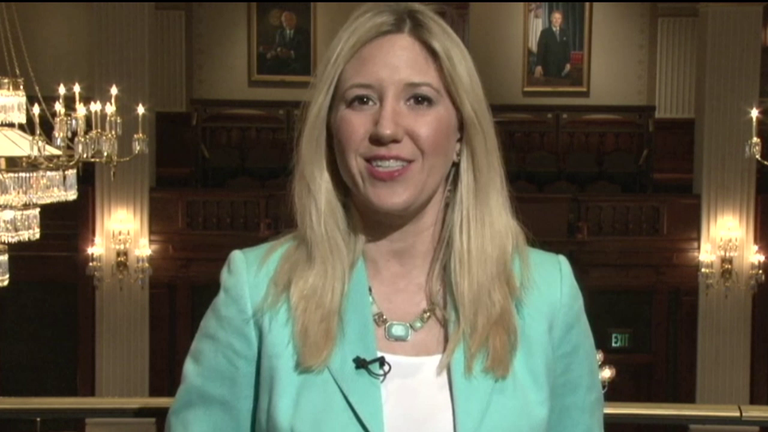 Waiting on Springfield to Make a Move
June 29: A day of special session for the Illinois House and Senate ended with no significant action on a budget agreement. Amanda Vinicky shares details of what's been happening behind the scenes.
---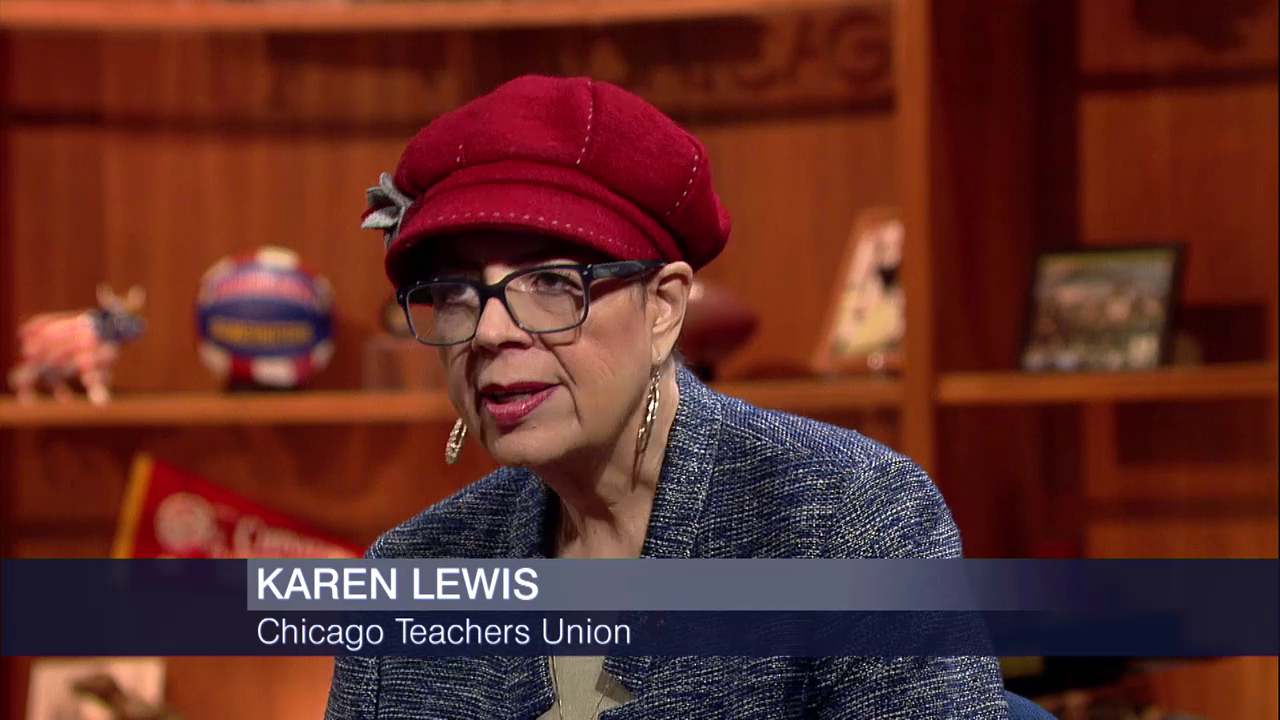 Karen Lewis Shares Her Take on CPS Financial Crisis
June 29: Chicago Teachers Union president Karen Lewis talks about what may be happening in Springfield to help CPS and what it could mean for contract negotiations.
---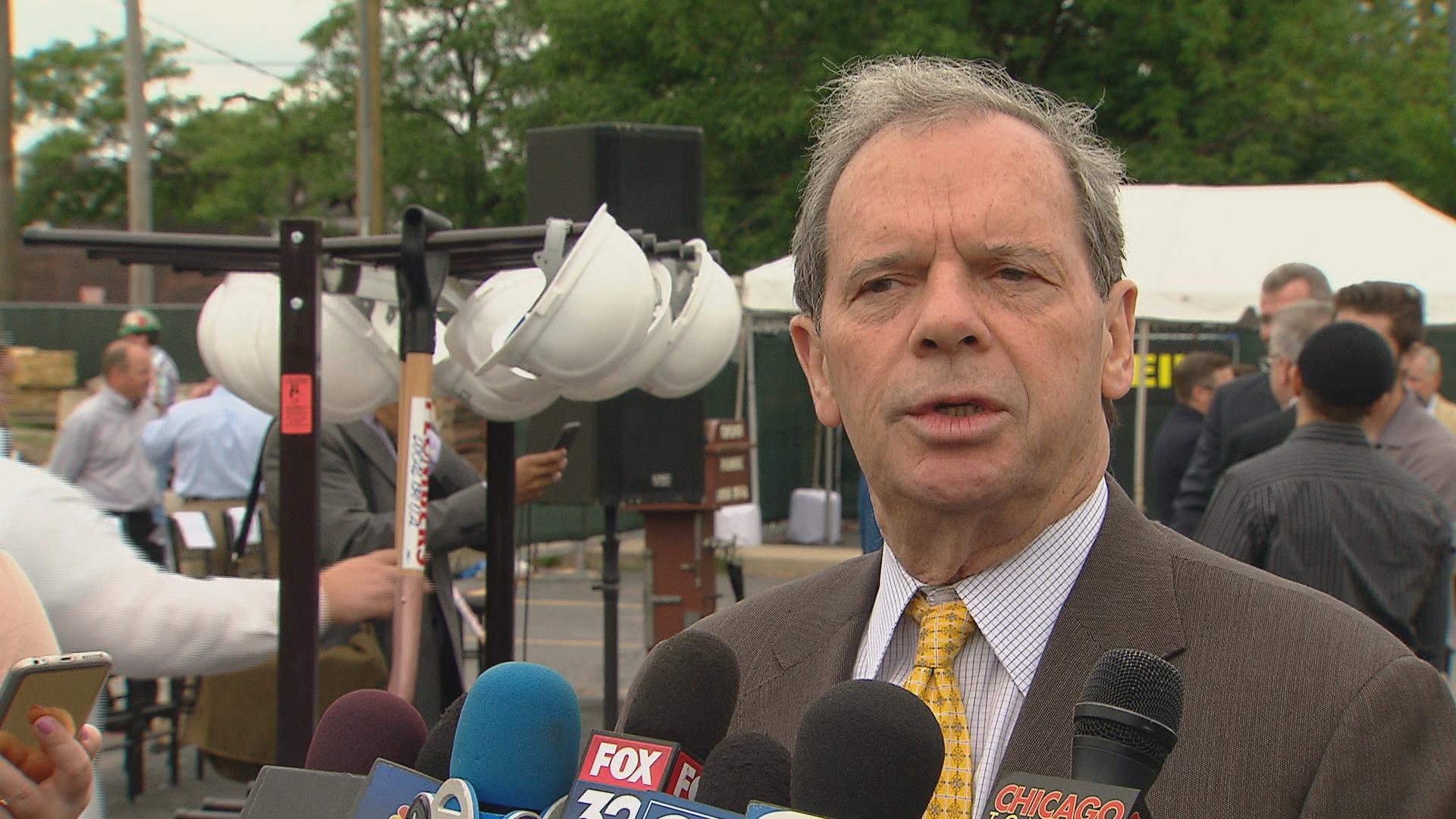 Rauner, Madigan, Cullerton Spar on CPS Funding
June 28: The governor and legislative leaders meet on the eve of Wednesday's special session. Was anything resolved on a budget and how much money Chicago Public Schools will receive?
---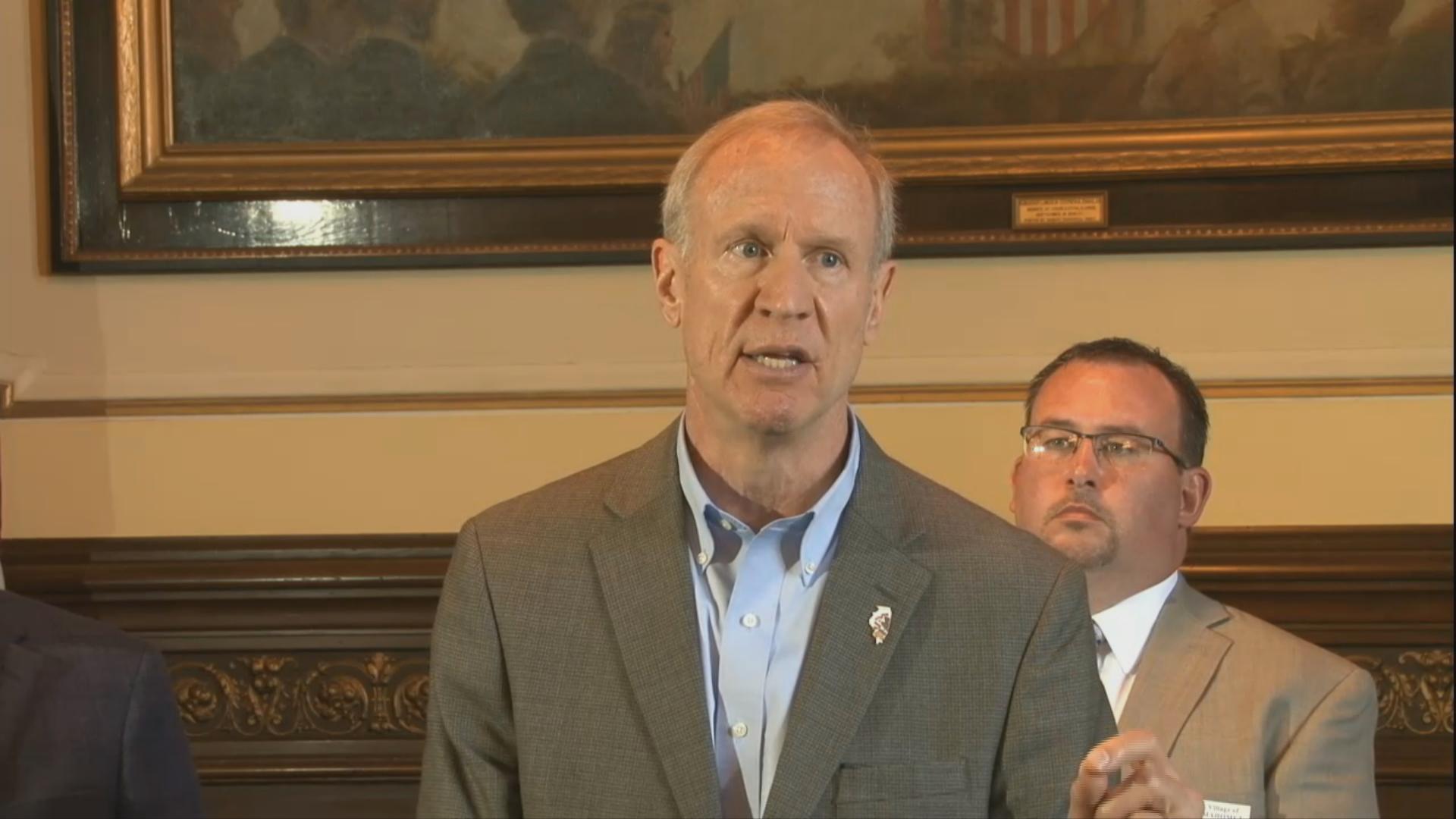 Will Special Session Yield Stopgap Budget, Education Deal?
June 27: The state of Illinois is a mere days away from passing the one-year mark without a state budget in place. Could there be a deal reached during a special session scheduled for Wednesday?
---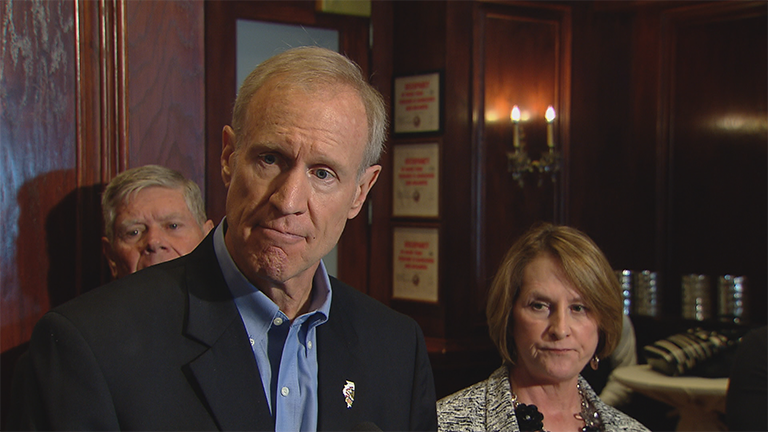 How Would CPS Bankruptcy Work?
June 28: Gov. Bruce Rauner doubles down on his calls for Chicago Public Schools to declare bankruptcy. But how would it work, and could it actually make CPS finances worse?
---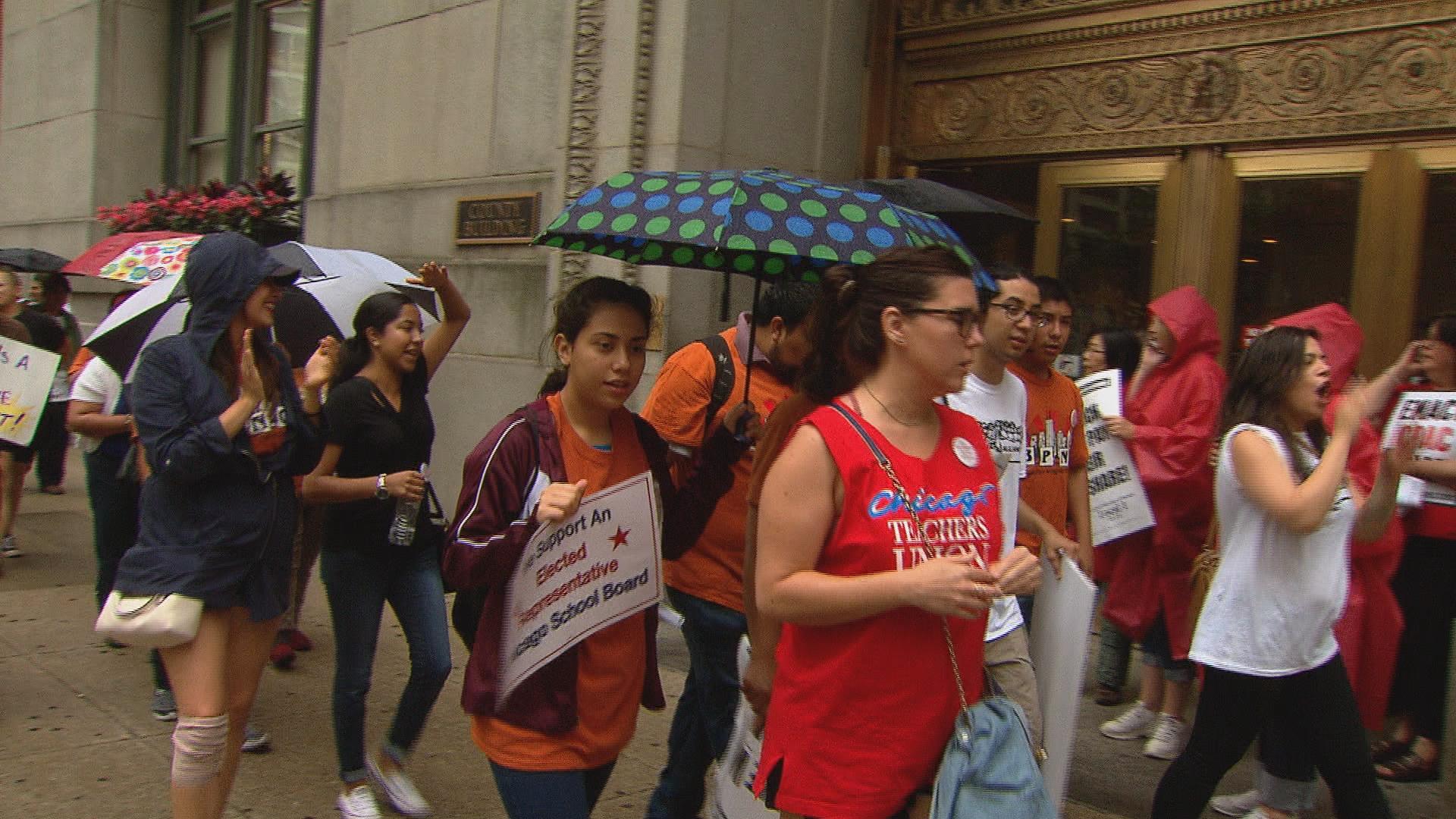 CTU, CPS Spar Over Funding, Labor Practice Charge
June 22: The dreary weather Wednesday morning didn't keep scores of Chicago Teachers Union members from taking to the streets and calling on the city and the school district to enact measures to stabilize the district's funding.
---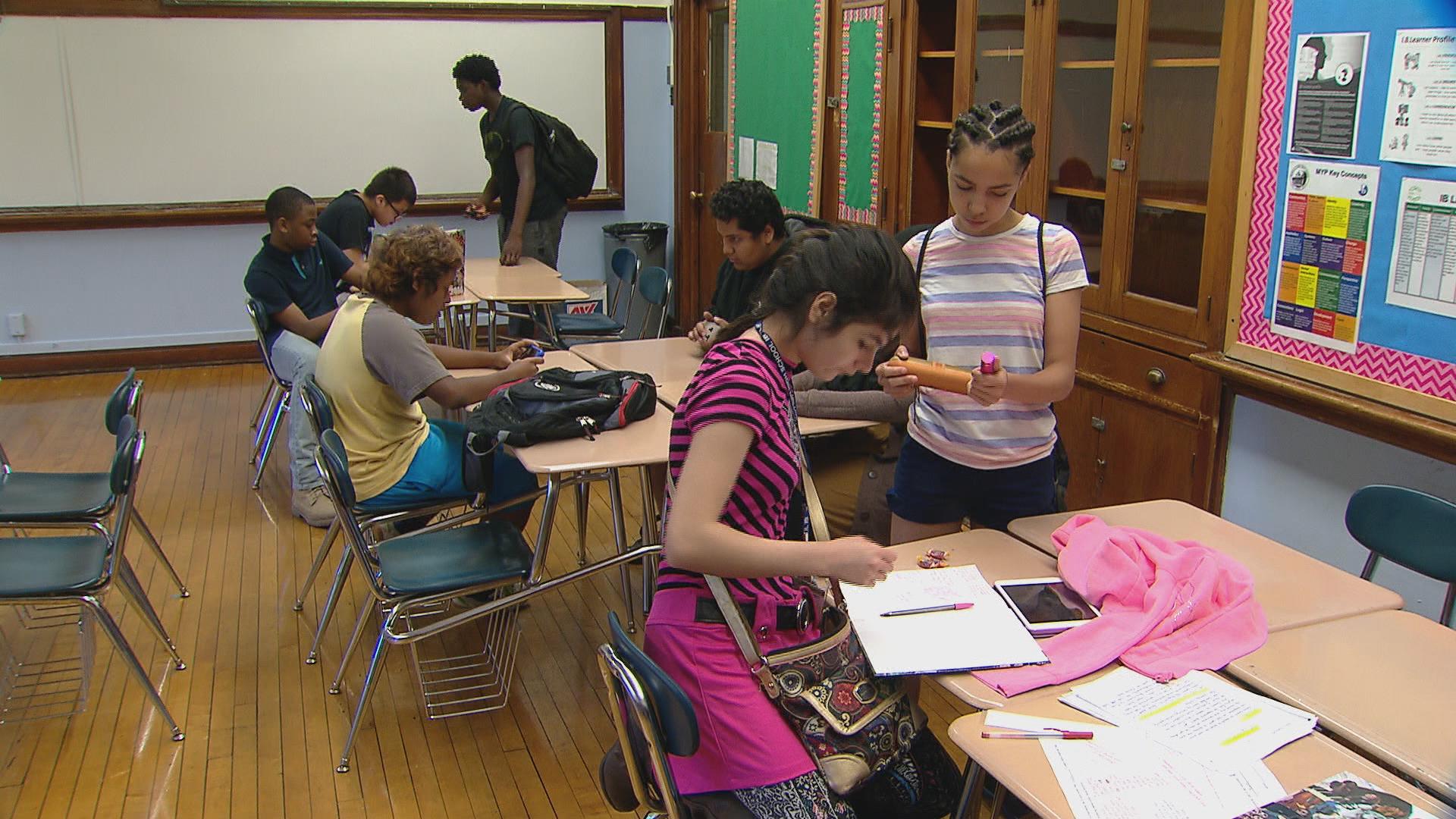 CPS School Year Ends Under Clouds of Financial Crisis
June 21: The first full day of summer also marks the last day of the school year for Chicago Public School students. How stormy will their summers be as the district tries to weather its financial crisis?
---
Gov. Rauner: Bankruptcy for CPS Might Be 'Best Option'
June 20: Gov. Bruce Rauner renews talk of possible bankruptcy for Chicago Public Schools. How would it work? That and more in a rare one-on-one interview with the governor.
---