Mayor Rahm Emanuel joined "Chicago Tonight" Tuesday for a one-on-one interview with Paris Schutz. Here's some background for a few of the topics we covered with the mayor.
In a surprise move, Emanuel eschewed the three police superintendent finalists selected by his own Chicago Police Board. Instead, the mayor selected Eddie Johnson, a 27-year veteran of the Chicago Police Department, who didn't even apply for the job. But the mayor can't officially name him top cop because the recommendation must come from the police board. 
The mayor replaced acting interim superintendent John Escalante with Johnson and asked the police board to restart the search process with Johnson's name in the mix. 
Members of the City Council Latino Caucus have expressed concerns about the lack of police brass representation and the Black Caucus wants to have to input on the superintendent selection process. Meanwhile, legal fees are escalating for the U.S. Department of Justice probe of the Chicago Police Department in the aftermath of the Laquan McDonald shooting as well as the shootings of Quintonio LeGrier and Bettie Jones, among others.
The Chicago Teacher's Union's House of Delegates authorized a one-day strike for April 1. Chicago Public Schools CEO Forrest Claypool calls the strike illegal because the two sides are still in contract negotiations. But CPS cut staff in February after the CTU rejected a contract proposal and the subsequent forced furlough days have created a tense atmosphere which may result in more than a one-day strike in May. CPS is trying to deal with an estimated at $800 million debt for this year and next.
The Illinois Supreme Court has struck down the mayor's pension cost-cutting plan, calling it unconstitutional. What are the mayor's next pension moves and how much more will it cost taxpayers in the long run? The city just borrowed $220 million for a police and fire pension payment that's due at the end of the year. That's on top of the record-breaking $588 million property tax hike in Emanuel's 2016 budget.
Below, highlights from our conversation with the Mayor.
On Eddie Johnson as his choice for CPD superintendent
"This is an individual who has garnered the support of Father [Michael] Pfleger and other religious leaders, the rank and file of the police department and the head of the police union. When you usually get people of that disparate views having consensus about one individual – I think he has the chops to make the changes that are necessary and communicate to the rank and file that this is in their self-interest," Emanuel said.
On waiting until now to pick Eddie Johnson
"John Escalante stepped up, was the first deputy, and I want to say that John, both through his dedication, his discipline, led with dignity at a very difficult time, and I think he did the right things. But when I look at the challenges – meaning the morale in the police department – gang and gun violence is up and morale is down, and they're related. And I also look at what it takes to build trust, and I look at someone who can lead the troops and inspire the best from the rank and file of the police department. Eddie Johnson is the right person at the right time with the right stuff," Emanuel said.
On waiting to officially tell the police board that he rejected their three finalists
"I don't usually talk about what goes on in private, but I don't often surprise people," Emanuel said. "I acted in accordance with the process and consistent with precedent, and I have the right as mayor to say, 'no, these three are not right.'"
On his confidence that Springfield will pass an education bill
"I'm working toward them passing a bill and I believe they're going to do a bill that meets the needs not only of poor kids, but do it in a way that we eliminate the inequity as it relates to teachers' pension funding," Emanuel said.
On the city's pension fund woes
"The problem we had literally 30-40 years ago … labor leaders, elected officials, business people … they were walking around like Johnny Appleseed, giving away things that they knew they couldn't afford, and passing the bill to another time. And those seeds of the crisis ... [have] taken root and come home. Do not confuse trying to clean up the mess with the mess itself," Emanuel said.
---
Past appearances on "Chicago Tonight"
Emanuel most recently sat down with "Chicago Tonight" political correspondent Paris Schutz on Jan. 28 to discuss the gridlock in Springfield, tension between Chicago Public Schools and the Chicago Teachers Union and police reform. Watch the segment below.
---
Related Stories from "Chicago Tonight"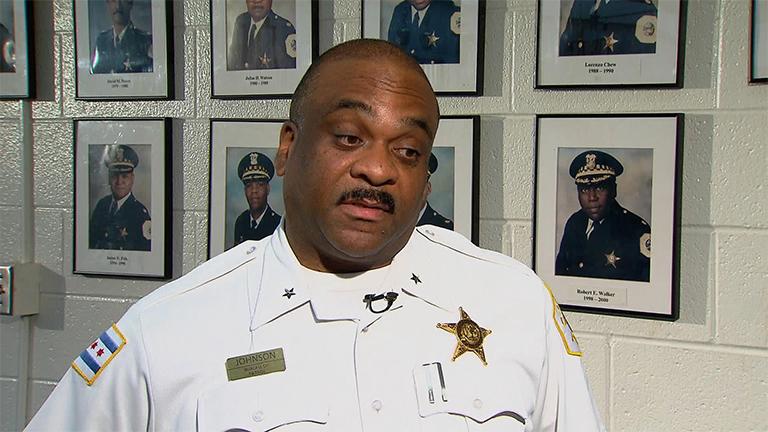 CPD Insider Eddie Johnson Selected as New Interim Superintendent
March 28: In a surprise end run, Mayor Emanuel shuns the recommendations of his police board and makes it known he wants Eddie Johnson to be police superintendent.
---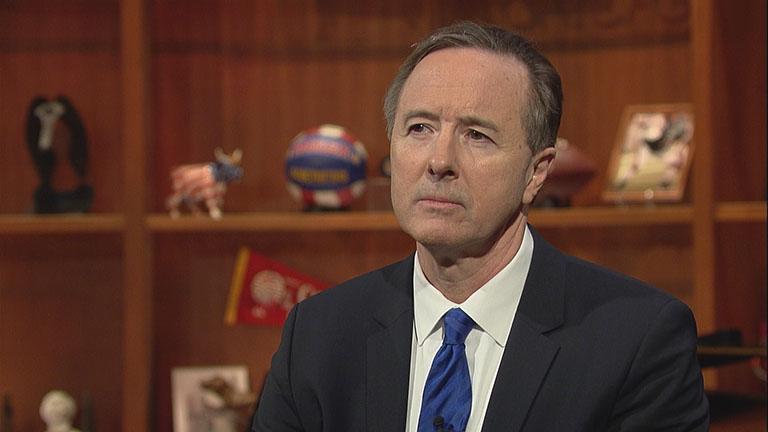 CPS Prepares for 1-Day Teachers Strike
March 28: Chicago public school teachers will go on a one-day strike this Friday that may or may not be legal. Chicago Public Schools Chief Forrest Claypool joins "Chicago Tonight" to talk about the upcoming one-day teachers strike and what parents should do. 
---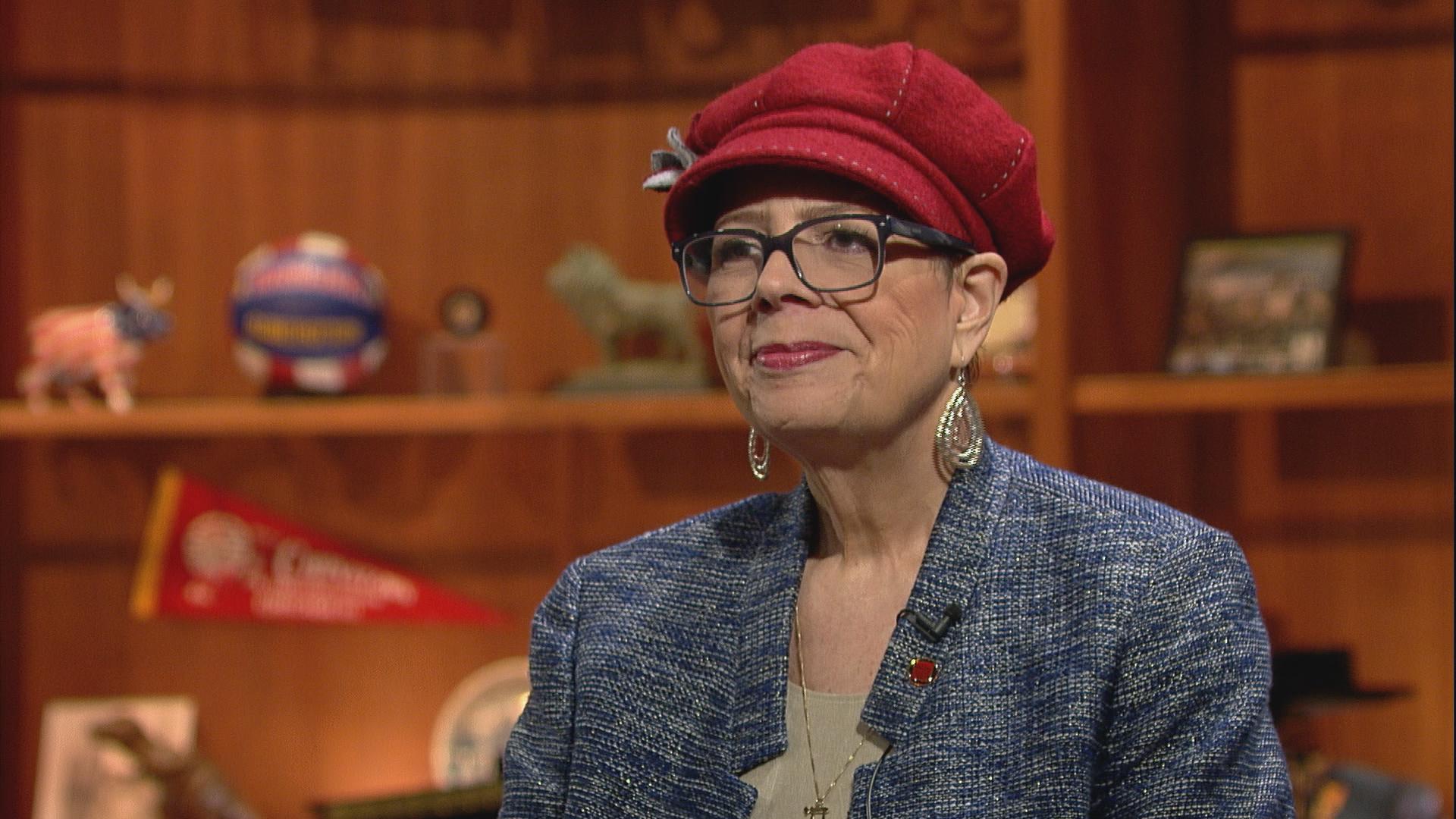 CTU President Karen Lewis Explains 1-Day Teachers Strike
March 24: Chicago Teachers Union President Karen Lewis said the newly approved April 1 walkout is not about contract negotiations with CPS. "If it were a contract strike, it would be illegal," Lewis said to Eddie Arruza. "This is an unfair labor practice strike."
---
Illinois Supreme Court Crushes Emanuel's Pension Rescue Plan
March 24: The Illinois Supreme Court dealt Mayor Rahm Emanuel a major setback Thursday in his efforts of saving two of the city's four public employee pension funds, which city officials say could go broke within the next 15 years.
---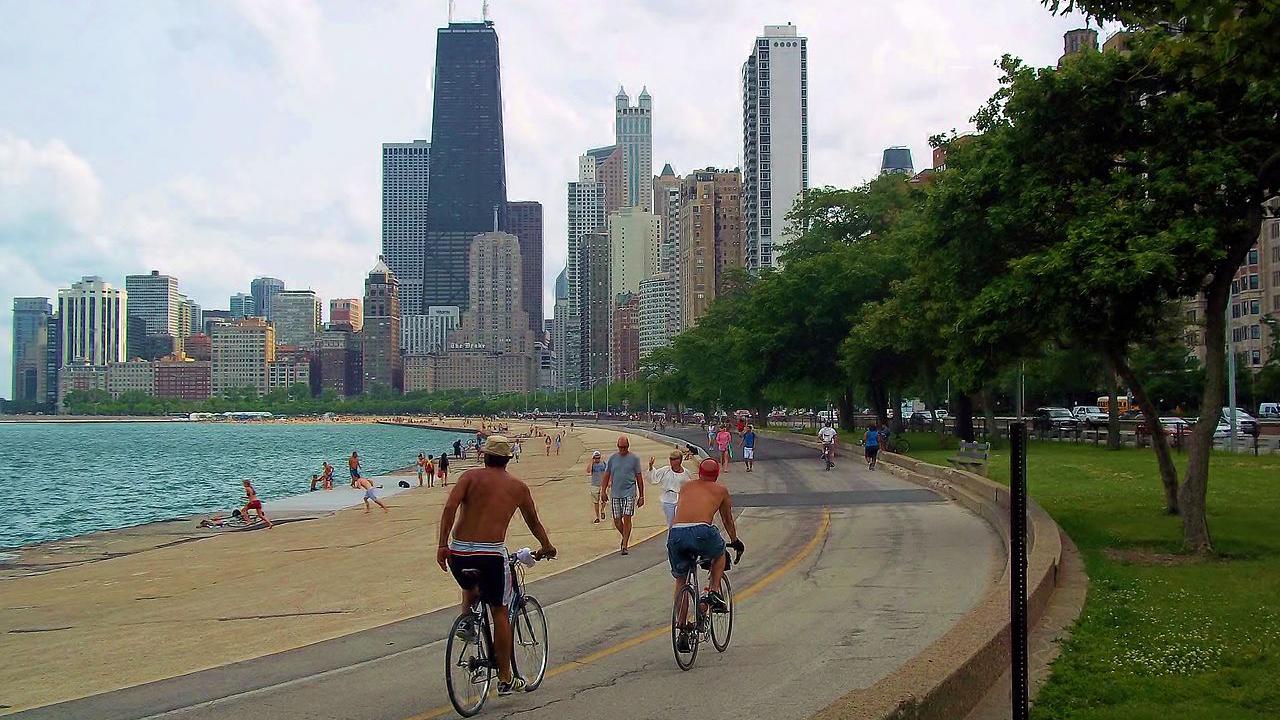 Mayor Emanuel Makes Push for Improving Chicago Parks
March 23: Mayor Rahm Emanuel on Tuesday announced plans to improve Chicago's lakefront and add recreational amenities at select parks across the city. 
---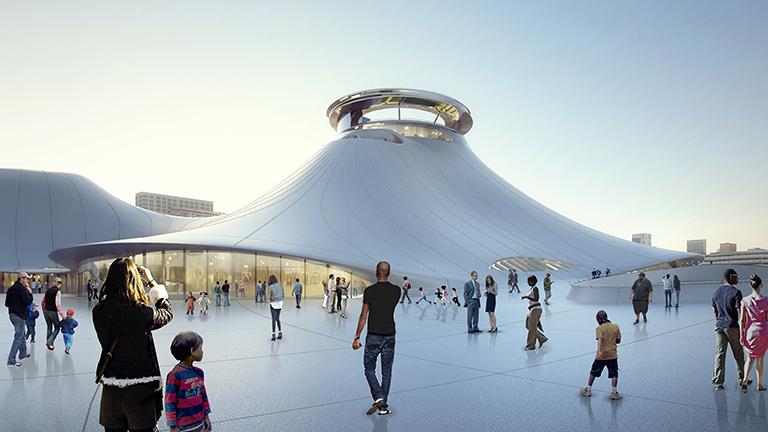 Lucas Museum Judge to City: 'What's the Secret?'
March 9: At a court hearing on Wednesday morning, an increasingly impatient federal judge again asked why attorneys for the city of Chicago have yet to turn over documents which may shed light on the process by which the city leased out lakefront property where the Lucas Museum would sit.
---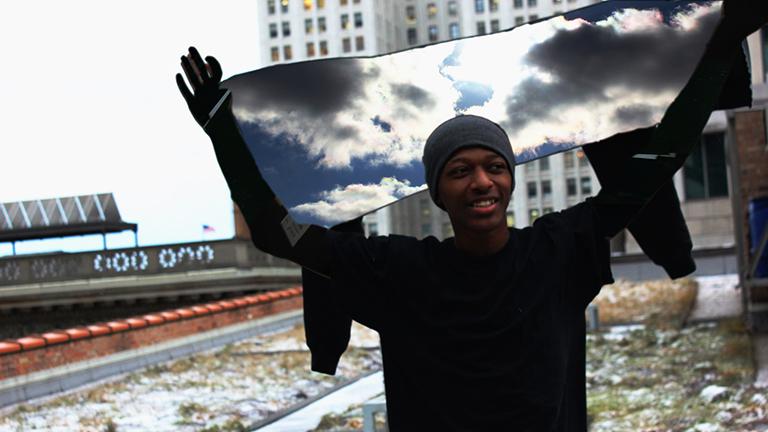 CPS Denies Arts Program at Gallery 37 Faces Chopping Block
Jan. 29: Chicago Public Schools denied Friday that about 150 students from around the city could lose a widely celebrated magnet arts program at the end of the current semester, despite statements made earlier this week to the contrary.
---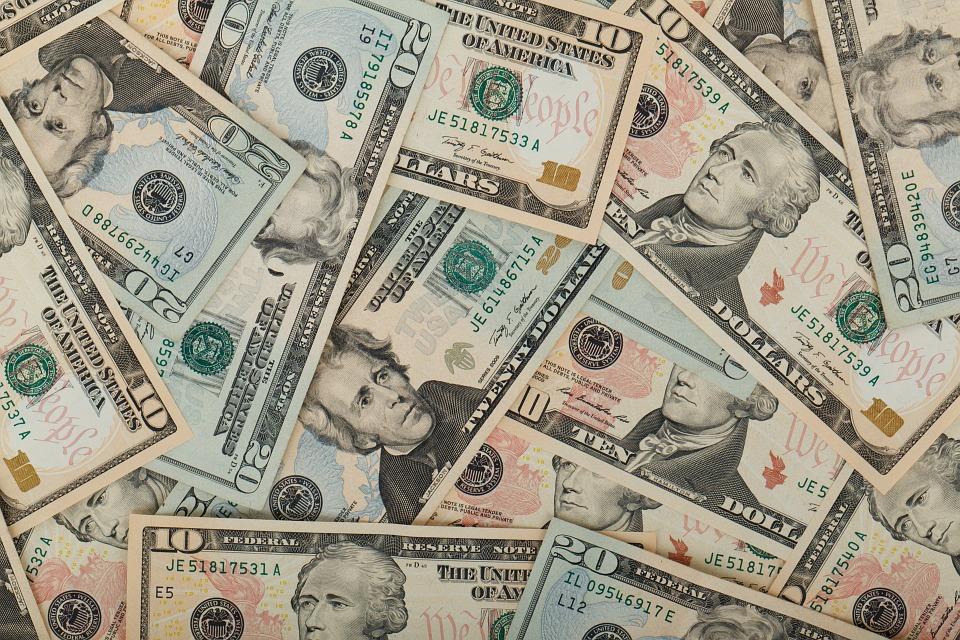 City to Borrow Up to $3 Billion in 2016
Jan. 6: A comprehensive list of nearly all of the planned borrowing to be done in 2016 was disclosed today by Chief Financial Officer Carole Brown.
---