The Illinois Supreme Court dealt Mayor Rahm Emanuel a major setback Thursday in his efforts of saving two of the city's four public employee pension funds, which city officials say could go broke within the next 15 years.
Document: Read the court's ruling The state's high court ruled that Emanuel's plan to cut benefits and force employees to pay more into their retirement was unconstitutional because it violated a clause in the Illinois Constitution that states pension benefits "shall not be diminished or impaired" after they are granted. The General Assembly approved the changes sought by Emanuel in 2014.
"These modifications to pension benefits unquestionably diminish the value of the retirement annuities the members … were promised when they joined the pension system. Accordingly, based on the plain language of the Act, these annuity reducing provisions contravene the pension protection clause's absolute prohibition against diminishment of pension benefits, and exceed the General Assembly's authority," the court said in its decisions.
Chicago Corporation Counsel Stephen Patton had argued the changes "preserved and protected" the pension funds instead of diminishing them.
Emanuel on Thursday said in a statement that while he was disappointed with the court's ruling, his administration "will continue to work with our labor partners on a shared path forward that preserves and protects the municipal and laborers' pension funds, while continuing to be fair to Chicago taxpayers and ensuring the city's long-term financial health."
In a separate ruling Thursday, the Illinois Supreme Court ruled that thousands of unionized state workers cannot receive back wages until state lawmakers pass a budget plan that appropriates the money.
"Chicago Tonight" host Phil Ponce will speak with to Amanda Vinicky in Springfield about what the court's ruling on pensions mean for ongoing reform efforts and whether the court's decision on back wages could break the state's historic budget impasse.
---
Related Stories from "Chicago Tonight"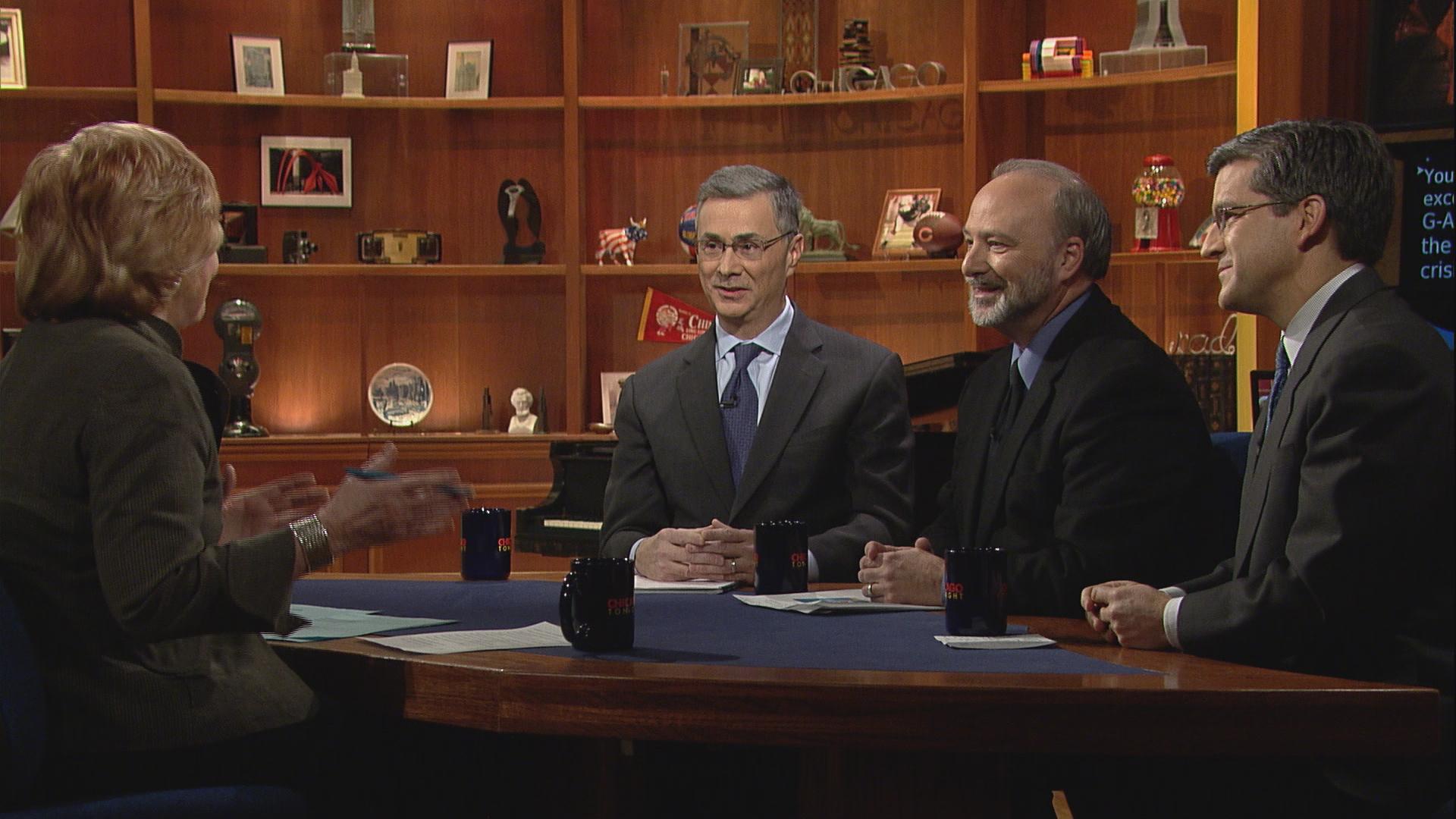 Saving Illinois' Pension System
Jan. 27: After the Illinois Supreme Court ruled a pension reform plan unconstitutional, lawmakers have failed to come up with a solution to a problem that worsens with each passing day. Could some form of federal bailout or bankruptcy restructuring be the answer?
---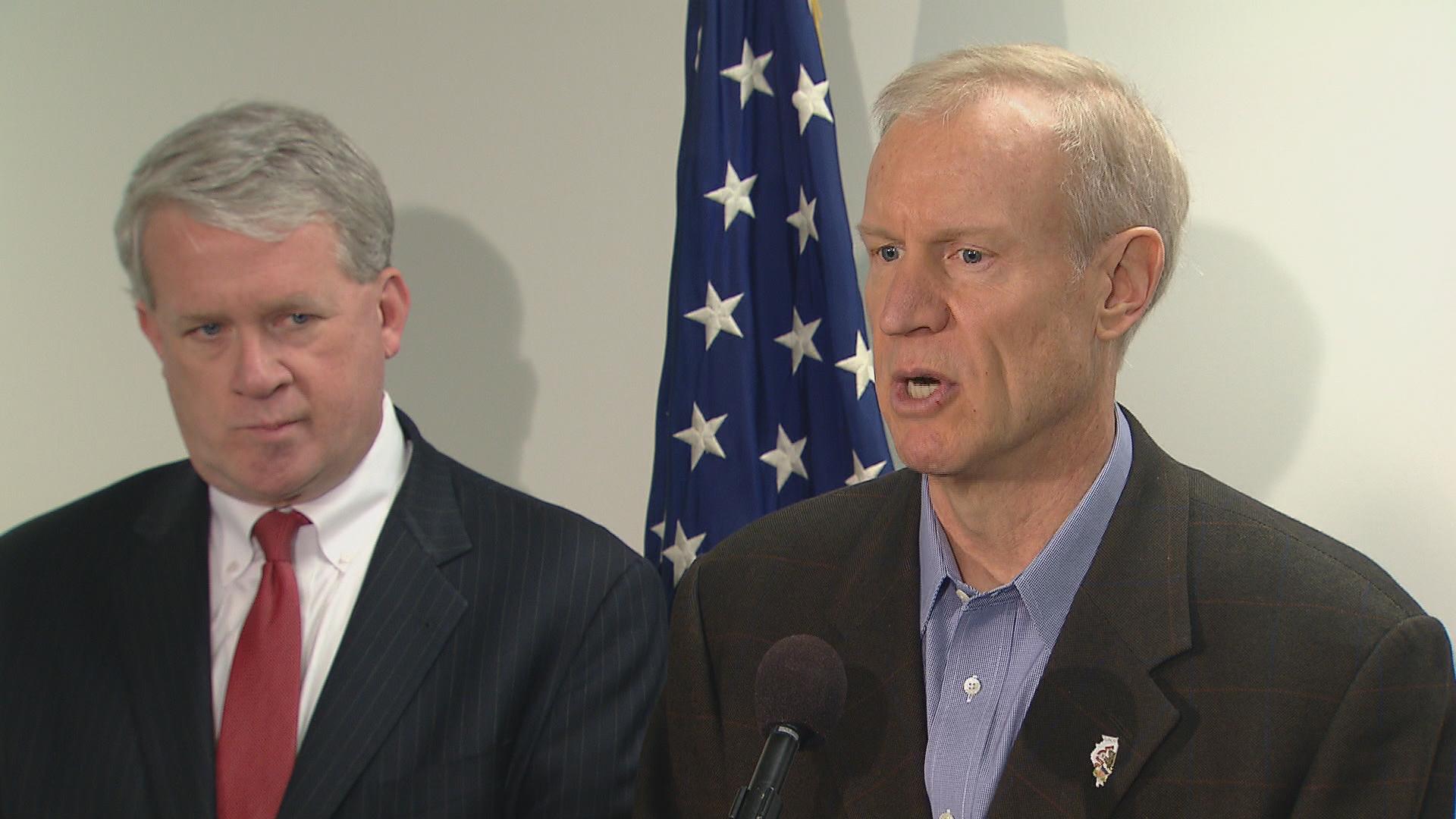 Gov. Rauner, Republicans Tout John Cullerton Pension Plan
Jan. 21: Gov. Bruce Rauner says he and Senate President John Cullerton have a deal on major pension reform, but it fell apart as the day went on. What happened?
---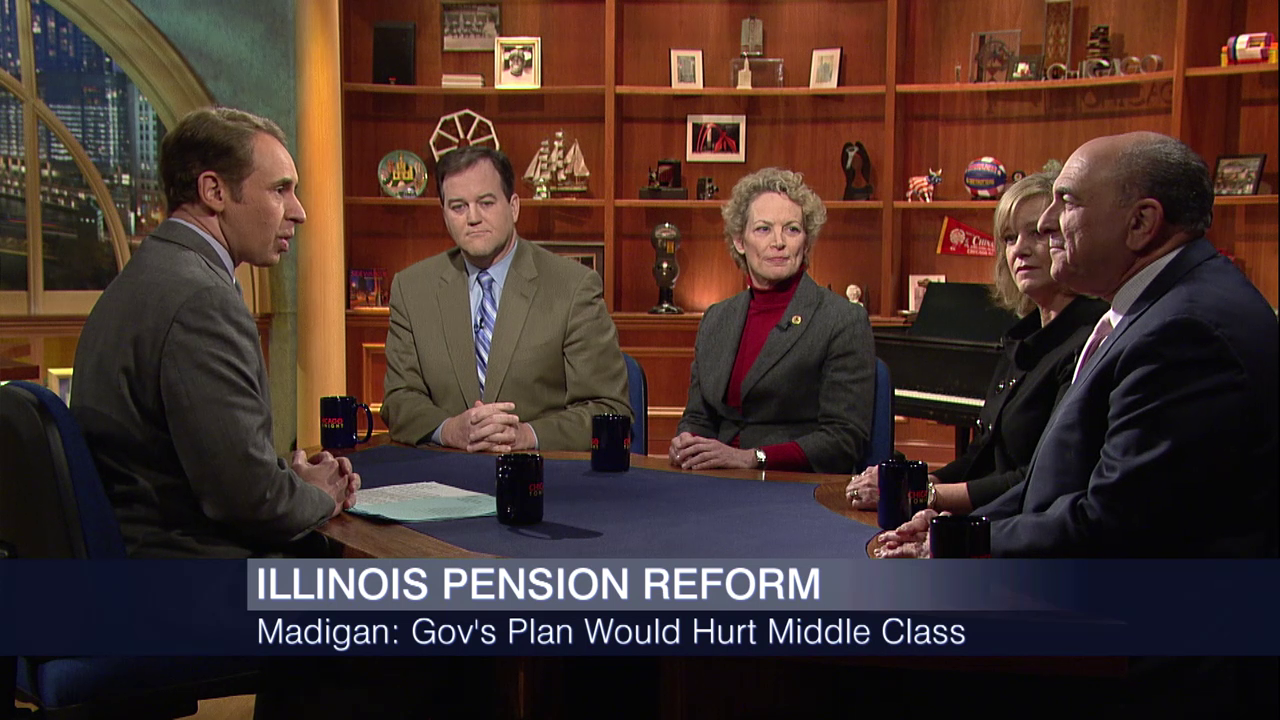 Lawmakers Discuss Governor's Pension Proposal, Democratic Response
Jan. 21: Republican Gov. Bruce Rauner announced a pension deal to reform Illinois' troubled state retirement system, but Democratic leaders in the legislature quickly pushed back on the plan.
---