The video cannot be displayed.
Mayor Emanuel announces his pick for Chicago Police superintendent, bypassing the three finalists selected by his hand-picked police board. CPD Chief of Patrol Eddie Johnson takes the reigns as interim police superintendent. What happened to the police board picks, including insider Eugene Williams and Cedric Alexander who claims he was offered the job?
The mayor claims he only offered the job to one person and one person alone – 27-year police force veteran Eddie Johnson.
That's after apparently interviewing the three finalists chosen by the Chicago Police Board, including Cedric Alexander who told NBC 5 and the AP that he was initially offered the job. Not so, says Emanuel who says he went to community meetings and talked to dozens of people before settling on Johnson, who had not even applied in the first place. Johnson is a lifelong Chicagoan who has held a number of patrol and leadership positions in the force
It is that familiarity the mayor says was crucial in restoring police morale after a difficult several months.
"He has the command and the character to lead the department at this critical juncture," Emanuel said. "He will lead from the front by ensuring that he and his team have our officers' back. He'll also build bridges to the community so that they have our officers' back."
The hiring of a longtime insider has invited scrutiny given the cultural problems within the force and the recent U.S. Justice Department Civil Rights inquiry.
Johnson says he believes he can change the culture of the department even as an insider.
"I can fix things from the inside out as opposed to coming from the outside and fixing it from the outside in," Johnson said. "We have the Justice Department, the mayor's task force, and I welcome those things. And it takes all of that to fix what's wrong, if indeed they are wrong."
Though Johnson is officially the new "interim" superintendent, the implication is that this is the guy the mayor wants permanently. By law the police board has to reopen the search process and find new candidates. The board members say that only Monday were they informed of the mayor's decision to spurn their chosen finalists: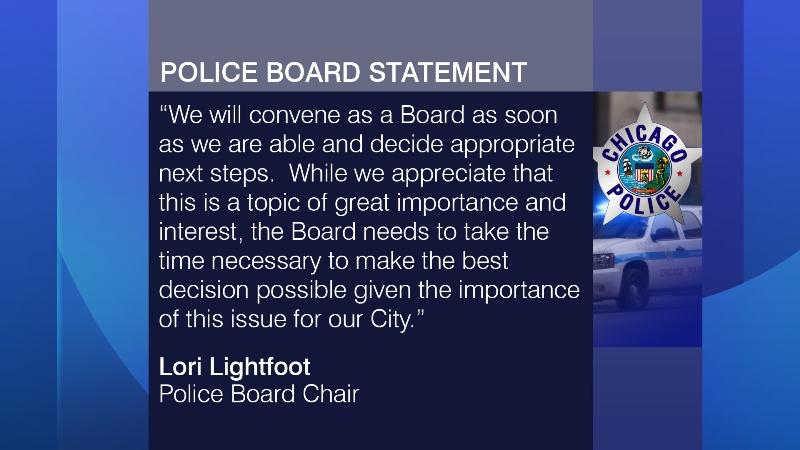 The thought of a serious application process is far-fetched given what's transpired over the weekend. Emanuel Monday explained why he rejected the board's choices.
"I appreciate everyone in the police board who did their work," Emanuel said. "I would say that I am being consistent with the process, and it has precedent. I have to weigh the process and the outcome as it relates to public safety. I have to take both of those responsibilities and put them together."
There is some analysis that it was aldermen who flexed their muscles in getting the mayor to select Johnson. But, by all indications, this was the mayor's choice. Many aldermen "Chicago Tonight" spoke with say they did not ask him to hire Johnson. In fact, Eugene Williams was the preferred choice among those we spoke with.
Still, aldermen almost unanimously approved the hiring.
"This is a win-win candidate," said 12th Ward Ald. George Cardenas. "One that's going to work on communities, morale, and he fit the bill. We all should be rejoicing that we found somebody that we can all find common ground on and help that person succeed."
Cardenas says his support is based on the hope that Johnson promotes Latinos to command positions. In this reshuffling, the previous interim superintendent, John Escalante, will stay on as first deputy.
The head of the Fraternal Order of Police, Dean Angelo, says Monday's hiring is a start at repairing what he calls the broken morale of the police rank and file.
"We had a 66 percent chance of getting someone not from Chicago, and that would have been detrimental morale wise than having someone come through the ranks," Angelo said. "He's proven, he's come up through the ranks and I think that's a positive toward morale."
Still, a lot of questions about why this decision was made, how it transpired and who influenced it .
Follow Paris Schutz on Twitter: @paschutz
---
Related stories from "Chicago Tonight"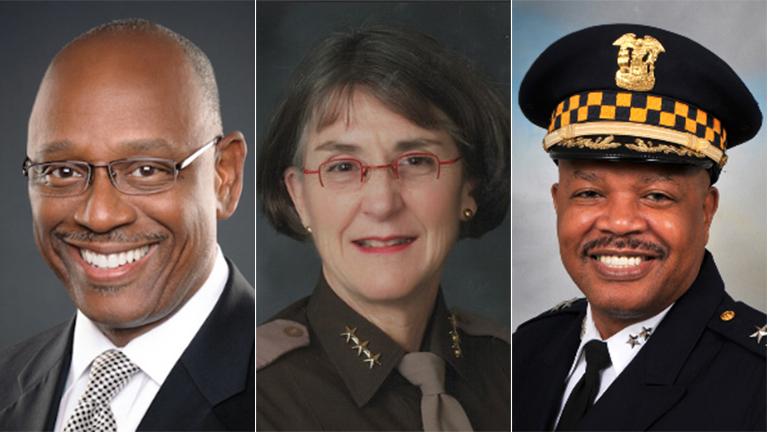 Chicago Police Board Approves 3 Finalists for Superintendent
March 17: After a nationwide search that lasted nearly four months, three finalists for Chicago police superintendent were named. Among them are 36-year Chicago police veteran Eugene Williams and two outsiders, Cedric Alexander and Anne Kirkpatrick.
---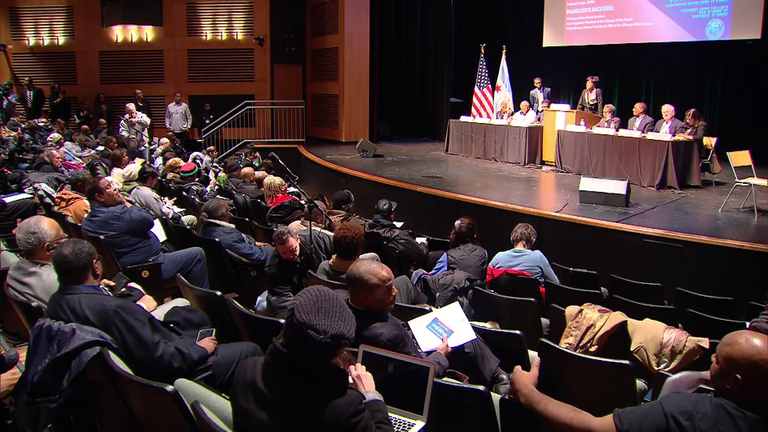 African-American Aldermen Push Candidates for CPD Superintendent
Jan. 12: The Chicago Police Board is holding a public hearing on the search for a new superintendent, and African-American aldermen and community members reveal to us their short list for the job.
---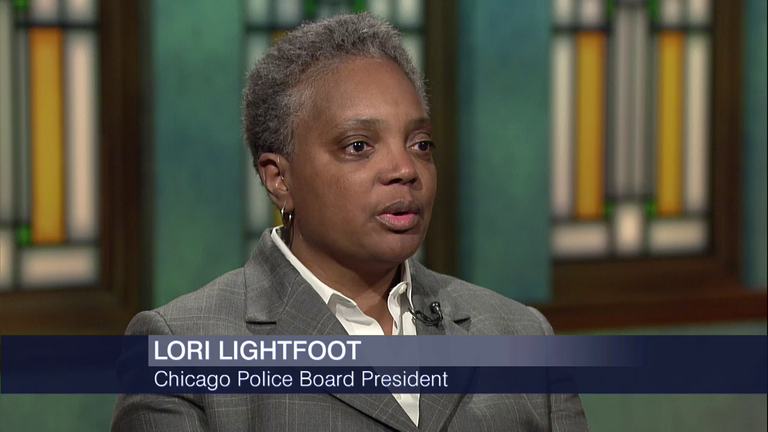 Chicago Police Board President on Superintendent Search
Jan. 11: Lori Lightfoot, member of the mayor's special task force on police accountability, joins "Chicago Tonight" to talk about the superintendent search. Lightfoot says she hopes to have a new superintendent announced by the end of February.
---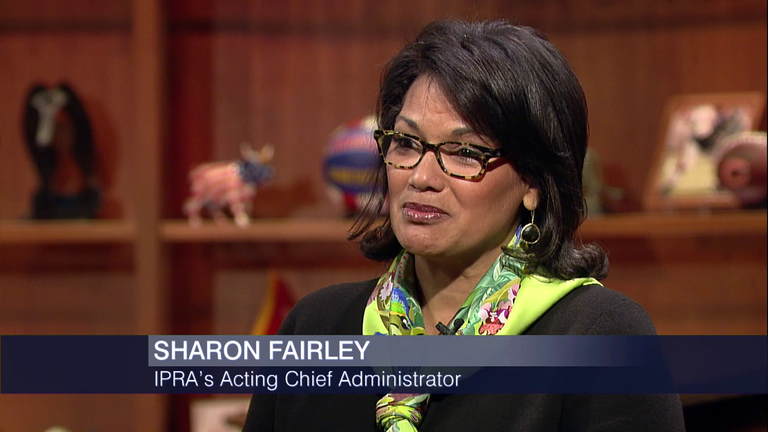 IPRA Chief Sharon Fairley Outlines Reforms to Agency
Jan. 4: Independent Police Review Authority acting chief administrator Sharon Fairley announced changes to the agency's leadership and announced proposed reforms to the agency.
---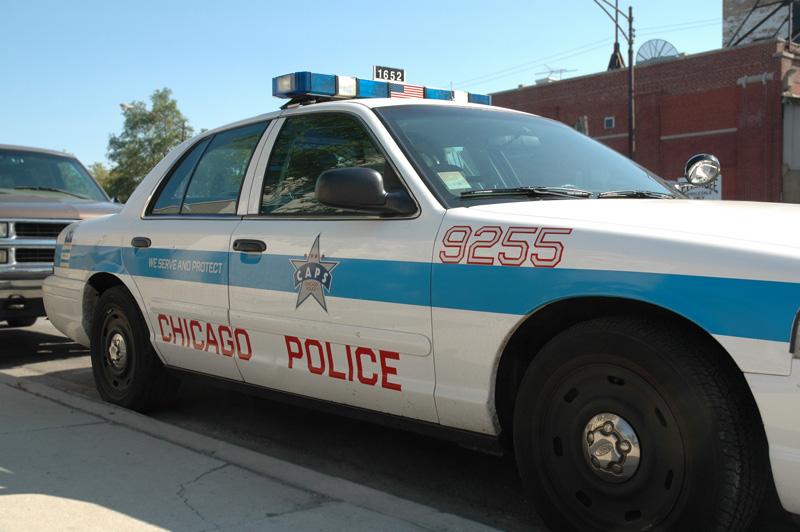 Search Begins for Next Superintendent of Chicago Police Department
Dec. 10, 2015: The Chicago Police Board has started the process to select a new Chicago Police Superintendent, two weeks after the firing of Garry McCarthy. Candidates will have until Jan. 15 to submit their credentials.
---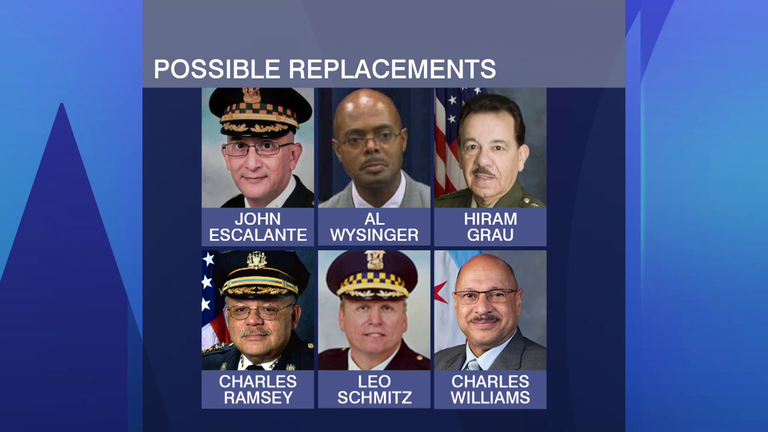 Names Emerge for Next Chicago Police Superintendent
Dec. 2, 2015: One day after the surprise firing of Garry McCarthy, names of a possible successor are starting to emerge.
---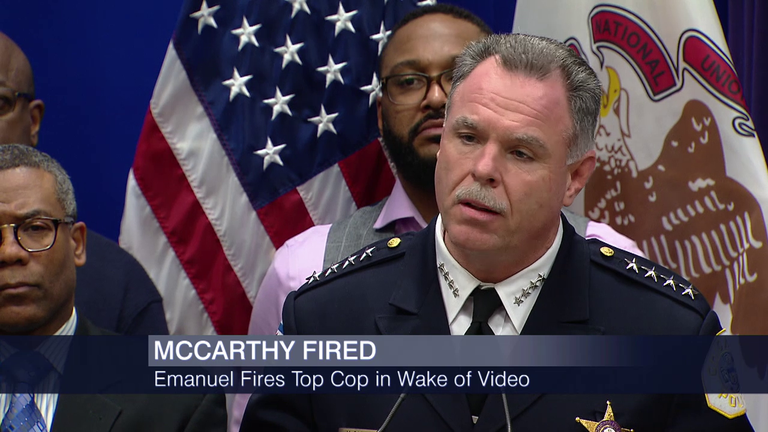 Chicago Police Superintendent Garry McCarthy Fired
Dec. 1, 2015: Mayor Rahm Emanuel at a press conference on Dec. 1 announced that he'd asked Garry McCarthy to step down as superintendent of police.
---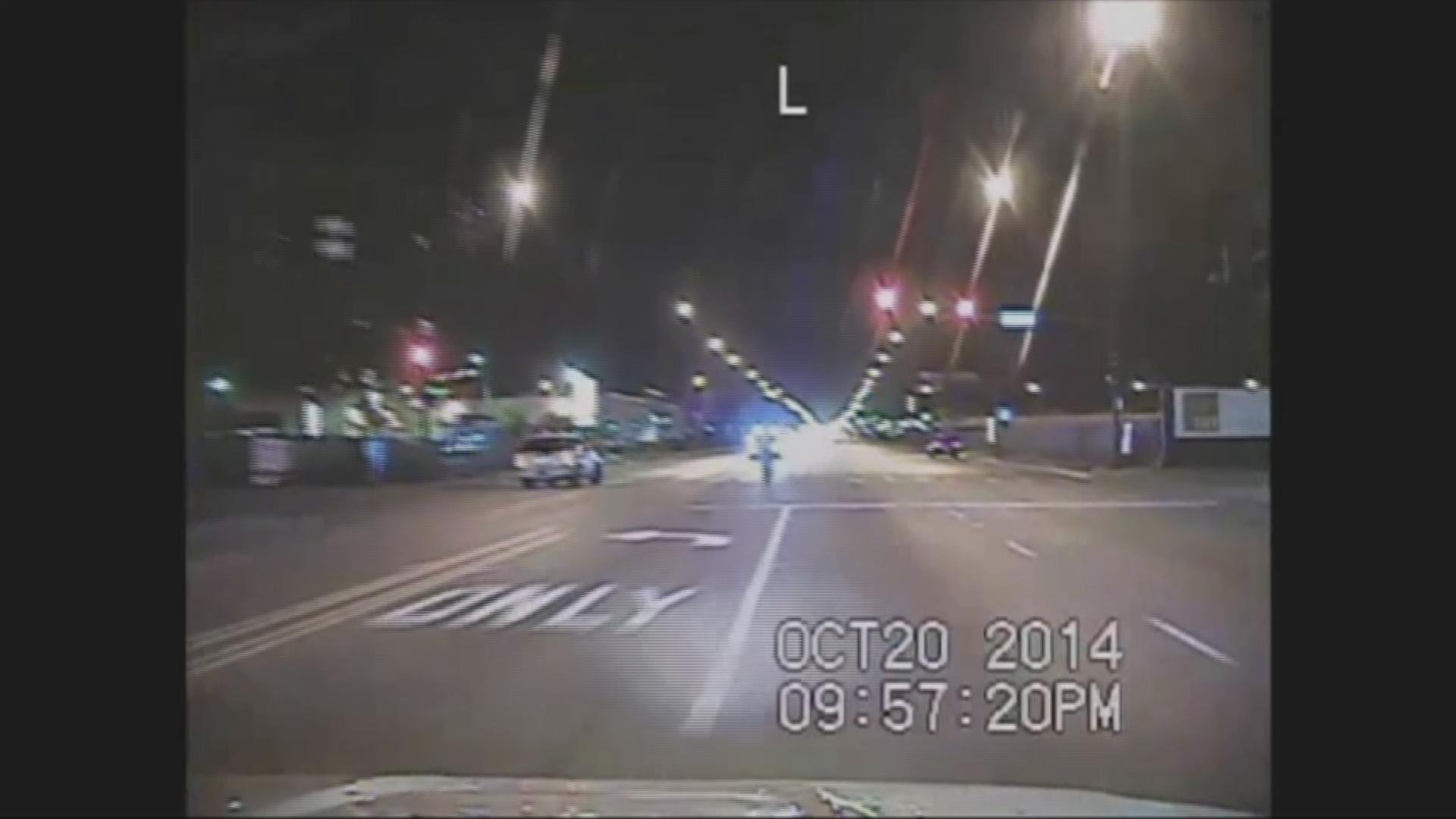 Complete coverage of the Laquan McDonald Shooting
Find all "Chicago Tonight" stories on the shooting of 17-year-old Laquan McDonald.
---