eclipse
Aug 17, 2017
|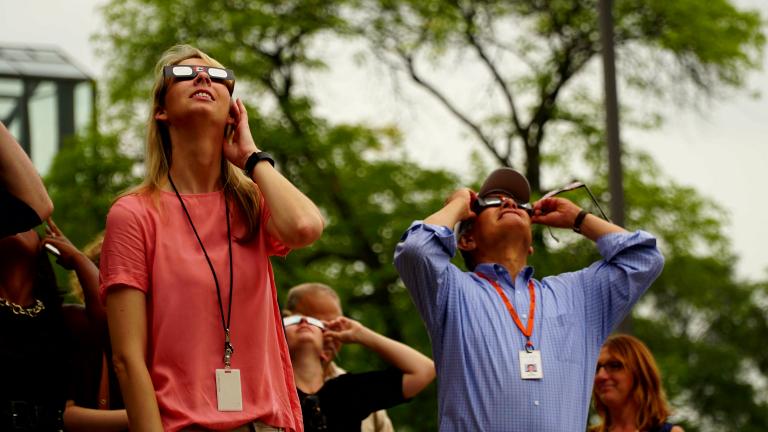 What did you see during the historic event? Add your images to our stellar online gallery.
Aug 16, 2017
|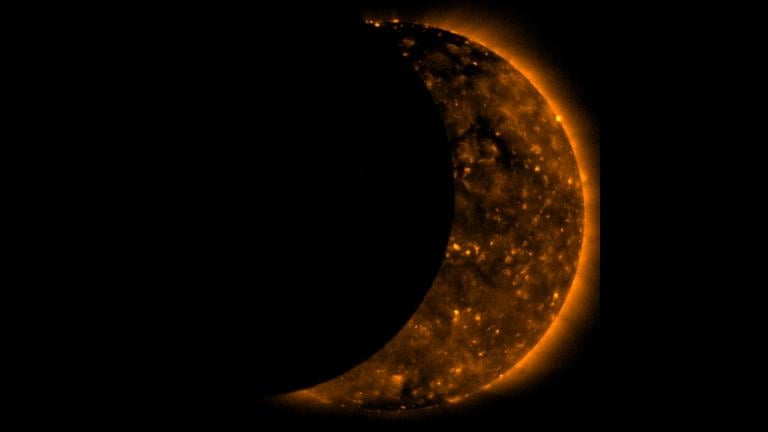 Join us online for live coverage from Chicago's Adler Planetarium starting at 11:40 a.m. Heading outside? Here are 12 places in and around Chicago where you can celebrate the eclipse. 
Aug 3, 2017
|
All you need to know to get ready for the coming total eclipse of the sun.
Jul 12, 2017
|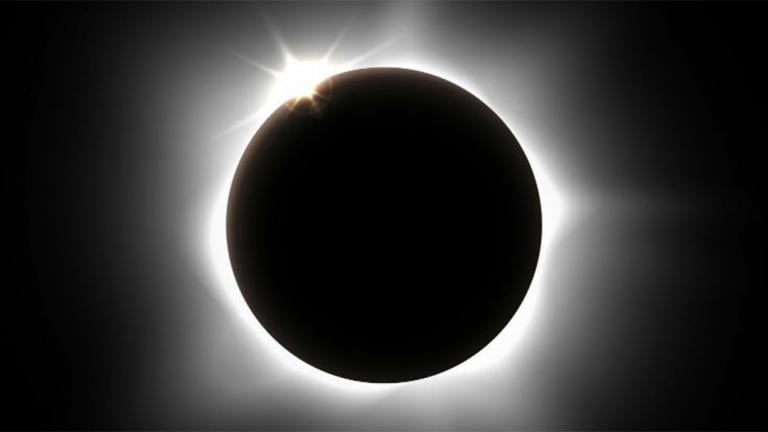 Are you ready to party like it's 1925? That's the last year Chicago experienced a solar eclipse like it will next month. To celebrate, the Adler Planetarium is hosting a daylong block party, and you're invited.