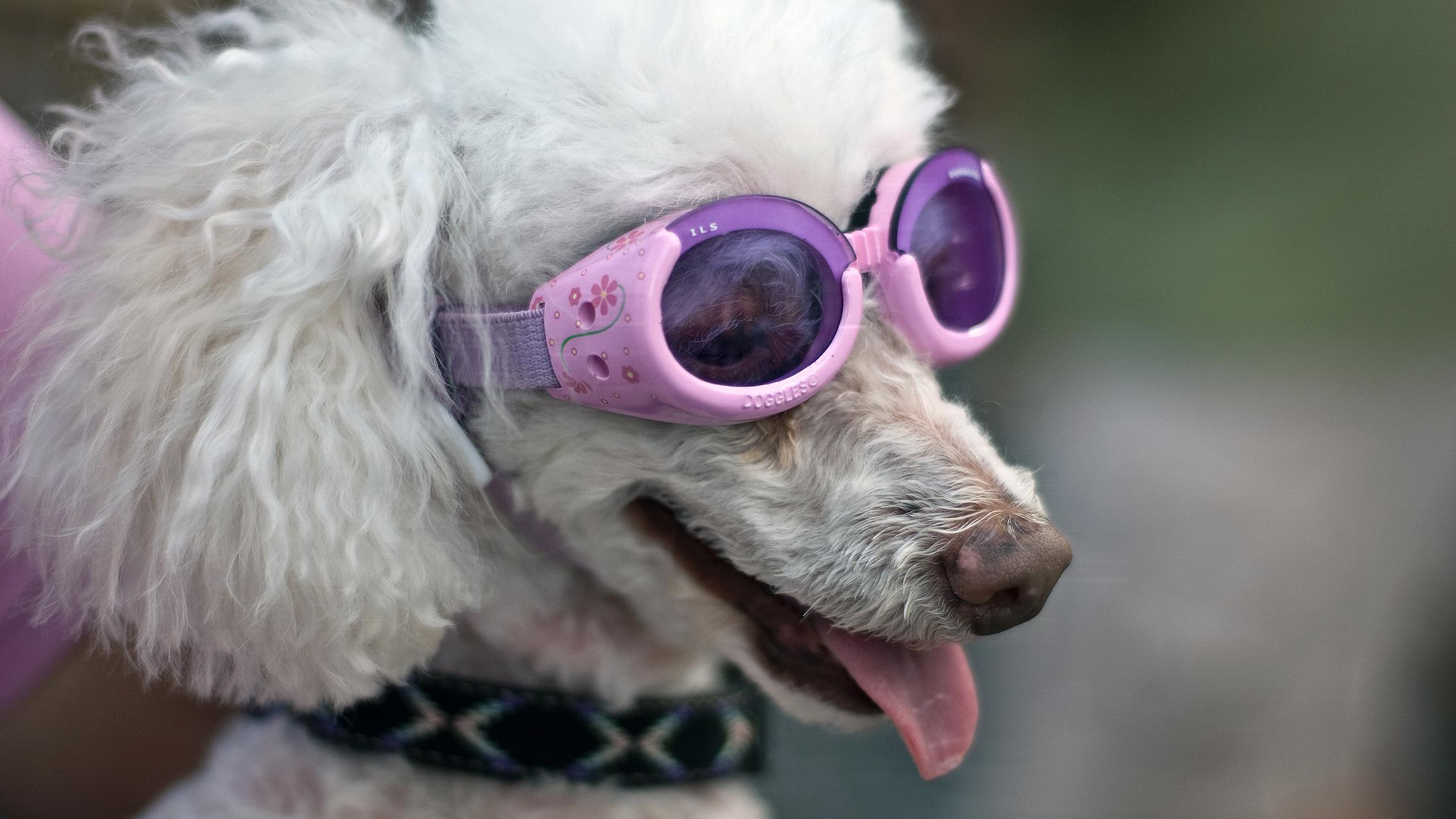 (Peter Roome / Flickr)
Like scientists across the country, Lincoln Park Zoo's animal experts will spend Monday's solar eclipse carefully observing the zoo's residents for changes in behavior.
As the moon slides between Earth and the sun, birds could go to roost, kangaroos could go to sleep and leopards could line up for a feeding.
But that's mostly speculation.
Although there are anecdotal reports of animals behaving in odd ways before, during or after a solar eclipse, there is little research on the phenomenon, in large part because the events are so rare.
"There are more peer reviewed articles on the existence of the Sasquatch than how an eclipse impacts animals," said Dr. Adam Hartstone-Rose, associate professor of cell biology and anatomy at the University of South Carolina, in a press release from Riverbanks Zoo and Garden in Columbia, South Carolina.
Zoos nationwide, especially those situated in the path of totality, are recruiting visitors to join an unprecedented effort to crowdsource scientific research using a mobile phone app to document animal reactions to the eclipse. With the California Academy of Sciences' iNaturalist app, observers can upload photos of animals and record notes about their behaviors.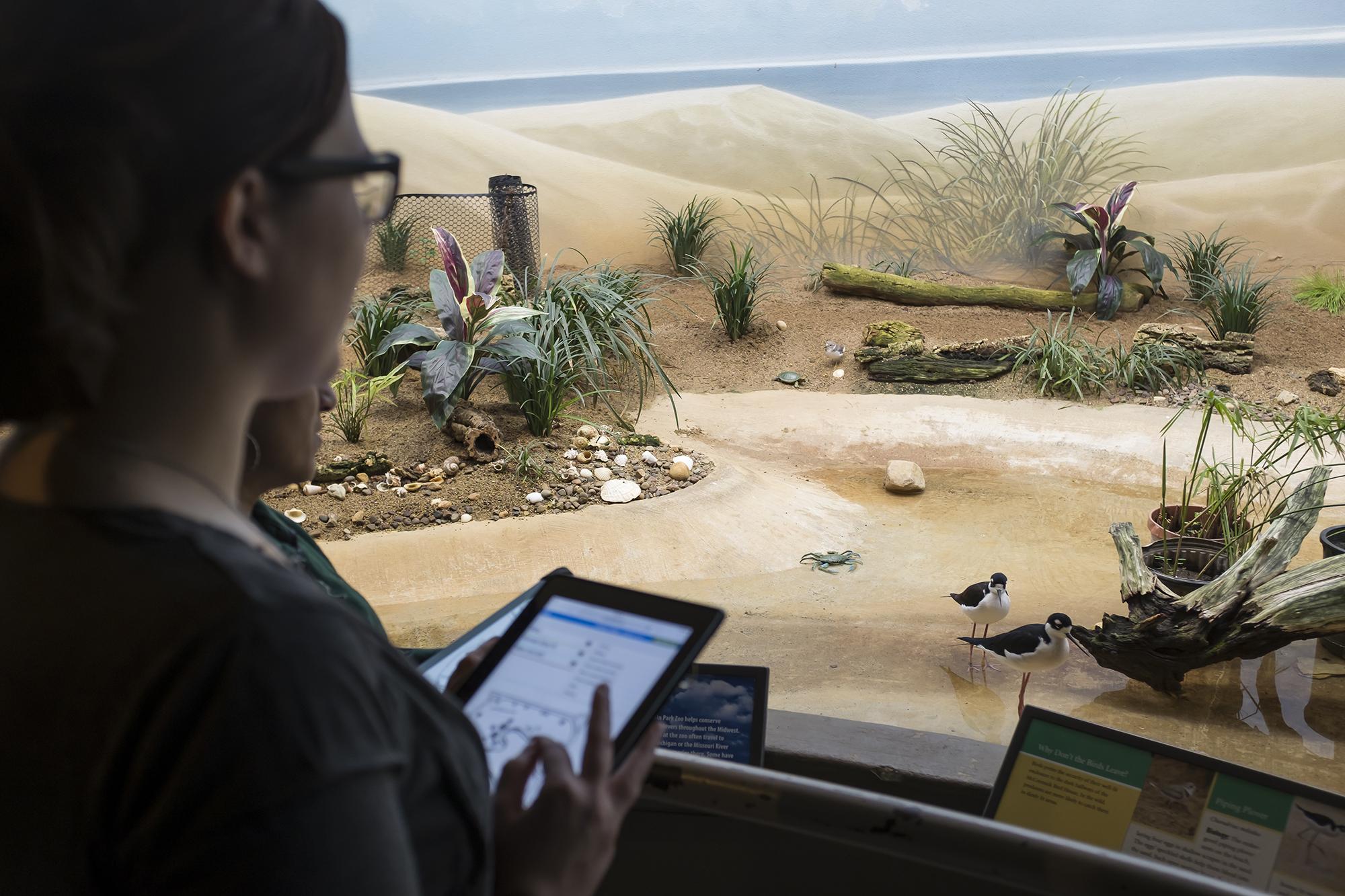 Animal behavior monitoring volunteers help Lincoln Park Zoo collect data using a mobile app. (Courtesy Lincoln Park Zoo)
What changes might observers see? According to NASA, when the darkness of a total solar eclipse occurs, some animals might begin their nighttime routines. 
In order to tell whether an animal is acting in unexpected ways, visitors to Lincoln Park Zoo can use its Observe to Learn app to find descriptions and videos of common animal behaviors.
A few hours east of Chicago, meanwhile, researchers at Purdue University plan to use the eclipse to study how an unexpected period of darkness might alter animals' circadian rhythms. The noises they make (or don't make) can give clues about the role light plays in animal activities, said Bryan Pijanowski, director of Purdue's Discovery Park Center for Global Soundscapes.
"This is really an opportunity to study a rare event, and it allows us to study triggers to animal behaviors," Pijanowski said in a press release. "Are some of the crickets that sing at night going to start singing during the middle of the day? Is the cardinal that is normally singing during the day going to stop singing?"
On Monday, Chicago Tonight will be at Lincoln Park Zoo during the solar eclipse as the zoo's scientists monitor animals and then use video recordings to interpret their behavior. Check back to find out how the animals react during the event. 
Contact Alex Ruppenthal: @arupp | [email protected] | (773) 509-5623
---
Related stories: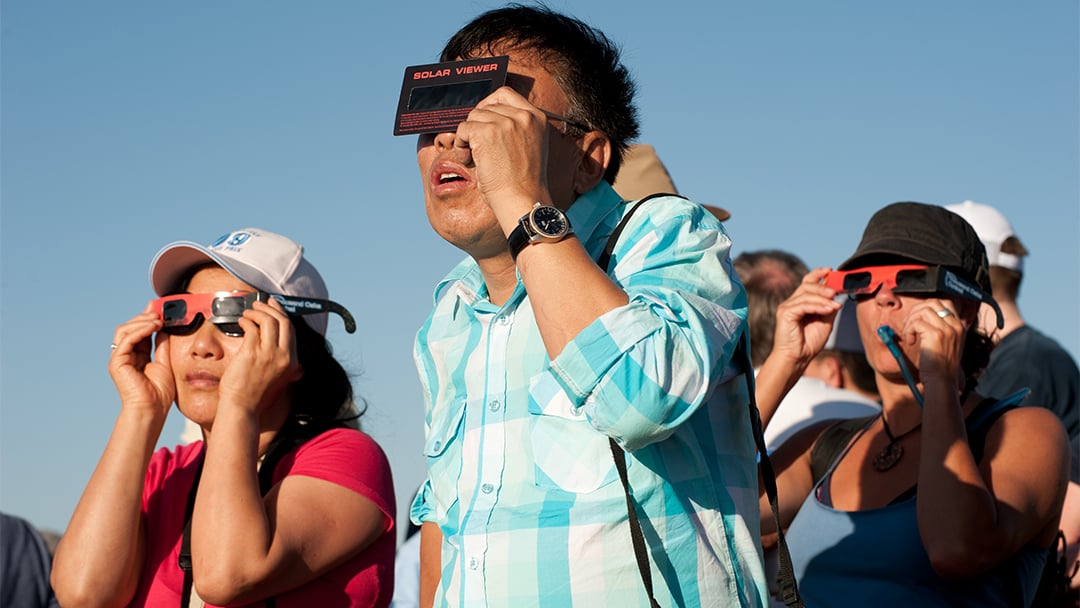 Solar Eclipse Buzz Good Sign for Science in US, DePaul Expert Says
Aug. 17: Participating in the eclipse is a way for "people to demonstrate that they want to understand the world scientifically," DePaul sociologist Roberta Garner says.
---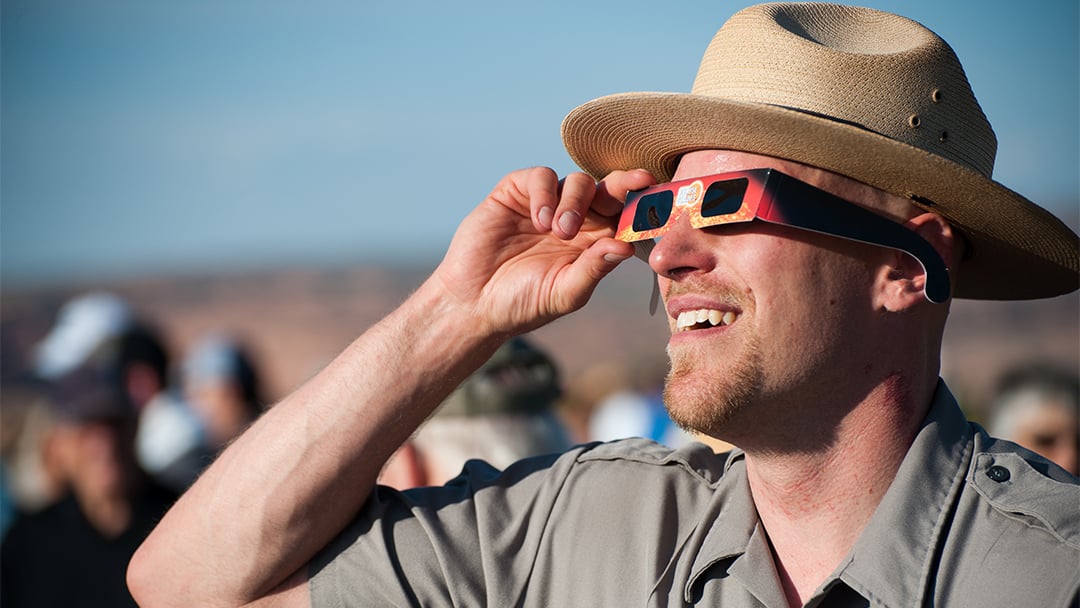 Solar Eclipse 2017: How to Safely Watch the Eclipse
Aug. 16: What can happen if you look at the sun for too long, even if it's partially or almost fully blocked? We speak to an ophthalmologist about how to safely watch the eclipse.
---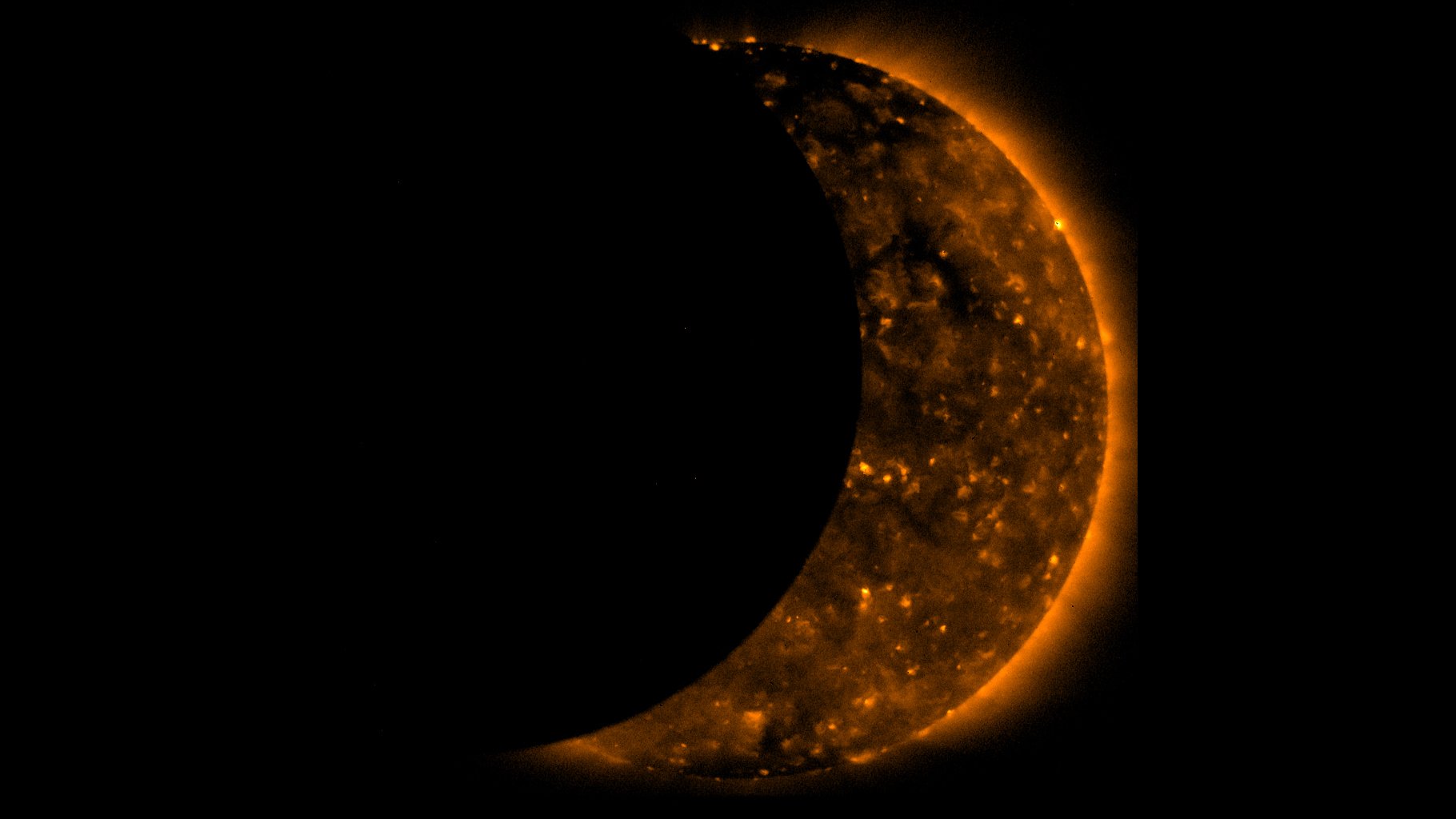 Solar Eclipse Chicago: 12 Watch Parties on Aug. 21
Aug. 16: You don't need to trek all the way to southern Illinois to revel in the solar event of the century. Here are 12 places in and around Chicago where you can celebrate the eclipse.
---