Above: Video of the eclipse from Chicago's Adler Planetarium.
What to expect in Chicago: Just before noon, the moon will start to block the sun, covering up to 87 percent of it by 1:19 p.m.
Below: Live eclipse coverage from NASA TV Media.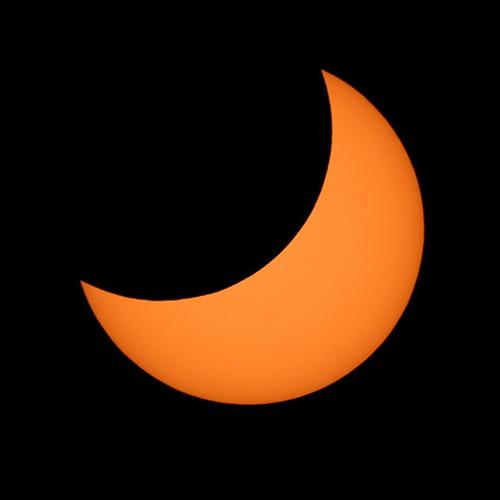 ---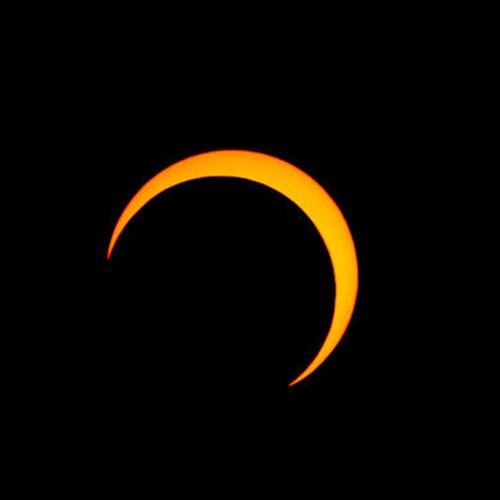 ---
---

Do you plan on documenting Monday's solar eclipse? Use this form to upload your images to our online gallery. We may also use your photos on air!
Share your photos with us
---
More from NASA: Live feed from Carbondale.
Photos from Chicago's Adler Planetarium and Lincoln Park Zoo.
---