The solar eclipse was especially big news in Carbondale on Monday, which was right in the path of totality. Fifty thousand people were expected to visit the town and Southern Illinois University sold out a viewing event at its football stadium—all 15,000 seats. Despite some clouds gathering during the early afternoon, onlookers were treated to a clear view of the totality for about 30 seconds.
Amanda Vinicky says crowds actually shouted at the clouds to move. "And you know what? The clouds obeyed," she said.
"It was a festival sort of atmosphere," she said. "You literally had a beer tent, carnival rides, and band, a whole lot of very excited people wearing garb for the solar eclipse."
Follow Amanda Vinicky on Twitter: @AmandaVinicky 
---
Related stories: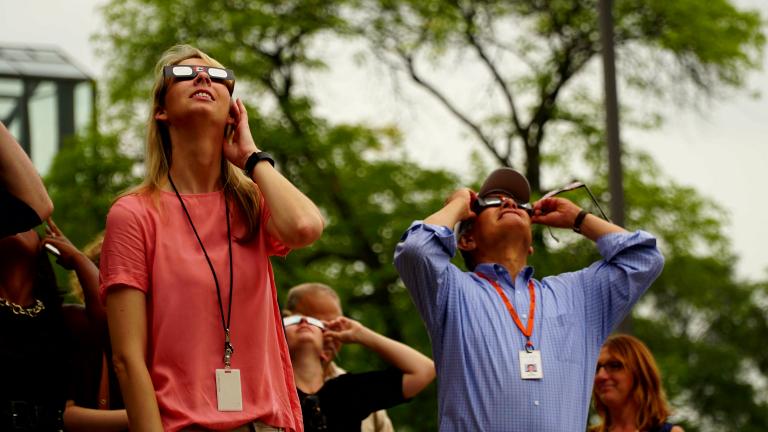 Solar Eclipse 2017: Share Your Photos With Us
Aug. 21: What did you see during the historic event? Add your images to our stellar online gallery.
---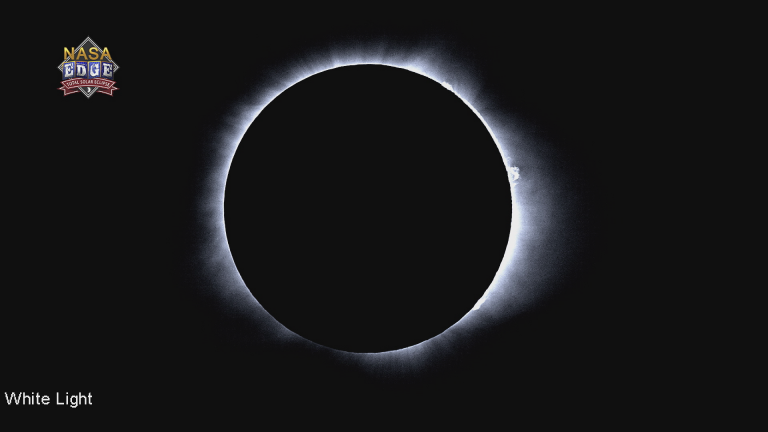 Adler Astronomer: 'Absolutely Phenomenal' Solar Eclipse in Carbondale
Aug. 21: Adler Planetarium astrophysicist Lucianne Walkowicz joins us from the eclipse epicenter in Carbondale.
---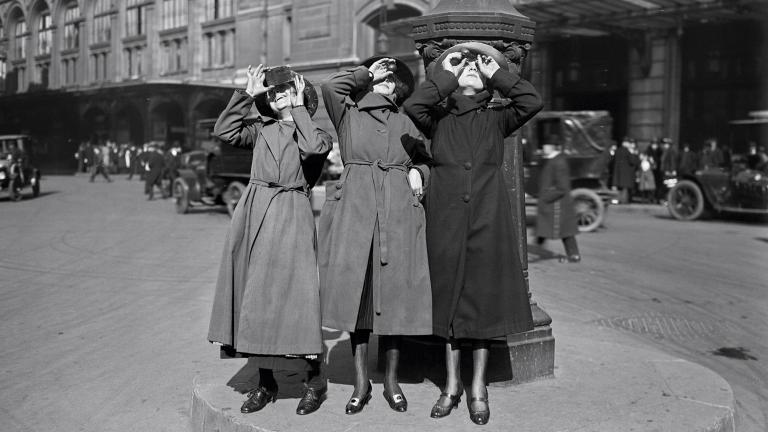 Dragons, Demons and Omens of Death: A History of Human Eclipse Watching
Aug. 21: Over the course of civilization, eclipses have been met with fear and superstition. How humans have reacted to—and explained—eclipses throughout history.
---