brian hopkins
May 10, 2016
|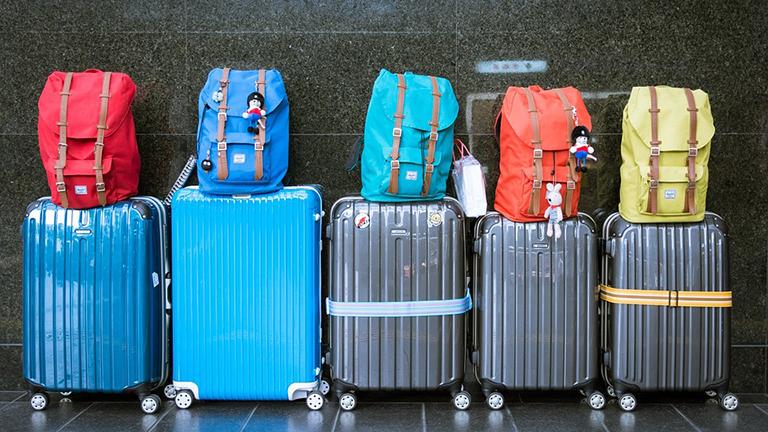 Should there be more regulation for Chicago vacation rentals like Airbnb?  A look at both sides of the issue.
2nd Ward Aldermanic Runoff Forum
Mar 11, 2015
|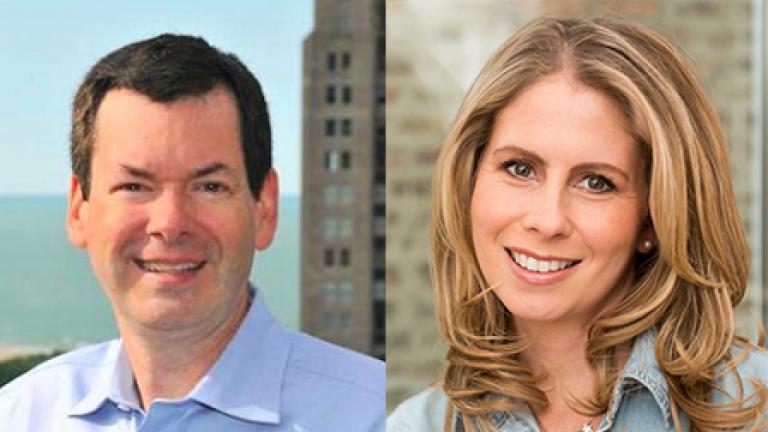 Chicago's 2nd Ward has been significantly remapped and includes a diverse array of neighborhoods, from parts of downtown Chicago to Wicker Park and Ukrainian Village. We'll host a conversation between Brian Hopkins and Alyx Pattison, the two candidates for alderman who will face each other in an April 7 runoff election.