Attorneys involved in the Brendt Christensen case believe what's been described as the "first phase" of the landmark trial may come to a close this week. 
Christensen is accused of kidnapping and killing 26-year-old Yingying Zhang. Zhang was a Chinese scholar at the University of Illinois who disappeared in June 2017.
Federal prosecutors are expected to call their final witnesses in the trial and rest their case either Wednesday afternoon or Thursday, according to Assistant U.S. Attorney Eugene Miller. Christensen's federal defenders will then call at least two witnesses of their own to testify.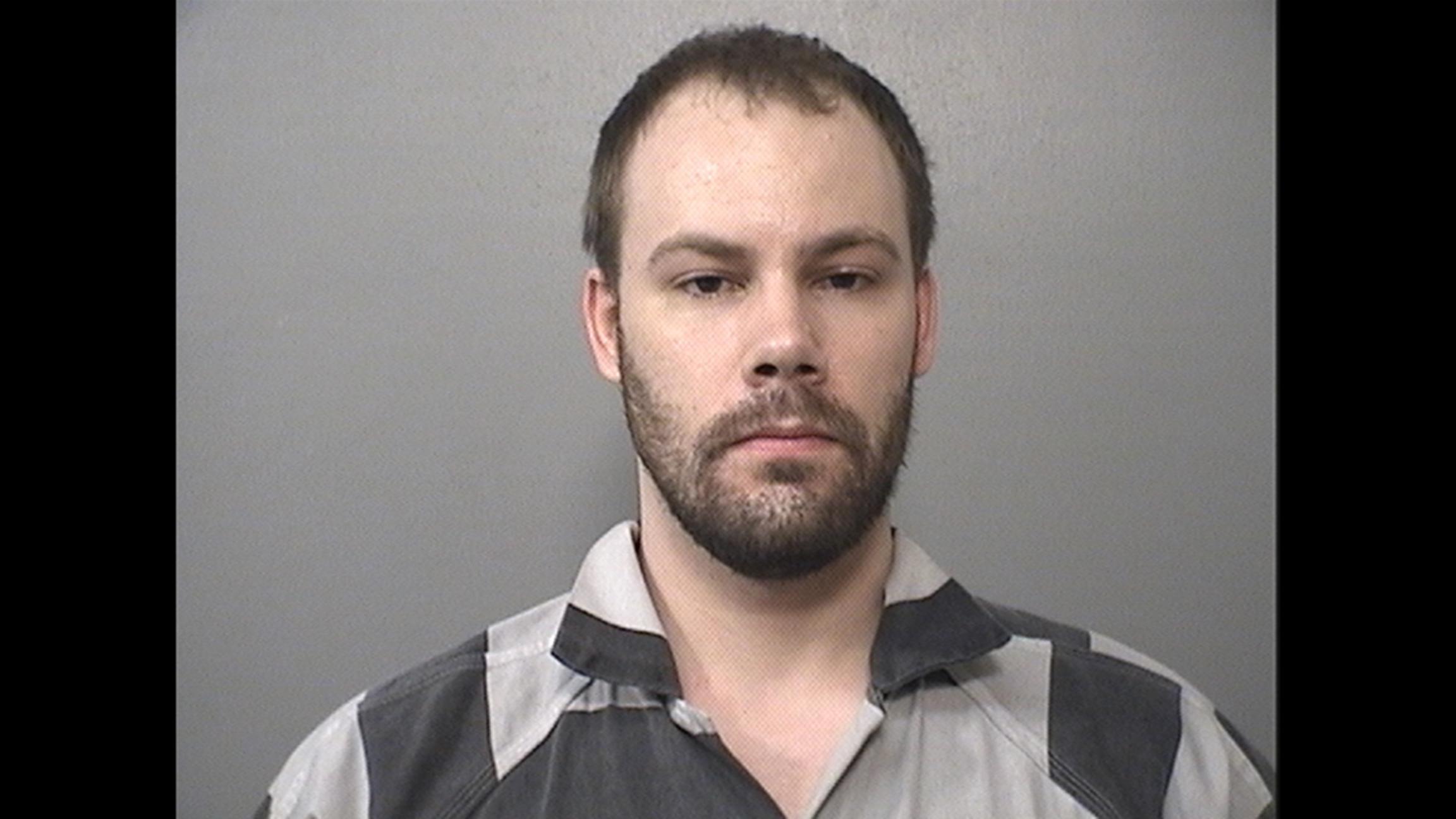 Full coverage: Get the latest on the trial of Brendt Christensen
---
That means closing arguments and jury deliberations could begin as early as Friday, bringing to an end the guilt phase of the trial, where prosecutors attempt to prove the defendant committed the crime of which they're accused. Should he be convicted, a sentencing phase would begin at a date specified by the judge. The same jury would sit for that phase, which is expected to be a lengthier process because the death penalty would be on the table.
Christensen is facing charges of kidnapping resulting in death and two counts of making false statements to the FBI. If convicted on the more serious count, jurors must then decide whether he should receive a life sentence or the death penalty.
The trial is the first capital case in Illinois since the state's death penalty ban took effect in 2011. But because he's charged in federal court, Christensen is still eligible for the death penalty.
---
Watch: FBI Agent Anthony Manganaro, center, and University of Illinois Police Department Det. Eric Stiverson, left, interview Brendt Christensen on June 15, 2017, less than a week after Yingying Zhang was last seen alive.
---
Zhang was last seen alive on June 9, 2017 getting into Christensen's black Saturn Astra on the U. of I. campus after she missed a bus to an appointment. The two did not know each other beforehand and her remains have never been found.
Prosecutors have alleged Christensen took Zhang back to his Champaign apartment, where he raped, beat and decapitated her. This is based on a statement Christensen made to his then-girlfriend Terra Bullis as they attended a memorial vigil for Zhang.
Their conversation was recorded by Bullis, who was wearing a wire for the FBI. She is slated to testify this week, and Miller estimates her questioning will likely take "several hours."
In a photo presented as evidence at trial, Brendt Christensen and his girlfriend were seen attending a memorial vigil for missing scholar Yingying Zhang in June 2017. (U.S. Attorney's Office)
Also expected to take the witness stand for the prosecution this week is an FBI expert who will testify that Zhang's DNA was found inside Christensen's home, on his mattress and on a baseball bat he allegedly used to hit her in the head.
In addition to his girlfriend, Christensen was married at the time of Zhang's disappearance – he and his wife were in an open relationship and were both dating other people. Michelle Zortman, now his ex-wife, is one of the two witnesses expected to testify for the defense.
Christensen's defense team has admitted he did kill Zhang, but has not stipulated to the prosecution's version of events. It's expected the court will take at least a one week break before moving into sentencing if Christensen is convicted. Attorneys on the case believe that phase could take multiple weeks.
Contact Matt Masterson: @ByMattMasterson | [email protected] | (773) 509-5431
---
Related stories:
Brendt Christensen Researched Rape Fantasies Before Kidnapping Scholar
Defense Attorney: 'Brendt Christensen Killed Yingying Zhang'
Lawsuit: 'Deliberate Indifference' of U of. I. Social Workers Allowed Scholar's Kidnapping
Brendt Christensen Defense Team Wants Mental Health Records of Key Witness
Death Penalty, Religious Questions Highlight Day 1 of Brendt Christensen Trial
Attorney: Family of Missing U. of I. Scholar Wants to Believe She's Alive
Mental Health Defense Dropped in Chinese Scholar Case
Defense: Accused in China Scholar's Death Denied Proper Care
Judge Sets June 3 Trial in Missing Chinese Scholar Case
---