Theater critic Hedy Weiss recommends new shows on Chicago-area stages, from fun musicals to serious dramas.
Read Weiss' full reviews below.
---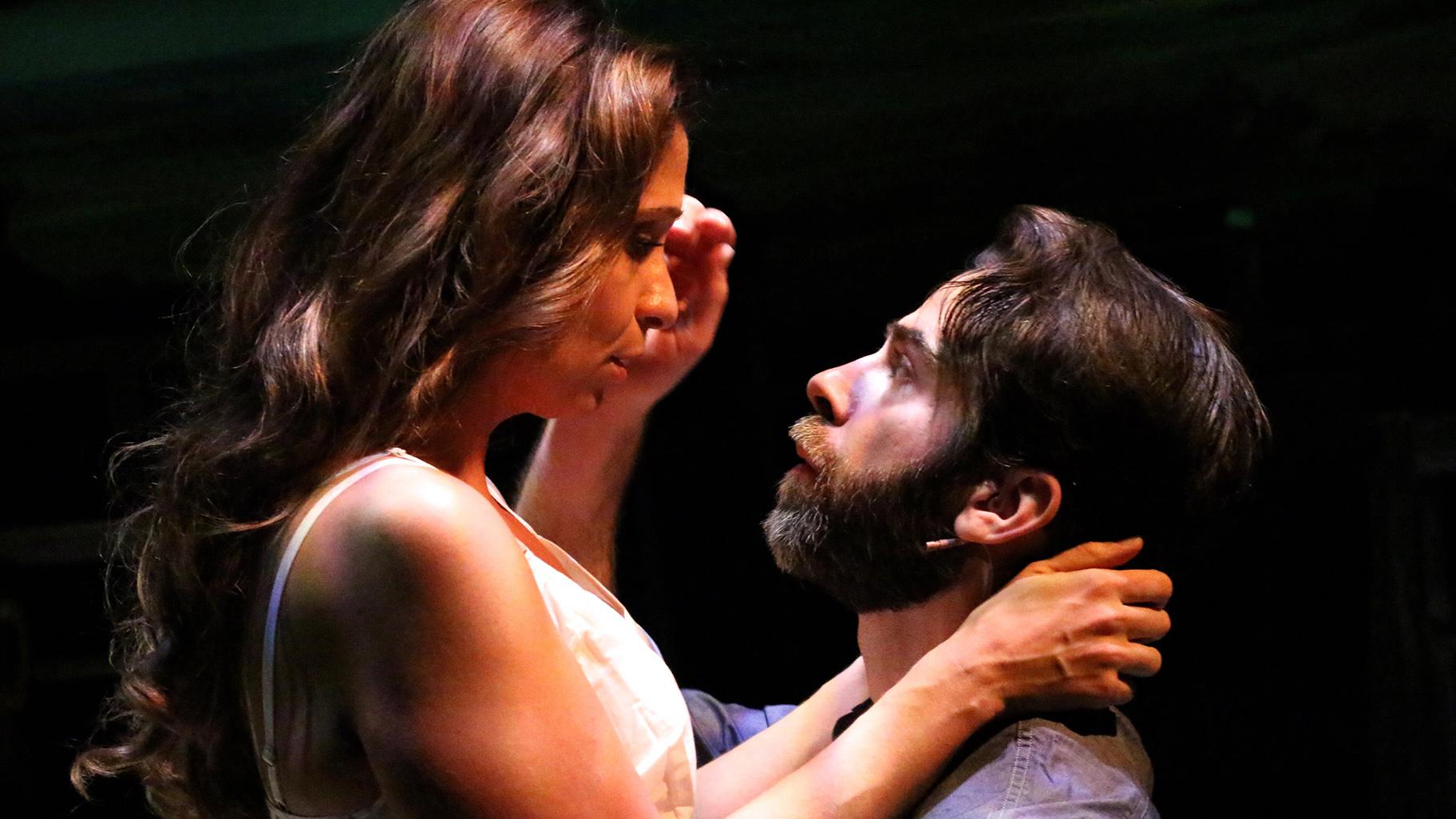 Theo Ubique Unleashes the Italian Opera Soul in 'Bridges of Madison County'
This is one of those productions that makes you wish the show's composer and writer would make a quick trip to Chicago to see their work in what might just be its ideal incarnation.
---
C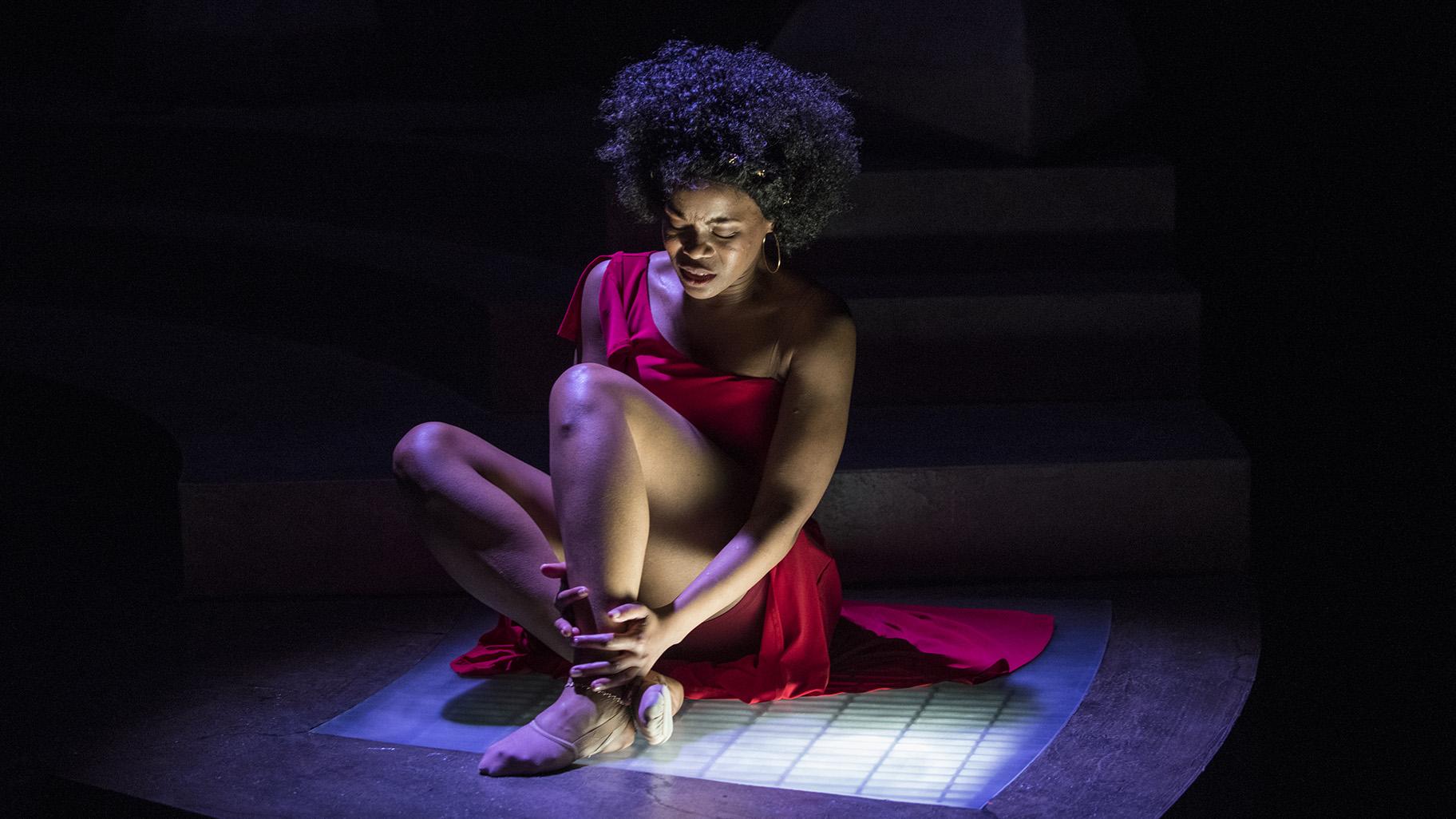 ourt's Soul-Baring Revival of 'For Colored Girls' Finds New Power in Classic Work
In this electrifying revival directed by Seret Scott, Ntozake Shange's groundbreaking work has never been so sharply defined in terms of character, language and overall narrative drive.
---
I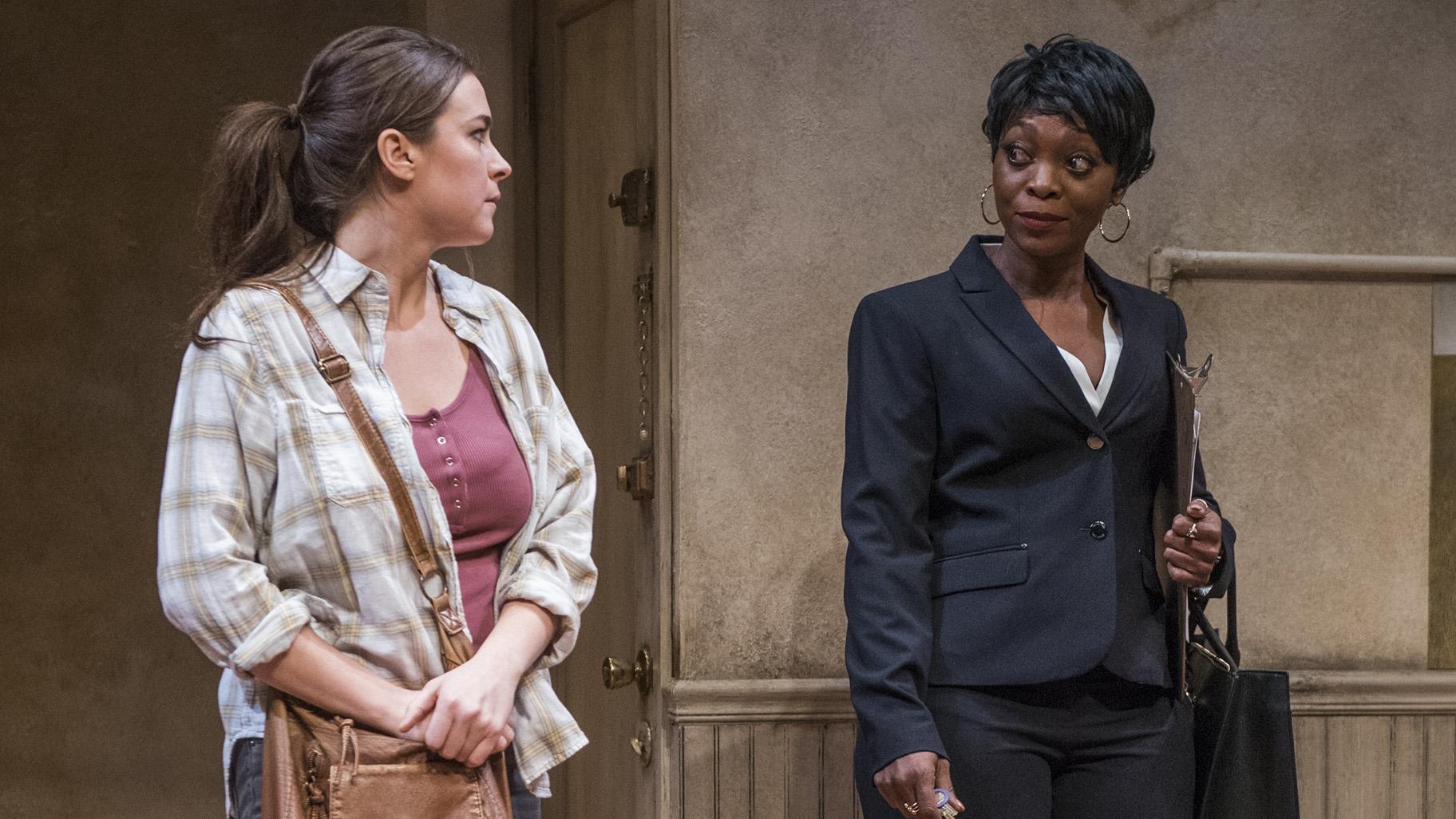 n Search of Shelter and Security in 'Landladies'
This edgy new play by Sharyn Rothstein, making its world premiere at Northlight Theatre, deals with the most primal human needs – for shelter, security, a sense of self-worth and love.
---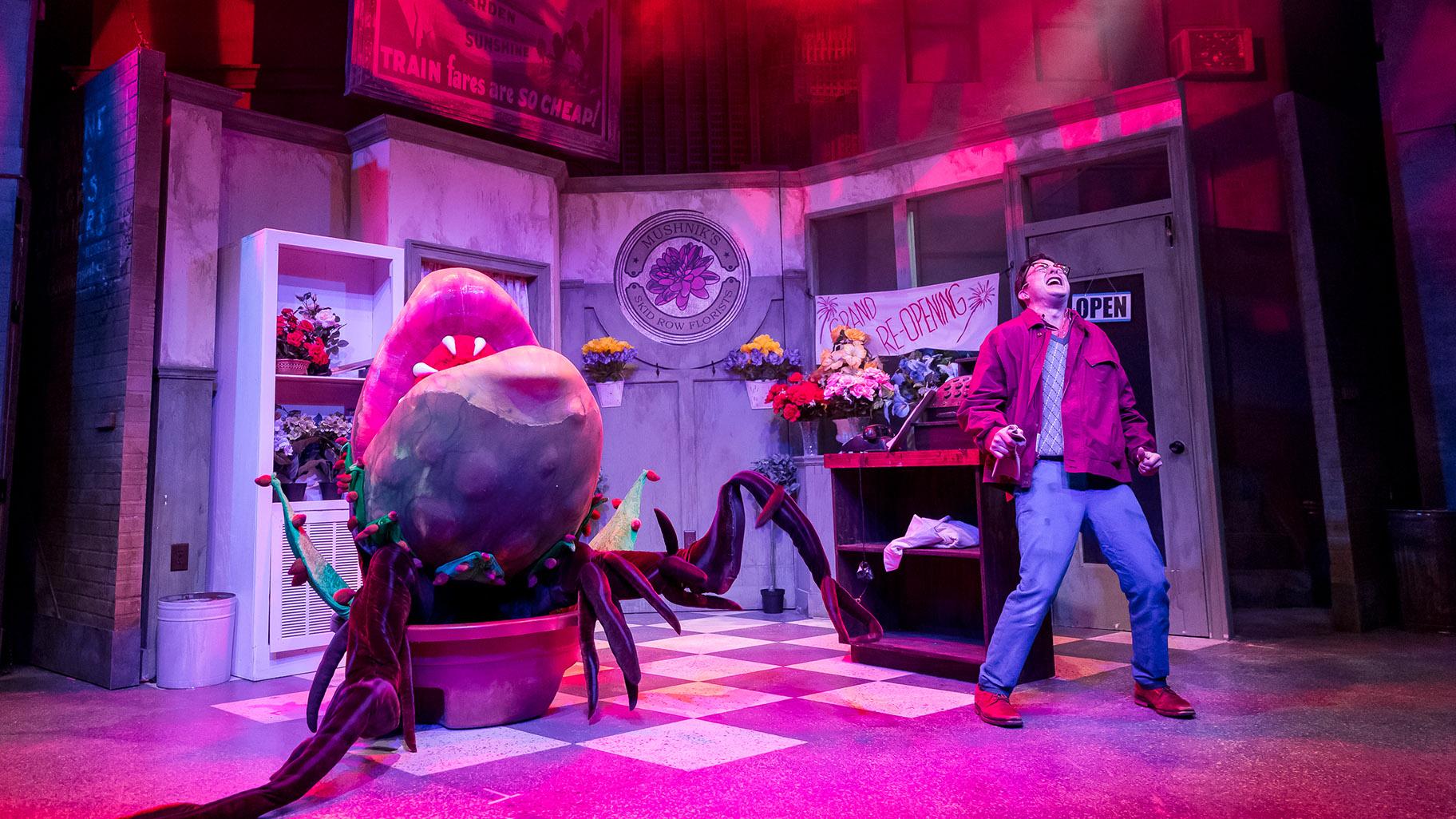 'Little Shop' Grows Deep Roots at Mercury Theater
Alan Menken performs his delightful one-man show to a packed house in the Loop as his first hit musical, "Little Shop of Horrors," receives a terrific production on the North Side.
---
More reviews by Hedy Weiss:
'Anastasia' a Big Budget Mess of a Musical That Makes History
Black Ensemble Shines Light on Gospel Great Mahalia Jackson
Fathers and Sons at the Heart of New Musical Take on 'A Bronx Tale'
---