From national issues down to neighborhood ones, 2017's political landscape was shaped by the effect of President Donald Trump's first year in office.
In Chicago, Mayor Rahm Emanuel used the president as an effective foil – leading a group of mayors in signing a climate deal Trump pulled the U.S. out of and positioning himself as a national Democratic leader on issues like the ban on travelers from majority-Muslim countries. Gov. Bruce Rauner tried to walk a fine line of distancing himself from the president without alienating his supporters.
Beyond the dominating influence of President Trump, Rauner and Emanuel also faced challenges with roots closer to home as they prepare for re-election bids in 2018 and 2019, respectively. The seemingly never-ending budget impasse in Springfield finally came to an end, but the governor still grappled with staffing turmoil and a challenge from the right over his support for an abortion bill.
Emanuel is facing down ongoing police reform efforts, which will now be overseen by a court after legal pressure from Illinois Attorney General Lisa Madigan. Madigan surprised many by announcing she won't be seeking another term in office. Another surprise retirement came from longtime Congressman Luis Gutierrez. And Forrest Claypool exited as Chicago Public Schools CEO after an ethics watchdog accused him of a widespread cover-up.
Joining Chicago Tonight to discuss those stories and more are Tina Sfondeles and Maudlyne Ihejirika of the Chicago Sun-Times and Heather Cherone, freelance reporter for the Chicago Tribune.
---
Related stories: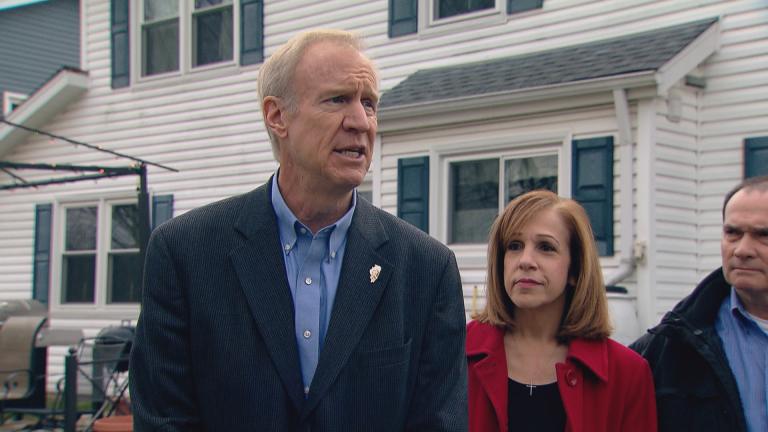 Rauner, Berrios Call on Each Other to Resign
Dec. 11: Republican Gov. Bruce Rauner on Monday demanded with heated rhetoric that Cook County Assessor Joe Berrios step down—a call that Berrios, a Democrat, not only refused to heed, but fired back at Rauner.
---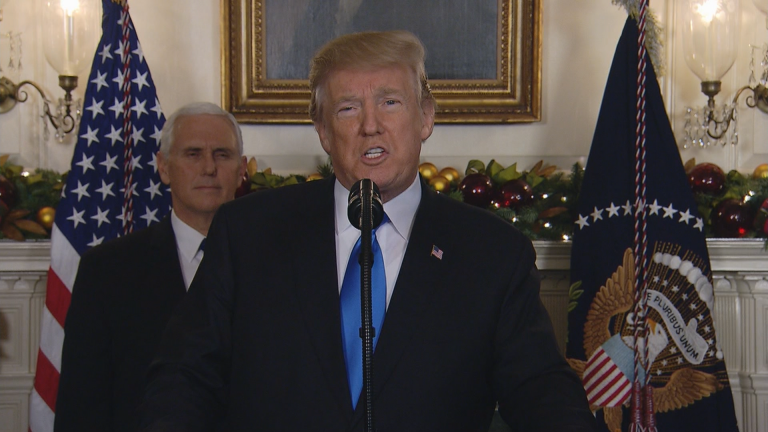 Trump Sets Off Middle East Protests Over Jerusalem Announcement
Dec. 7: President Donald Trump's announcement this week that the U.S. is formally recognizing Jerusalem as Israel's capital rocked the Middle East. We discuss the future of Jerusalem and the peace process.
---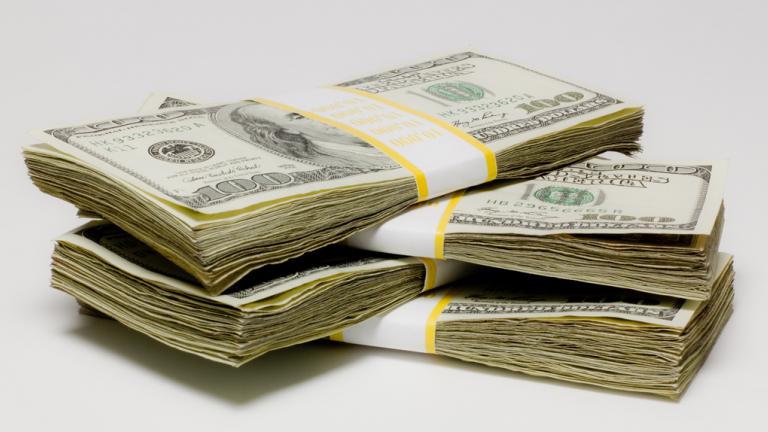 Emanuel Hints at Tax Relief in Latest Budget
Oct. 6: Mayor Rahm Emanuel says city residents will have respite from the tax and fee increases that have socked them in recent years.
---