(Courtesy of Mayors' National Climate Action Agenda)
Pittsburgh is standing by Paris – and so are 200-plus other U.S. cities. – despite President Donald Trump's announcement last week that he will withdraw the U.S. from the landmark Paris Agreement on climate change.
Trump's decision made the U.S. one of just three countries that are not part of the agreement, which aims to combat climate change by having countries set benchmarks for reducing carbon emissions that contribute to global warming.
But within hours of Trump's announcement, a coalition of 211 U.S. mayors said their cities will honor the commitments and goals of the deal anyway. The list features mayors of the nation's 10 most populous cities, including Chicago Mayor Rahm Emanuel. Together, the cities represent 54 million Americans, or one-sixth of the U.S. population.
"We will adopt, honor, and uphold the commitments to the goals enshrined in the Paris Agreement," the mayors said in a joint statement. "We will intensify efforts to meet each of our cities' current climate goals, push for new action to meet the 1.5 degrees Celsius target, and work together to create a 21st century clean energy economy."
With the Paris deal, the 195 signatory countries (now 194) hoped to keep global average temperatures from rising more than 1.5 degrees Celsius compared to pre-industrial averages. The U.S. had committed as part of the deal to reduce emissions by about 25 percent of 2005 levels by the year 2025. The U.S. produces more carbon emissions than any other country except China.
Following Trump's announcement last week, Emanuel issued a statement vowing that Chicago will "push forward" to achieve goals set in the Paris deal.
"Chicago has proven you can create jobs while reducing your carbon footprint, and we will continue to do both," Emanuel said in the statement. "As the Trump administration pulls back we will push forward and reduce our fair share of carbon emissions in line with the Paris Accord. The world is depending on cities in the U.S. to take up the mantle of leadership on climate change. Chicago will happily accept that challenge."
In addition to the pledge from U.S. cities, governors representing nine states have joined the newly formed United States Climate Alliance, a coalition that will convene states committed to upholding terms of the Paris agreement. Illinois has not joined the coalition, which includes California, New York, Washington, Connecticut, Rhode Island, Massachusetts, Vermont, Oregon, Hawaii and Virginia.
The joining of cities and states to uphold the Paris deal is largely symbolic, given that only heads of state have the authority to sign on.
Follow Alex Ruppenthal on Twitter: @arupp
---
Related stories: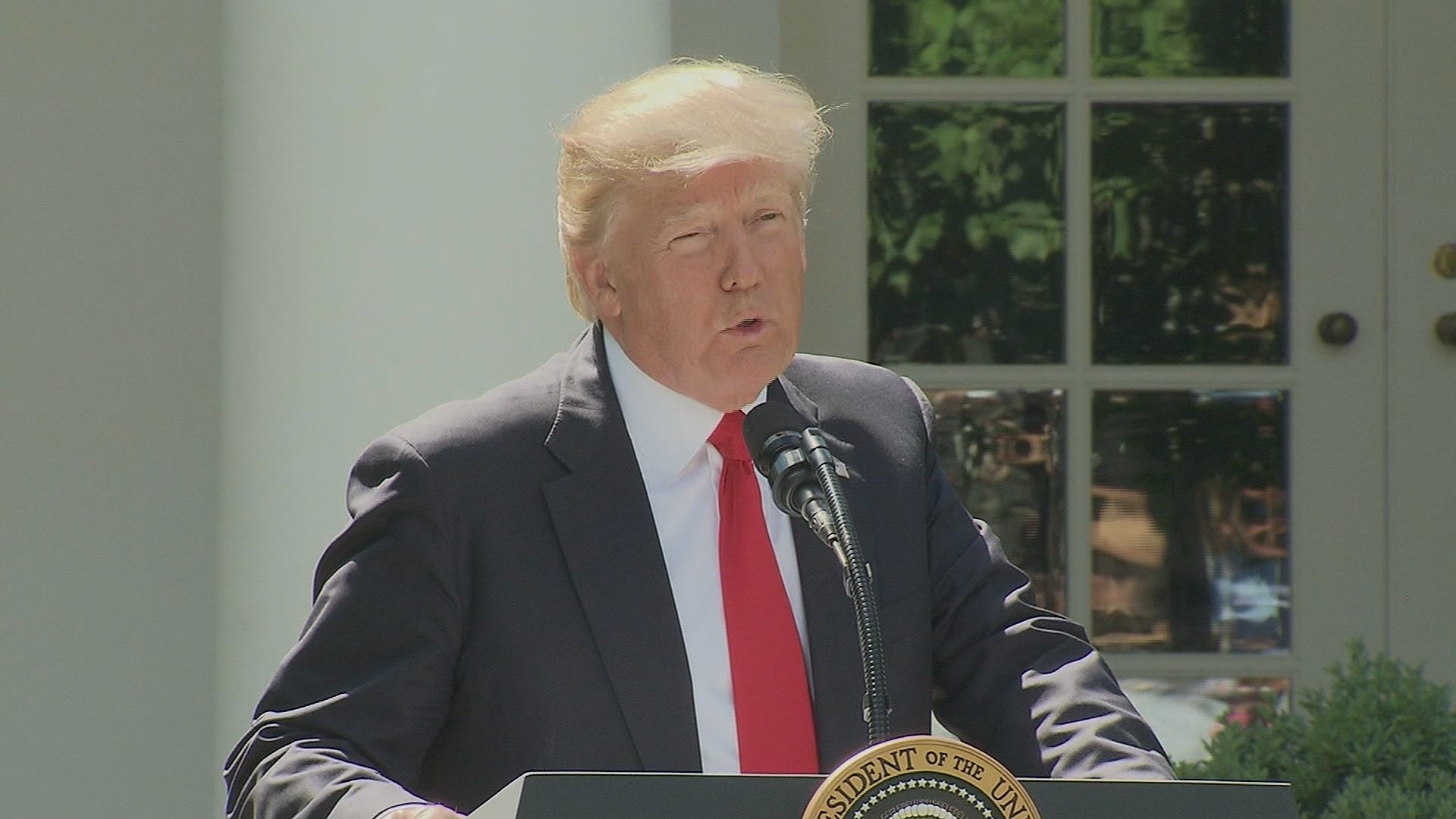 Chicago Reaction to Trump Withdrawing US From Paris Climate Agreement
June 1: Chicago elected officials and environmental leaders react to President Trump's decision to withdraw the U.S. from the Paris climate accord.
---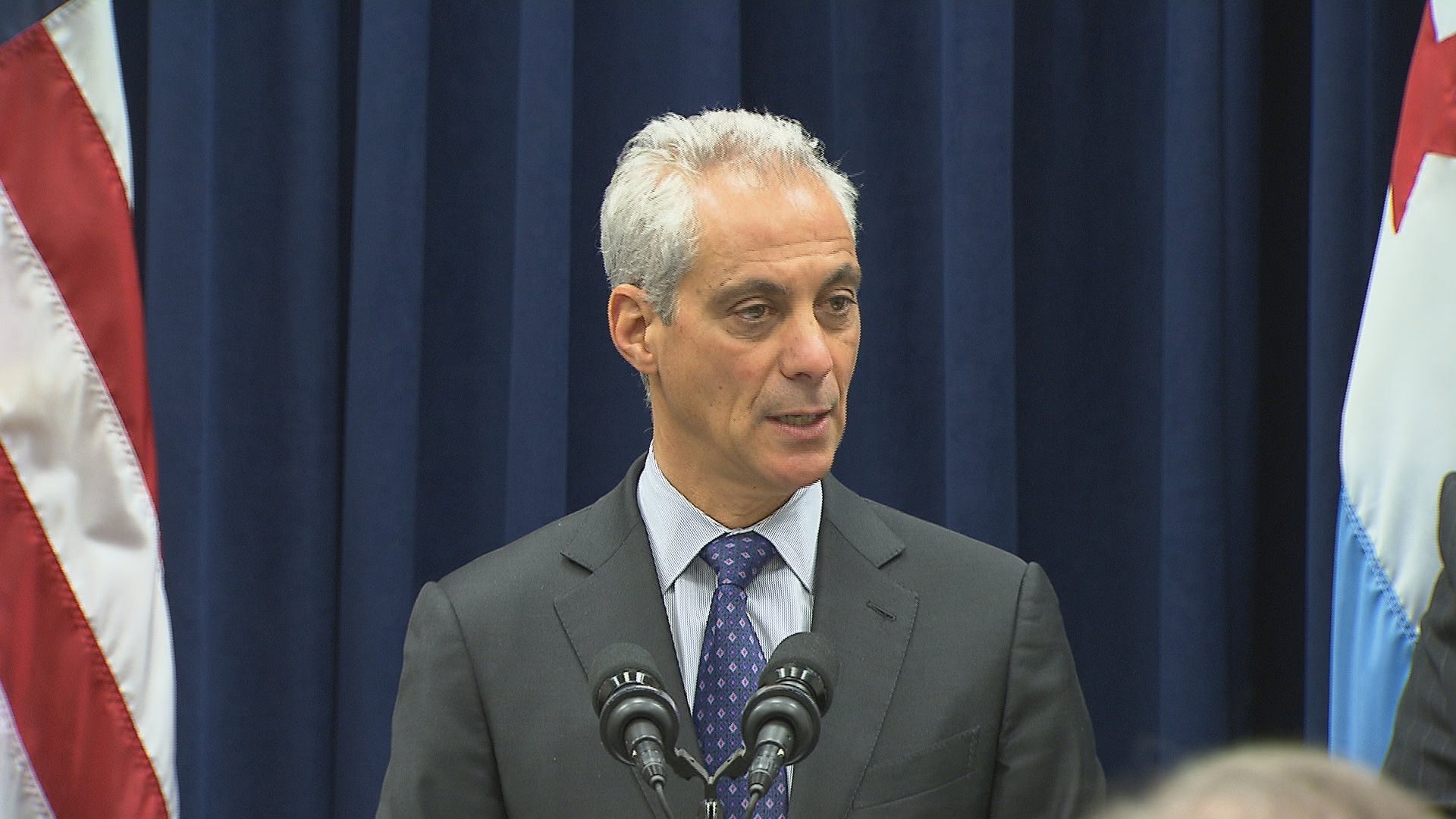 Chicago Launches Website on Climate Change
May 8: An announcement last month from the EPA prompts Chicago to launch its own website dedicated to the science behind climate change.
---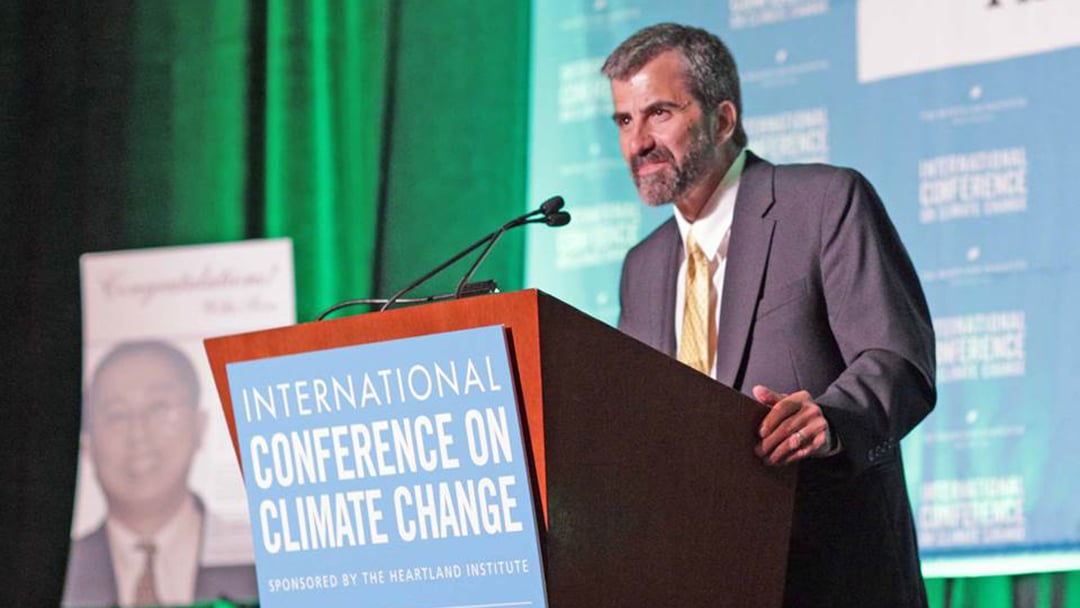 Chicago-Based Climate Change Skeptics Eager for Trump to Reset 'Fake Science'
Feb. 3: With an expected audience of officials appointed by President Donald Trump, the Heartland Institute hopes to reset U.S. climate policy, which is also the theme for its upcoming International Conference on Climate Change.
---