Chicago Public Schools' inspector general says CPS CEO Forrest Claypool engaged in a "cover-up" and "repeatedly lied" during a monthslong investigation into an ethics code violation.
In his full 90-page report released Thursday, Inspector General Nicholas Schuler urges the Chicago Board of Education to fire Claypool and discipline CPS General Counsel Ronald Marmer following a 16-month investigation.
"The decision by Claypool to alter billing records while the (Office of the Inspector General) investigation was ongoing — and after Claypool told the public that he was happy to 'walk the OIG through the process' – escalated this to a full-blown cover-up and, thus, a termination case for him," the report states.
The contents of the memo were first reported by the Chicago Sun-Times and the Chicago Tribune on Wednesday evening.
Schuler's investigation determined Marmer shouldn't have been allowed to oversee district work conducted by the law firm of Jenner & Block LLP leading up to its civil rights lawsuit against the state of Illinois. Both Claypool and Marmer had previously worked at Jenner & Block, which was still paying Marmer through a severance package while he oversaw their work.
Document: Read the Inspector General's full report
Four in-house attorneys initially informed Claypool and Marmer that this constituted a violation of the board's ethics guidelines.
But the men instead sought additional opinions from two outside attorneys – Patrick Rocks and James Franczek, who each issued similar opinions to the in-house attorneys.
Beyond that, the report states Claypool "greatly compounded the severity" of his misconduct by lying about his request to alter billing records related to Franczek's involvement. Claypool allegedly "personally handed Franczek's bill back to Franczek and asked him to change the entries that described work on 'CPS's Code of Ethics' and 'ethics issues.'"
Claypool admitted in a letter last month he made a "mistake" during an interview with Schuler's office during the investigation. He apologized to the IG, saying he didn't remember requesting those changes.
"As I have told you, I did not recall asking for changes to make the description of services on one of those bills less specific," Claypool said in the letter. "However differently I recalled my past conversation, the documents you shared with me this week make it clear I did do that. I apologize for that mistake."
A copy of Franczek's invoice showing alterations allegedly requested by Forrest Claypool.
But in the report, Schuler states that Claypool "unequivocally, emphatically and repeatedly" denied making any such request, going so far as to say during one interview that he "runs a $5.6 billion operation, and 'I'm not looking at freaking bills.'" The inspector general believes Claypool issued this letter in hopes of tainting the board's reception of the final report by "falsely portraying lies on two separate occasions" as lapses in memory.
Claypool has maintained Marmer did nothing wrong. He acknowledged the board's rule prohibiting employees from overseeing contracts with entities with which they maintain business relationships, but felt it didn't apply to this case because the work was being done pro bono and didn't affect Marmer's severance package.
The report states Marmer's infraction doesn't necessarily warrant termination, but Schuler leaves that disciplinary decision up to the board, saying it can take action ranging from a "first and final warning" up to actually firing its general counsel.
In a statement Thursday afternoon, Claypool apologized and said he was embarrassed by his mistakes, but contends they were made while he "zealously tried to get Chicago students their fair share of state education dollars."
"This is not a case of anyone profiting off of CPS; no one in this story gained a dollar," Claypool said. "This is not a case of anyone taking anything from children; this is a case of fighting to get more resources for children. In fact, the only ones who profited from this pursuit of justice were our students, who have another $450 million of funding from the state due to the efforts our team."
Schuler had previously taken the unusual step of addressing the board publicly during its December 2016 meeting, citing what he called "a serious negative development in the relationship between the board" and his office.
At that time, Schuler claimed the board was blocking his investigation by asserting attorney-client privilege.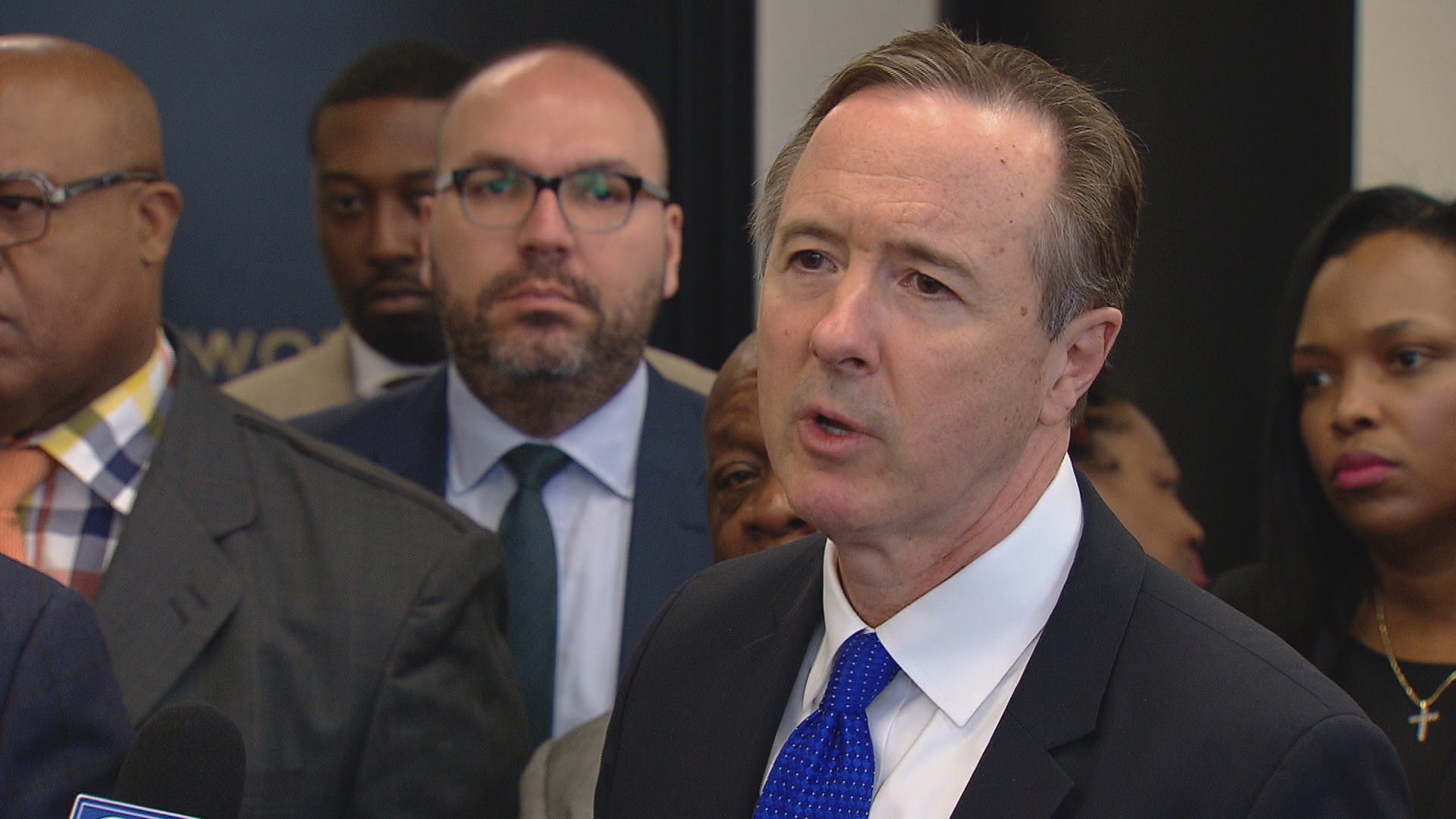 CPS CEO Forrest Claypool speaks to the media on April 19, 2017. (Chicago Tonight)
Claypool has remained under fire from the Chicago Teachers Union, which again called on Mayor Rahm Emanuel to fire his schools chief following news of Schuler's report. Emanuel issued a statement saying there's no question Claypool "made a mistake," but said he's standing by the CEO because he was "big enough" to stand up and apologize publicly for it.
"Forrest deserves a lot of credit for his role in our schools. That's his record and that is his passion," Emanuel said.
"These are serious allegations, and I know the Board is reviewing them with the scrutiny they merit – but Forrest himself has already acknowledged the lapse in judgement, and apologized for it. And I think we should all take a deep breath before making snap judgments about a man with a sterling reputation and a sterling record of public service."
But Claypool has also been on the receiving end of criticism from a longtime ally, Ken Bennett, who on Wednesday called on the board to enact increased oversight over the CEO. And on Thursday, former interim CPS CEO Jesse Ruiz called on Claypool to step down.
"Repeatedly misleading the Inspector General is unacceptable, especially at a time when trust in our government is at an all-time low," he said in a statement. "The people of Chicago expect our leaders to always set an example of integrity and not violate the public trust. Forrest has failed this test."
Contact Matt Masterson: @ByMattMasterson | [email protected] | (773) 509-5431
---
Related stories: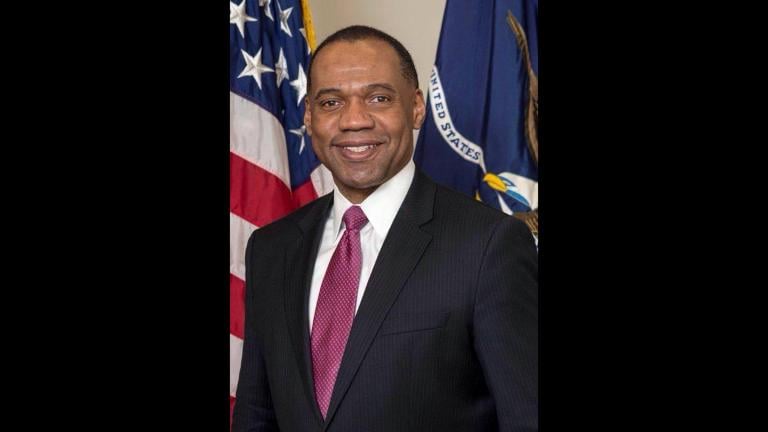 Claypool Blasted by Rapper's Dad Over Plan to Close Englewood Schools
Dec. 6: Ken Bennett has served as an aide under Barack Obama, Harold Washington and Rahm Emanuel. On Wednesday, he called out the Chicago Public Schools CEO for the district's plan to close four Englewood high schools next year.
---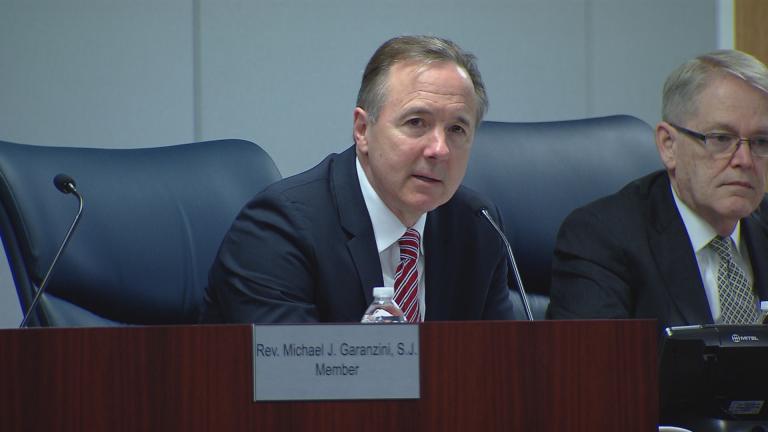 CTU Calls on Emanuel to Fire Claypool After Leaked Watchdog Report
Sept. 22: Calls for the ouster of CPS CEO Forrest Claypool and General Counsel Ronald Marmer come on the heels of a leaked report alleging Marmer violated the district's ethics code.
---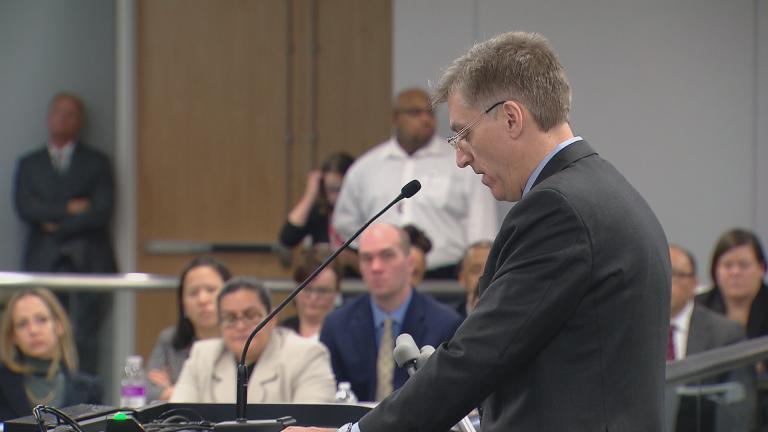 Watchdog Says CPS Board Blocking Ethics Investigation
Dec. 8, 2016: An investigation into whether or not the Chicago Board of Education's top attorney violated a Chicago Public Schools ethics policy has been stalled, according to the district's Inspector General Nick Schuler.
---