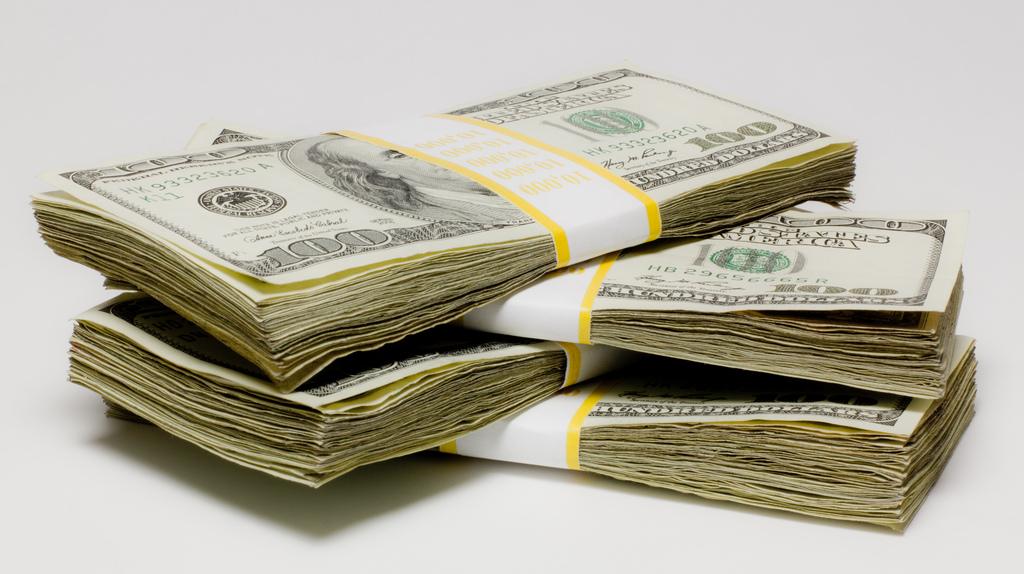 Mayor Rahm Emanuel says city residents will have respite from the tax and fee increases that have socked them in recent years.
While Cook County commissioners and Board President Toni Preckwinkle battle over a potential repeal of the sweetened beverage tax, Emanuel refused to take sides during an exchange on Chicago Tonight.
"I'm going to focus on my budget, and in my budget, there's going to be some tax reduction in that area," Emanuel said.
The mayor will release the city's 2018 budget on Wednesday, Oct. 18. He was not specific about how much taxes would be reduced, or which tax would go down. Not including alcoholic drinks, there are three retail beverage oriented taxes: a 9 percent syrup tax paid by the distributor, a 3 percent soda tax paid by the consumer, and a 5 cent bottled water tax.
The move would come as Preckwinkle struggles to keep a coalition together to maintain the county's penny-per-ounce sweetened beverage tax.
"These are tough decisions. We have, as a city, followed a strategy of reform and invest, which is why we've been upgraded by S&P and Fitch," he said. "I know what I have to do as mayor for the city budget, and that's where I'm putting my attention."
A spokesperson for the mayor's office clarified Friday that there were no plans to reduce soda or bottled water taxes, but did not specify what taxes the mayor was referring to in his remarks.
The mayor was noncommittal when asked about hiking fees on ride-sharing companies like Uber and Lyft. The expected shortfall could be in the range of $200-$300 million because of a structural deficit, $70 million promised for school security, and money for new police hires. 
In recent years, Chicago residents have faced a tsunami of increases in the property tax, water and sewer fees, and garbage collection fees to help stabilize pension funds that had been on the brink of becoming insolvent.
Note: An earlier version of this story incorrectly stated the mayor is considering lowering the soda tax in the city.
Follow Paris Schutz on Twitter: @paschutz
---
Related stories: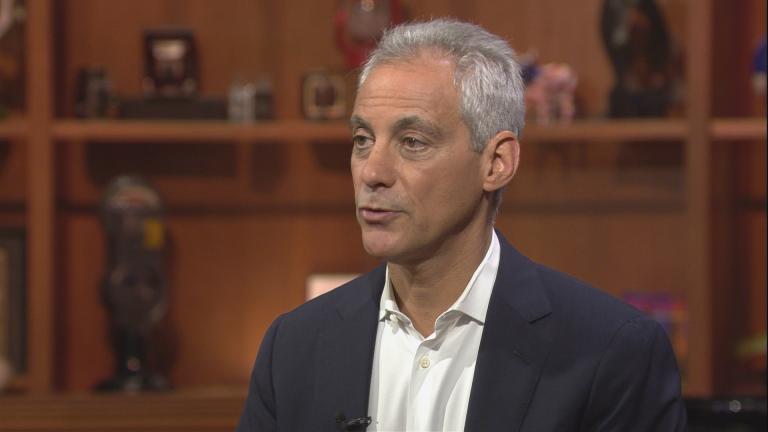 Mayor: Police Overtime Abuse, Murder Clearance Rate 'Unacceptable'
Oct. 5: Mayor Rahm Emanuel says the Chicago Police Department's murder clearance rate is "unacceptable," as are details out this week describing an "abuse of culture" surrounding police overtime pay.
---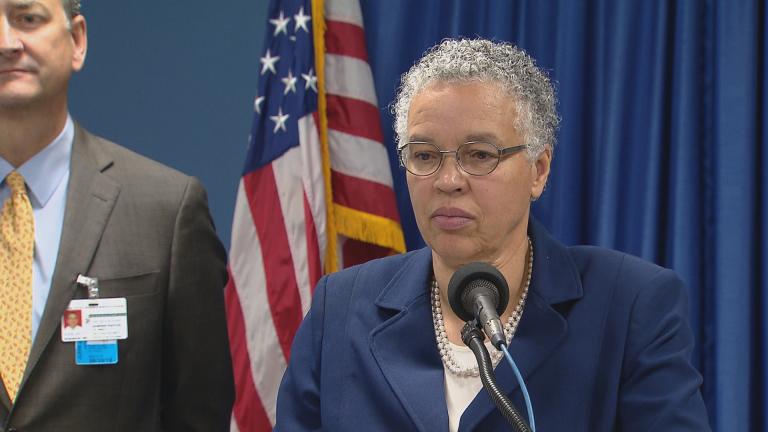 Preckwinkle: Soda Tax Repeal Will Lead to Cuts, 'Fiscal Uncertainty'
Oct. 5: The Cook County board president used her annual budget address Thursday to warn commissioners and the public that repealing a tax on sugary drinks will take the county down a path of "fiscal uncertainty" that will result in layoffs and cutting "essential services."
---