Kim Foxx, left, and Dorothy Brown. (Chicago Tonight)
Cook County State's Attorney
Kim Foxx has soundly defeated her Republican challenger, Christopher Pfannkucke, for Cook County State's Attorney with over 70 percent of the vote.
After she's sworn in, Foxx faces formidable challenges, including prosecuting police misconduct and dealing with Chicago's relentless gun violence. One person is shot every two hours in Chicago.
October was Chicago's second deadliest month of 2016, and the Cook County State's Attorney-elect faces an uphill battle to restore faith in the justice system in the wake of the Laquan McDonald shooting and rising crime.
Foxx soundly beat incumbent Anita Alvarez, a once up-and-comer in the Democratic Party, in the primary.
Foxx had the significant backing of the Democratic Party and Cook County President Toni Preckwinkle. She landed endorsements from the Chicago Tribune, Chicago Sun-Times and Daily Herald. With $125,000 in her campaign coffers, Foxx enjoyed a formidable fundraising lead on Pfannkuche, who had a little more than $12,000 and little support of the state's Republican Party.
Foxx worked as an assistant state's attorney handling child protection cases and prosecuting juveniles before becoming Cook County President Toni Preckwinkle's chief of staff. Pfannkuche was a Cook County prosecutor for 31 years in the felony review unit and felony trial division. 
Cook County Clerk of the Circuit Court
Dorothy Brown has won a fifth term as Cook County Clerk of the Circuit Court over her Republican challenger, Diane Shapiro.
Brown, who was left off of Cook County Democratic campaign materials, managed to win the majority of the vote with her high name recognition.  
Despite losing the backing of the Cook County Democratic Party, Brown won a bitter primary against two challengers.
Brown, who has held the Clerk's office for 16 years, was under federal investigation last year. An ex-worker, who she hired after he allegedly lent $15,000 to a company controlled by Brown's husband, Benton Cook III, was indicted last November. The former employee, Sivasubramani Rajaram, pleaded guilty in April.
Brown has proven popular at the polls over the years despite the lack of progress in modernizing the clerk's office. Both the Chicago Tribune and the Chicago Sun-Times withheld endorsements of either candidate. The Daily Herald endorsed Shapiro.
Brown had more money in the last stretch of the campaign with $16,272 on hand. Shapiro had about $4,500 in her campaign coffers, according to the latest campaign finance report.  
---
Related stories: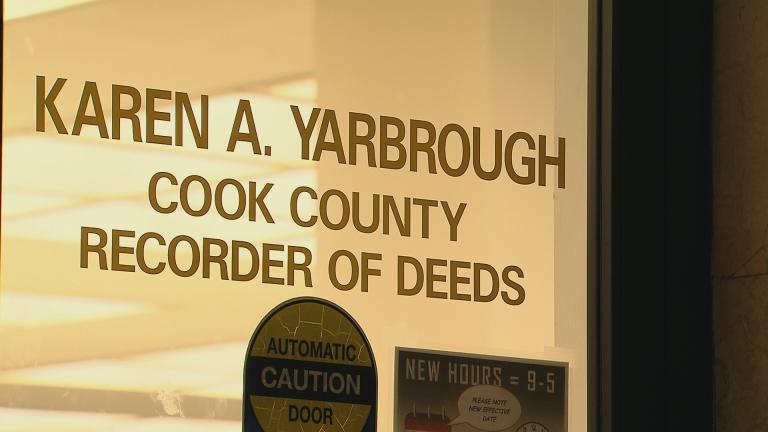 Cook County Voters Choose to Merge Clerk, Recorder of Deeds Offices
Nov. 9: Voters have chosen to cut costs by consolidating the Cook County Clerk's Office with the Cook County Recorder of Deeds in a binding referendum.
---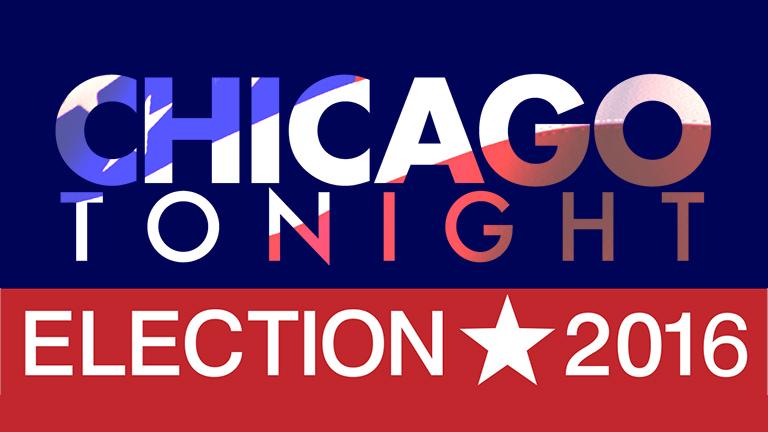 Election 2016 Analysis, Results with Chicago Tonight
Nov. 8: Join us on Election Day for a look at what's at stake in key state, county and local races; and to check results once polls close and final tallies are in.
---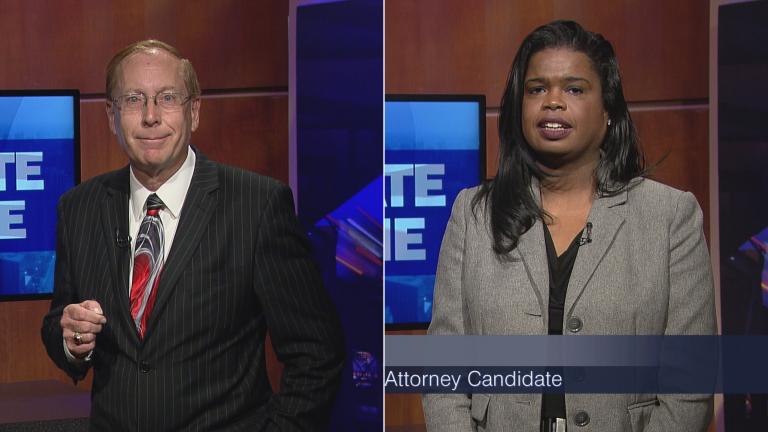 Forum: Cook County State's Attorney Candidates
Oct. 24: The two candidates aiming to replace Cook County State's Attorney Anita Alvarez make their case in our latest candidate forum.
---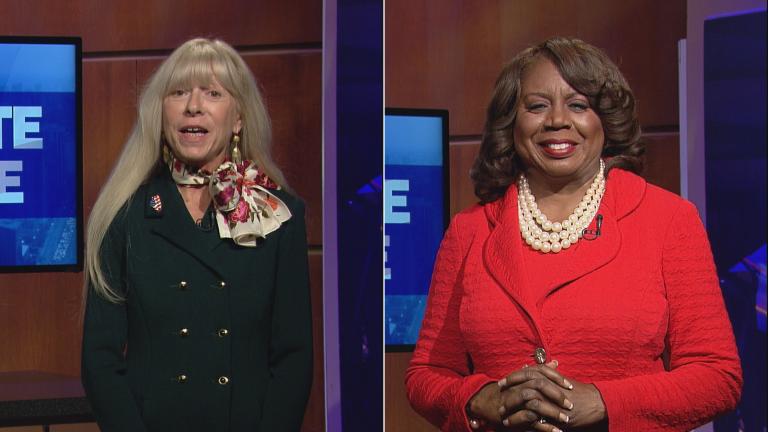 Forum: Cook County Circuit Court Clerk Candidates
Oct. 20: The candidates for Cook County Circuit Court Clerk square off and talk integrity, amnesty and modernization in our first candidate forum.
---