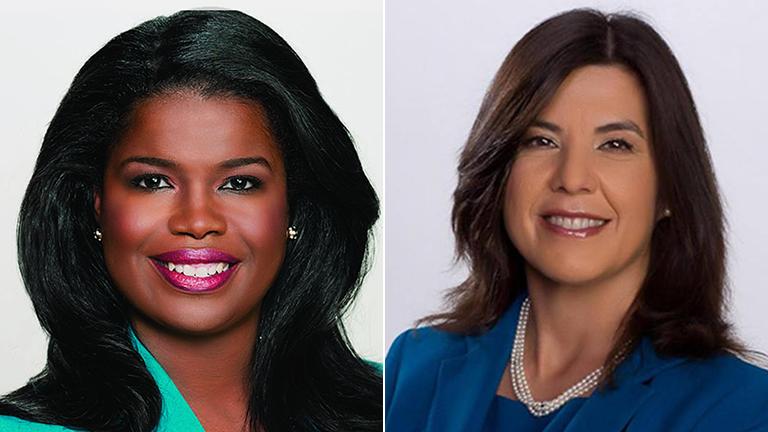 Cook County State's Attorney Anita Alvarez lost her bid for re-election to Kim Foxx in a race that was widely seen as a referendum on her handling of the police shooting of 17-year-old Laquan McDonald.
Foxx, a former chief of staff to Cook County Board President Toni Preckwinkle, received 58 percent to Alvarez's 29 percent, with 99 percent of precincts counted. Donna More trailed a distant third with 13 percent.
Foxx will appear on "Chicago Tonight" on Wednesday with host Carol Marin.
Speaking to supporters Tuesday night, Alvarez did not mention the McDonald shooting directly but acknowledged that there is "a great climate of change and reform in the criminal justice system."
She vowed to serve her remaining months in office "with integrity." 
"I've been criticized that I wasn't a very good politician, and that's probably right, and that's probably why I stand before you tonight," Alvarez said. "But I am very damn proud of the fact that I am a good prosecutor."
After Alvarez's concession speech, Foxx told supporters she looks forward to sitting down with Alvarez to ensure a smooth transition despite what had been a "very muddy" race.
"This race isn't so much about saying goodbye but turning the page," she said.
Foxx said she wants to collaborate with all stakeholders to reform the criminal justice system, from community members to law enforcement officials.
"The gulf between our community and law enforcement needs to be breached," she said.
STATE'S ATTORNEY
Democratic
     Votes     
    Percentage     

Kim Foxx
621,698
58%

Anita Alvarez
306,191
29%

Donna More
138,112
13%
Republican
Votes
Percentage

Christopher E.K. Pfannkuche
194,680
Percentage reporting: 99%
---
Even before the release of the McDonald video, black elected officials had criticized Alvarez for not reaching out enough to the African-American community. Right before the Cook County Democratic Party voted to endorse Alvarez in 2012, black committeemen waged an unsuccessful, last-minute attempt to have the party back another candidate against Alvarez.
But the calls to oust Alvarez grew louder when the city in November released the now infamous video capturing Officer Jason Van Dyke shooting McDonald 16 times.
Alvarez filed first-degree murder charges against Van Dyke more than a year after the shooting and just hours before the city released the dash-cam video.
Alvarez has said one reason she did not press charges sooner was because she conducted the investigation in tandem with federal authorities, who have not filed any charges. 
"I am the only candidate here who has investigated police officers," Alvarez said during a candidates forum on "Chicago Tonight." "And investigating a police officer shooting is a complex matter."
The Cook County Democratic Party, which originally decided to remain neutral in the primary race, changed course shortly after the video's release and backed Foxx with the urging of Preckwinkle, who had been unhappy with Alvarez for some time.
Before her successful bid for state's attorney in 2008, Alvarez worked for more than 20 years in the office as a prosecutor. Her re-election campaign received the support of powerful Ald. Ed Burke (14th Ward) and House Speaker Michael Madigan. She also has the backing of some influential aldermen, such as Danny Solis (25th Ward) and Patrick O'Connor (40th Ward).
Foxx, a former assistant state's attorney, is endorsed by Preckwinkle, U.S. Sen. Dick Durbin, former Gov. Pat Quinn, and the Chicago Teachers Union, among others. Foxx also pulled in large donations, with liberal donor Fred Eychaner giving $600,000 to her campaign. 
More also formerly worked in the state's attorney's office and is a former federal prosecutor. She once served as chief legal counsel to the Illinois Gaming Board and currently works as a managing partner at the Chicago office of the law firm Fox Rothschild. 
---
Related stories from "Chicago Tonight"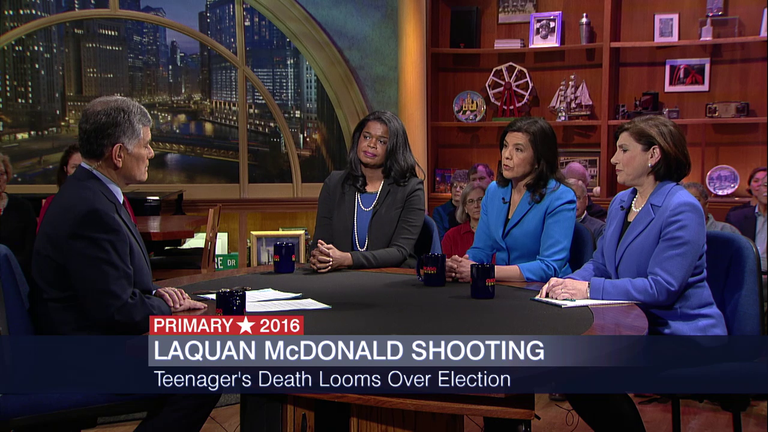 Forum: Cook County State's Attorney Candidates
The Democratic candidates running for Cook County State's Attorney joined us in their final appearance together before Tuesday's primary. The high-profile race comes as faith in the criminal justice system has been shaken not only in Chicago, but also in cities across the nation.
---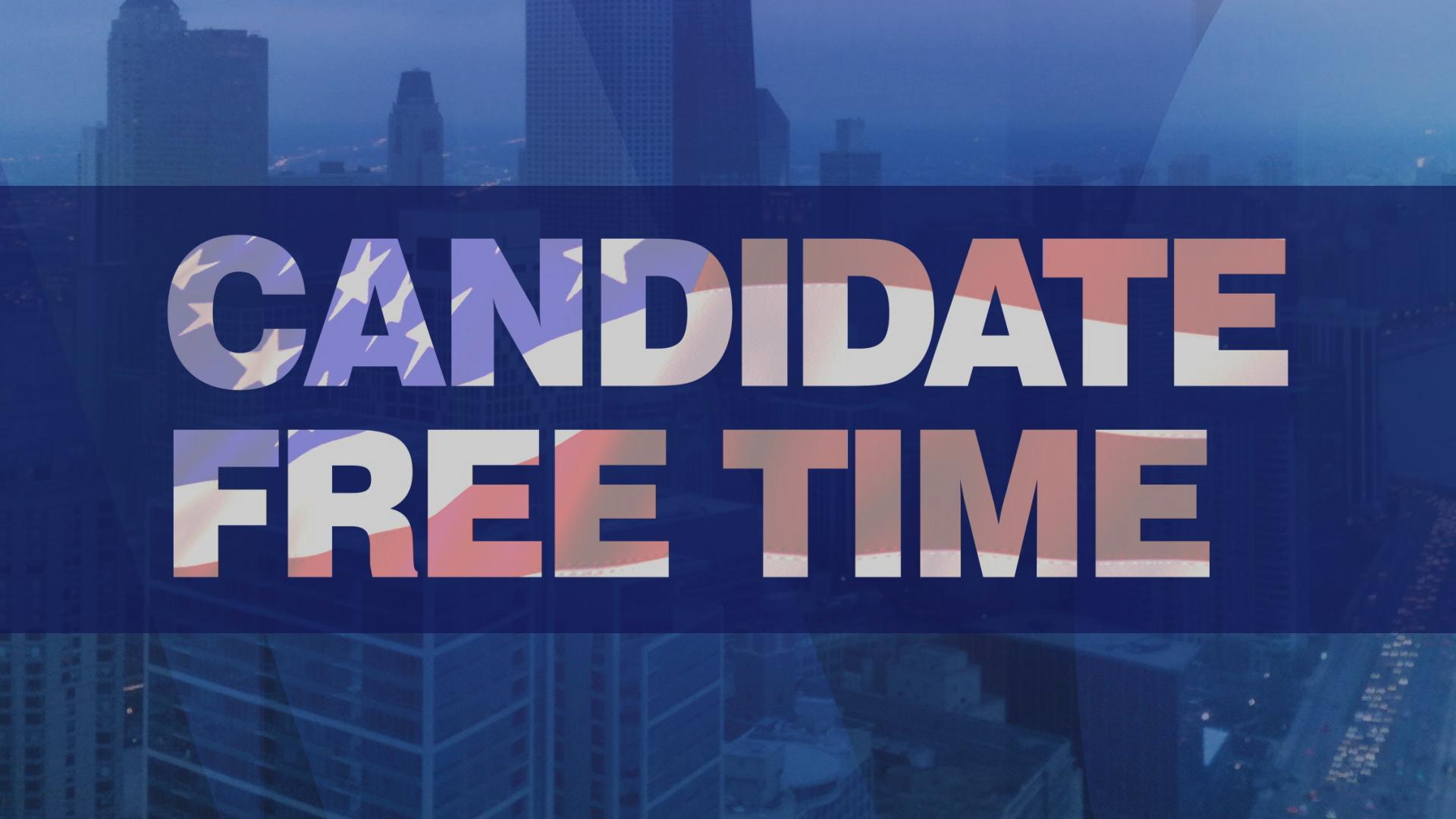 2016 Voters' Guide to the Cook County Primary 
WTTW's 2016 Voters' Guide to the Primary is an online resource designed to inform voters about the candidates running for Cook County office in the March 15 election. Learn more.
---
Meet more candidates vying for nominations in Tuesday's primary election, watch forum videos and more.
---