Tonight we begin a series of candidate forums with the office of Clerk of the Circuit Court of Cook County. The clerk is responsible for maintaining court records in what is the nation's second-largest unified court system. The office also processes fines and bail bonds.
Incumbent Dorothy Brown has held the position for 16 years, but some controversies surrounding her led the Cook County Democratic Party to drop its endorsement of Brown earlier this year. She still went on to defeat two Democratic challengers in the primary election and now faces republican Diane Shapiro, a retired Cook County probation officer.
Joining us in the order they appear on the Chicago ballot are: Republican Diane Shapiro, and the incumbent, Democrat Dorothy Brown.
More on this story
Our candidate forums continue next Monday evening with the candidates for Cook County State's Attorney. See the full schedule here.
---
Related stories: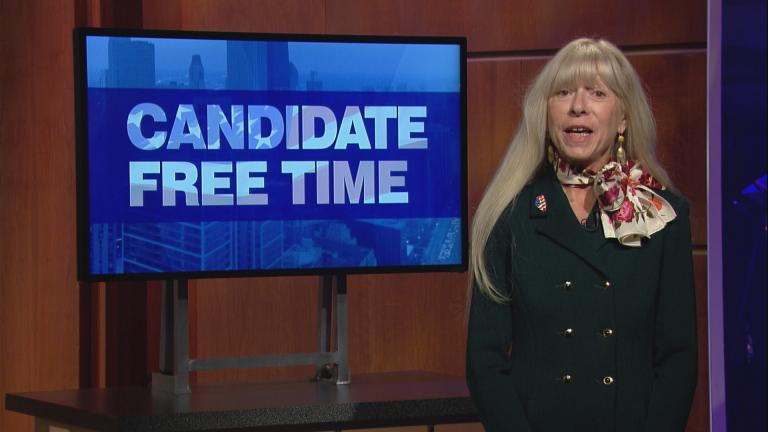 Candidate Free Time: Diane Shapiro
"I am passionate about justice, and spent my life as an honorable public servant whose ethics have never been compromised." Learn more about this candidate.
---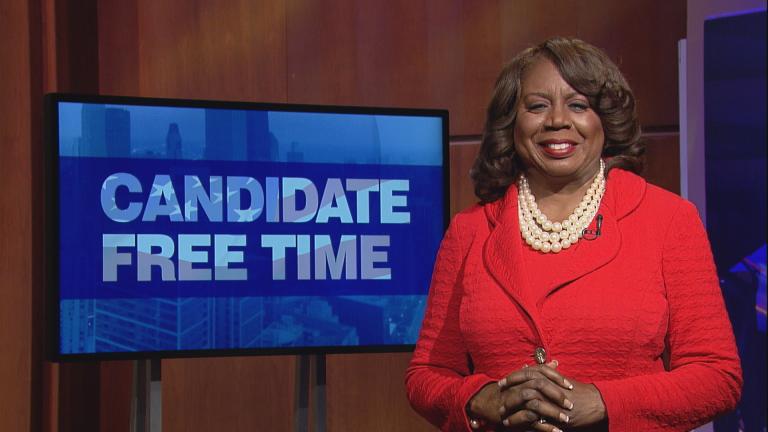 Candidate Free Time: Dorothy Brown
"It's important that we have a Clerk of Court that will protect court records for ALL the people, not just for the privileged few." Learn more about this candidate.
---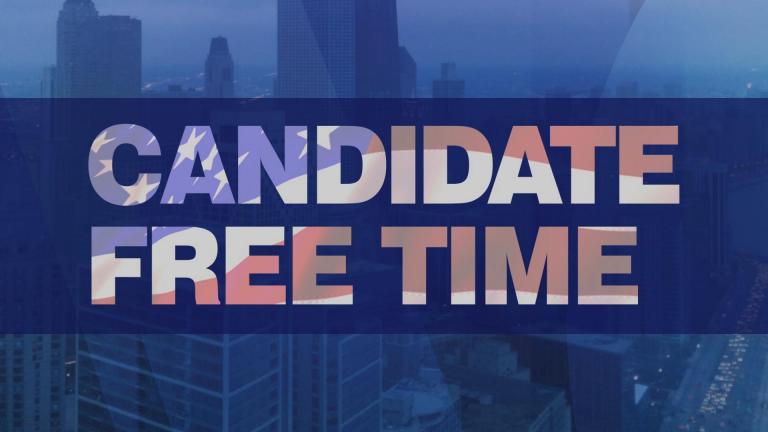 2016 Voters' Guide to the General Election
This WTTW guide is an online resource designed to inform voters about the candidates running for office in the Nov. 8 election.
---