The video cannot be displayed.
The dreary weather Wednesday morning didn't keep scores of Chicago Teachers Union members from taking to the streets and calling on the city and the school district to enact measures to stabilize the district's funding.
But before the CTU's demonstrations were even scheduled to begin at 8:30 a.m., reporters received dueling press releases from the union and Chicago Public Schools.
The district announced that it's filing an unfair labor practices charge against the union with the Illinois Educational Labor Relations Board over the one-day strike teachers took in April.
The union engaged in an illegal strike on that April 1 "Day of Action," the district argues. The Labor Relations Board has already ruled that it is illegal.
The union says there were about 20 teachers who reported to work that day, and the union has suspended them until they pay the wages earned that day as a fine, in order to receive their full rights as a union member.
---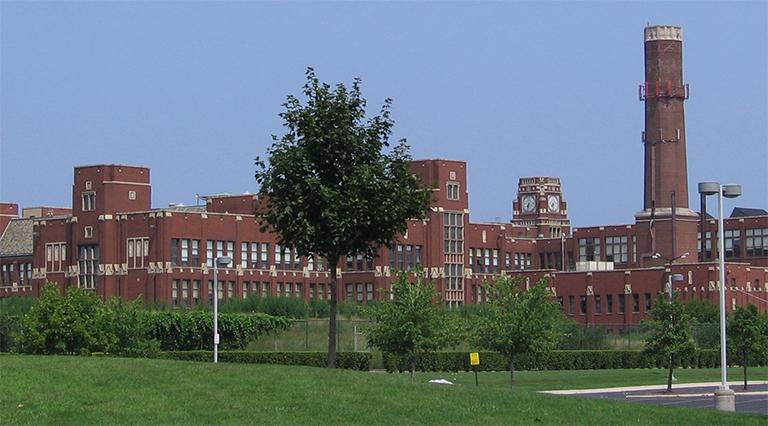 Read: Lane Tech Teacher Shows Up for Work: 'It's the Right Thing to Do'
---
But the district is calling that punishment an unfair labor practice and is asking the IELRB to deem it unlawful.
"Teachers came to work on April 1 because their calling is educating their students," CPS CEO Forrest Claypool said in a statement. "These dedicated professionals should not be expelled for exercising their right to refuse participation in an illegal strike – especially when they came to school to put their students first."
A copy of CPS's charge with the IELRB is available here.
The union maintains that there are rules for strike breakers, and each of the members suspended were given the opportunity to defend themselves at a hearing last week, but few, if any of them, attended.
What's more, CTU Vice President Jesse Sharkey says it's not up to the labor board or the district to decide when the union can take action.
"The last I checked, the union doesn't ask a judge or the CEO of the public schools or the mayor to decide what actions that we're going to take," Sharkey said. "What we think of as a professional, respected teaching career is because teachers have taken action. We'll do it again – we're not apologetic for it."
Demonstrations started around 8:30 a.m. Wednesday in several places, including River Point Plaza and the Citadel Center.
The sea of red ended up protesting inside and around City Hall.
Rain may have dampened the size and shape of the rally outside the Thompson Center, but there the union called for progressive revenue solutions for schools.
They say increasing the hotel tax would raise $30 million for schools, raising the vehicle fuel tax would raise $98 million and other suggestions that would all add up to more than $500 million.
While the union is calling on the district and the city to take action, the district still says the real solution lies with the state government.
"They keep saying, cut cut cut. You can't cut our schools anymore," said CTU member Karen Zaccor. "We're here to say, 'You must find revenue.' And in fact, the CTU has proposed a large number of ways to find that revenue, totaling some $500 million."
"This governor seems determined to drive school districts into financial ruin rather than invest in the future of our state," said Claypool. "Given the protests outside today, the CTU leadership is clearly willing to let the governor off the hook. CTU leadership is asking instead that Chicago taxpayers make up for Gov. Rauner's failure to meet the state's constitutional obligation to fully and fairly fund our schools."
Also on Wednesday, more than 600 Local School Council members sent a letter to the CPS Board of Education Wednesday morning, calling on it to come up with a package of revenue solutions, in addition to targeting the state. Below, an LSC parent representative for Sheridan Math and Science Academy, Jennie Biggs, discusses the letter.
---
And school board members received a presentation updating them on the district's lead testing. CPS says it has completed testing for all 324 schools built before 1986 with pre-K programs. So far, results for 98 schools have been returned, and total of 30 schools have had fountains or sinks showing lead levels above the EPA's action level.
Follow Brandis Friedman on Twitter: @BrandisFriedman
---
Sign up for our morning newsletter to get all of our stories delivered to your mailbox each weekday.
---
Related 'Chicago Tonight' stories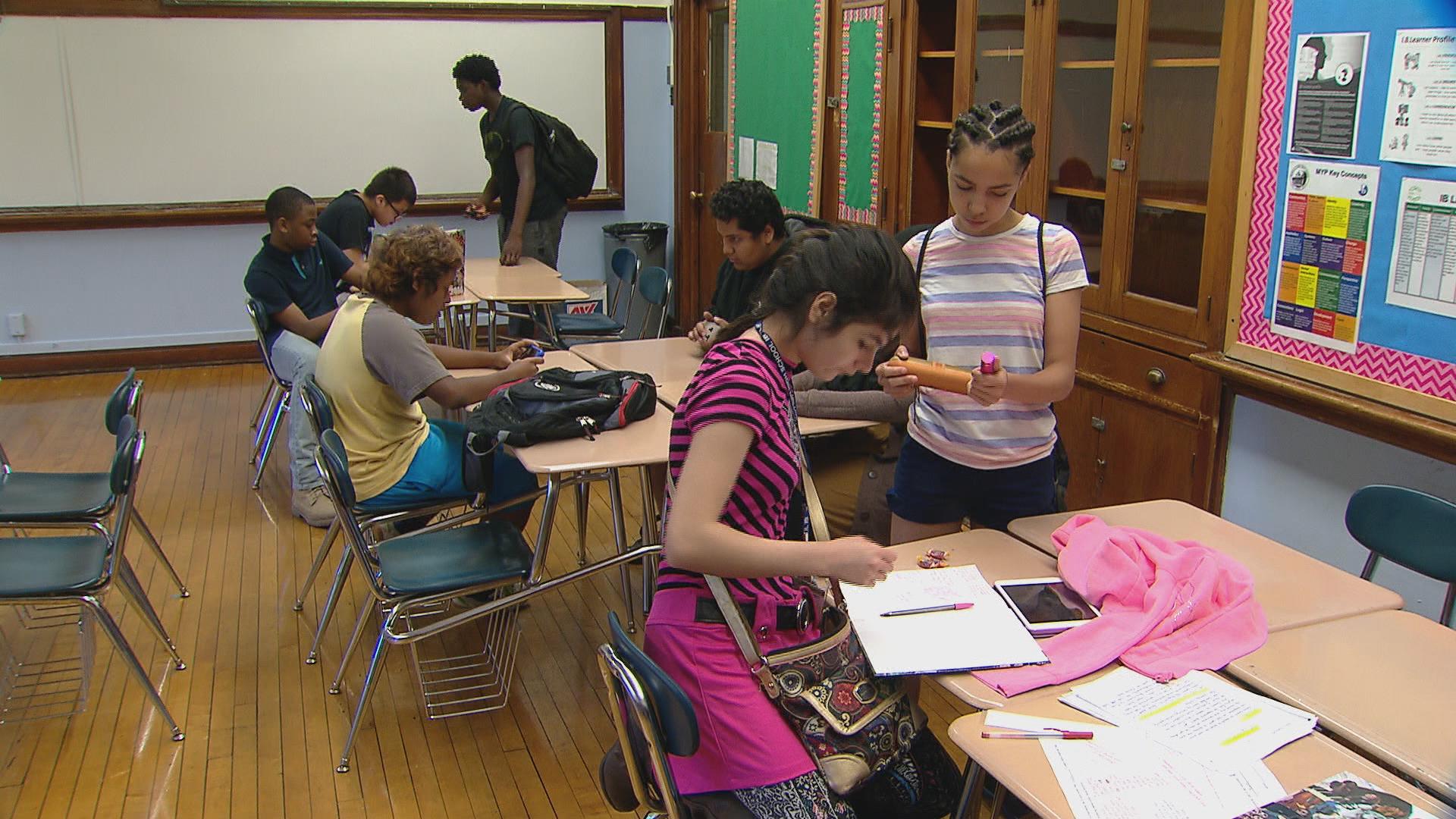 CPS School Year Ends Under Clouds of Financial Crisis
June 21: The first full day of summer also marks the last day of the school year for Chicago Public School students. How stormy will their summers be as the district tries to weather its financial crisis?
---
Gov. Rauner: Bankruptcy for CPS Might Be 'Best Option'
June 20: Gov. Bruce Rauner renews talk of possible bankruptcy for Chicago Public Schools. How would it work? That and more in a rare one-on-one interview with the governor.
---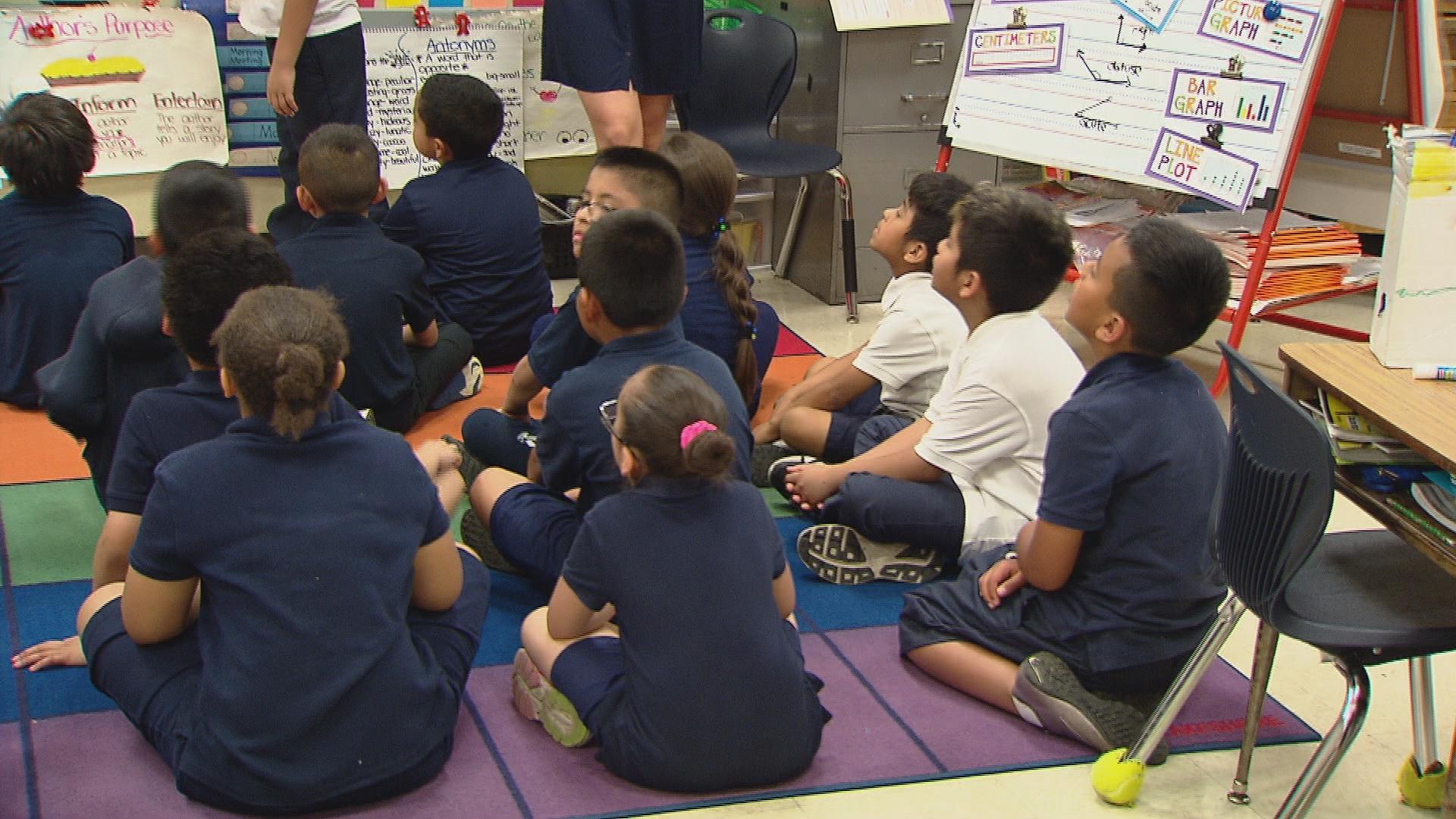 CPS Preps for Last-Minute Funding Pitch
May 25: As parents rally for education funding outside of CPS headquarters, district officials prepare for an even bigger rally in Springfield.
---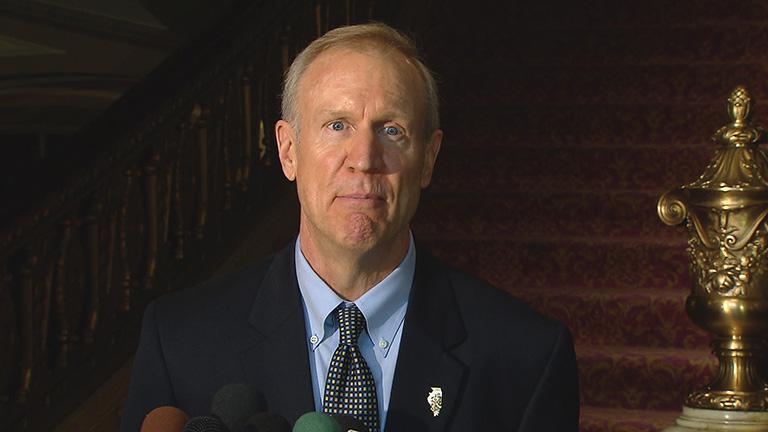 CPS Braces for Cuts as Education Funding Reform Stalls
May 19: Chicago Public Schools is bracing to implement devastating budget cuts of as much as 25 percent, blaming what they say is a state school-funding formula that shortchanges Chicago children. So, is there any prospect of movement on the issue in Springfield?
---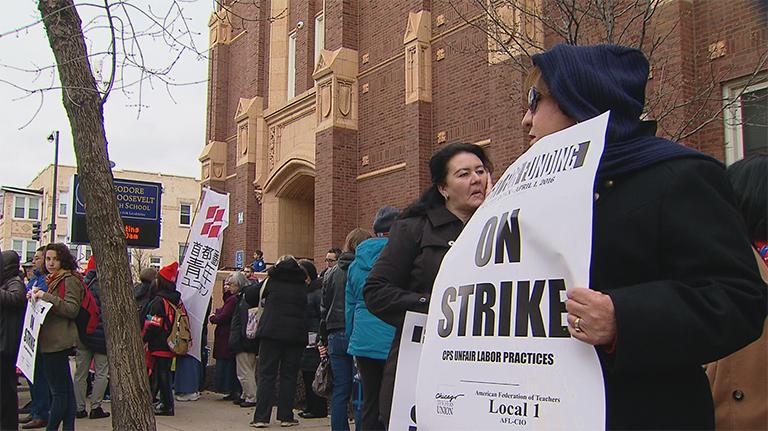 Chicago Teachers Picket, Rally During 1-Day Walkout
April 1: CTU Vice President Jesse Sharkey started his day at Roosevelt High School in Albany Park. He hopes Friday's walkout sparks action on the state budget.
---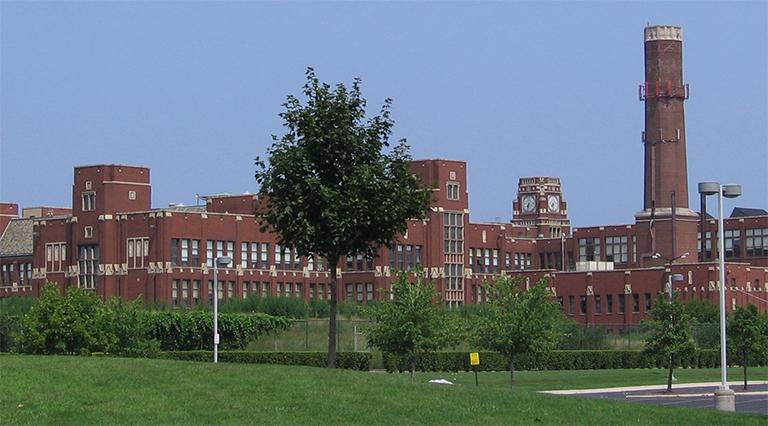 Lane Tech Teacher Shows Up for Work: 'It's the Right Thing to Do'
April 1: While many Chicago teachers boycotted going to work today to participate in the Chicago Teachers Union's day of action, Lane Tech High School teacher Mike DeRoss showed up for work because he felt it was the right thing to do.
---