The video cannot be displayed.
Chicago Public Schools is closing out the school year much as it opened: under a cloud of financial crisis.
Tuesday marked the last day of school for Chicago Public School teachers and students. The last day for teachers would have been Thursday, but the school year was cut short by two days so the district could save money by implementing furlough days.
By next Thursday, the district has to make its $676 million payment to the Chicago Teachers' Pension Fund.
But after that, the district will only have $24 million in the bank – that's about a day and a half worth of operating expenses – until revenue from property taxes begins to come in.
Either way, the cupboards are bare. The district still has no date for releasing budgets and is still hoping the state will act before the district has to pass its budget at the end of August.
Meanwhile, schools are in limbo.
We visited Senn High School on Tuesday, where report cards went out at eighth period, and students signed each other's yearbooks and said goodbyes.
Normally, the staff and teachers would be prepping for some professional development and planning for next year, but not this year.
"Ideally, at this point – while the staff is still here and while the teachers are still here – we would be finishing up some hiring decisions. But all of that has been on pause," said Mary Beck of Senn. "So although I have openings, and I have a couple teachers who have recently decided to leave, we've started interviewing but we can't make any hiring decisions until we get a full budget."
Normally, teachers would be able to pack up their rooms in the couple of days after the students' last day, but because of those furlough days Wednesday and Thursday, teachers needed to have all of that done by dismissal this afternoon.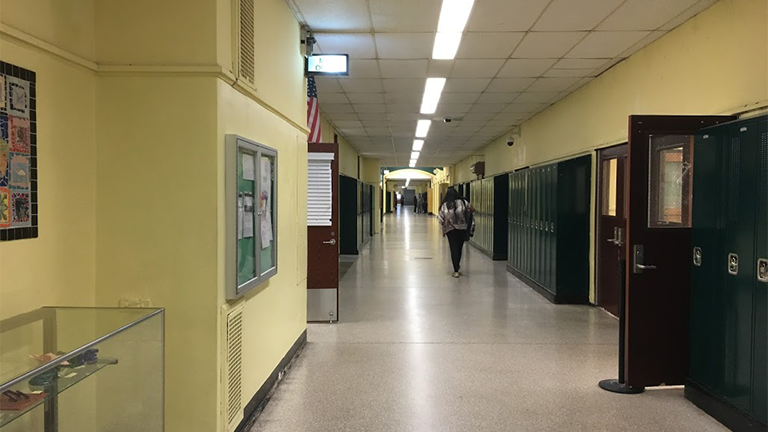 Summer school
The district says it is going forward with summer school, but with fewer students and at fewer sites. The number of students in summer school will be down by about 25 percent compared to last summer, because fewer students need it.
CPS says because of the academic gains students have been making, more of them have met the criteria to move on to the next grade. So, instead of last year's 9,300 students in summer school, only 7,200 students will need to enroll this summer.
The district says altogether, it's saving $4.8 million or 38 percent on summer school spending. Most of that – almost $4 million – is from the reduction in student enrollment. A total of $12.7 million is being spent on summer school.
The Center for Tax and Budget Accountability's director Ralph Martire says while CPS is waiting for the state, there are a few steps it can take as well.
"They can't anticipate getting an immediate level of support at any sort of amount that would be meaningful for CPS, so they've got to look at their property tax base and actually compare it to other school districts. City of Chicago, CPS does not go after their property tax base nearly enough, or to the level where they probably should," Martire said. "So they should get some funding from that source. They should reamortize their pension debt – they've got to flatten it out … and then they do have to work collaboratively with Springfield, to come up with a revenue package and school funding package that makes some sense, that would get them on a more sound footing going forward."
Chicago Teachers Union
We're expecting to hear plenty from the Chicago Teachers Union on this issue Wednesday.
Members are turning the second of three furlough days into what they call a "fight back" day. There will be several demonstrations around the Loop Wednesday morning, starting at 8:30 a.m. through about lunchtime.
The union is calling on the mayor, the City Council and lawmakers to implement a series of measures to stabilize district finances.
Follow Brandis Friedman on Twitter: @BrandisFriedman
---
Sign up for our morning newsletter to get all of our stories delivered to your mailbox each weekday.
---
Gov. Rauner: Bankruptcy for CPS Might Be 'Best Option'
June 20: Gov. Bruce Rauner renews talk of possible bankruptcy for Chicago Public Schools. How would it work? That and more in a rare one-on-one interview with the governor.
---
Retaining Principals a Chronic Challenge for CPS
June 15: It may not be quite an "exodus" of CPS principals, but more of them are leaving. Why the district is concerned it could get worse.
---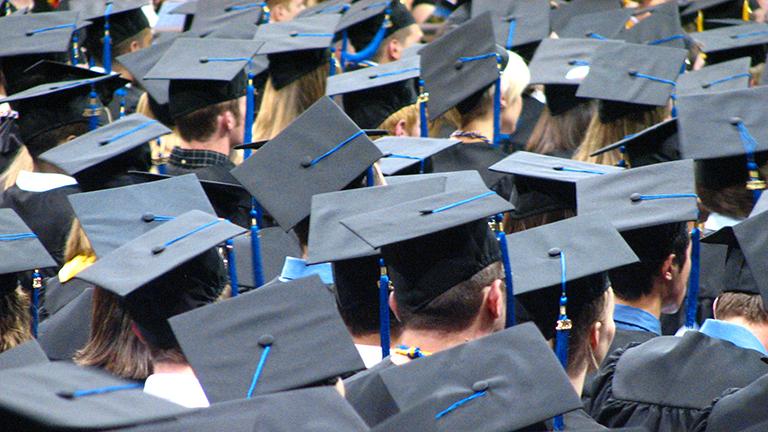 Reports Show Education Gains for CPS, Despite Financial Troubles
June 9: Despite darkening storm clouds that have been looming over Chicago Public Schools' finances, two reports released this week show some rays of sunshine for student academics.
---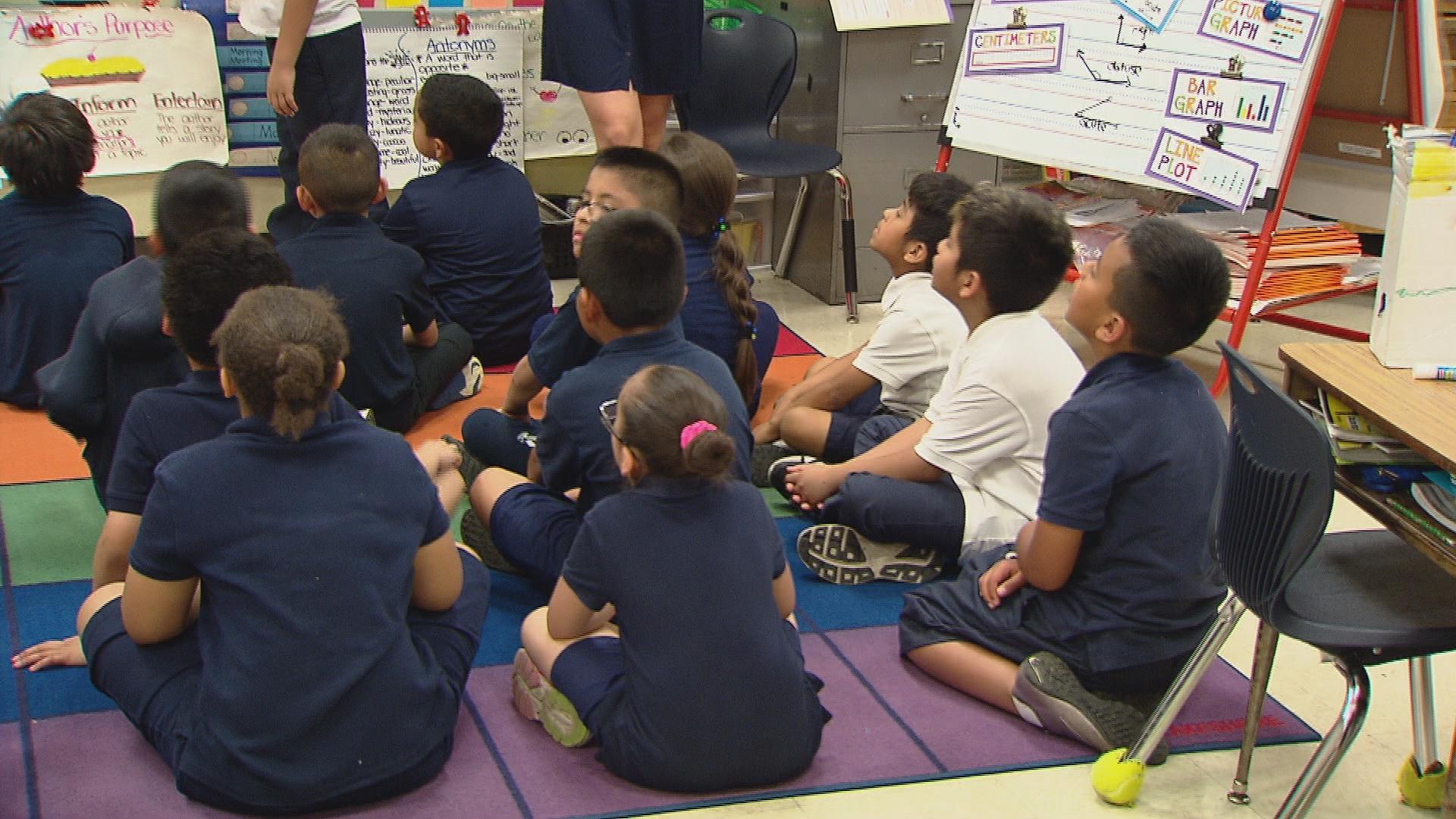 CPS Preps for Last-Minute Funding Pitch
May 25: As parents rally for education funding outside of CPS headquarters, district officials prepare for an even bigger rally in Springfield.
---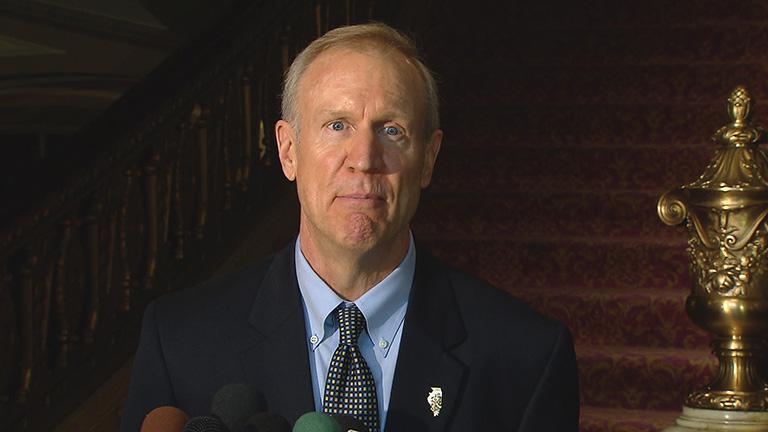 CPS Braces for Cuts as Education Funding Reform Stalls
May 19: Chicago Public Schools is bracing to implement devastating budget cuts of as much as 25 percent, blaming what they say is a state school-funding formula that shortchanges Chicago children. So, is there any prospect of movement on the issue in Springfield?
---