Gov. Bruce Rauner called Mayor Rahm Emanuel a "major disappointment" on Monday and characterized some public schools in Chicago as "crumbling prisons." The mayor shortly after said, "Now it sounds like he's auditioning to be Donald Trump's running mate."
The heated verbal exchange is just the latest episode in the finger-pointing over who to blame for the political impasse in Springfield that has stymied efforts to pass a budget and now jeopardizes the opening of schools in the fall.
Rauner has often singled out Emanuel, who supports Rauner's chief rival, House Speaker Michael Madigan. The longest-serving state House speaker in the nation's history, Madigan says he prefers passing a budget without being tied to "extreme" measures, which is Madigan's code word for Rauner's union-weakening, business-focused Turnaround agenda.
This isn't the first time a rookie Republican governor has found himself in a stalemate with Democratic state lawmakers. After being sworn into office in 1991, then-Gov. Jim Edgar and Madigan fought over a state budget that extended to mid-July.
Below, highlights from former Governor Jim Edgar's conversation with host Carol Marin on "Chicago Tonight."
On the possibility that schools won't open in the fall
"I think they will [open]," Edgar said. "But I think sometimes we just focus on elementary and secondary education, and we don't realize the really tragic thing that's happened to the rest of the state – higher education, human services, a lot other businesses downstate and in the Chicago area that rely on state government. We have a crisis, and unfortunately, I don't see a light at the end of the tunnel."
On the general public not feeling the effects of the budget impasse
"I think that's part of the problem. One of the reasons, I think, that we need a budget to deal with all of the issues … that I think would bring the attention, and I think very quickly, we'd see a resolution to this issue," Edgar said. "A major catastrophe like schools not opening – that might give everyone a reason to do what they should have done before."
On the possibility of an end of the budget stalemate right under the wire
"We still have about 25 days before the new budget is supposed to be in place. There's still plenty of time for Springfield to come together. And it's going to have to be bipartisan," Edgar said. "So there's still time to put together a real budget – not a make-shift budget that causes more problems long-term than it solves."
On the Gov. Rauner's ongoing dispute with House Speaker Michael Madigan
"I've dealt with Speaker Madigan. He can be extremely difficult to negotiate with. But usually at the end of the day, I've found that you could find a compromise with him. Sometimes it's was very torturous to get to that point. But I think it's doable," Edgar said.
---
Sign up for our morning newsletter to get all of our stories delivered to your mailbox each weekday.
---
Related Stories from "Chicago Tonight"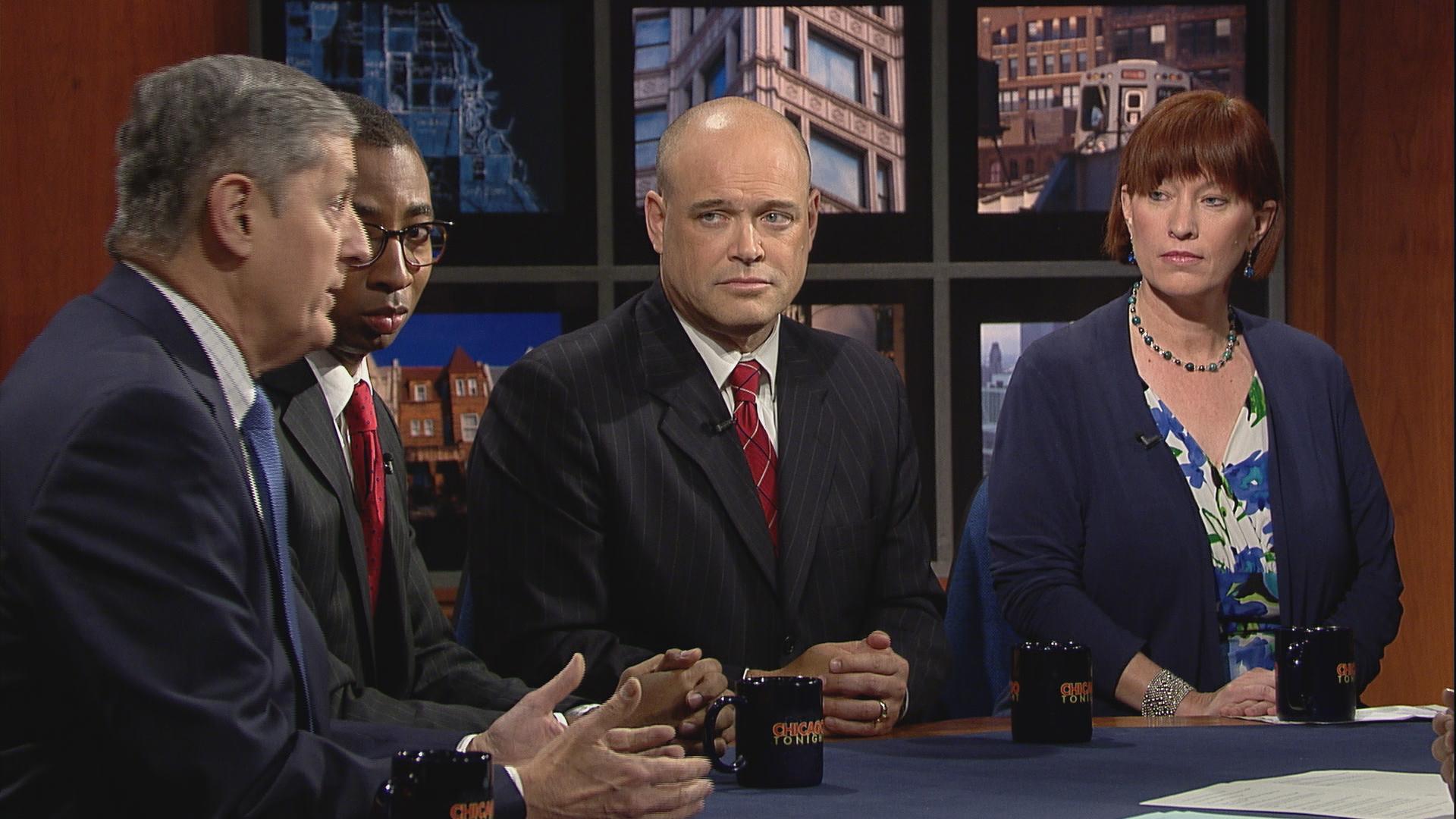 What Now? Lawmakers Weigh in on Budget Stalemate as it Enters Year 2
June 2: Illinois is about to enter a staggering second year without an agreed-upon state budget. We talk with lawmakers about what happens next.
---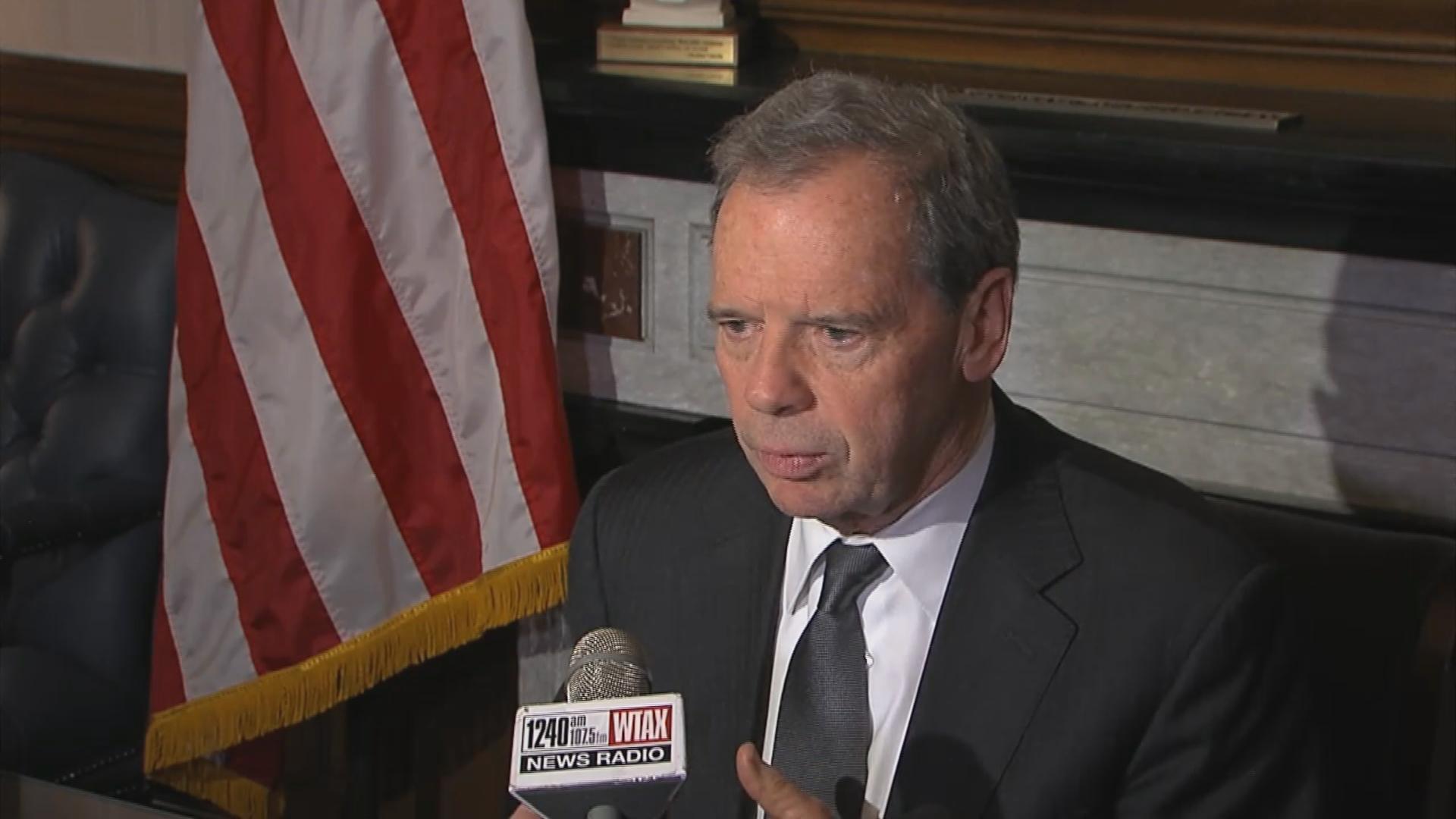 Despite Failure, Cullerton Optimistic About Temporary Budget Deal
June 1: Republican Gov. Bruce Rauner blasts Democrats for failing to pass a budget before the end of the spring legislative session. Where does Illinois go from here?
---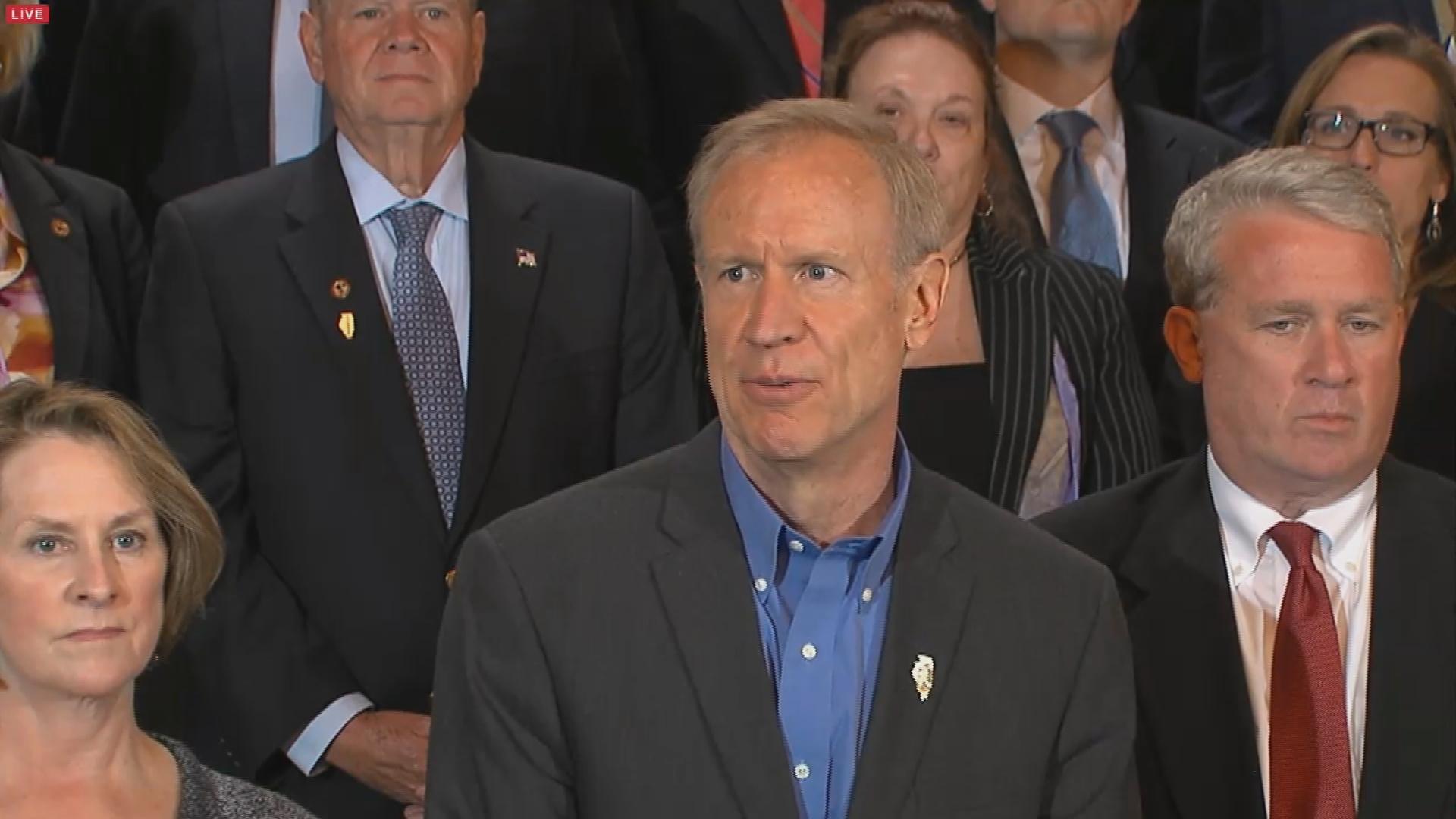 Despite Rauner's Last-Ditch Stopgap Proposal, No Budget
May 31: It's the final day of the spring session for the Illinois General Assembly in Springfield, and despite maneuvering on all sides to float a solution, the state still does not have a budget. But that doesn't mean it's over.
---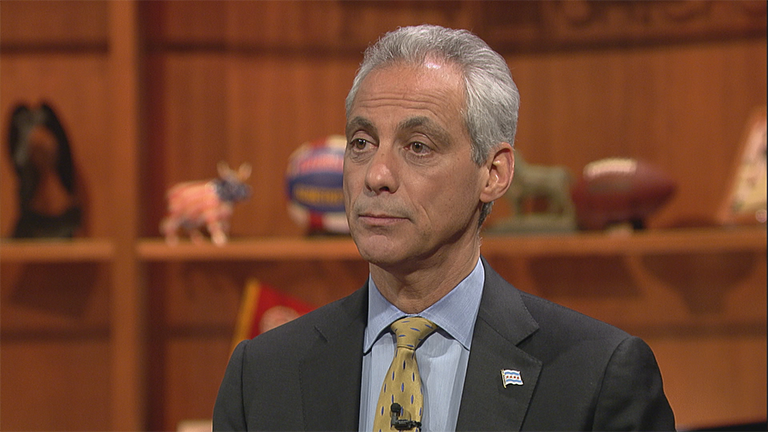 Mayor Emanuel's Pension Plan Survives Rauner's Veto
May 31: Mayor Rahm Emanuel lauded lawmakers who voted to override Gov. Bruce Rauner's veto of a pension bill that relieves some short-term pressure on city taxpayers. But what does it mean in the long term?
---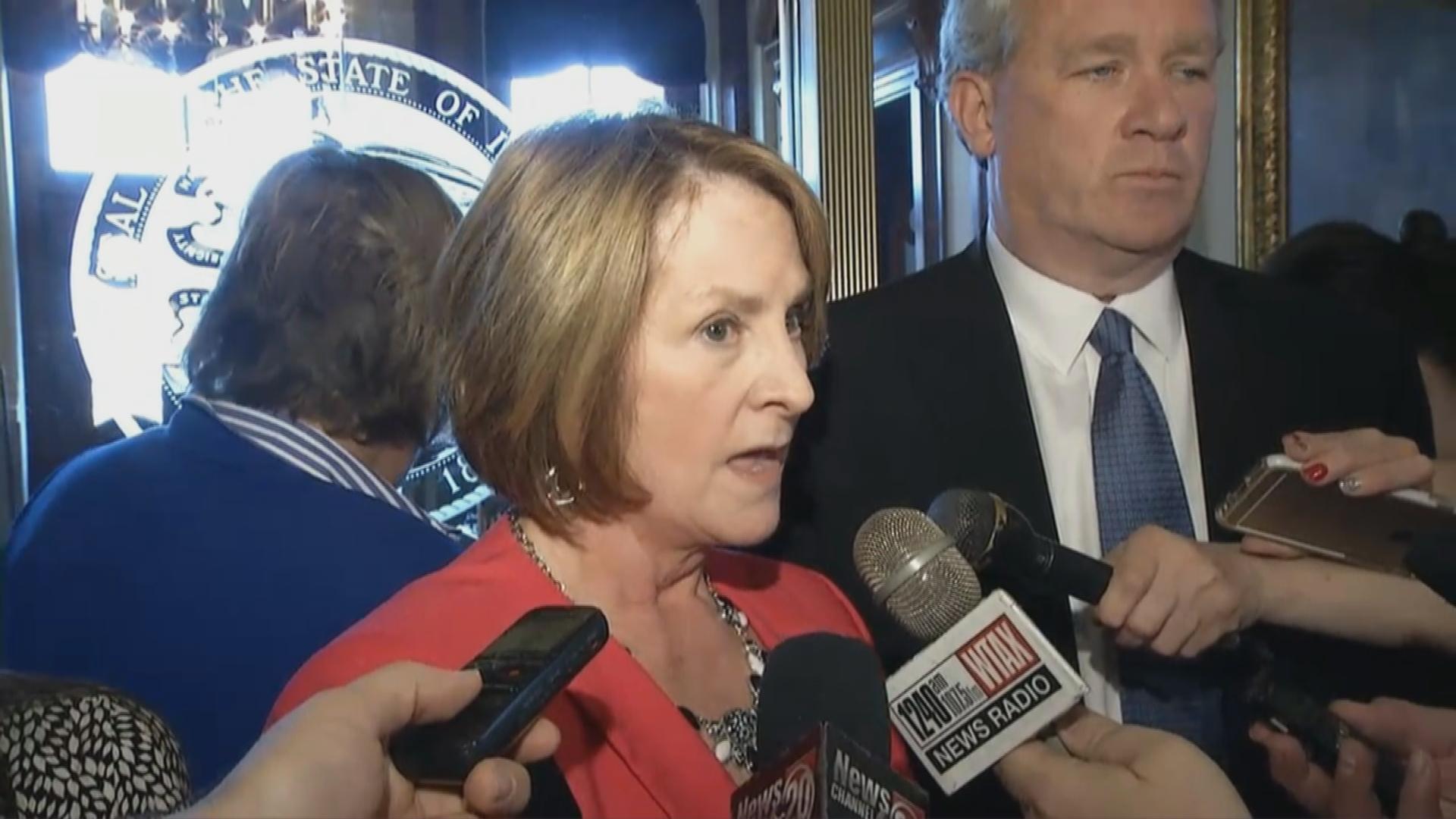 Governor, Republicans Slam Democratic Budget Proposal
May 25: Democrats propose a budget that includes hundreds of millions more for Chicago Public Schools. The latest from a heated day in Springfield.
---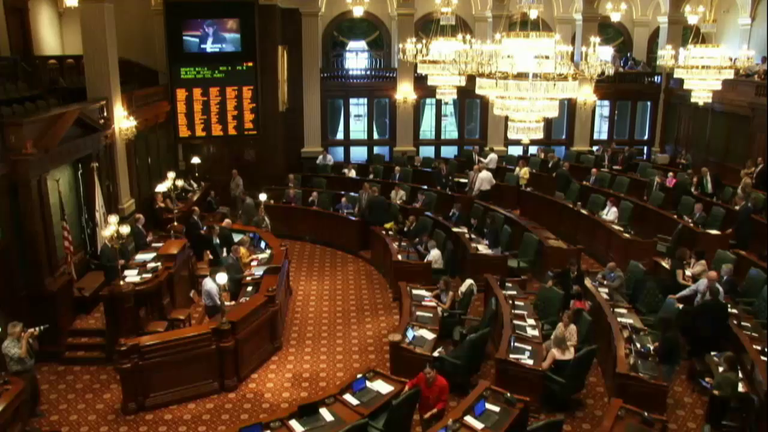 Lawmaker Meetings Continue, But No State Budget
May 24: There was a flurry of late-session activity in the Illinois House and Senate on Tuesday, but still no budget deal.
---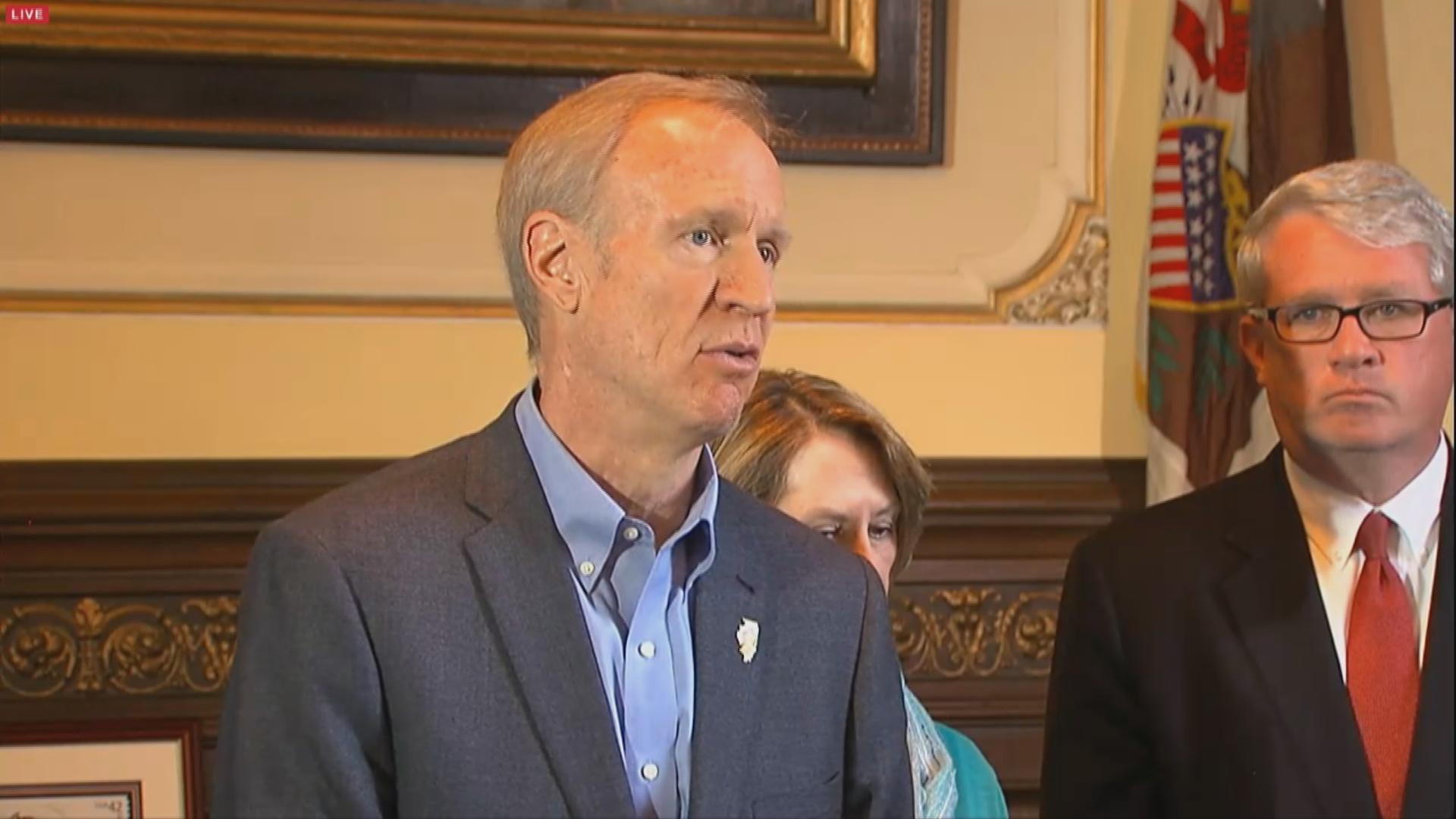 Rauner Pushes for Compromise as Spring Session Draws to a Close
May 23: Eight days left in the General Assembly's spring session. Is there any end in sight to the budget impasse? We have a live report from the state capital.
---