It's the final day of the spring session for the Illinois General Assembly in Springfield, and despite maneuvering on all sides to float a solution, the state still does not have a budget. But that doesn't mean it's over. 
House Speaker Michael Madigan announced the House would remain in session every Wednesday in June, and Senate President John Cullerton has scheduled the Senate to reconvene on June 9.
Tuesday morning, Gov. Bruce Rauner summoned Senate and House leaders to his offices to discuss passage of a proposed temporary stopgap budget designed to insure school funding, as well as make sure some social service agencies and prisons would be funded through the summer.
Cullerton made much of the governor's recognition that he had been "prescient" in discussing this option earlier in the month, but said Rauner's proposal was $100 million shy of what is needed.
"We had a very good meeting with the governor today. He started off by complimenting me which I thought was very nice," Cullerton said. "He said that I was 'prescient' because I had suggested that we talk about an interim budget that would keep the government running, keep the schools open, keep the universities open, social service providers from closing."
Madigan said the plan would be sent to the budget working group and that nothing would happen Tuesday. 
"I made it very clear that this is something that's not going to happen today," Madigan said. "It' s going to be sent off to the budget working group—these are the people that have worked on the budget for a year and a half, very knowledgeable."
Republican leaders were quick to assert that "all Democrats want to do is crush Illinois under a mountain of debt."
"With regard to the meeting, I guess the one word I would use is very disappointing. We obviously are at a point in time, the Democrat leaders have made it crystal clear there will not be a balanced budget by tonight," Senate Minority Leader Christine Radogno said.
"Well, you've seen how they've been able to move mountains in matters of minutes. They passed an appropriation bill with less than an hour and a half's notice to the House Republicans and the Senate last week," House Minority Leader Jim Durkin said. "We've got almost 11 hours to finish up this job, and there's a willingness on behalf of myself and Sen. Radogno and also the governor to get this done, to bring certainty to our schools, our higher education and also to the public safety operations we have through the state of Illinois."
Monday's shocking development was that the Senate and the House overrode Rauner's veto of a bill which extends the deadline for the city of Chicago's state mandated contributions to police and fire pension funds. Rauner's veto of the measure had drawn intense reactions from Mayor Rahm Emanuel who said the governor had told "every Chicago taxpayer to take a hike," leaving a $300 million property tax hike as the only way out of the problem. The veto override is seen as a victory for Emanuel.
In other matters, the House approved the plan to keep the state's medical marijuana pilot program alive through July 1, 2020, an additional two-and-a-half years from its original expiration date next year. It now goes to the Senate where it is expected to pass. Rauner, who originally opposed to the bill, has publicly acknowledged he now supports the measure. 
Joining us tonight with more on these stories is Springfield reporter Amanda Vinicky.
---
Sign up for our morning newsletter to get all of our stories delivered to your mailbox each weekday.
---
Related 'Chicago Tonight' stories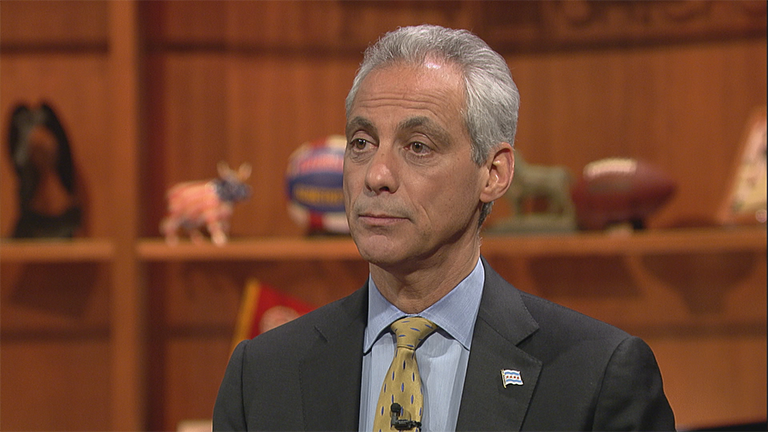 Mayor Emanuel's Pension Plan Survives Rauner's Veto
Mayor Rahm Emanuel lauded lawmakers who voted to override Gov. Bruce Rauner's veto of a pension bill that relieves some short-term pressure on city taxpayers. But what does it mean in the long term?
---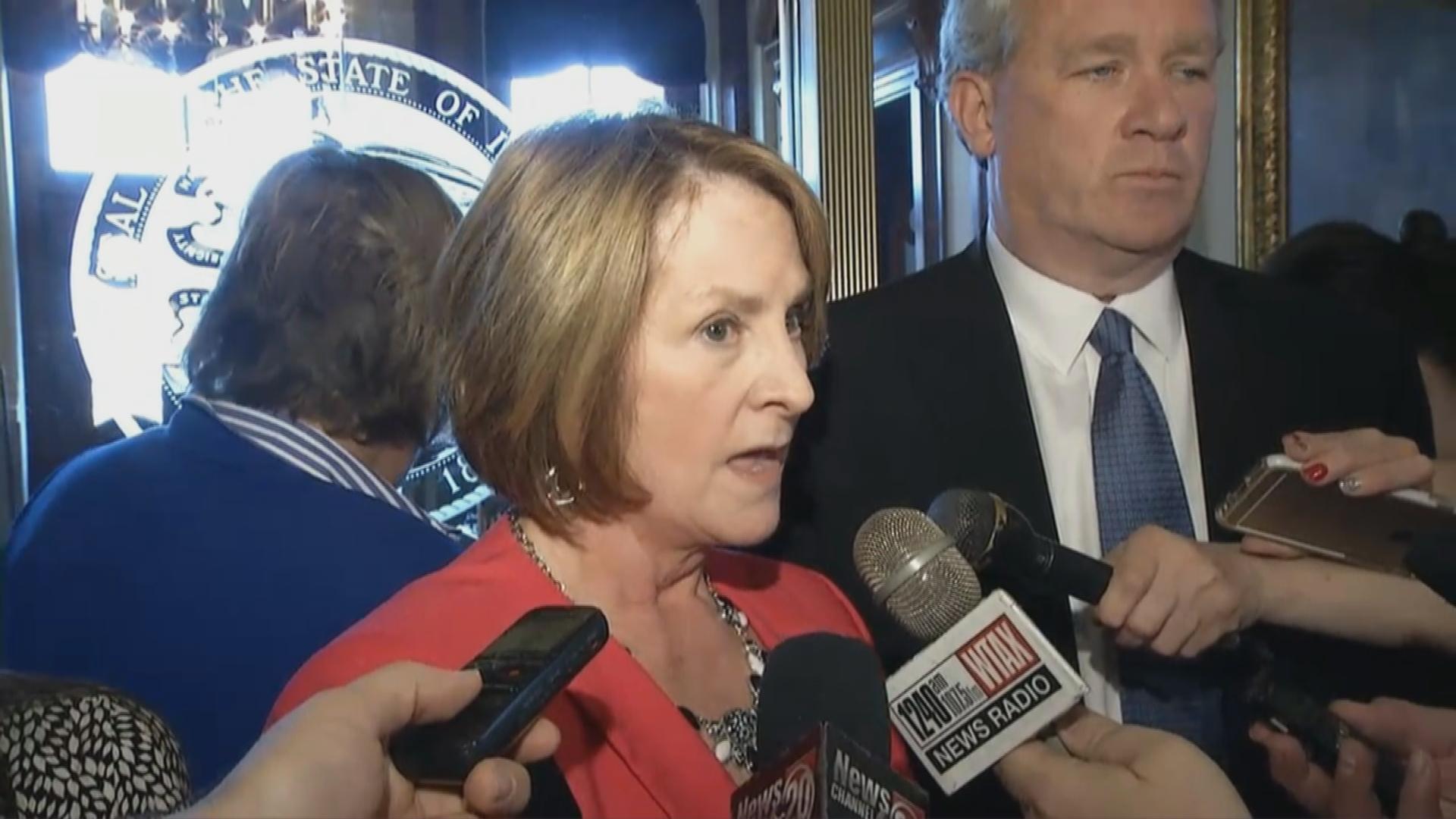 Governor, Republicans Slam Democratic Budget Proposal
May 25: Democrats propose a budget that includes hundreds of millions more for Chicago Public Schools. The latest from a heated day in Springfield.
---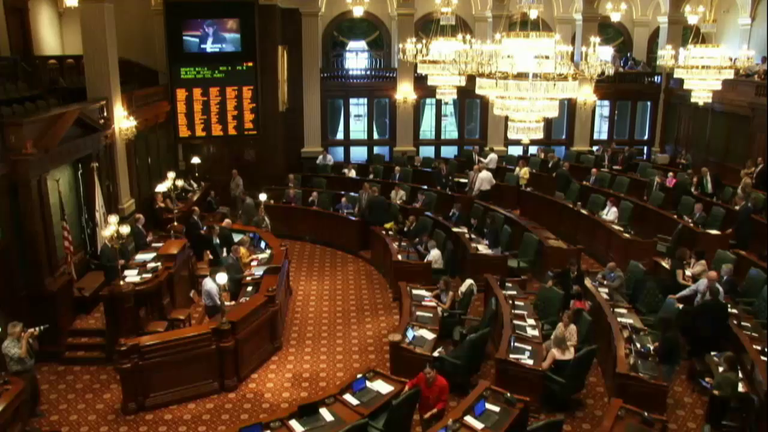 Lawmaker Meetings Continue, But No State Budget 
May 24: There was a flurry of late-session activity in the Illinois House and Senate on Tuesday, but still no budget deal.
---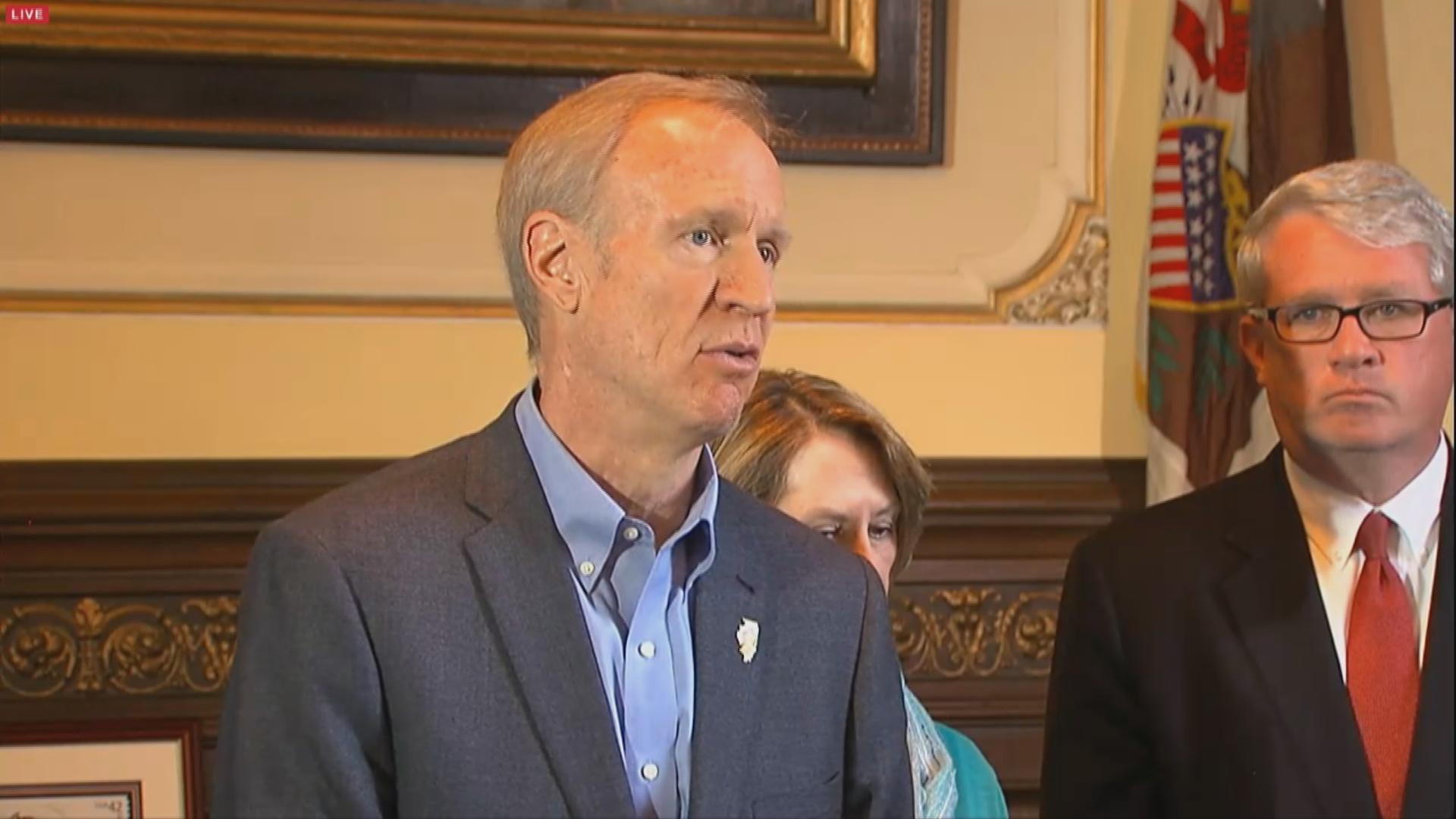 Rauner Pushes for Compromise as Spring Session Draws to a Close
May 23: Eight days left in the General Assembly's spring session. Is there any end in sight to the budget impasse? We have a live report from the state capital. 
---