Senate President John Cullerton says despite last night's failure to reach a budget agreement he is optimistic there could be a temporary budget deal signed by Gov. Bruce Rauner within a week.
"His optimism comes from legislators saying that schools need to open on time," said Springfield reporter Amanda Vinicky. "He had come up with the initial suggestion for a temporary budget, so there is an initial agreement between Cullerton and Gov. Bruce Rauner, who said he would go for a budget that carries the state through January."
"We couldn't come to an agreement, so now we have a problem," Cullerton said Tuesday night. "We've run out of money and we need to keep the schools open, the universities open and human service providers like Catholic Charities open."
"I'm willing to talk about new revenues," Rauner said Wednesday. "I'm an anti-tax guy, but we have to show that we're responsible, that we will have balanced budgets and we will get pro-growth reforms."
A temporary budget is not tied to new revenue or Rauner's so-called Turnaround agenda, but Vinicky said those items have not gone anywhere. "If anything, Rauner and Republicans amped up the rhetoric against Democrats," Vinicky said. "That could be something that makes a temporary budget more difficult."
Vinicky said it was "stunning" to watch the events unfold on Tuesday night as the spring legislative session drew to a close.
As the midnight deadline approached Tuesday, Republicans and some Senate Democrats voted down a budget plan from Democratic House Speaker Michael Madigan that would have spent some $7 billion more than the state would bring in.
Meanwhile, Senate Democrats proposed a stand-alone funding bill just for schools, but House Democrats defeated that measure. So, with the prospect of schools being closed and other critical public services being starved of much-needed cash, where do we go from here?
---
Sign up for our morning newsletter to get all of our stories delivered to your mailbox each weekday.
---
Related 'Chicago Tonight' stories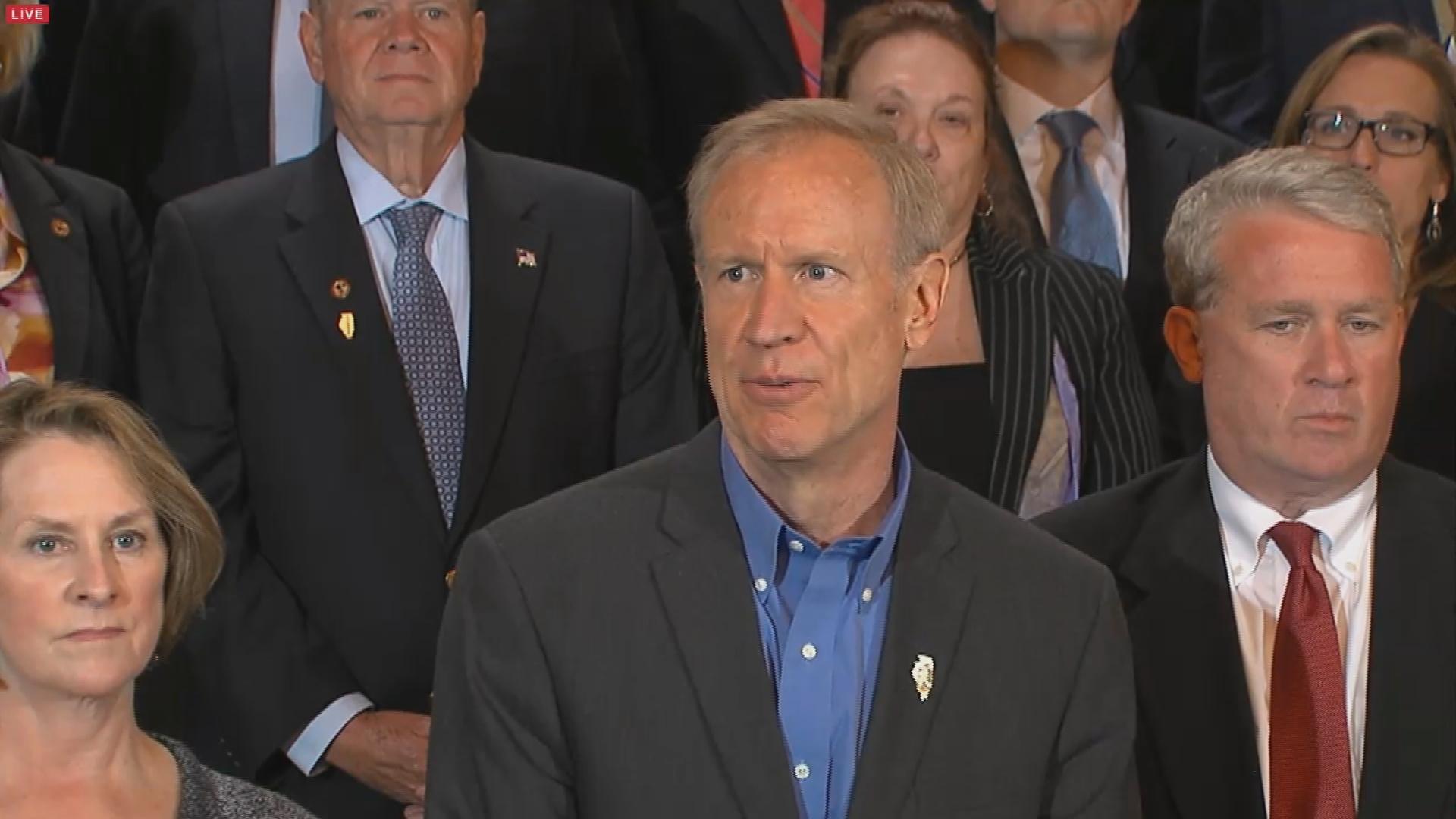 Despite Rauner's Last-Ditch Stopgap Proposal, No Budget
May 31: It's the final day of the spring session for the Illinois General Assembly in Springfield, and despite maneuvering on all sides to float a solution, the state still does not have a budget. But that doesn't mean it's over. 
---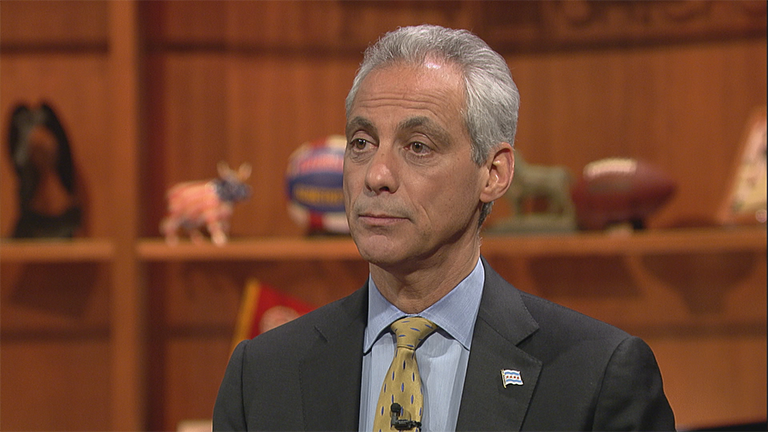 Mayor Emanuel's Pension Plan Survives Rauner's Veto
May 31: Mayor Rahm Emanuel lauded lawmakers who voted to override Gov. Bruce Rauner's veto of a pension bill that relieves some short-term pressure on city taxpayers. But what does it mean in the long term?
---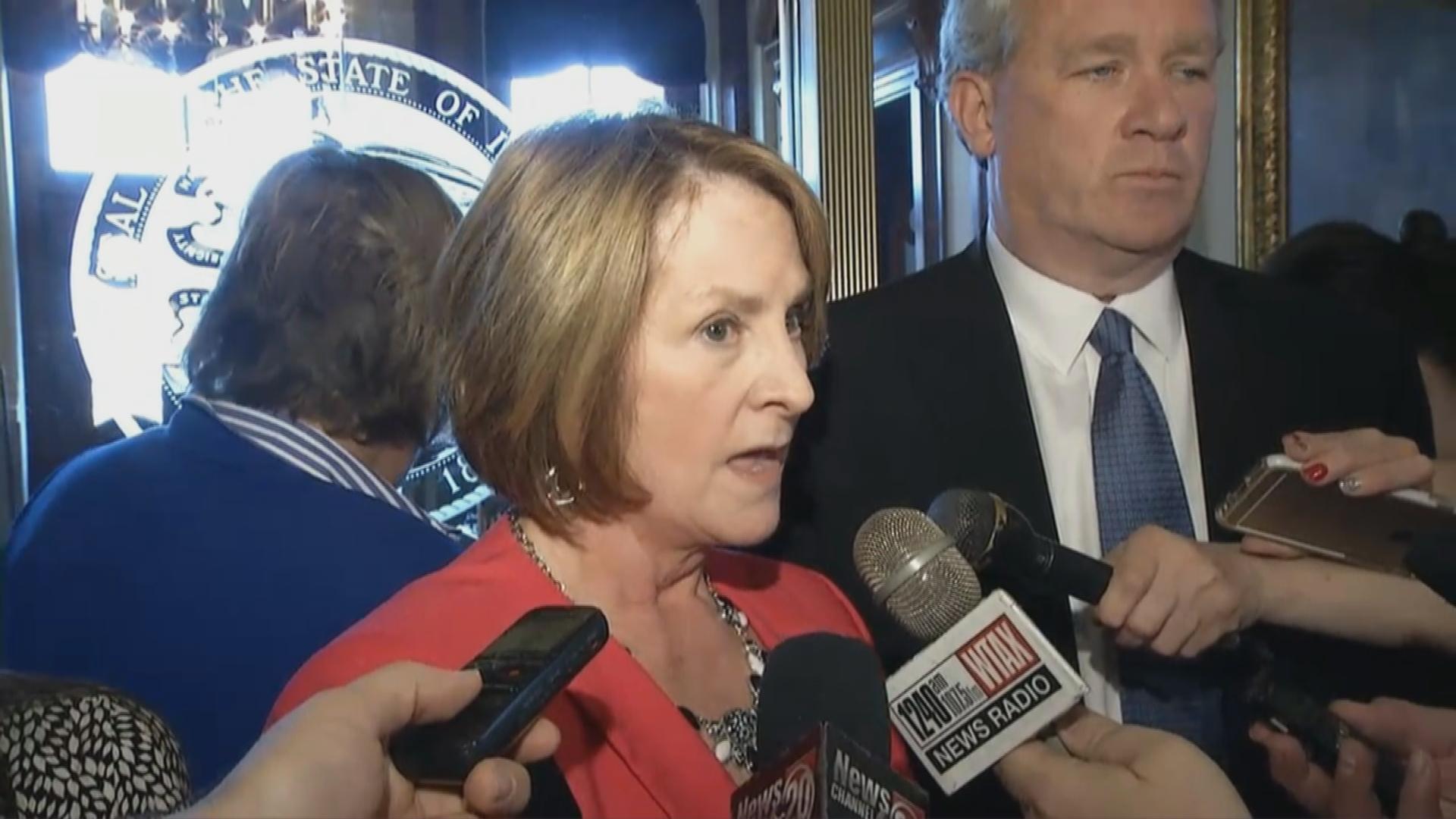 Governor, Republicans Slam Democratic Budget Proposal
May 25: Democrats propose a budget that includes hundreds of millions more for Chicago Public Schools. The latest from a heated day in Springfield.
---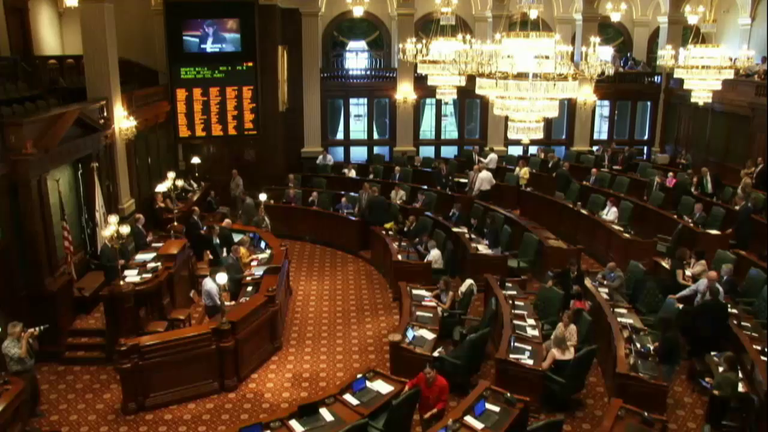 Lawmaker Meetings Continue, But No State Budget 
May 24: There was a flurry of late-session activity in the Illinois House and Senate on Tuesday, but still no budget deal.
---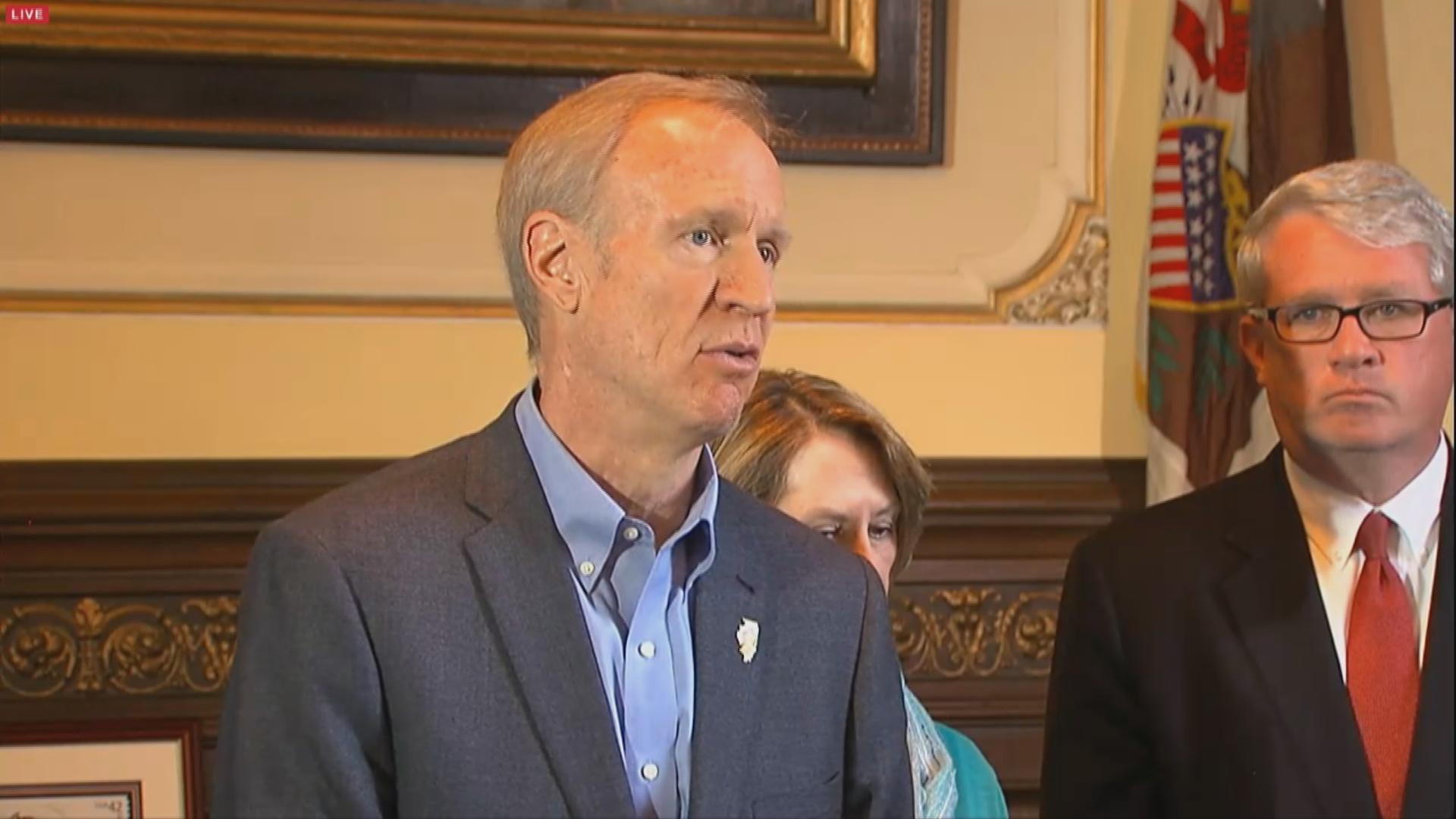 Rauner Pushes for Compromise as Spring Session Draws to a Close
May 23: Eight days left in the General Assembly's spring session. Is there any end in sight to the budget impasse? We have a live report from the state capital. 
---