The video cannot be displayed.
Illinois is about to enter a staggering second year without an agreed-upon state budget. That means the billions in unpaid bills will continue to grow, social service providers that have already been forced to downsize will be socked again, and public schools across the state, including CPS, may not have the money to open in the fall.
A flurry of activity at the end of the General Assembly session failed to accomplish anything on these issues, which leaves residents wondering: what now?
Joining "Chicago Tonight" to talk about these issues and more are Rep. David Harris, a Republican from Arlington Heights; Rep. Christian Mitchell, a Democrat from Chicago; Rep. Ron Sandack, a Republican from Downers Grove; and Sen. Heather Steans, a Democrat from Chicago.
Below, some highlights from our conversation.
Why the state is staring down a second year without a budget
Harris: Because we don't have any sort of agreement. The legislature is leadership-driven. There needs to be an agreement between the legislature and the governor. We don't have an agreement; therefore we don't have a budget.
Mitchell: Part of the challenge is: you've got a governor who's going around the state right now doing a blame tour. He's looking for this villain – he's trying to use Chicago. He's blaming Chicago instead of being in Springfield right now, helping to negotiate through this impasse. I think it's the biggest reason – that lack of leadership – that we have this problem.
Sandack: We don't have a budget because, as David [Harris] said, it's a top-down driven process. But the governor's not in the legislature. He doesn't have a vote, and he's not a leader in the legislature. The Democrats in the House passed a budget, a $40 billion spending plan based on $33 billion in revenues, $7 billion out of balance, sent it to the Senate, and the Senate Democrats and Republicans did the right thing and rejected it.
On Senate President John Cullerton's optimism for a stopgap budget agreement in the coming weeks
Sandack: I would love to see that happen. We tried on our side of the aisle in the House to introduce a stopgap budget and a budget for K-12 education funding – didn't get out of rules. When you're in the minority you can't get bills to the floor. But I would love to believe that President Cullerton is right on the money on that.
Steans: I think the idea of a stopgap budget should be a backstop. We should be done with half-baked measures. We should be getting and pushing right now for a comprehensive solution. Think about the time and energy that goes to even just getting a stopgap done. We should be putting that towards actually getting a complete solution done in a bipartisan fashion and solving this problem.
On how a comprehensive solution can be reached before the November election in light of politically toxic topics like tax hikes and some of the governor's reform measures
Steans: It can only happen in a bipartisan fashion where everyone's sharing the credit and the blame. That helps depoliticize it. And it's really a question of political will. I think you've got a lot of folks who really would like to work together on this. The one place we do not have a working group set up is education funding reform. The governor should be setting up a group to make sure we're addressing that.
Mitchell: There's a desire to want to say that, 'I didn't vote for a tax hike.' We all know it's going to take revenue to solve this problem.
---
Sign up for our morning newsletter to get all of our stories delivered to your mailbox each weekday.
---
Related 'Chicago Tonight' stories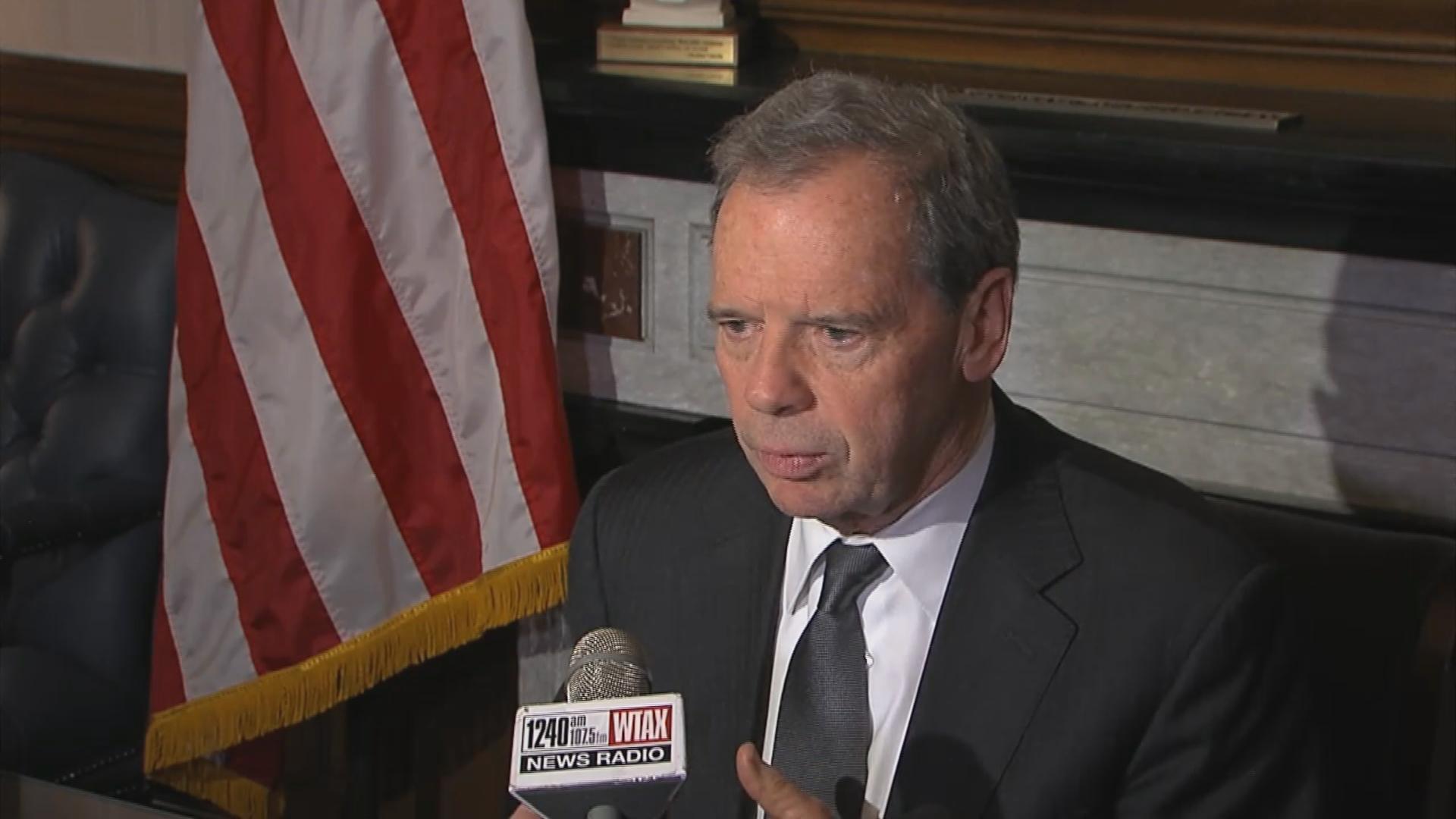 Despite Failure, Cullerton Optimistic About Temporary Budget Deal
June 1: Republican Gov. Bruce Rauner blasts Democrats for failing to pass a budget before the end of the spring legislative session. Where does Illinois go from here?
---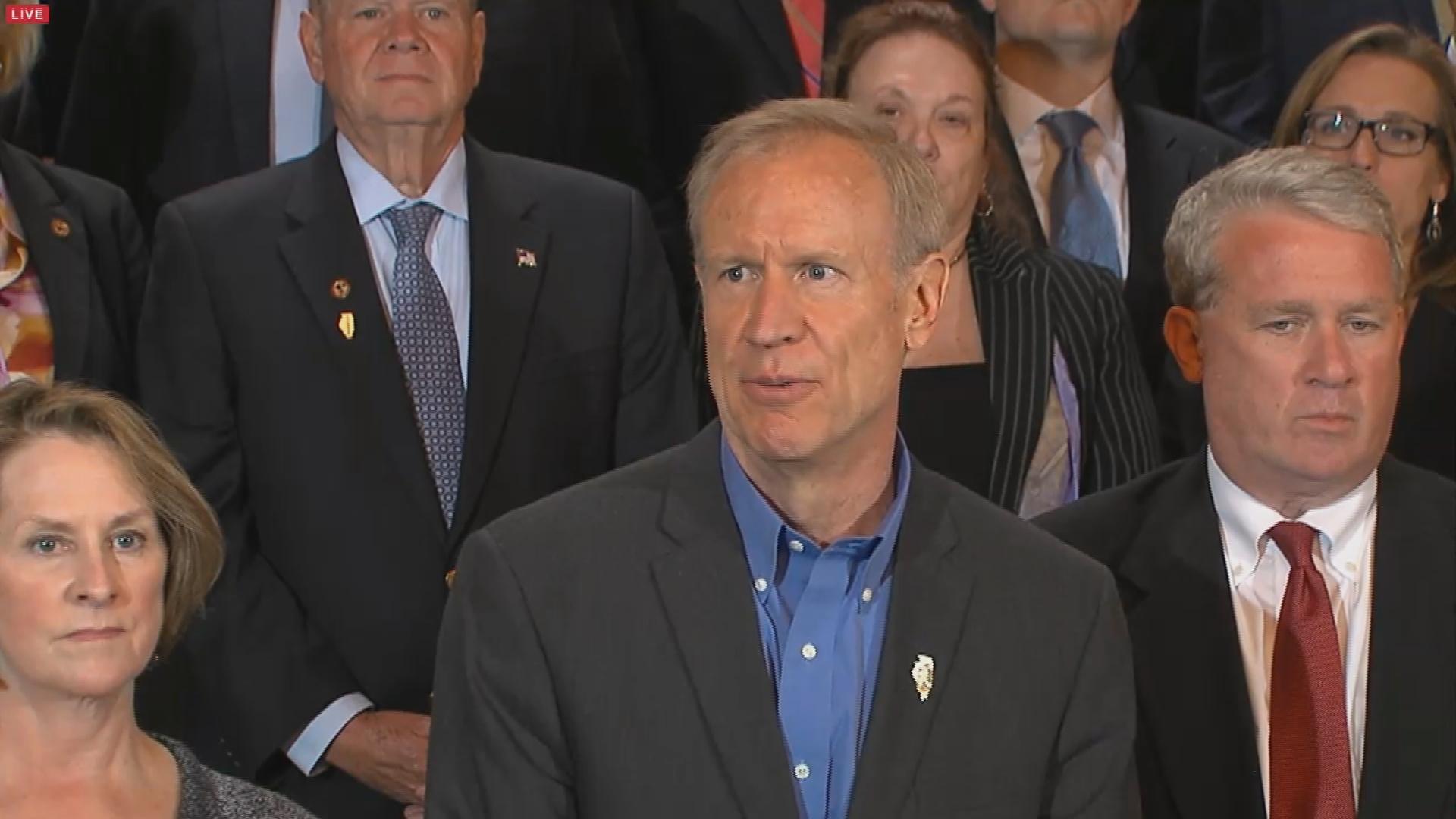 Despite Rauner's Last-Ditch Stopgap Proposal, No Budget
May 31: It's the final day of the spring session for the Illinois General Assembly in Springfield, and despite maneuvering on all sides to float a solution, the state still does not have a budget. But that doesn't mean it's over. 
---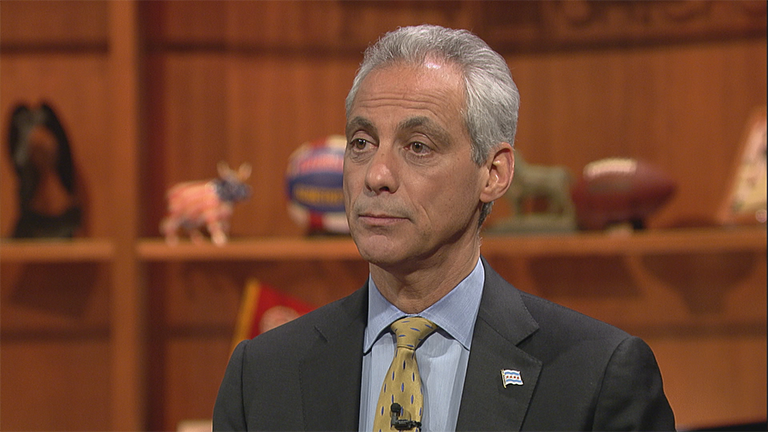 Mayor Emanuel's Pension Plan Survives Rauner's Veto
May 31: Mayor Rahm Emanuel lauded lawmakers who voted to override Gov. Bruce Rauner's veto of a pension bill that relieves some short-term pressure on city taxpayers. But what does it mean in the long term?
---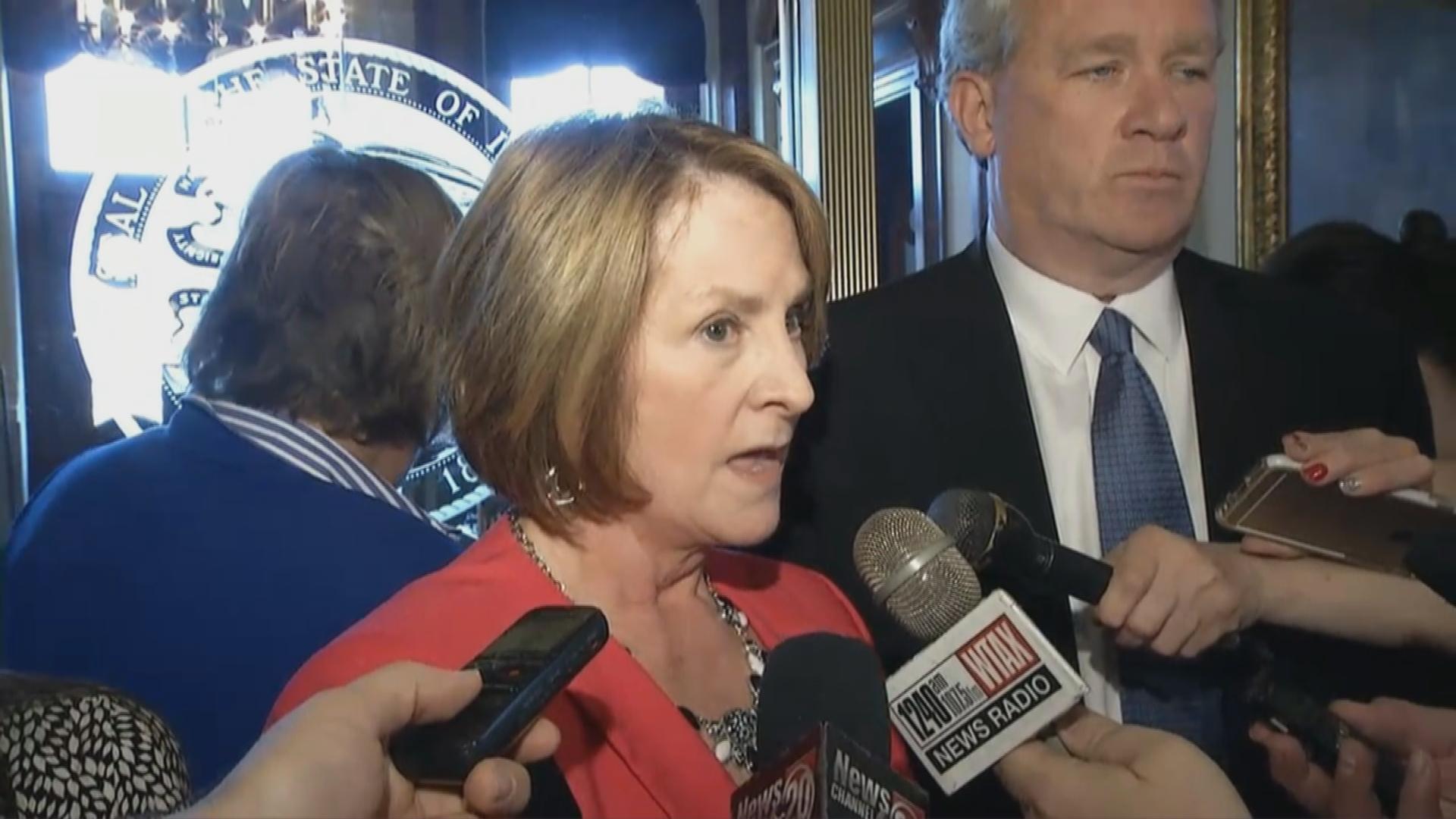 Governor, Republicans Slam Democratic Budget Proposal
May 25: Democrats propose a budget that includes hundreds of millions more for Chicago Public Schools. The latest from a heated day in Springfield.
---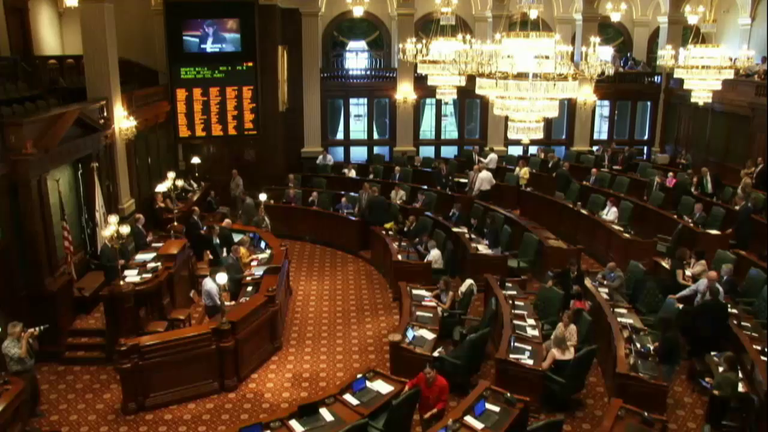 Lawmaker Meetings Continue, But No State Budget 
May 24: There was a flurry of late-session activity in the Illinois House and Senate on Tuesday, but still no budget deal.
---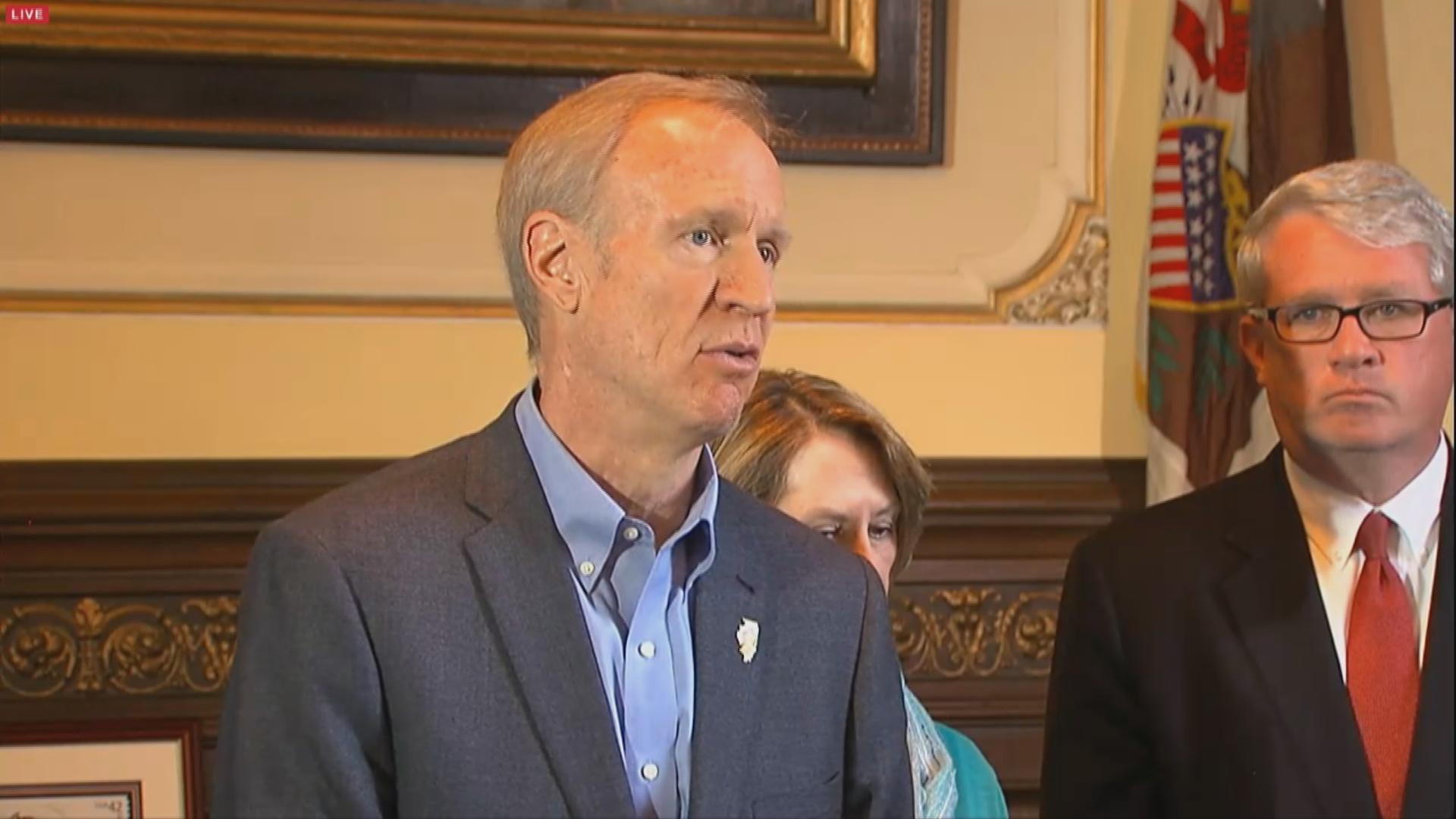 Rauner Pushes for Compromise as Spring Session Draws to a Close
May 23: Eight days left in the General Assembly's spring session. Is there any end in sight to the budget impasse? We have a live report from the state capital. 
---